Woman Calls Out Mother Who "Ruined" Surprise Party Her Kids Planned by "Humiliating" Her
A woman on TikTok shares the story of how her mother ruined a party that she and her sister had planned for her to celebrate an anniversary.
There are some things that are just better left unsaid. Things that should be kept to yourself. And what this mom said to her daughters after they planned a special party for her is one of them.
Article continues below advertisement
Keep scrolling as TikTok user @nagemlynn shares the anecdote of how her mom literally ruined what should have been a fun and beautiful day.
A mom ruined an anniversary party her daughters threw for her.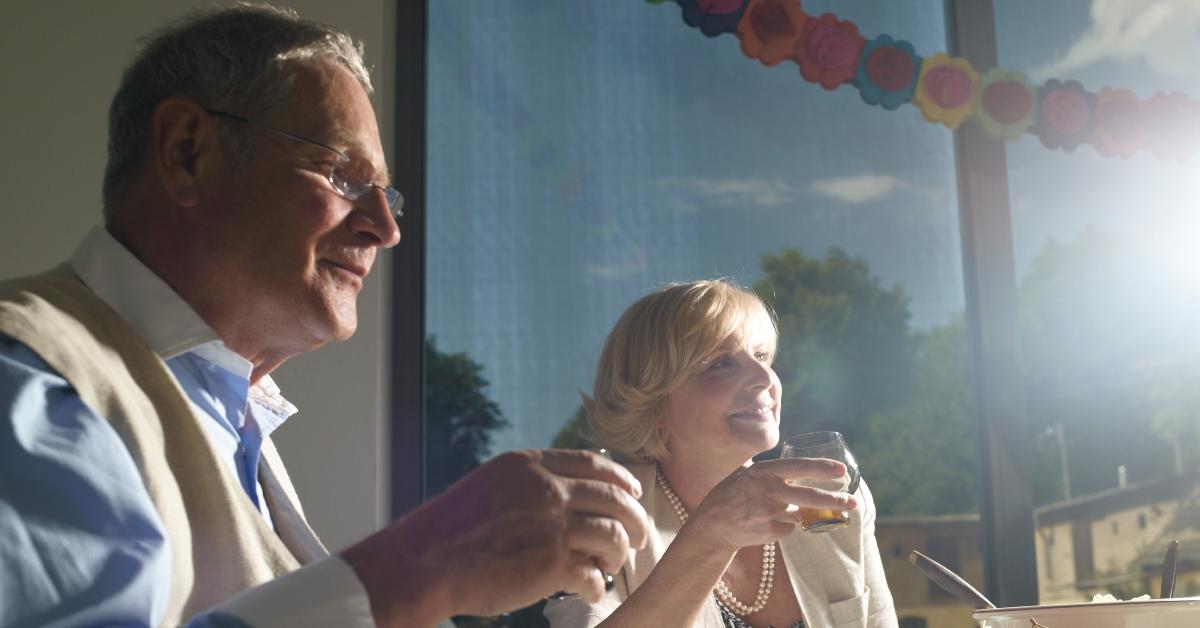 "So do you guys wanna hear the story of how my sister and I got humiliated in front of everybody at the surprise 30th-anniversary party that we threw for our parents?" asked @nagemlynn as she applied makeup.
She explained that for weeks, she and her sister worked hard to plan a party to celebrate their parents hitting 30 years of marriage.
Article continues below advertisement
They invited several family members and worked to gather old photos. "We had done this because at one point, I was with my mom and she had gotten an invitation for a wedding anniversary and I said 'OMG that is so nice. Like how do you get one of those?'" @nagemlynn explained.
"And she goes, 'Well, your kids have to plan it.' Literally, those words stuck in my mind for years," she continued.
Article continues below advertisement
So when @nagemlynn's mom and dad approached three decades of marriage, @nagemlynn and her sister did just that. They planned a wonderful celebration for them. They particularly wanted to "make sure it was a super nice day" for their mom since she didn't have much of a wedding.
"She got married when she was 16. And she did it in her aunt's backyard," @nagemlynn added.
On the day of the party, their mom showed up. And before saying thank you, she handed @nagemlynn and her sister a card. "We open it up and it says 'I've known about this party the whole time,'" she said.
@nagemlynn recalled running out the door to her car at some point to cry. It appeared that what @nagemlynn's mom thought would be funny really hurt her daughters.
Article continues below advertisement

"It was honestly devastating and since then it's been very hard to even tell my parents happy anniversary," @nagemlynn explained.
She noted that she's currently not talking to them, but for different reasons. Bottom line: Think about others before speaking.