Good News: Momo's Creator Says He Destroyed the Statue
The Momo sculpture was created by the Japanese artist Keisuka Aiso in 2016 — and now it has been destroyed.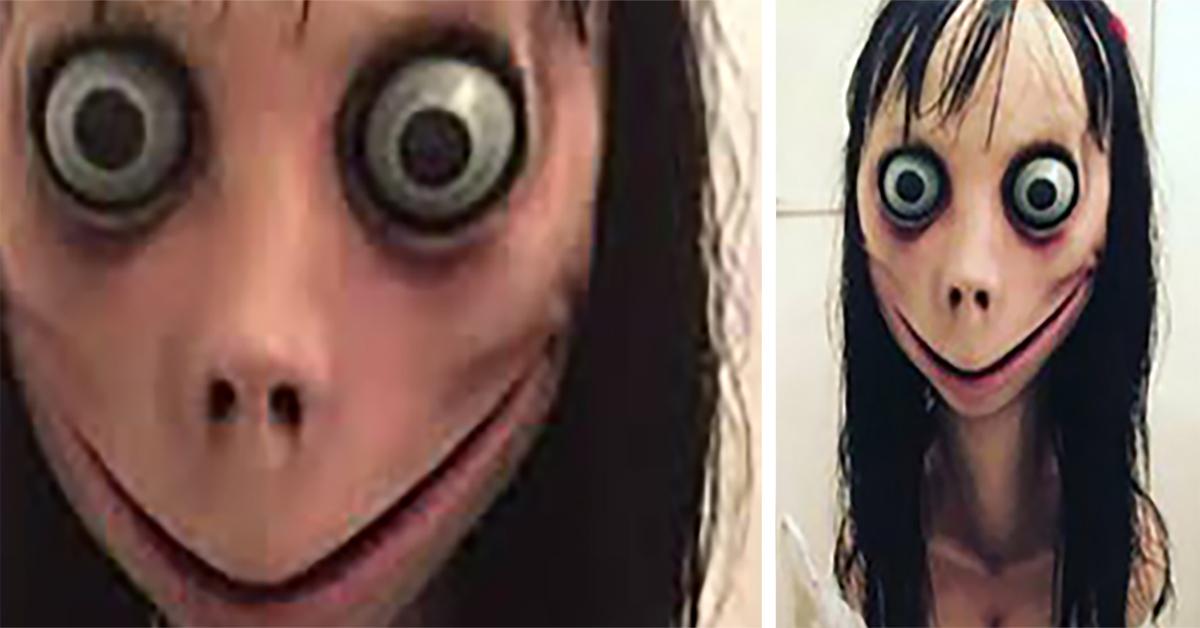 For the last few weeks, the "Momo Challenge" has been dominating news headlines and causing concern to parents around the world. But according to charities and fact checkers, it's all one big hoax. Many experts have said that the virality of Momo, caused by sensationalism from parents, the media, and in some instances, police, has caused far more harm than the challenge itself, which isn't known to have caused any harm to children.
Article continues below advertisement
Fact-checking website Snopes discovered that the image of Momo often associated with stories is actually a photo of a sculpture by Japanese special-effects company Link Factory. The sculpture was created by the Japanese artist Keisuka Aiso in 2016.
But Keisuka isn't very happy with the recent attention his sculpture has gotten. Keisuka told The Sun that he feels "responsible" for terrifying children after his work was hijacked. And he wanted to reassure parents and children that Momo has been destroyed.
"It doesn't exist anymore, it was never meant to last," he said. "It was rotten and I threw it away. The children can be reassured Momo is dead — she doesn't exist and the curse is gone."
Article continues below advertisement
The model, made out of rubber and oils, was thrown away last year, with only the eyes left to be reused in a future project.
Keisuka says that although he is upset by the hoax, he is glad his work has been seen around the world.
"I have mixed feels about the people who have done this," he said. "On one hand they have caused me nothing but trouble, but on the other hand as an artist I have a little sense of appreciation that my art piece has been seen across the world."
He continued, "I guess I have to be grateful in that sense. I created this artwork three years ago and at the time when it was exhibited at the gallery it did not receive much attention, so at the time I was very disappointed."
Article continues below advertisement
Before the viral hoax, Keisuka's statue was known as "Mother Bird" and Keisuka based her off a Japanese ghost story in which a woman passed away during childbirth only to end up haunting the surrounding area as a bird monster.
In 2016, alternative art space The Vanilla Gallery featured Mother Bird as part of an exhibition on Japanese ghost stories. The gallery usually doesn't let visitors take photographs, but Mother Bird attracted plenty of attention and photographs quickly made it online.
Over the years, Mother Bird somehow transformed into Momo, with the challenge existing for years before the recent news. Though no evidence has been found to link the challenge with any harm.
"The subject has generated rumours that in themselves can be cause for concern among children," David Mikkelson of Snopes wrote.