Is 'Monica the Medium' Star Monica Ten-Kate in a Relationship?
'Monica the Medium' was about Monica Ten-Kate and her ability to channel dead people. Details on what she's been up to since the show.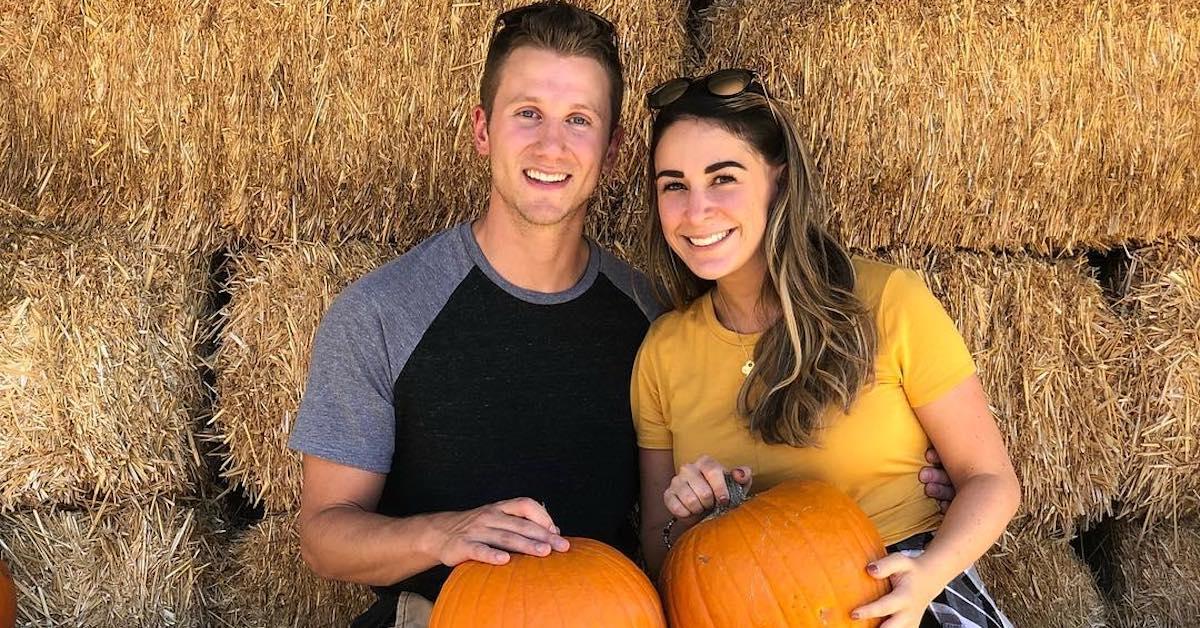 Back in 2015, when Freeform was still known as ABC Family, Monica the Medium debuted, which was a show about a teenager who had the ability to connect with the dead. For two seasons, Monica Ten-Kate chronicled how she balanced her client readings with being a student at Pennsylvania State University.
Article continues below advertisement
After the show concluded in 2016, Monica continued her work as a medium, and she's since had a few changes to her personal life.
Who is Monica from Monica the Medium's boyfriend? Just over five years after the show premiered, we have the update on who the former reality star is in a relationship with now. Hint: if you watched the show, then you've seen him before!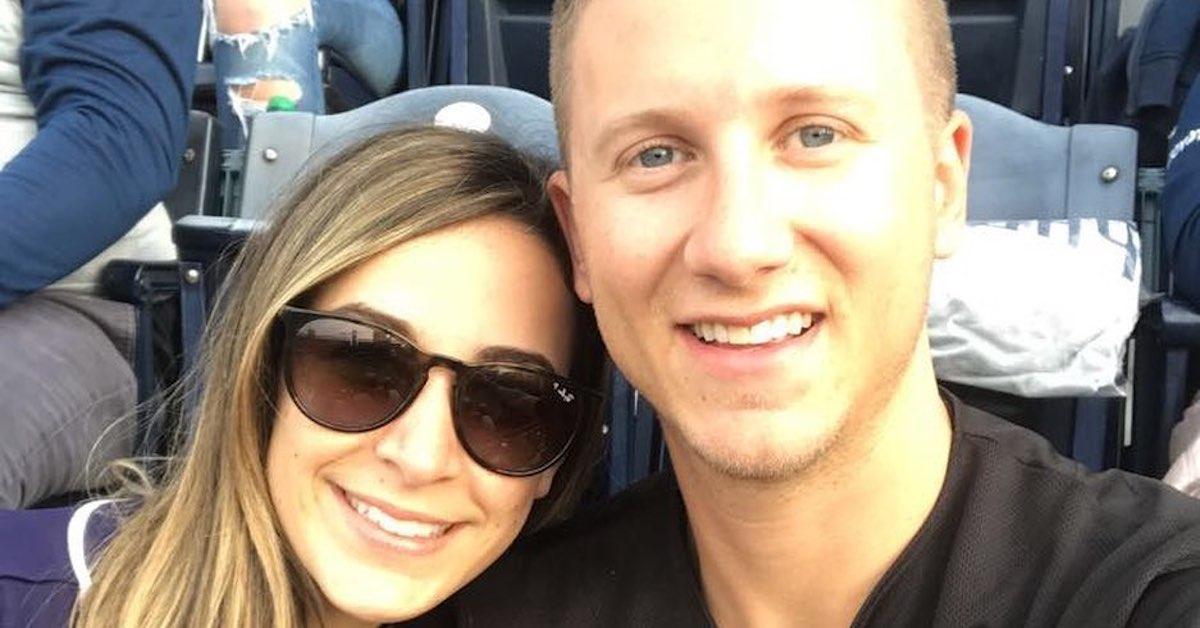 Article continues below advertisement
Who is 'Monica the Medium' star Monica Ten-Kate's boyfriend?
During the first season of Monica the Medium, Monica was unsure of whether or not to enter into a relationship with a classmate named Mitch. By the time filming for the second season rolled around, things had changed drastically, and she was dating Tyler Scott.
The couple first got together in 2015, and Tyler appeared on the series before it ended. Despite beginning their romance in front of the cameras, the two are still together today.
They even got engaged in October of 2018, and Tyler popped the question at the beach with a pink stone engagement ring.
Monica and Tyler toyed with getting married in 2019, but those plans were officially shelved when Monica broke her ankle. They set a wedding date for the summer of 2020, but their plans were thrown off once again due to the coronavirus pandemic.
Article continues below advertisement
When is Monica Ten-Kate's wedding?
On Aug. 30, 2020, Monica commemorated what was supposed to be her wedding day.
"Today would've been our wedding day, but 2020 had different plans in store for us. As bittersweet as it is to not be walking down the aisle today, I truly believe in divine timing and that everything happens for a reason. These last several months have been a series of ups and downs that have challenged our relationship like never before, but have made us so much stronger and closer as a couple," she wrote.
Article continues below advertisement
"I now realize more than ever how well we work as a team and how grateful I am to have you by my side in this journey of life," Monica continued.
She then shared that the two had just moved into their new home in San Diego, and that they were looking forward to officially getting married in the summer of 2021.
"The excitement and celebration of our wedding day will be well worth the wait and next summer will be here before we know it, but for now we get to enjoy putting down roots in our forever home and making memories that will last a lifetime," she concluded in her caption.
They originally planned on having a destination wedding, and it's unclear if they changed other details about their big day besides the date.
Monica still works as a medium, and she published the book Messages from Above: What Your Loved Ones in Heaven Want You to Know in November of 2019.