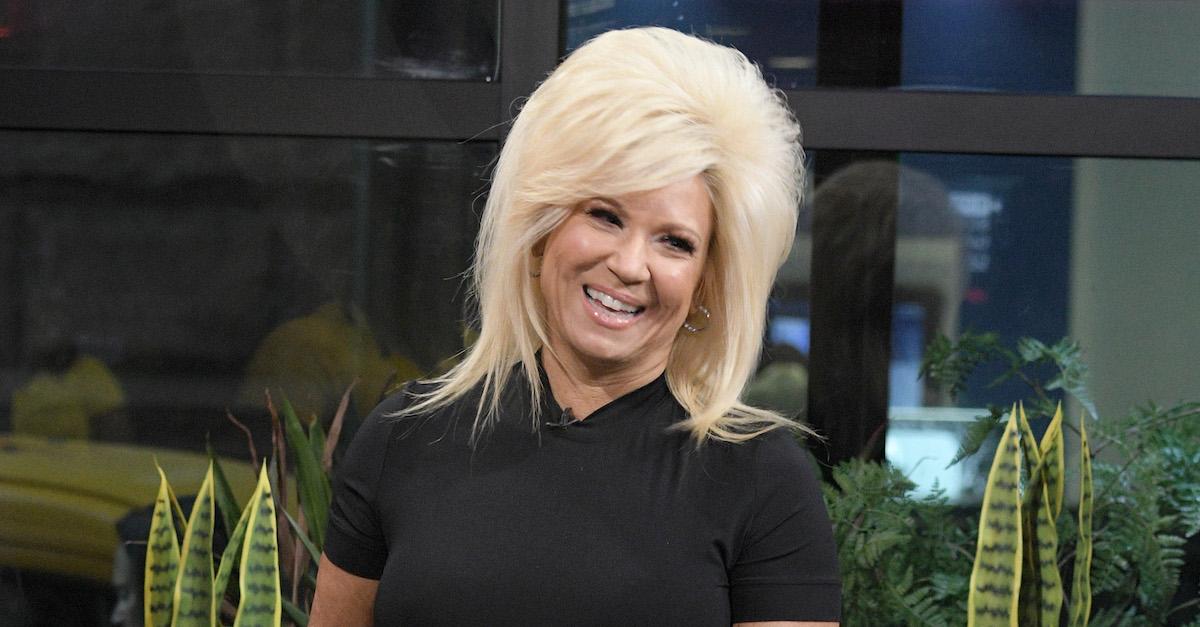 Theresa Caputo Is Doing Well Almost 3 Years After Her Breast Cancer Scare
Theresa Caputo's breast cancer scare on 'Long Island Medium' still makes the reality star emotional.
The TLC star recalled the moment her doctor found a "solid nodule" that could've contained cancerous cells and the emotions she felt while waiting for the results of her biopsy.
Article continues below advertisement
Theresa Caputo's cancer scare on Long Island Medium rattled fans.
Viewers rallied around the 53-year-old after the startling discovery in 2017. Theresa told News 12 Long Island that she never intended to bring cameras to her appointment, but due to a switch-up in scheduling, the mammogram fell on a filming day.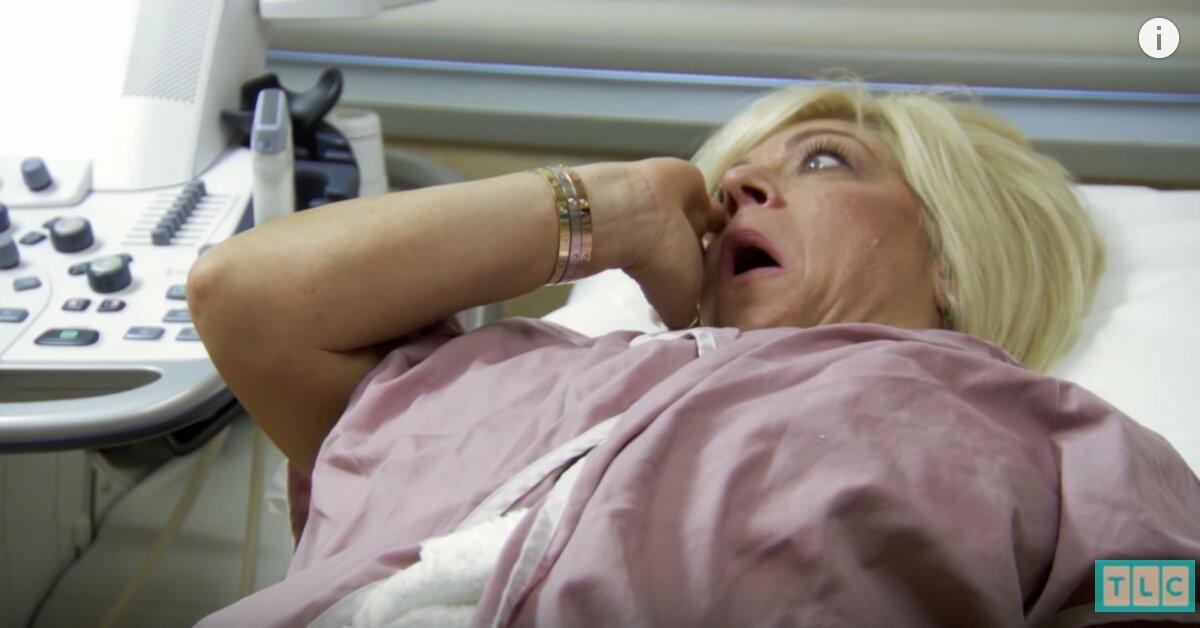 Article continues below advertisement
"Never in a million years did we ever think that they were going to find something," the mother of two shared. Theresa remembered feeling "nauseous" and "not right" after hearing that her doctor needed to perform a needle biopsy on the lump. She then had to wait two days for an update.
"The longer it was taking for the doctor to call, the more nervous I was getting," Theresa revealed. "Look, my life could change forever here."
Thankfully, the phone call brought good news. "It came back completely benign. Totally, totally benign," the doctor said of the nodule. "No atypical cells. No evidence of anything else going on. It's a definite benign solid growth that does not have to be removed."
He recommended that Theresa schedule a six-month follow-up ultrasound, "but we don't expect it to change."
Article continues below advertisement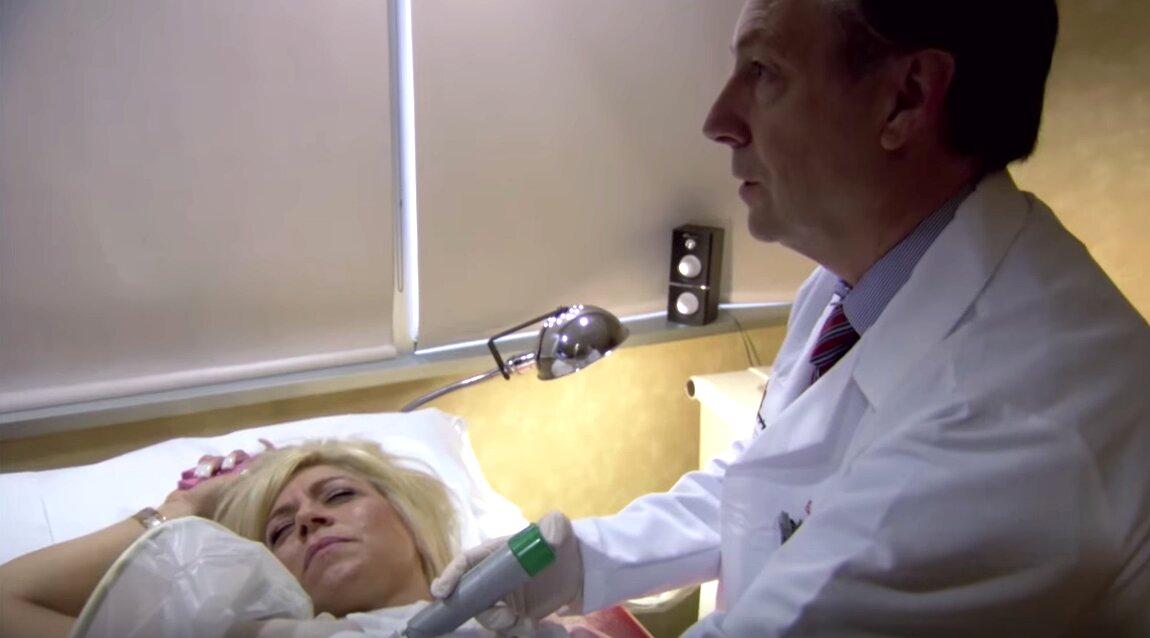 Needless to say, Theresa was thrilled. "Thank God my biopsy was negative, I'm one of the lucky ones," she wrote on Twitter at the time. "Don't put off having your mammography, it can save your life."
Theresa has a history of breast cancer in her family.
Article continues below advertisement
The self-professed clairvoyant previously told fans that her grandmother was diagnosed with breast cancer in her early 50s. "When she found out, she just had her breasts removed," Theresa revealed on the show.
The New York native said she typically gets a sonogram every six months because she has "very cystic and dense" breast tissue. "It's important because things can change," she noted.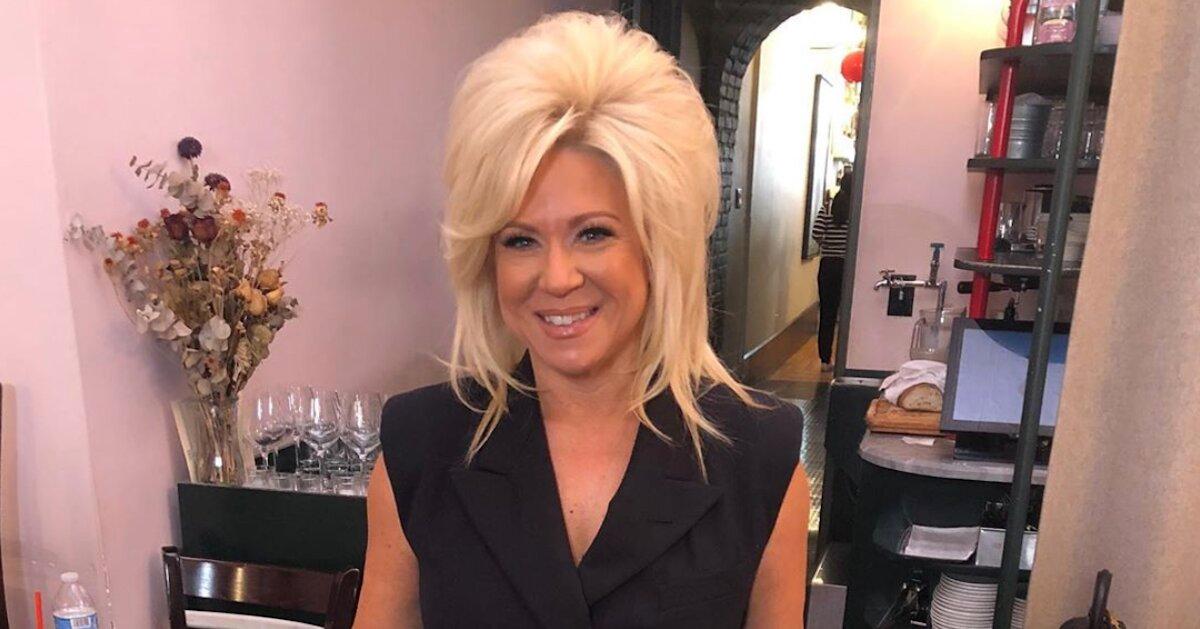 Article continues below advertisement
How is Theresa doing now?
The author is healthy and happy, though she did go through a tough divorce just a few months after her cancer scare. Theresa and her ex-husband, Larry, announced their separation in December 2017 after 28 years of marriage.
The TV personality told Us Weekly last month that she's still coming to terms with the end of her relationship almost two years later. "This is a grieving process, but things weren't the same that they were 34 years ago," she shared. "So, of course, I miss that aspect. But the way that things were at the end, no — I don't miss that."
Theresa added that she doesn't mind seeing her ex from time to time. "We always have to love, honor, and respect ourselves," she said. "We're both doing that and respecting each other in the same token. So you can't ask for anything more."
New episodes of Long Island Medium air Fridays at 9 p.m. ET on TLC.