Larry Caputo's Life After Divorcing the 'Long Island Medium' Includes a New Girlfriend
Who is Larry Caputo dating after divorcing the 'Long Island Medium'? The former reality star is opening up about the new love in his life.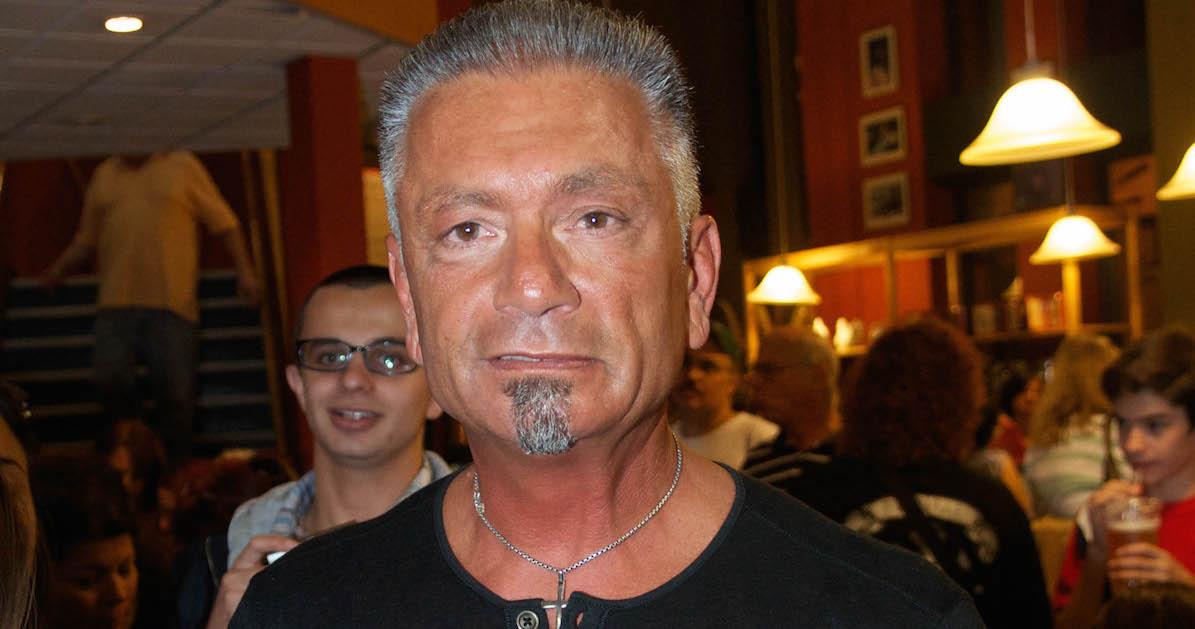 Part of us felt like love was really dead, once and for all, after Long Island Medium's Theresa and Larry Caputo announced that they were separating in 2017, and when they divorced in 2018. The couple had been a source of true entertainment and humor on the show, and the burgeoning of their marital issues was the beginning of the end.
Article continues below advertisement
Larry has since done a full 180 on his life, as he's picked up and moved from the suburbs of Long Island to the West Coast. But is he in a relationship now? Who is Larry Caputo dating after divorcing the Long Island Medium?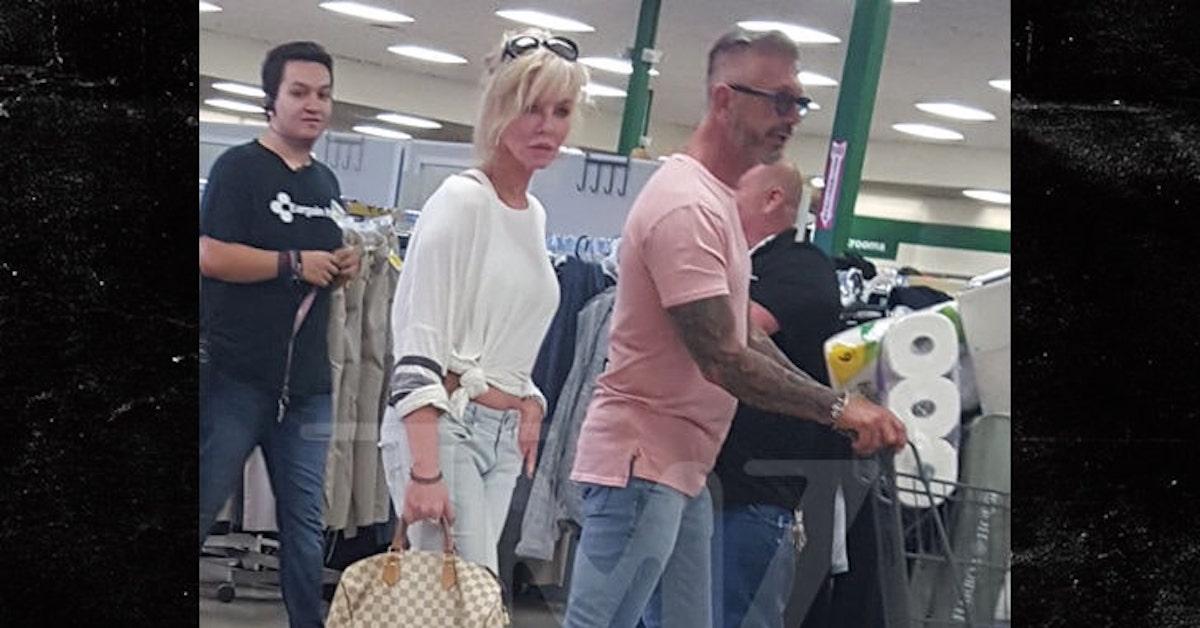 Article continues below advertisement
Who is Larry Caputo dating?
Larry didn't let the fallout of his 28-year marriage stop him from moving on to someone new. Larry made the move to Santa Monica, Calif. in 2018 to work on producing a wine called Lorenzo Caputo. He's also taking another chance on love.
Since at least June of 2018, Larry's been dating Connie Talley Stauddy. TMZ first broke the news when Larry and a mystery woman were spotted shopping together in Alabama, where she is from.
Larry's friends confirmed that the woman in the photos was Connie, a 53-year-old recent divorcée. Connie and Larry met in a very 2019 way: online. Interestingly, Connie sought Larry's ex-wife Theresa out for a reading, but Larry responded to her inquiry. The two began talking, and they've been long-distance dating ever since.
Article continues below advertisement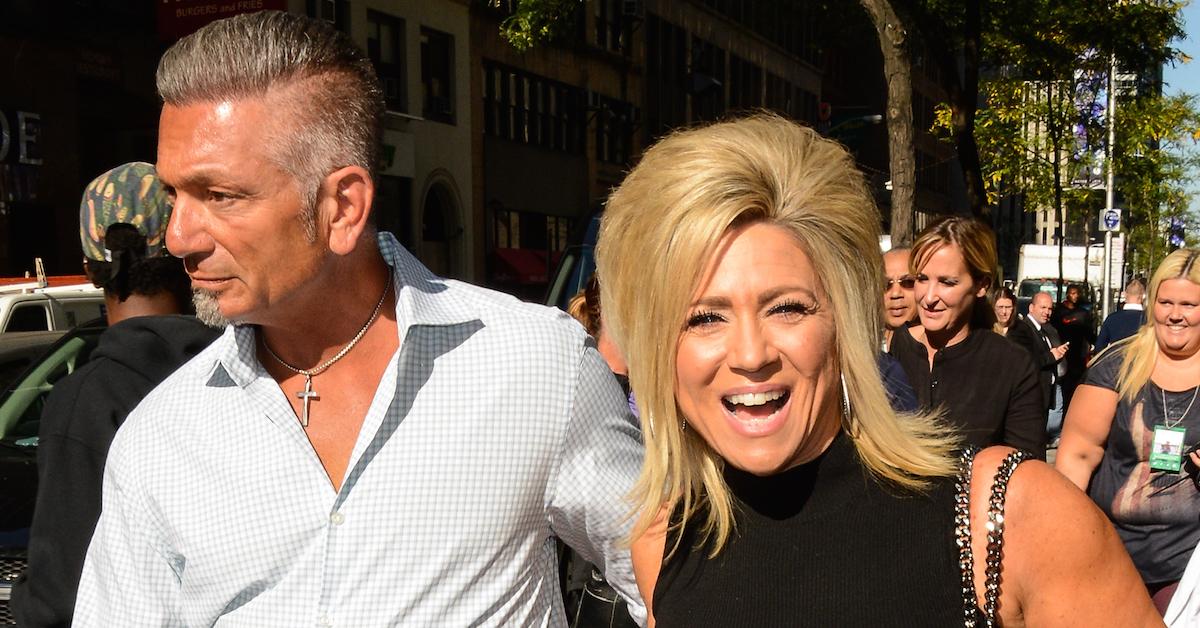 "I have moved on. I'm fortunate enough to say that I have met someone special," Larry told People. "But I'll just leave it [at that] for now."
It's unclear if Connie has made a move to live near Larry on the West Coast in the months since their relationship went public.
While Theresa has yet to debut any new relationship, Larry has also said that he is on good terms with his ex-wife. But why did their marriage even end in the first place?
Article continues below advertisement
Why did Theresa and Larry get divorced?
On the Season 10 finale of Long Island Medium, it was clear that Theresa and Larry were in a bad place in their marriage.
"We're having a difficult time," Larry said on the show. "I think a lot of the frustration has to do with us not spending the time together anymore. Along with that comes the lack of communication so it's like losing your best friend. It's hard."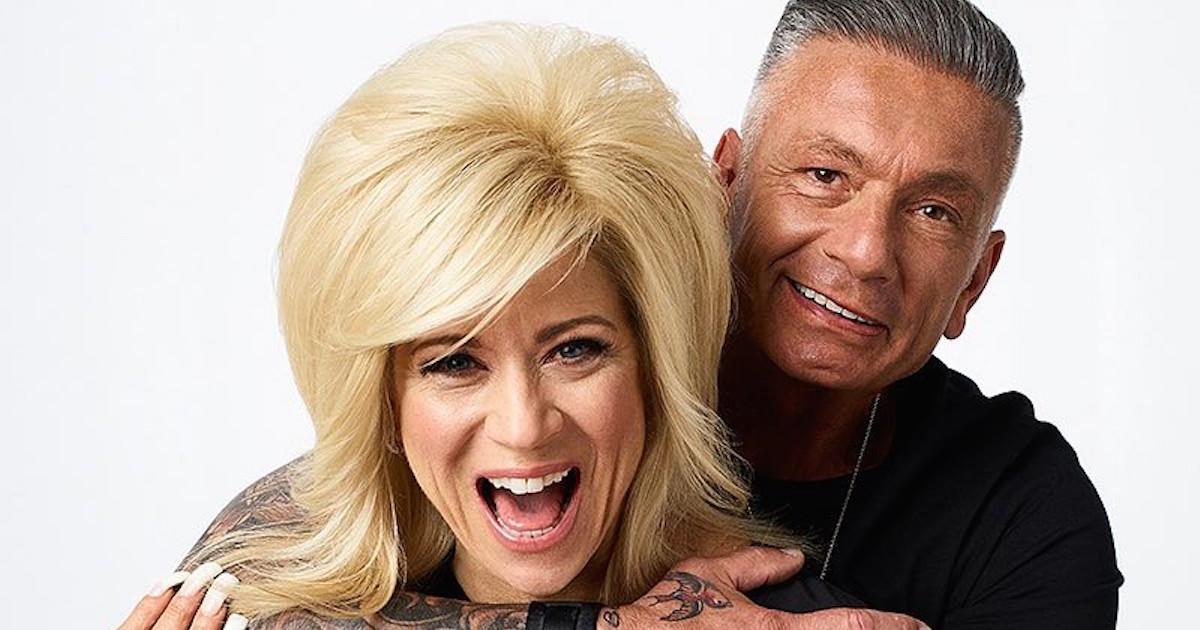 Article continues below advertisement
He also said that he wasn't alone in feeling distant in the marriage.
"As much as I try to busy myself so I'm not thinking about it, it's still there," he said. "I know it's very trying for the both of us. I don't want to make it just about me. I know it's the same for Theresa also."
Theresa's busy schedule with Long Island Medium, touring, and doing independent readings definitely meant a lot of time spent away from Larry. The two announced their split right after the Season 10 finale of the show.
Theresa and Larry's daughter, Victoria, recently got engaged, so the pair will likely be reuniting at her wedding in the coming future. Will Connie be invited as Larry's Plus One? We'll have to wait and see.
The new season of Long Island Medium premieres on Oct. 18 at 9 p.m. on TLC.