Did the Long Island Medium Get Divorced? Here's What She and Larry Are Up to Now
Is the Long Island Medium divorced? Inside Theresa Caputo's relationship status, and if she and Larry ended up going through with their divorce.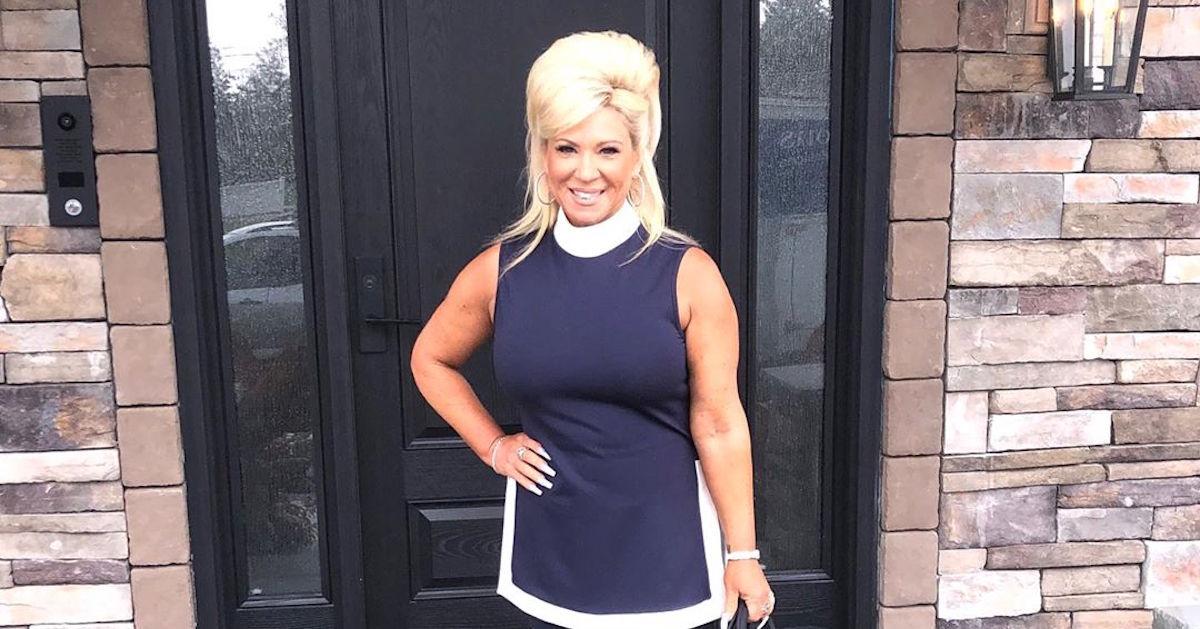 Believe in her gift or not, Theresa Caputo is an entertaining character to watch on TV. She's the star of TLC's Long Island Medium, and for 12 seasons, she's been helping people cope with death by communicating with loved ones who have passed over to the other side. Her uncanny ability to discuss intimate details of a deceased person's life and death makes her show unlike any other.
Article continues below advertisement
Though she's able to really help others, Theresa's own personal life has gone through some ups and downs over the last few years. Married to Larry Caputo for nearly 30 years, Theresa faced turmoil in her marriage and she got separated.
Theresa Caputo may be able to contact the dead, but wasn't able to communicate with her husband, according to his side of the story. Is the Long Island Medium divorced? What Larry has said about his separation from Theresa and if the two finalized their divorce.
Did the Long Island Medium get divorced?
Aside from the emotional connections between families and their deceased loved ones, Theresa and Larry's dynamic was one of the most compelling parts of the show. The two had a fun relationship together, and their tight knit family — which includes kids Victoria and Larry Jr. — seemed unbreakable. That's why fans were shocked when they announced their separation in 2017.
Article continues below advertisement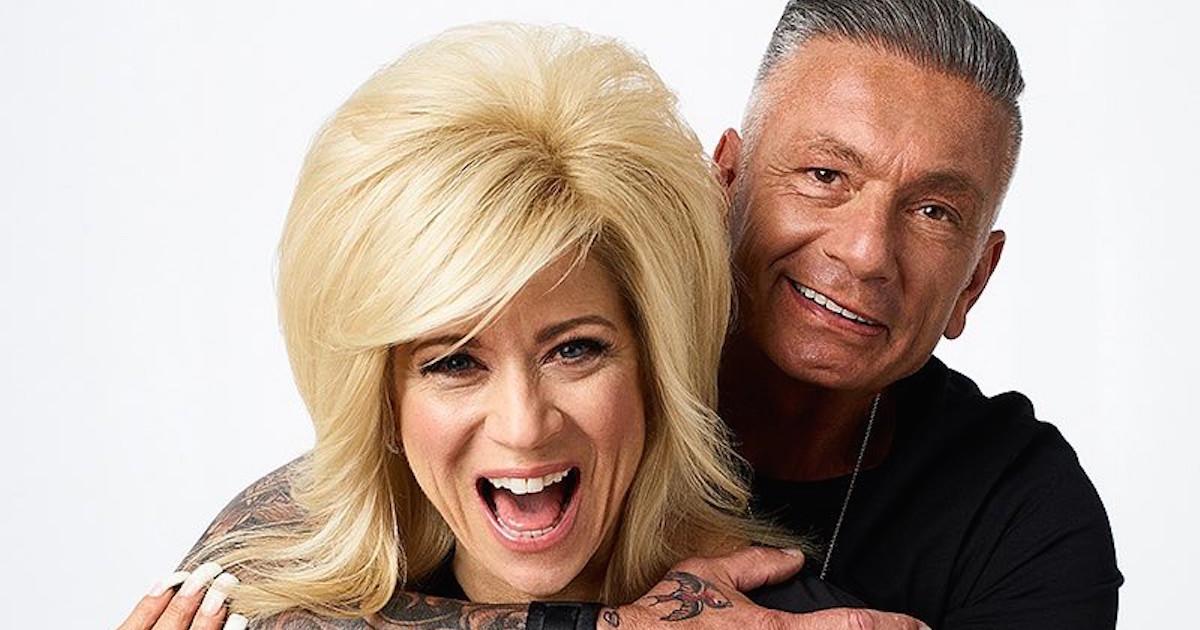 Larry soon spoke out about why he and his wife were ending their marriage after 28 years, and he said that things became tense when she was focusing so much time on the show.
"I think a lot of the frustration has to do with us not spending the time together anymore," he had said on the show. "Along with that comes the lack of communication so it's like losing your best friend. It's hard."
Article continues below advertisement
In December of 2018, the couple officially divorced, with Theresa confirming the news to People.
"Larry and I have finalized our divorce. We shared 28 wonderful years together and have two beautiful children, Larry Jr. and Victoria. We will continue to support each other and remain friends," she said in her statement.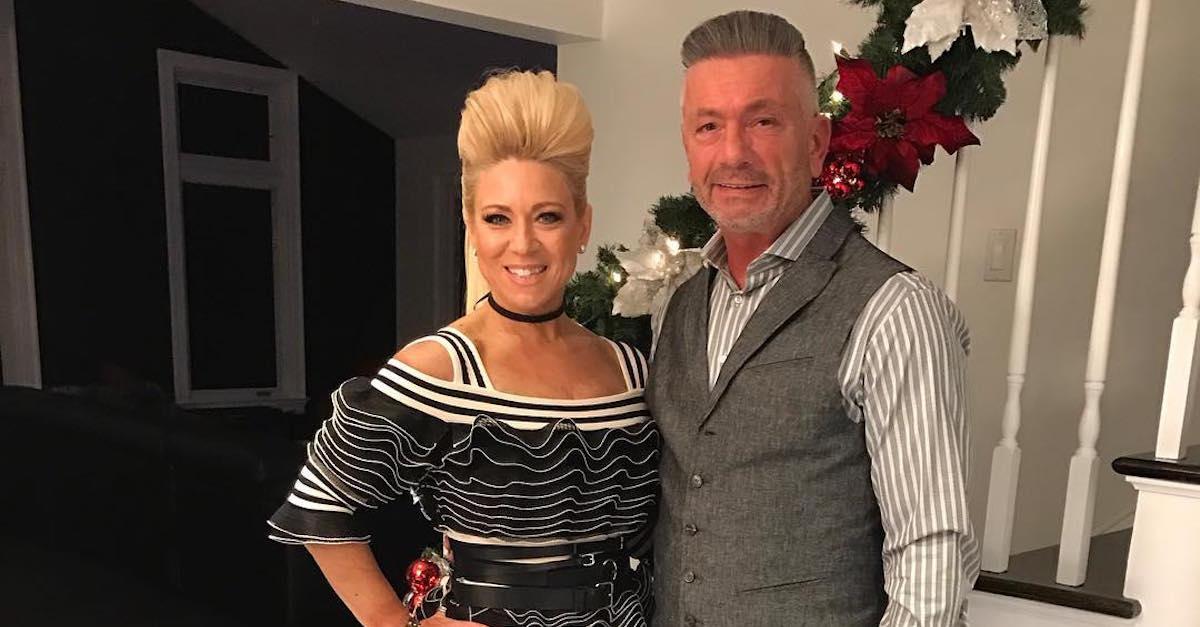 Article continues below advertisement
With his kids out of the Long Island home he shared with Theresa, Larry decided to move to California to start over somewhere new. He also began dating again, and his new girlfriend is named Connie Talley Stauddy. Larry remained fairly coy when talking about having a new woman in his life, but he did tell TMZ that he had "moved on."
"I'm fortunate enough to say that I have met someone special," he said. "But I'll just leave it [at that] for now."
Connie and Larry apparently met when the Alabama native reached out to Theresa to get a reading. She and Larry connected online and they eventually began seeing each other.
Article continues below advertisement
Is Theresa Caputo dating anyone?
Though Larry has clearly moved on with another woman, Theresa is apparently just focusing on her show right now. She might be getting ready to try out dating again, but she admitted that things have definitely changed since the last time she was single.
"How do you find someone on an app?" she asked on Extra. "I know that is the way it is today. I'm just enjoying my family and friends, so I'm just enjoying going out with all them and having a good time."
Article continues below advertisement
Theresa does have one love story to be celebrating, as it has been reported that her daughter Victoria recently got engaged. The 25-year-old got engaged to longtime boyfriend Michael Mastrandrea in February of 2019. In true keeping-it-in-the-family fashion, Victoria even bought her dress at Kleinfeld's, and she'll be featured on an episode of TLC's Say Yes to the Dress. Maybe Theresa will meet her next suitor (or some spirits) at the wedding.