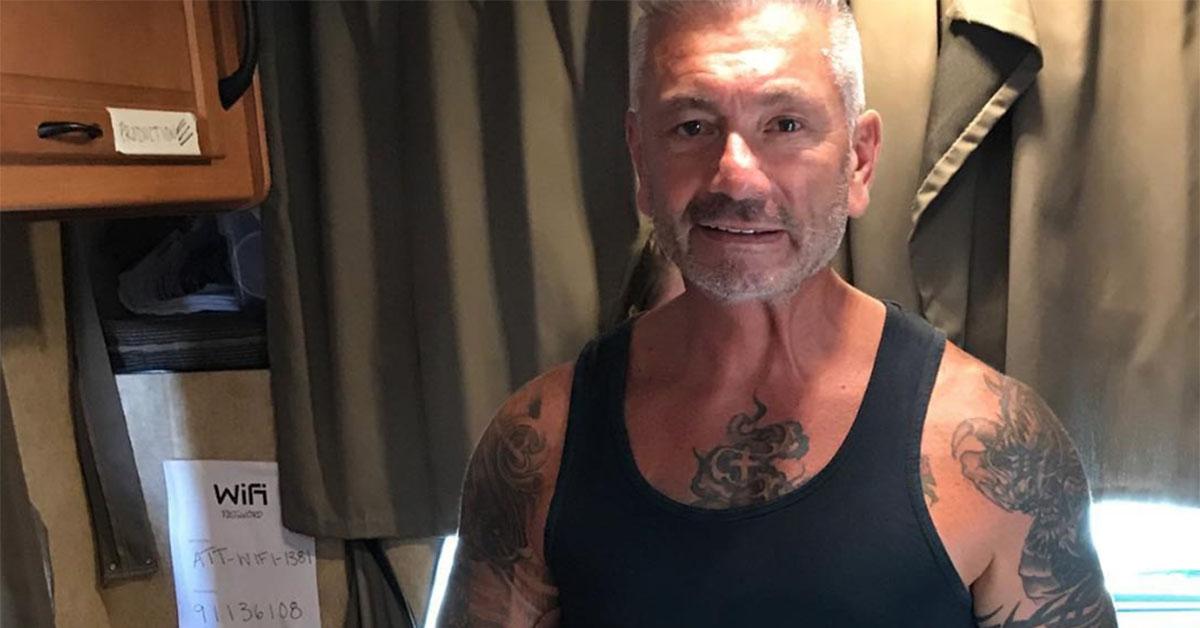 'Long Island Medium' Star Larry Caputo Has a New Girlfriend — But What About Theresa?
It's been nearly a year since Long Island Medium star Theresa Caputo filed for divorce, but fans are still curious about her husband, Larry.
Article continues below advertisement
The couple, who live on different coasts now, recently reunited after months apart — and for Larry the moment was harder than expected. "I know there are some things I want to say, and need to tell her," he said on the show. "She's been a part of my life for so long that I just want to know how she's doing and I'm sure she'd like to know how I'm doing and I want to tell her how I'm doing."
However, it doesn't seem like Larry, who is currently residing in Santa Monica, is planning to move back to the east coast anytime soon.
Article continues below advertisement