No, Moritz Zimmermann of 'How to Sell Drugs Online (Fast)' Isn't a Real Person
Wondering if the charismatic online drug dealer was based on a real person? We've got the scoop on Moritz Zimmermann from 'How to Sell Drugs Online (Fast)'.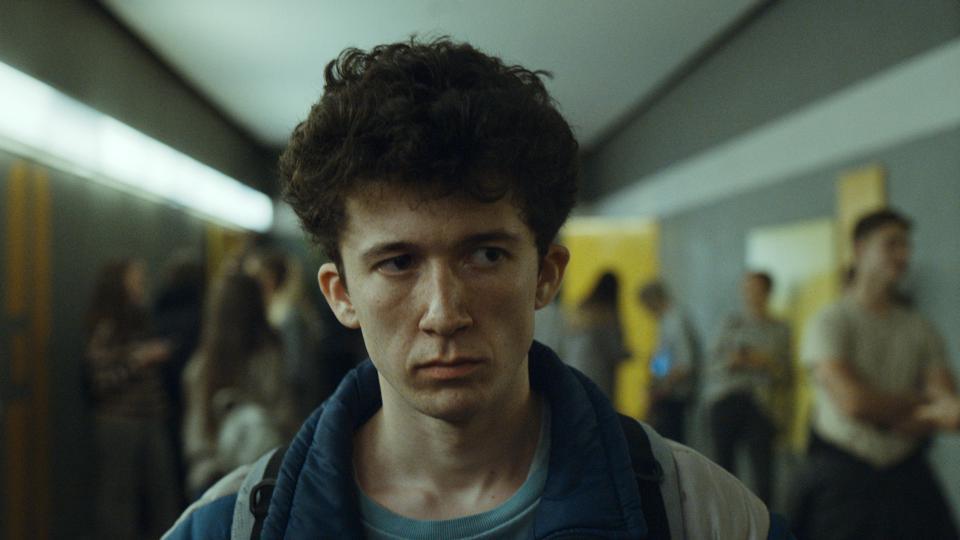 If you've been watching the popular German Netflix series How to Sell Drugs Online (Fast), you've been checking out one of the most intriguing series the streaming service has added. It just popped up on the service in 2019, and it follows a high school student who launches a popular online drug business to win back the girl he loves. It's six episodes, and it's one heck of a ride. With that said, you may also be wondering whether the series lead Moritz Zimmermann (Maximilian Mundt) is a real person.
Article continues below advertisement
We're sorry to say he isn't, at least not the exact same person you see in the show, but he is based on a very shrewd teenage businessman looking to achieve many of the same things. The TV show does paint this "new career" of Moritz as a glamorous affair that does work, but in real life things were a lot different. Here's what you should know about the real-life drug lord who became Germany's most notorious dark web drug dealer, and the inspiration behind this Netflix series.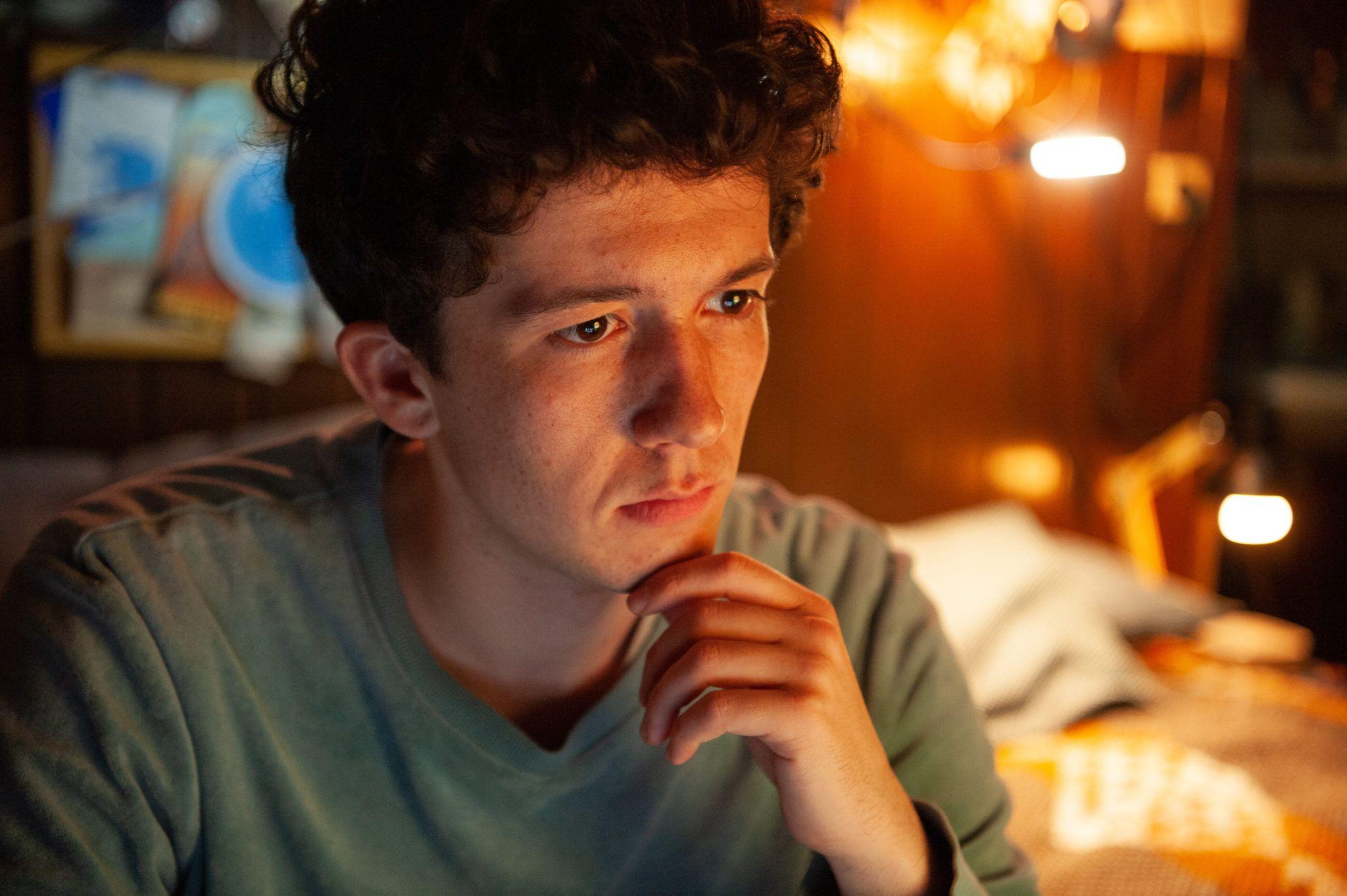 Article continues below advertisement
Is Moritz Zimmermann a real person?
No, at least not in the sense that How to Sell Drugs Online (Fast) used the same name and exact same setup. But there was certainly a teenage German drug lord who ran his own business via the dark web, and his story is very similar to Moritz's. The series is inspired by these true events, according to co-creators Phillipp Käßbohrer and Matthias Murmann during a 2019 Variety interview. They were inspired by Maximilian S. (also known as Max), in fact.
Max made about $4.8 million Bitcoin and became the mastermind behind an operation called Shiny Flakes, or the "Amazon of illegal drugs." He sold his goods online via the dark web: LSD, marijuana, ecstasy, MDMA, and more to users all over the world. When he was finally caught, police found around 4.1 million euros' worth of drugs in his bedroom. He was tried as a minor for his crimes and ended up serving seven years in prison, despite his kingpin lifestyle.
Article continues below advertisement
Max has a bizarre prison sentence as well, and one that's allowed him to spend time behind bars in a very minimal sense. He can travel around during the day, including to meet with producers who created the Netflix series based on his life, and must report to jail to sleep during prison time served. Many will likely agree this is a strange way to go about punishing a drug kingpin, but that kind of makes the real-life story more interesting than the fictional one, when you think about it.
The next time you settle in to watch the show, now you know a bit more about the real-life incident that inspired it – and what's real and what isn't about its cast of characters. That makes you see it in a whole new light.