What Happened on 'Mr. Inbetween' Season 1?
Ready for a 'Mr. Inbetween' Season 1 recap? Here's everything that happened in the show's first season so you're ready for Season 2 when it comes out!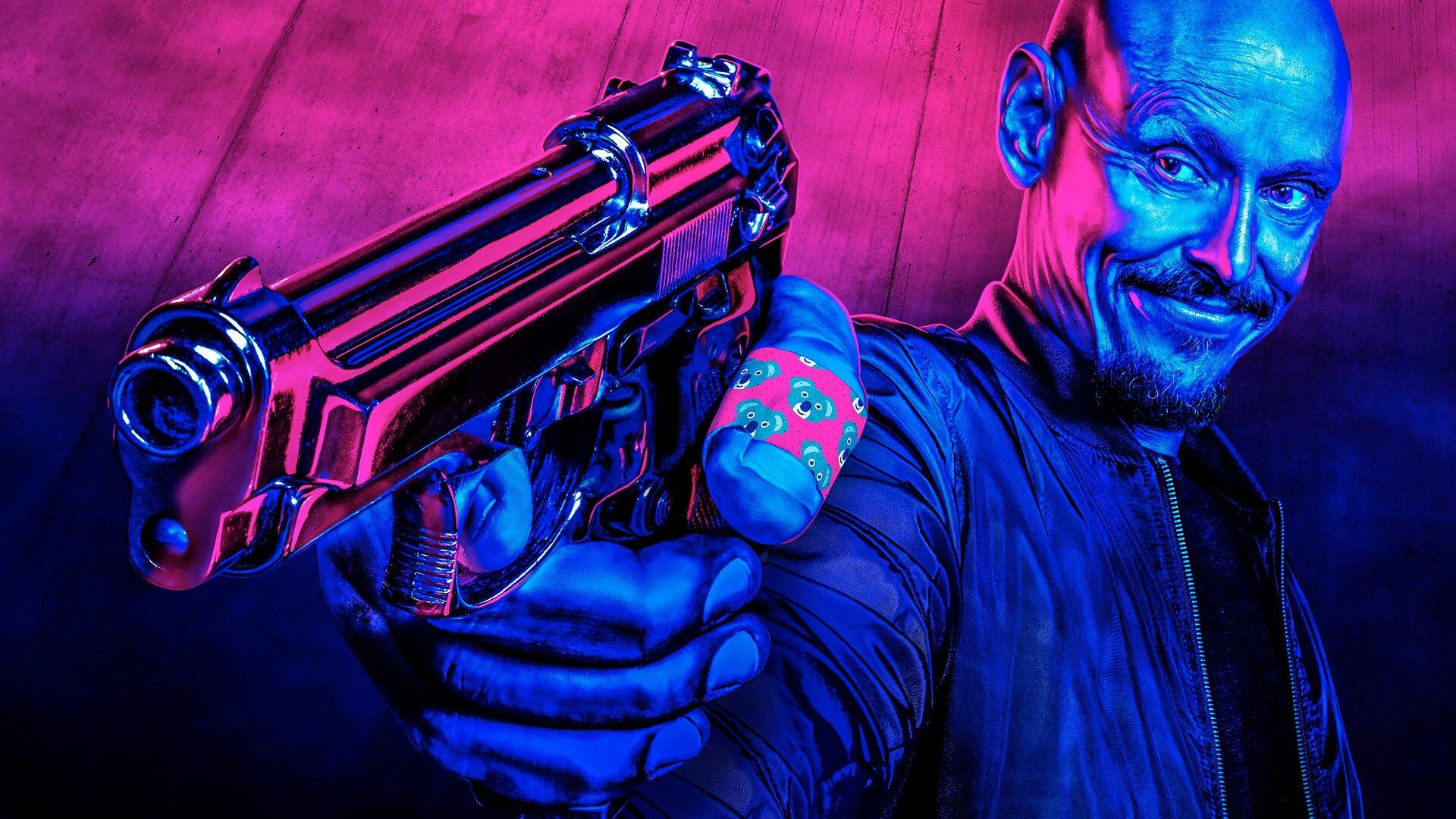 Ready to check out the second season of Mr. Inbetween, but have no real idea where to start? Before it gets underway, brush up on this lesser-known series and get ready to dig into the tale of a hitman who's also an everyman – think Breaking Bad meets Dexter, only there's no serial killing involved. Before you jump into the newest crop of episodes, here's a brief Season 1 recap. You're welcome!
Article continues below advertisement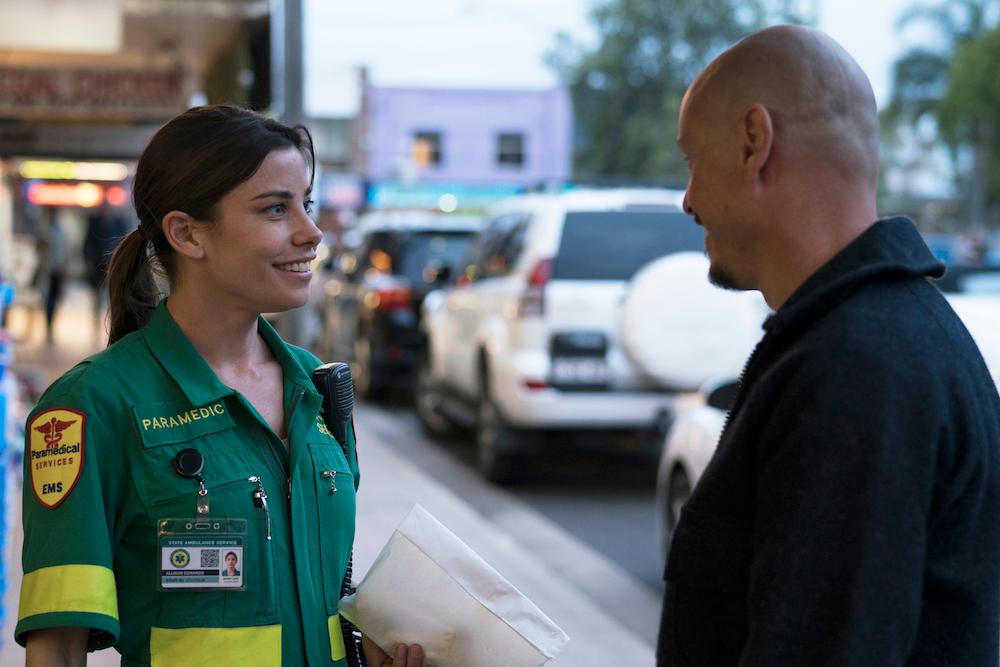 Read this Mr. Inbetween Season 1 recap before diving into Season 2.
Mr. Inbetween follows protagonist Ray Shoesmith (Scott Ryan), a hitman who's just like you and me – he has friends, a family, and a lucrative assassination business. He's a nice guy, too.
He's quiet, unassuming, and not too imposing. But make no mistake about him, he'll get his job done, no matter what, because he knows he has to be dependable, even though it's not something that's exactly easy for him to do after being in the business for so many years.
Article continues below advertisement
Sometimes, Ray can be found working for a man named Freddy and best friend Gary racking up cash assaulting folks, but much of the rest of his life is spent being a great dad to daughter Britt and trying to figure out a relationship after being out of the scene for a while. He eventually finds a woman named Ally, whom he introduces to his daughter, and it seems that the two really have something together.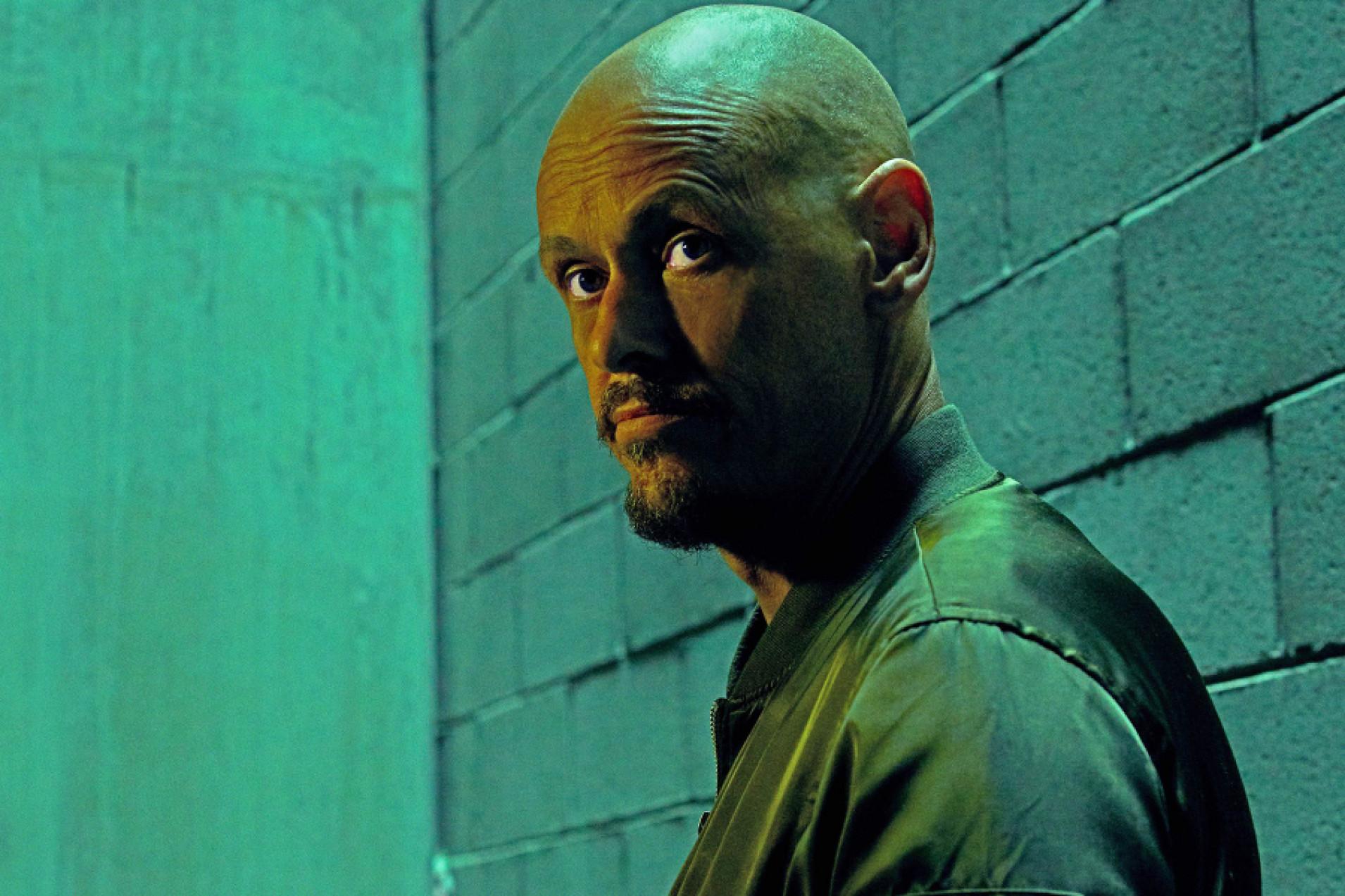 Article continues below advertisement
The first six episodes did a great job of setting the stage for Ray as a believable character who's easy to root for. He's dealing with taking anger management classes, and while he sees himself as above those who "beat women and children" who also attend with him, he thinks he's better because the people he hurts "deserve it." Ray maintains a swagger throughout the series' first season, though we don't learn as much about him as we would like.
From discussing colleagues' failures with an imposing demeanor and quiet strength to taking Britt out for ice cream, Ray is an everyman that's just like us.
He even has a sick brother and pays Britt for her swear jar when he lets a curse word escape his occasionally filthy mouth. It's easy to see how these small things in daily life can very easily begin to blur into one another, but Ray does a good job of balancing it all out, for the most part.
Following a lengthy arc about issues with a rival gang related to Gary's brother-in-law, Mr. Inbetween explores a few other personal issues with both Ray and the job he finds himself settling comfortably into.
The next season is set to run for five additional episodes, with the first debuting on Sept. 12. There's no word just yet on whether a third season is planned, though with the intriguing storyline, it appears it's a tale that could indeed continue running for some time.