Who Narrates the Ken Burns Documentary About Boxing Great Muhammad Ali?
Fans are raving about Ken Burns' Muhammad Ali documentary, and many are wondering: Who narrates the beloved film? Here's what we know.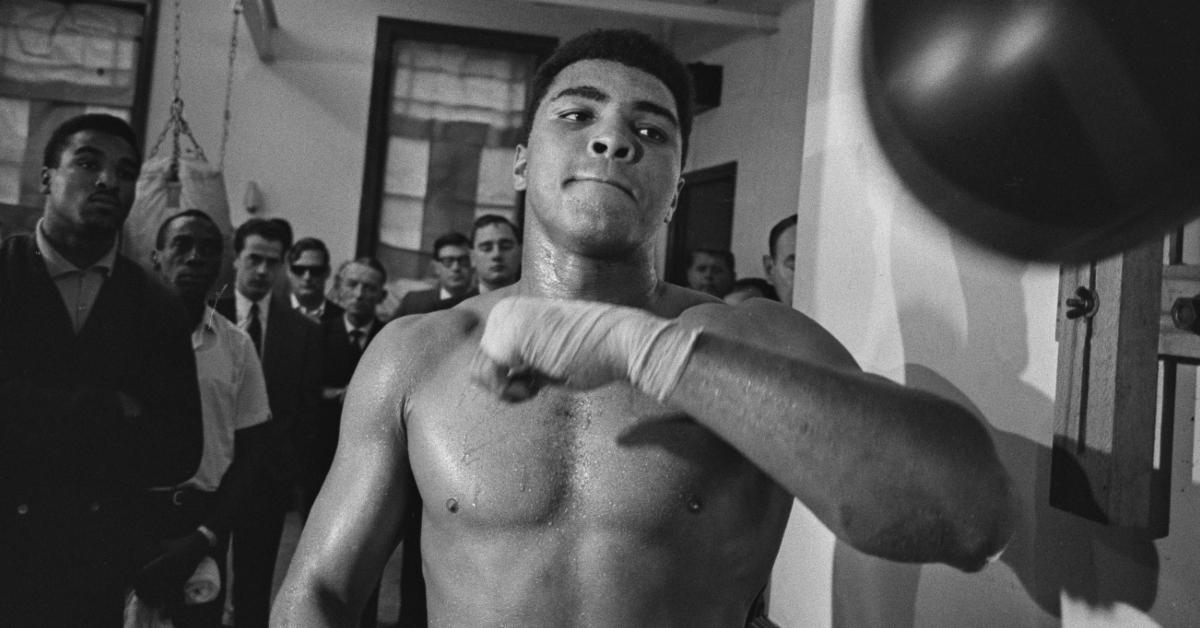 Creating a documentary on a legendary cultural icon is a double-edged sword. You will more than likely get a good number of eyes on your project just because of the film's subject matter. However, because so many people are going to be viewing the story, you're going to have an audience that is definitely informed of the subject matter.
Article continues below advertisement
This means that the filmmaker's "margin of error," so to speak, is much less than it would be with more obscure material.
However, Ken Burns is receiving tons of praise for his Muhammad Ali doc, so much so that folks are dying to know everything about it, like who the film's narrator is.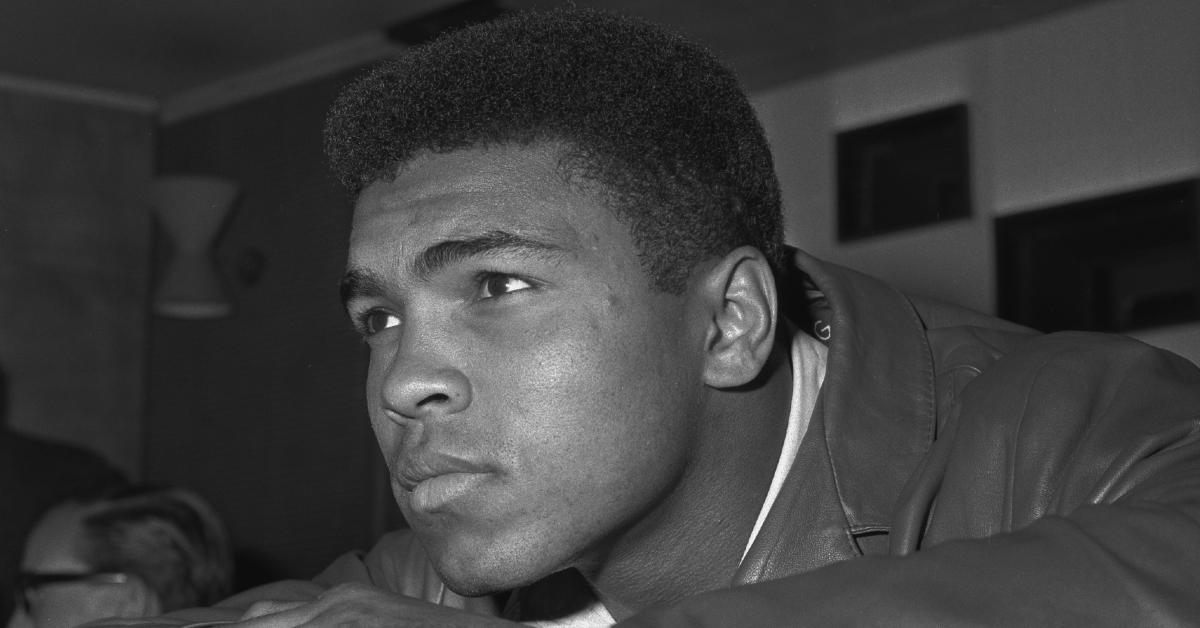 Article continues below advertisement
Who is the narrator in Ken Burns' Muhammad Ali documentary?
The respected producer and documentarian doesn't shy away from tough subject matter. His works prior to Muhammad Ali were The Central Park Five and The Vietnam War. He's also no stranger to creating works about other iconic Black American athletes. He worked as an executive producer for the 2016 Jackie Robinson documentary.
In Ali, Burns tackles directorial duties alongside David McMahon and Sarah Burns. They encapsulate how Ali used his own personal convictions, trash talk, and motivations to tap into greater socio-global discussions that coalesced into a singular phenomenon. The documentary masterfully demonstrates how Muhammad Ali combined his newfound religious fervor, love for fighting, and vocal struggles against Black oppression and racial inequity in America.
Article continues below advertisement
The PBS documentary is narrated by Keith David, and if his voice sounds familiar to you, it's because he's a ridiculously prolific screen actor who has amassed an impressive body of work. In fact, it doesn't really matter what genre of entertainment you're into, because there's a chance that you've probably run into one of Keith David's performances at one point.
Are you into Disney? Then you'll recognize Keith as Dr. Facilier, the Voodoo man who struck a deal with forces on "the other side" from The Princess and the Frog. Love '80s cult classic action sci-fi flicks? Then you've probably watched They Live. And if you're into brutally artistic films highlighting the tragic side of humanity, you've definitely watched Requiem for a Dream. Keith David's in that too.
Article continues below advertisement
The actor's got a huge list of diverse credits to his name, and his voice is so recognizable that Muhammad Ali viewers definitely had their ears perk up after hearing him narrate the exploits of the man many consider to be not only the greatest boxer but arguably athlete of all time.
Article continues below advertisement
'Muhammad Ali' covers Ali's famous bouts against Cleveland Williams and others.
There are some moments in pro fighters' careers that can be marked down as sheer perfection. Those moments don't happen often, but when they do, they're pure magic. Ali's match against Cleveland Williams is one of those moments.
Article continues below advertisement
Cleveland was a feared competitor with devastating hands, but against the dancing and slippery Ali, there wasn't much that he could do. The world was introduced to a boxer with a refined style not many had seen before. The documentary doesn't focus on all of Ali's in-ring work, but it does delve into the lead-up to many of Ali's biggest fights, including bouts with Sonny Liston, Joe Frazier, and George Foreman.
Article continues below advertisement
The PBS documentary is broken up into four parts and debuted on Sept. 19 at 8 p.m. EST on PBS. You can stream them all for free here.