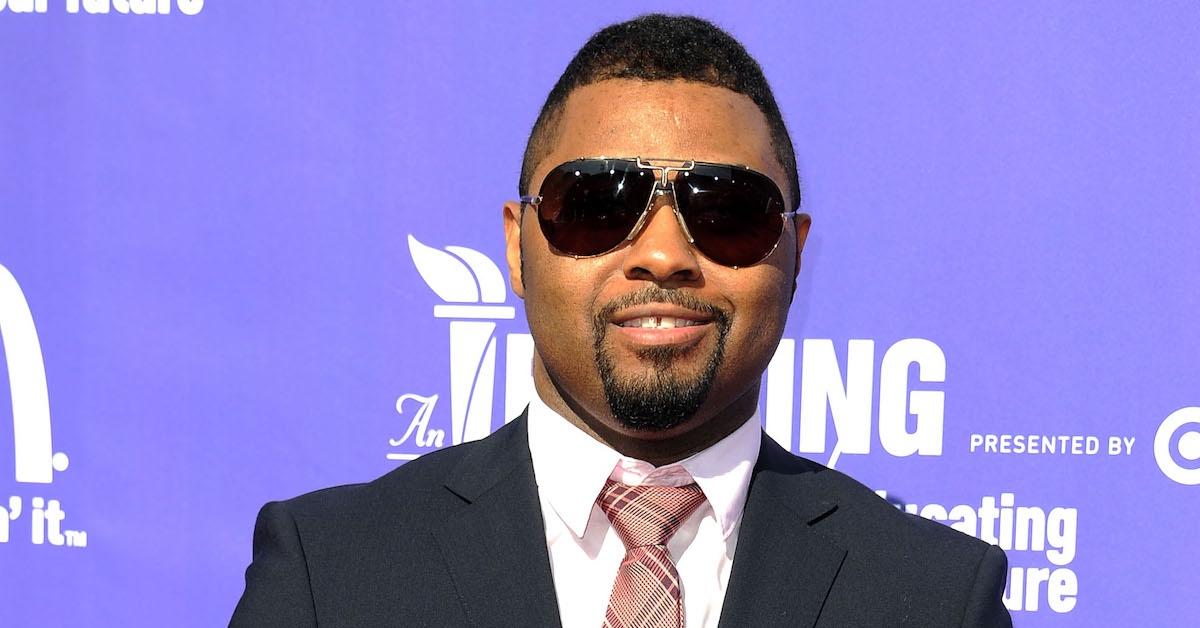 Musiq Soulchild's Net Worth Will See an Increase in 2022
Alexa, play "Love" by Musiq Soulchild.
There's a reason Musiq Soulchild — born Taalib Johnson — is considered to be one of R&B's greats. Aside from his alluring vocals and songwriting skills that have captivated music lovers since 2000, the Philadelphia native knows a thing or two about blending various genres of music to create his own unique sound. As a result, his music is in a league of its own.
Article continues below advertisement
Fast forward to 2022, and Musiq's legacy continues to live on. In fact, the 44-year-old is teaming up with soul singer Anthony Hamilton to deliver a special Valentine's Day Verzuz battle for the lovers. That said, social media users have a new interest in Musiq and his coins. So, what is Musiq Soulchild's net worth? Keep reading to find out.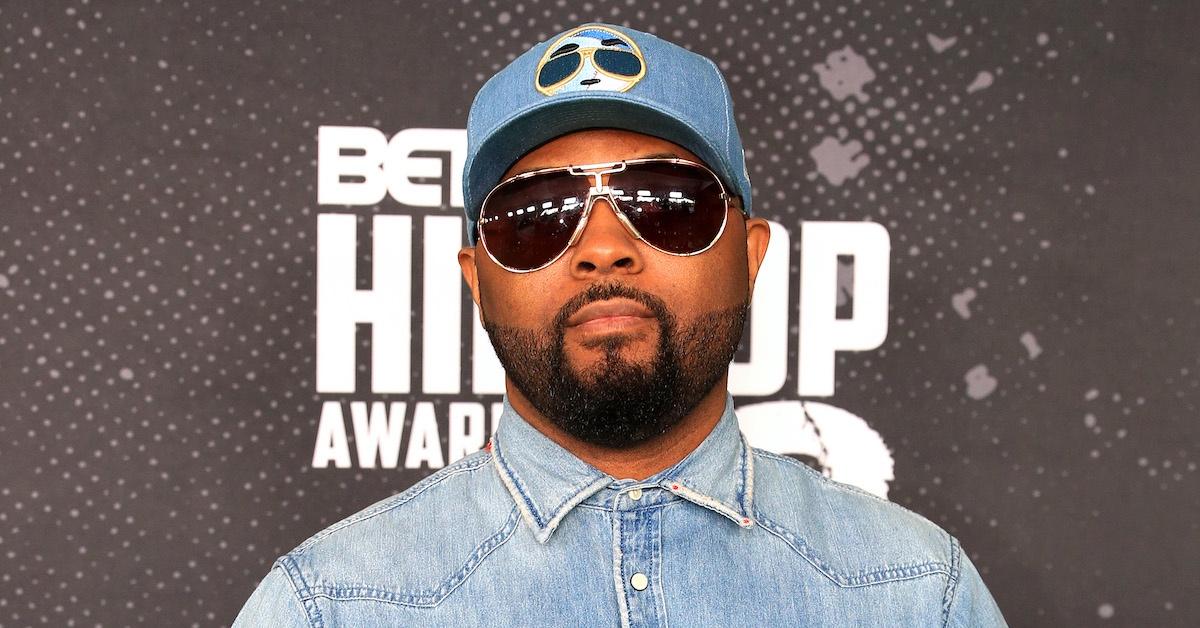 Article continues below advertisement
Musiq Soulchild's net worth is expected to see growth in 2022 and beyond.
According to Celebrity Net Worth, Musiq has earned a net worth of $9 million, as of this writing. This number is a combination of his work as a singer and a songwriter, and his advertisement deals. Throughout his career, Musiq has earned two RIAA-certified platinum albums and two gold albums. Not to mention, he has had seven hit singles, including "Love," "Halfcrazy," "Just Friends," and more. Now with his upcoming Verzuz battle, it's safe to say that streams will rise, which means more revenue for the star.
Musiq Soulchild is an American R&B singer who is revered for love songs such as "Love," "Don't Change," and "Halfcrazy."
Birthdate: Sept. 16, 1977
Birth name: Taalib Johnson
Birthplace: Philadelphia, Penn.
Children: One son born in 2009 and one daughter born in 2017
Education: University City High School
Article continues below advertisement
Musiq Soulchild's Verzuz battle with Anthony Hamilton will take place on Feb. 15, 2022.
Calling all R&B fans! There are plenty of Verzuz battles that have come and gone, but Musiq and Anthony's battle is one not to miss. Over the years, we've continued to catch a vibe to their soulful music, and now is the chance to see these talented men come together to celebrate love and R&B music.
According to Billboard, the battle will take place on Tuesday, Feb. 15, 2022, at 8:30 p.m. EST at Avalon Hollywood in Los Angeles. While some fans will be able to attend the show in-person, others can stream via Instagram, YouTube, Triller, Facebook, and FiteTV.