Meet Bekki Mitchell, the Masterful Makeup Artist on 'My Hotter Half'
'My Hotter Half' wouldn't be the show it is without the work of talented Londoner Bekki Mitchell, who brings her makeup and hair expertise.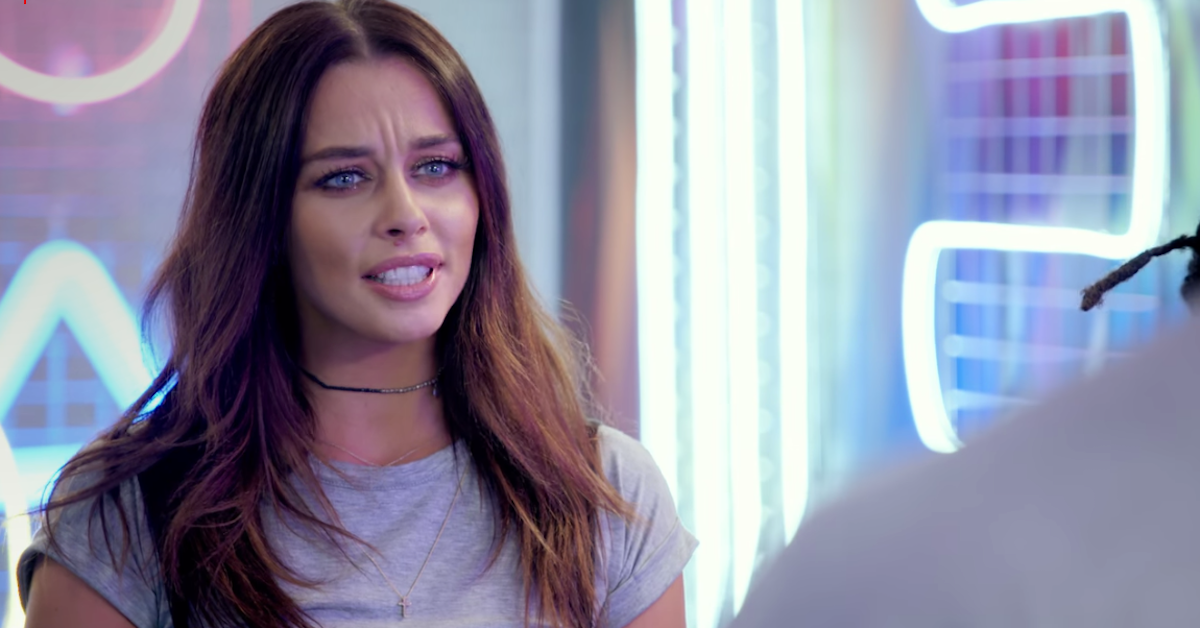 Have you ever dated out of your league, or spotted a couple where one person is a five and the other is a 10? The unfortunate but relatable situation is the premise to Netflix's newest British show, My Hotter Half. "This is the show where you face off against your partner," host and comedian Melvin Odoom explains at the top of the show, "to find who people think is hotter."
Article continues below advertisement
It's a bit savage, but the loser gets a makeover by an incredible stylist, Bekki Mitchell, before getting another chance at bringing up their score.
So who is this masterful makeup and hair stylist? Here's everything you need to know about Bekki.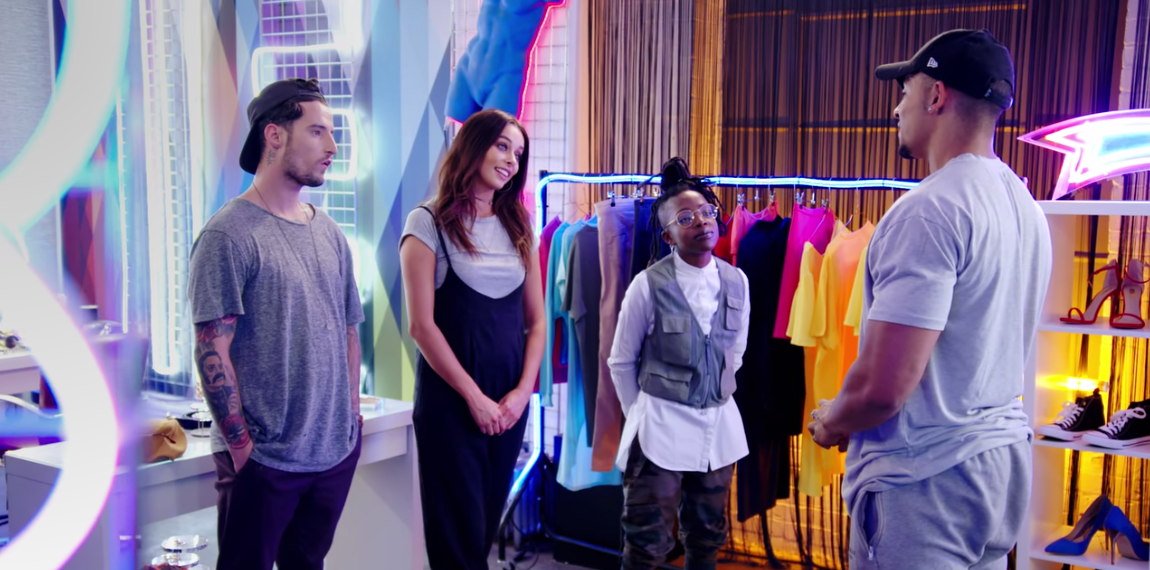 Article continues below advertisement
Bekki Mitchell of My Hotter Half has been a makeup artist for seven years.
Derby native Bekki isn't just gorgeous — she can make you look pretty darn good yourself. That's because she's been a makeup artist for seven years. Bekki started as a hairdresser, then decided to multitask and pursue both hair and makeup.
In a recent interview with Code Beautiful, the brunette beauty revealed that she loves the freedom makeup lends. "You can be whoever you want with makeup," she said. "That is so important. If makeup gives people the confidence and happiness to succeed in how they want to be, then why not!"
Article continues below advertisement
Why not, indeed. Thanks to My Hotter Half, Bekki gets the chance to let people shine and allow their confidence to come through. But when it comes to her personal makeup philosophy, Bekki believes that less is more.
"Don't overcomplicate things," she says. "Don't contour what doesn't need to be contoured, don't mask skin that is already perfect, and BE YOURSELF. Do what you love. Trends change daily and you'll be chasing your tail trying to keep up."
Article continues below advertisement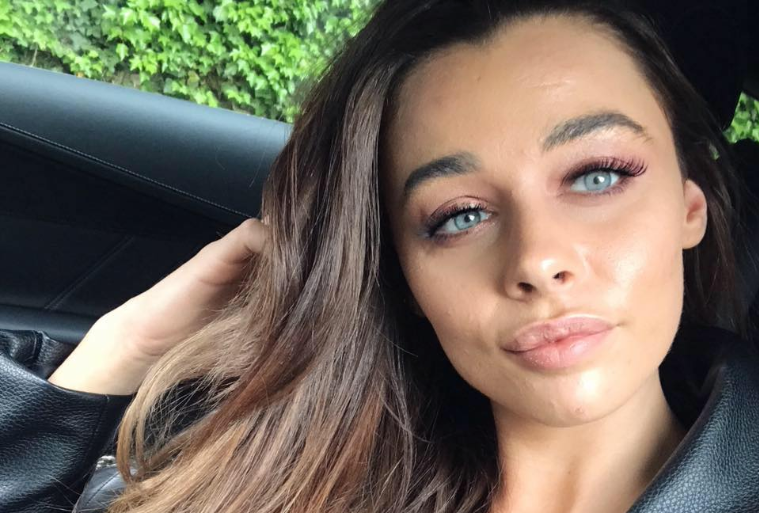 If Bekki wasn't a makeup artist, she'd want to be cracking codes and decoding messages for MI5.
Move over, Vilanelle! If hair and makeup hadn't worked out for Bekki, she would've liked to see herself pursuing spying for MI5. "I LOVE playing detective," she told Code Beautiful.
Article continues below advertisement
If you want to know the makeup staples that Bekki would never recommend leaving the house without, we've got you covered. She's a huge advocate of lip balm, mascara, and brow gel. "I can't go anywhere without a lick of mascara, plenty of lip balm, and a groomed brow," she revealed. "These three things never fail to make me feel human!"
What really fuels Bekki is getting to see "artists perform on a huge stage in front of thousands of people after [she's] just made them up," and she's styled the likes of Abby Lee Miller, Charlotte Crosby, and Joanne Clifton, so we're thinking she knows what she's talking about.
And despite the fact that she's worked with countless stars, Bekki is also just getting started with her role in front of the camera herself. Before becoming My Hotter Half's makeup host, she typically worked behind the camera, on music videos, adverts, and sports commercials.
Don't miss the chance to watch Bekki's fabulous makeovers on My Hotter Half, which is streaming now on Netflix — and follow her beautiful makeup creations on Instagram, here.