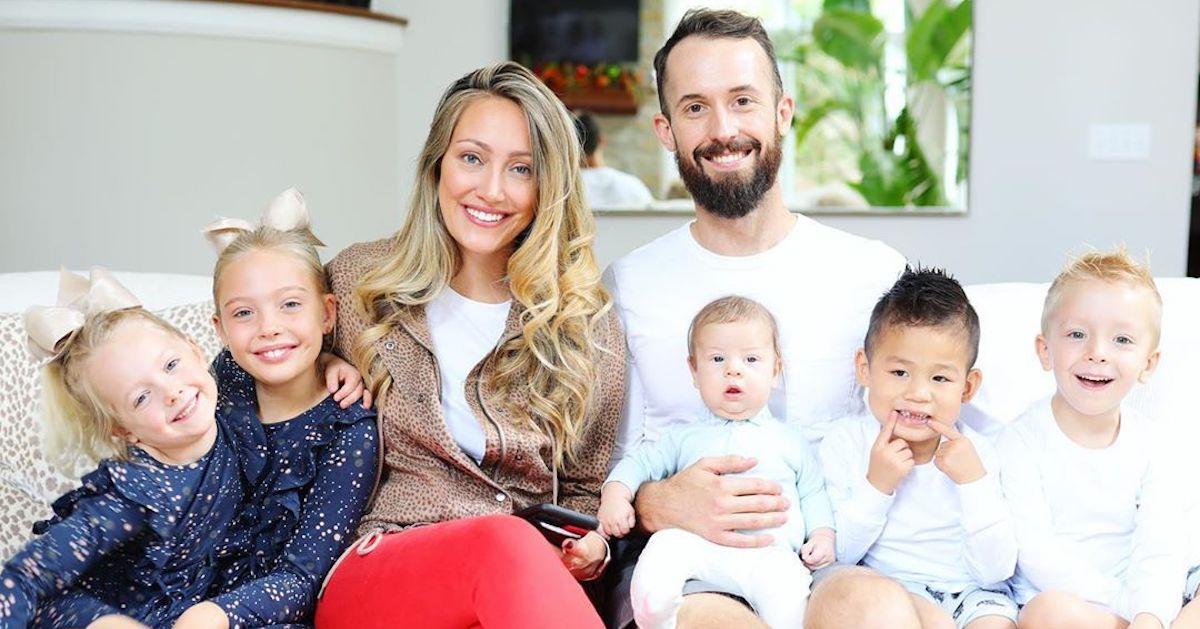 Myka Stauffer "Rehomed" Adopted Son Huxley, but She Also Has Four Other Kids
For more than five years, Myka Stauffer has been vlogging about her life and trials as a mom and a wife on YouTube. With more than 762,000 subscribers, Myka's videos often center around her children, cleaning tutorials, and her routines.
On May 26, Myka and husband James Stauffer, posted a more serious video and it soon polarized viewers. In the seven-minute video, Myka and James revealed that they had "rehomed" their adopted son, Huxley, to a new family because he had severe special needs.
Article continues below advertisement
The parents explained that they did not feel properly equipped to give Huxley the care he deserved, and that he was placed with a family who was more prepared.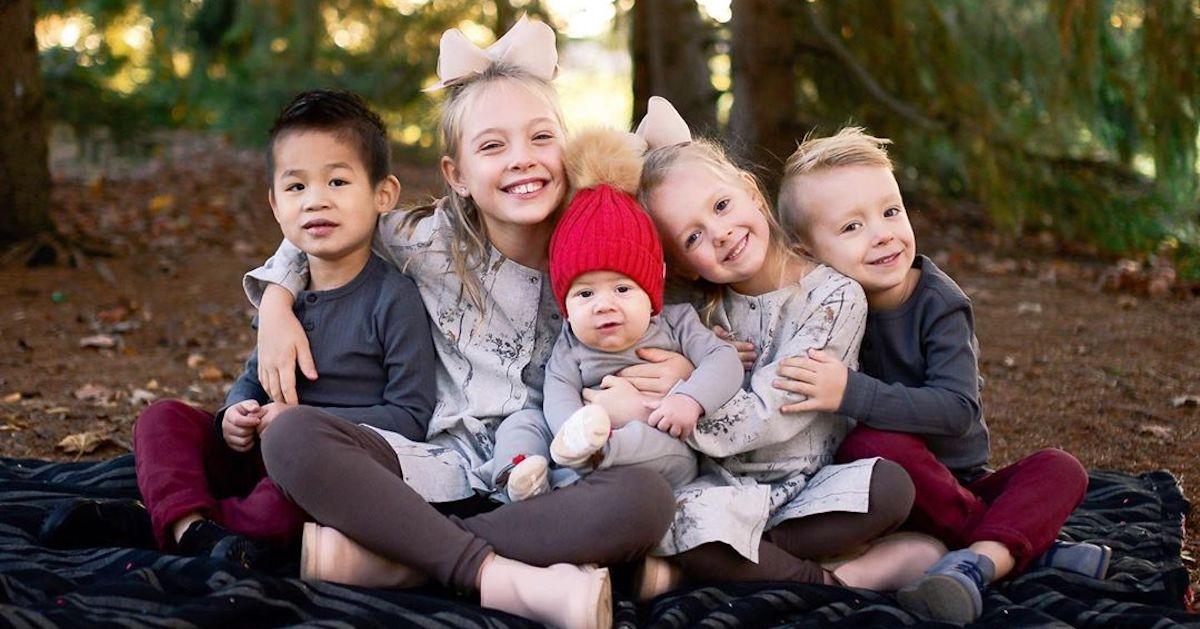 Article continues below advertisement
"With international adoption, sometimes there's unknowns and things that are not transparent on files and things like that. Once Huxley came home, there was a lot more special needs that we weren't aware of, and that we were not told. Over the last few years, Huxley's been in numerous therapies to try to help him with all of his needs," James explained in the video.
The couple said that Huxley was diagnosed with autism spectrum disorder level three, and he had both a brain tumor and a cyst.
While some commenters celebrated James and Myka for being candid about Huxley and trying to give him a home that would be better for him, others were upset at Myka and began using #CancelMykaStauffer online.
One common source of outrage among angry viewers is that Myka and James have four other kids, and they've already seemingly wiped Huxley out of their family narrative.
Article continues below advertisement
1. Kova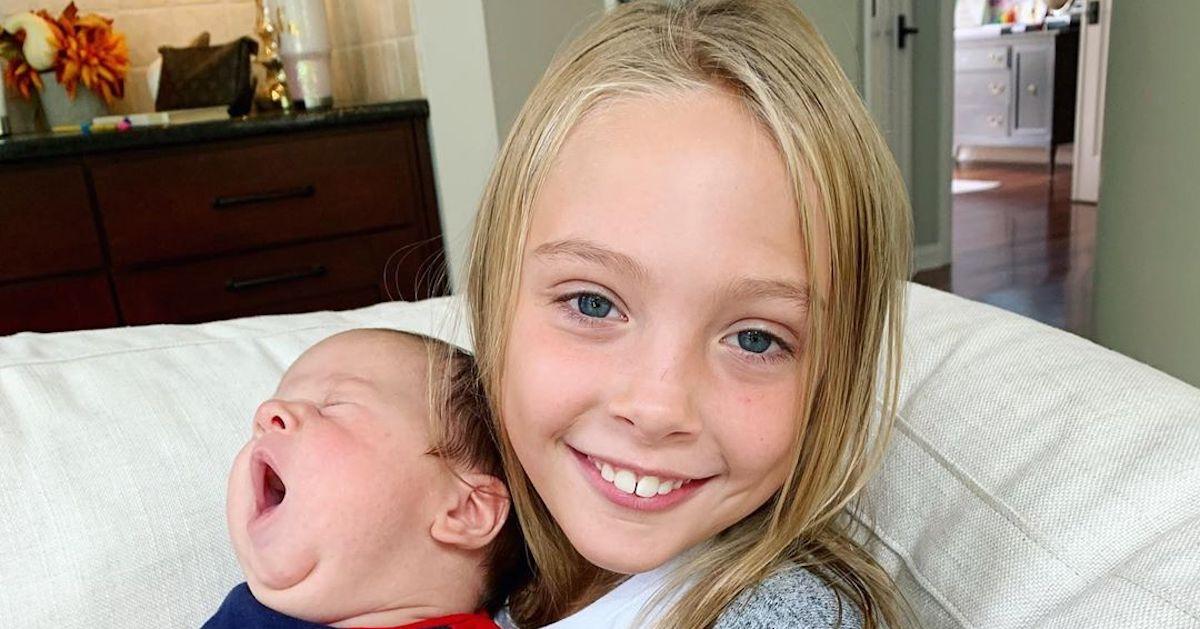 Myka's oldest child is Kova, who was born in September of 2011. Though James is not the biological father of Kova, he's been in her life since she was a toddler. The YouTuber explained in an Instagram post that James was never worried about being a stepparent, and that he bonded with Kova easily.
Myka began her vlogging channel when Kova was 2 years old, and her first video was about cooking food for a vegetarian child.
2. Jaka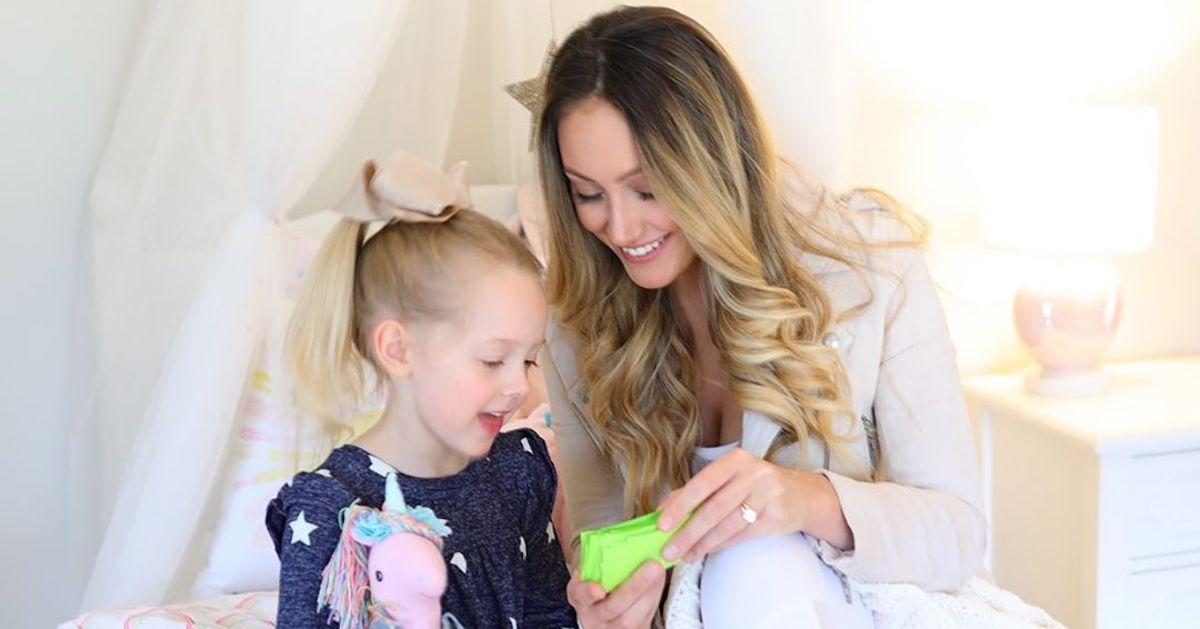 Myka chronicled her entire pregnancy with Jaka on YouTube, and she was born in December of 2013. The couple wed the following year.
The Stauffer family celebrates Jaka's birthday every Thanksgiving.
Article continues below advertisement
3. Radley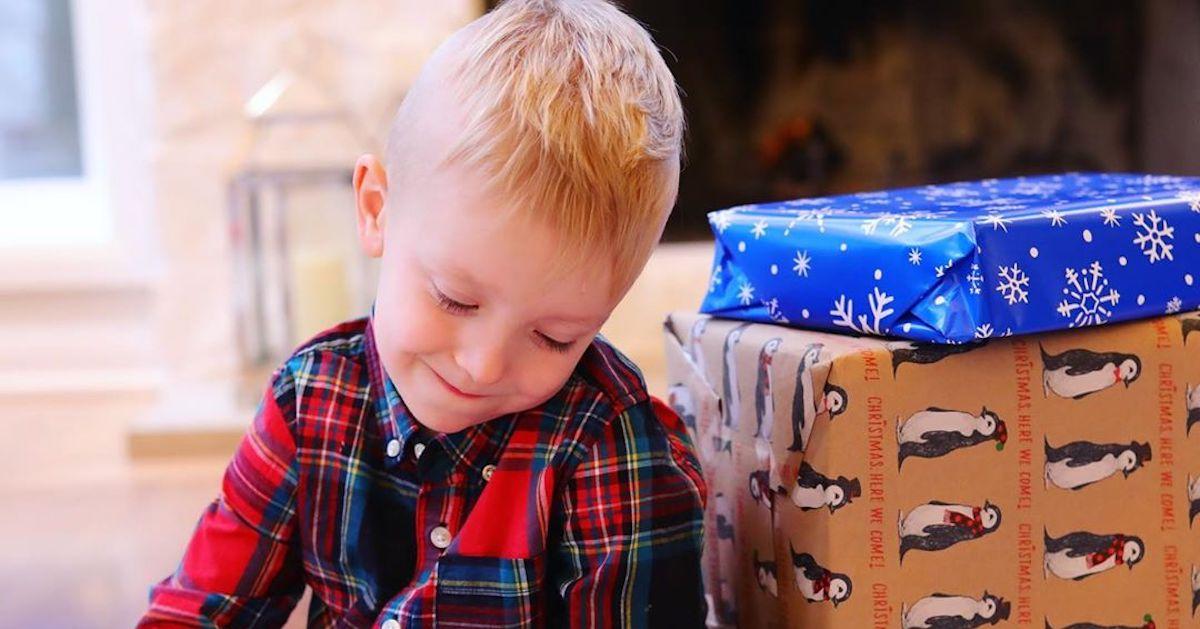 The couple welcomed their first son together in August of 2015, and like Jaka, Myka filmed her entire pregnancy journey with Radley — from taking a pregnancy test to finding out the sex to heading to the delivery room.
4. Onyx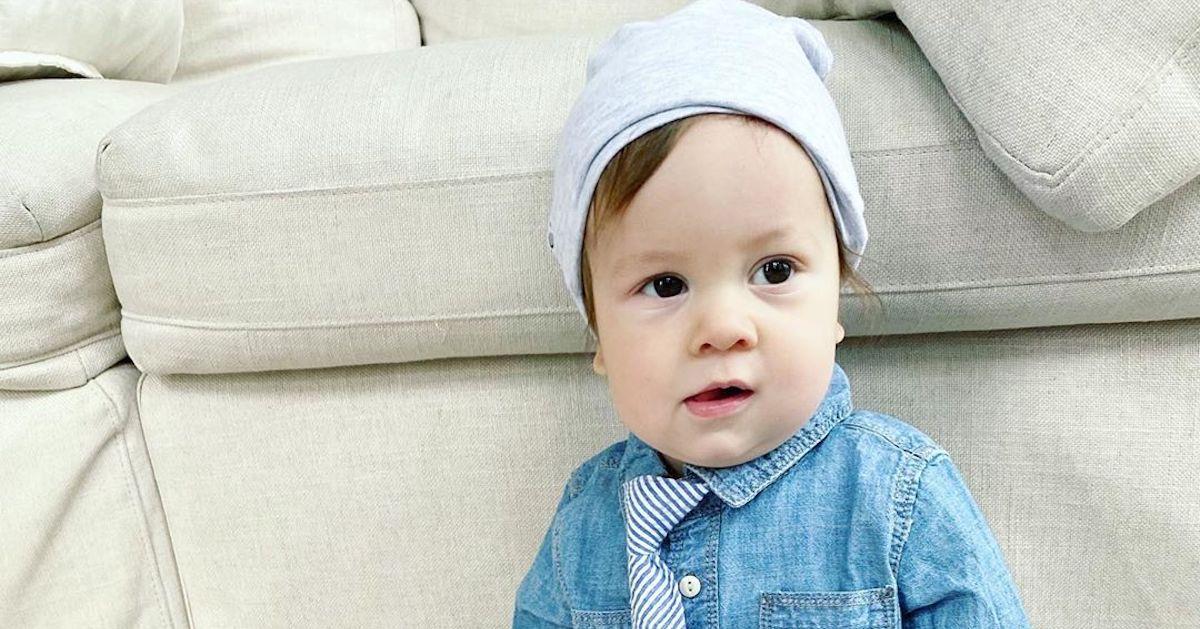 On Instagram, Myka was candid that she and James had thought for a long time about whether or not they wanted to have another child. She announced her pregnancy in November of 2018, and she gave birth to son Onyx Trey on June 25, 2019. Since then, Myka has shown off her youngest's growth on Instagram.
She's also posted many times about being grateful that they decided to expand their family.
You can watch James and Myka's emotional video about "rehoming" Huxley below.