People Are Demanding to Know Where Huxley Stauffer Is Now After Myka "Rehomed" Him
After Myka and James Stauffer announced that they were rehoming their 4-year-old adoptive son, people are questioning where he is. There is currently an investigation about the boy's whereabouts.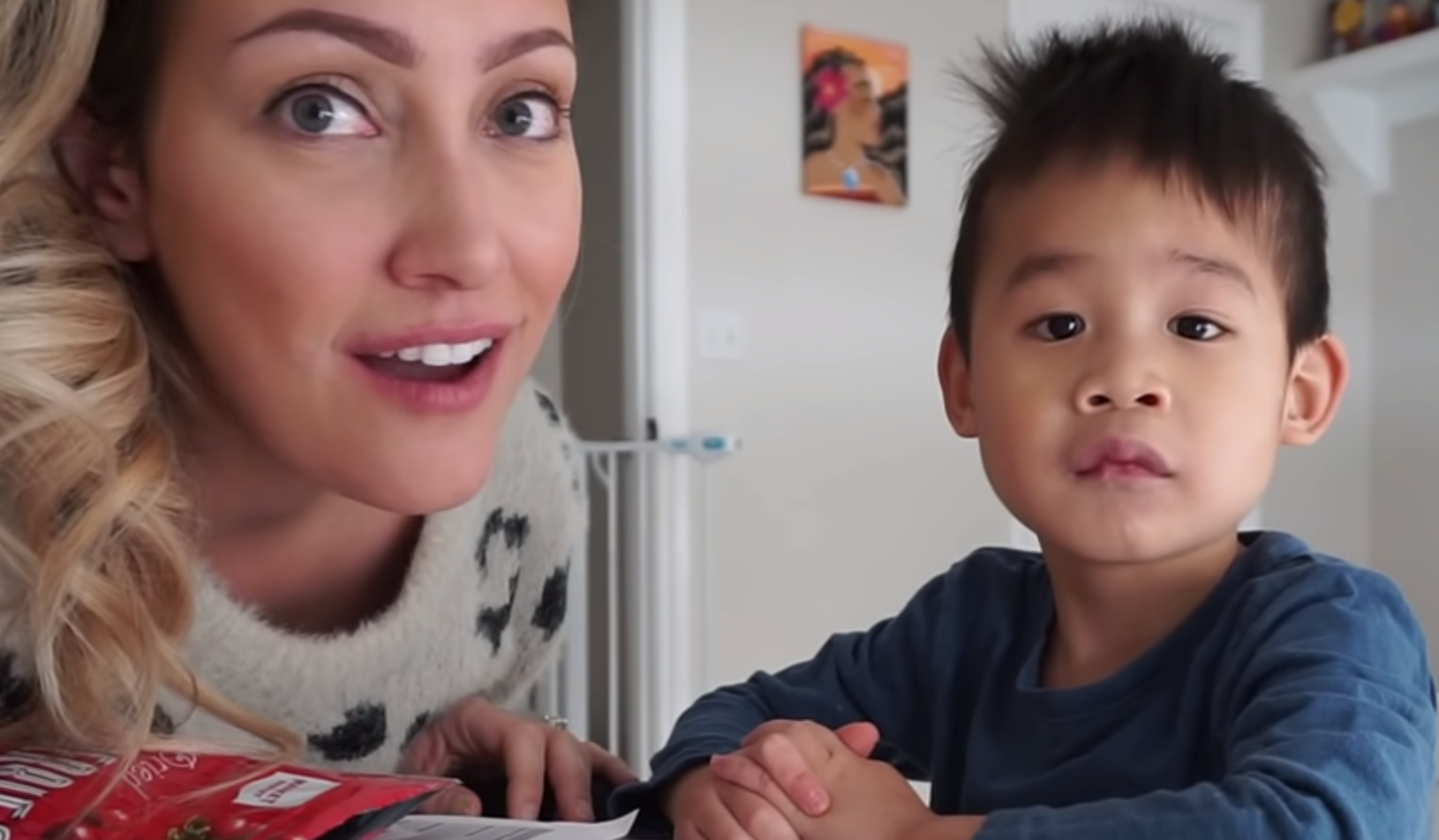 Fans of influencer Myka Stauffer were shocked when they learned she had "rehomed" her young son, Huxley, whom she adopted from China two years ago. In a YouTube video titled "an update from our family," Myka and her husband James told fans that they were "rehoming" Huxley to a home that would better suit his needs. Myka and James described that they felt ill-equipped to adequately handle Huxley's "severe" condition, though they had tried various therapies to help him with his needs.
Article continues below advertisement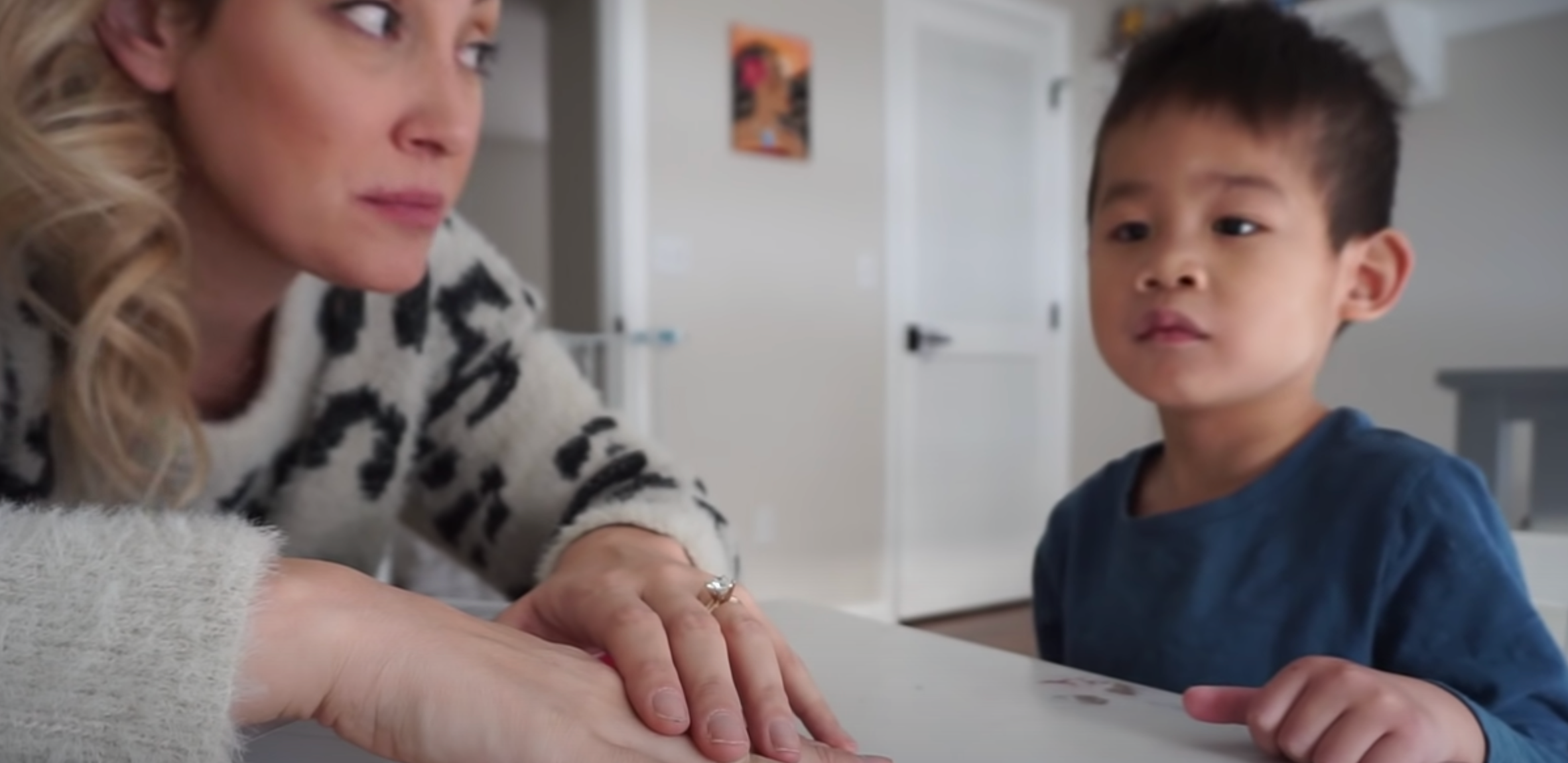 The family's decision didn't sit right with people, given the fact that Myka had used Huxley in numerous high-profile sponsored posts, as well as many videos from which she profited from. Myka currently has 704k subscribers on a YouTube channel that primarily focuses on parenting. Her Instagram page has 204k followers and follows a similar theme. According to Buzzfeed News, Myka has created 27 videos about her "adoption journey," while also promoting her own fundraiser that would raise money for Huxley's "unspecified needs."
Article continues below advertisement
Article continues below advertisement
Now, there's an investigation around Myka Stauffer.
There's currently an investigation on the whereabouts of Huxley. The Delaware County Sheriff's Office, according to Buzzfeed News, has been "working with several other agencies" in order to look into the case and make sure proper protocol was followed when "rehoming" the four-year-old. However, rest assured that Huxley isn't missing.
Article continues below advertisement
The office's community and media relations manager, Tracey Whited, told Buzzfeed News, "All adoption cases are confidential, and must go through a process, with specific requirements and safeguards. In private adoptions there are the same legal requirements that must be adhered to. These include home studies as well as background checks on the adopting parent(s)."
She added that "the appropriate process is occurring."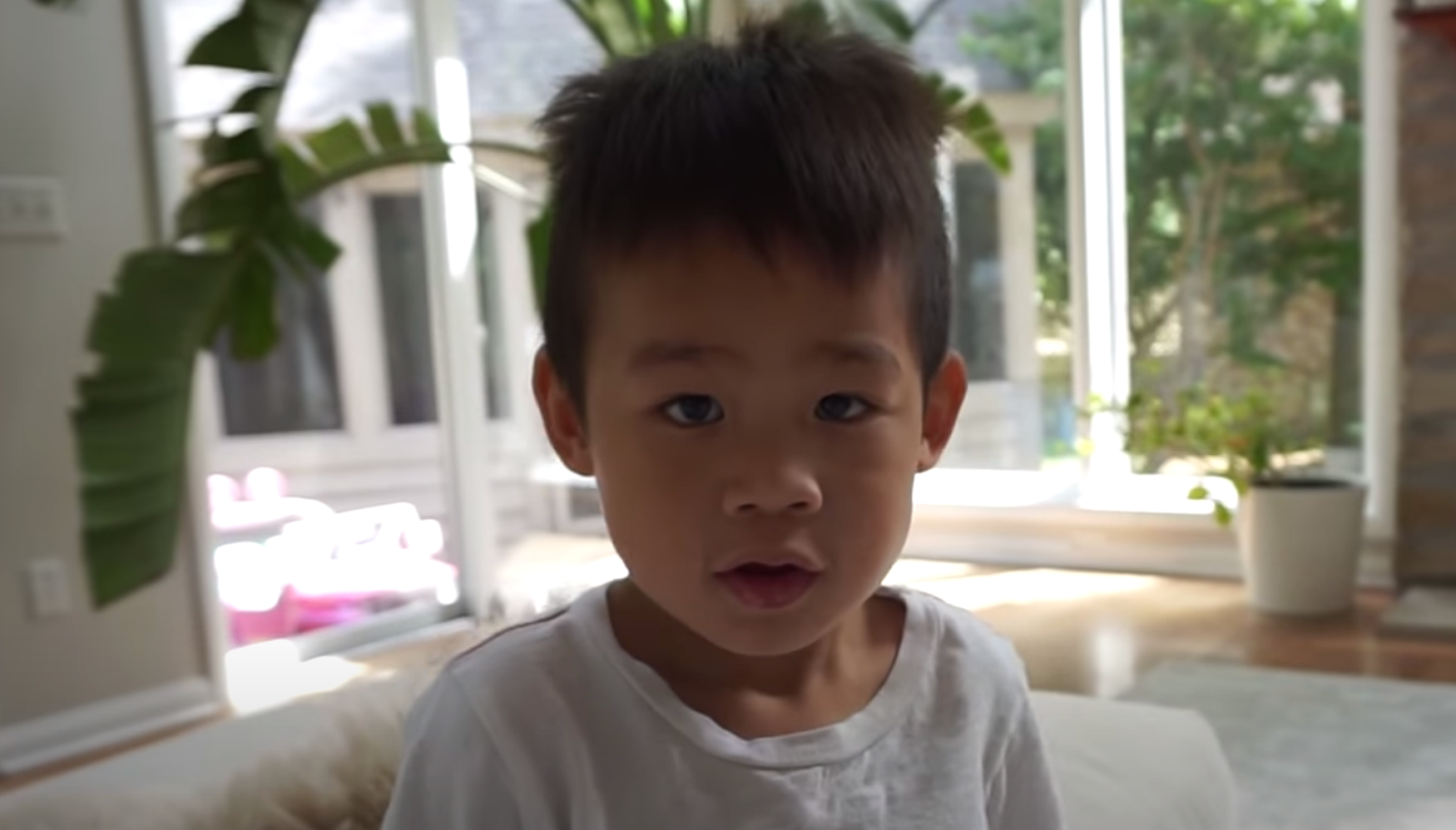 Article continues below advertisement
Where is Huxley Stauffer?
Understandably, this type of adoption process is very private. Furthermore, Myka and James have kept very quiet about Huxley's current whereabouts. Lawyers representing the Stauffers told Buzzfeed News that the family "hand-selected a family who is equipped to handle Huxley's needs" after getting consultation from healthcare professionals. "Over time, the team of medical professionals advised our clients it might be best for Huxley to be placed with another family. This is devastating news for any parent," their attorneys stated.
It appears that the adoption was not done through an adoption agency or institution, but rather that the Stauffers "made arrangements with an individual person, versus an agency," Val Turner, a spokesperson for Franklin County Children Services stated. However, this does make the case "highly unusual," according to Susan Soonkeum Cox, the vice president for policy and external affairs for Holt International Children's Services (which used to be known as the World Association for Parents and Children, but it merged with Holt in 2019 — and it's the same service the Stauffers used when first adopting Huxley).
Article continues below advertisement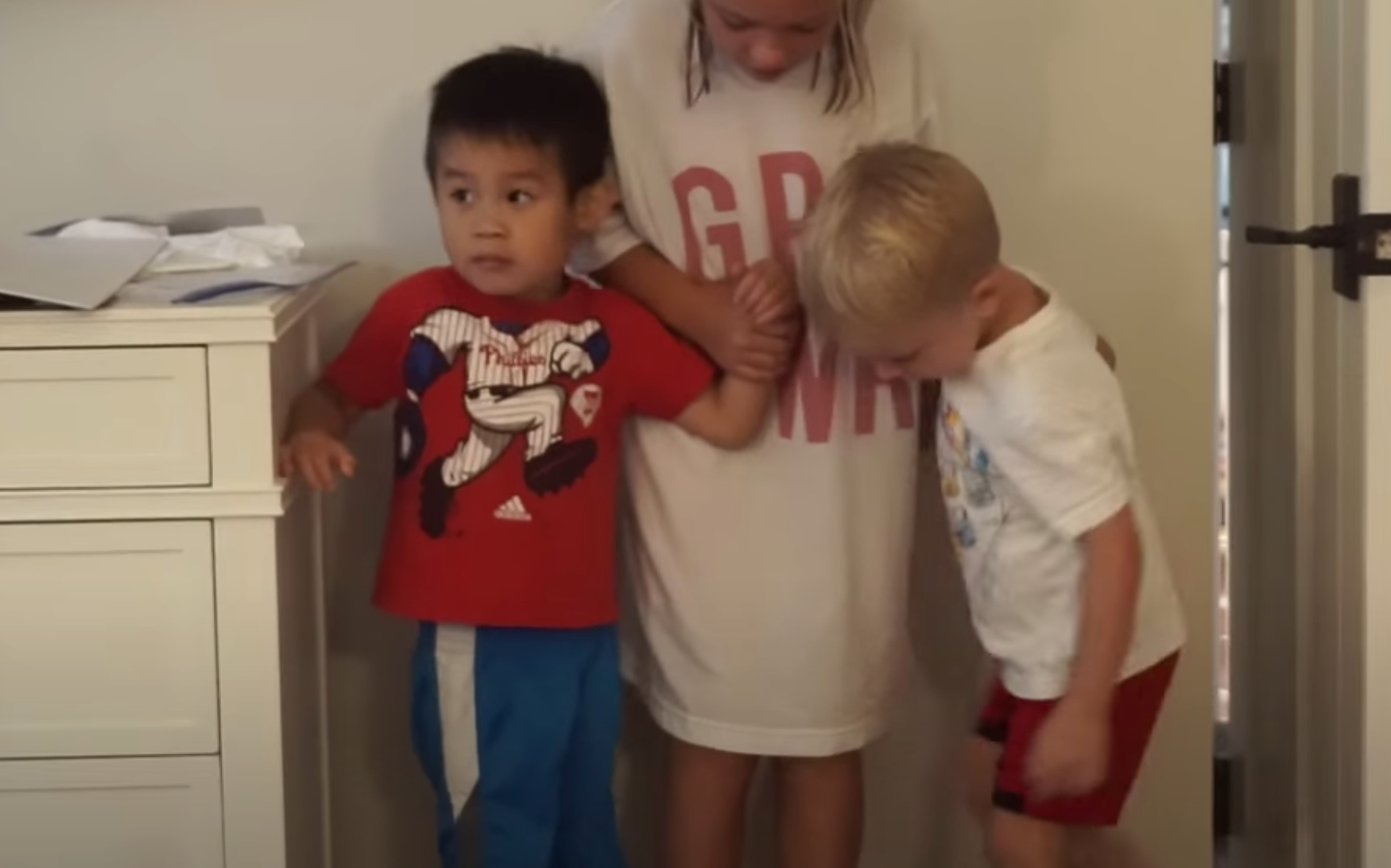 "Did they go through an agency? Was there another home study done on the other family? That part is highly unusual," Cox stated.
Ultimately, we hope that Huxley is currently with a loving, caring family.