Some Viewers Are Convinced That 'Mystery at Blind Frog Ranch' Is Fake
Is 'Mystery at Blind Frog Ranch' fake? Some viewers are convinced that the Discovery series is either scripted or staged. Details.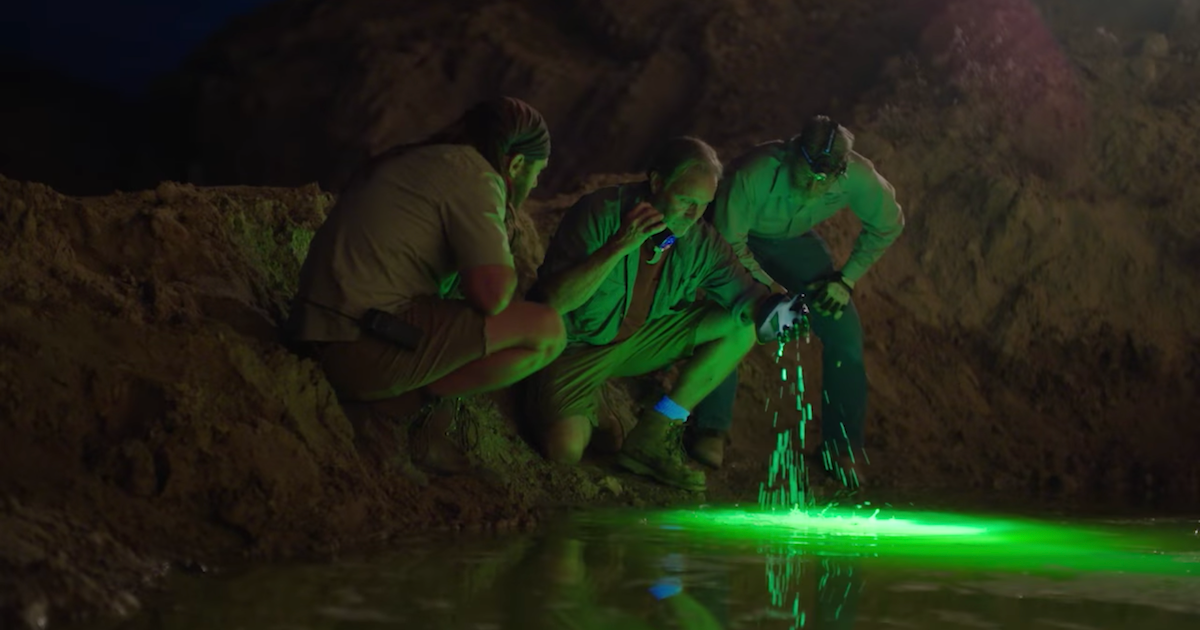 While some people purchase land for views or for the prospect of building a property, Duane Ollinger's family bought the massive 160-acre Utah plot known as Blind Frog Ranch to search for buried treasure.
Duane and his son, Chad Ollinger, are trying to finish a goal set by Duane's own father. He originally purchased the Utah land with several investors in the hopes that they would strike it rich.
Article continues below advertisement
The area has been the site of alleged paranormal activity, and it is commonly struck by lightning. Because of this and a slew of urban legends, many are convinced that precious metals are buried beneath the surface of the land.
The Discovery series, Mystery at Blind Frog Ranch, chronicles Duane and Chad's efforts, but some are convinced that the show is fake.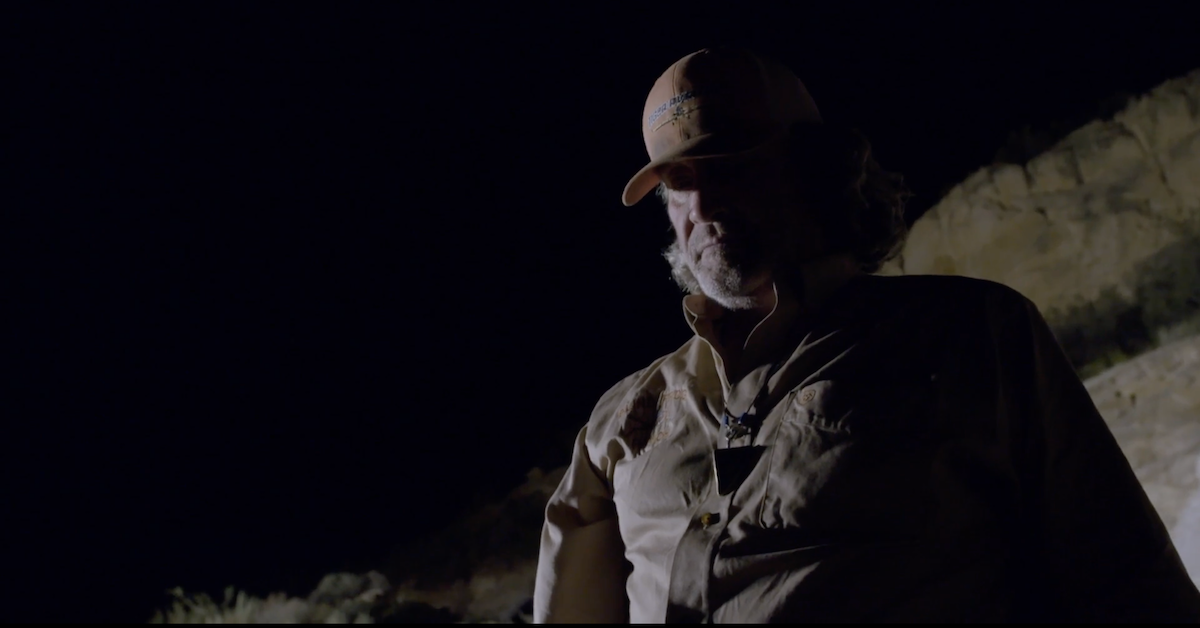 Article continues below advertisement
Is 'Mystery at Blind Frog Ranch' fake? Some viewers think so.
While Discovery has found a niche with shows centered around treasure hunting, some viewers think that Mystery at Blind Frog Ranch isn't as authentic as the gold and silver that Duane is looking for.
Though nobody from the show has commented publicly on the authenticity of the series, there's a popular Reddit thread about how the excavations seem "staged" and "set up."
"Does anyone know the actual location of this?" one Reddit user asked. "Does anyone else think this show is stupid and all set up. The nugget they pull and a Spanish coin they pull out of the same hole seem sooo fake. Damn discovery channel trying to pass off scripted BS as reality. What else is new?"
Some people noted that the cast members came across as actors.
Article continues below advertisement
Others compared Mystery at Blind Frog Ranch to the History Channel series, The Curse of Oak Island. The series has been popular on the network since 2014, but there has long been speculation that it is somewhat staged.
While the digs featured on Mystery at Blind Frog Ranch have some viewers skeptical, the Utah property itself has had a long reputation for hosting valuable metals and for being the site of paranormal activity.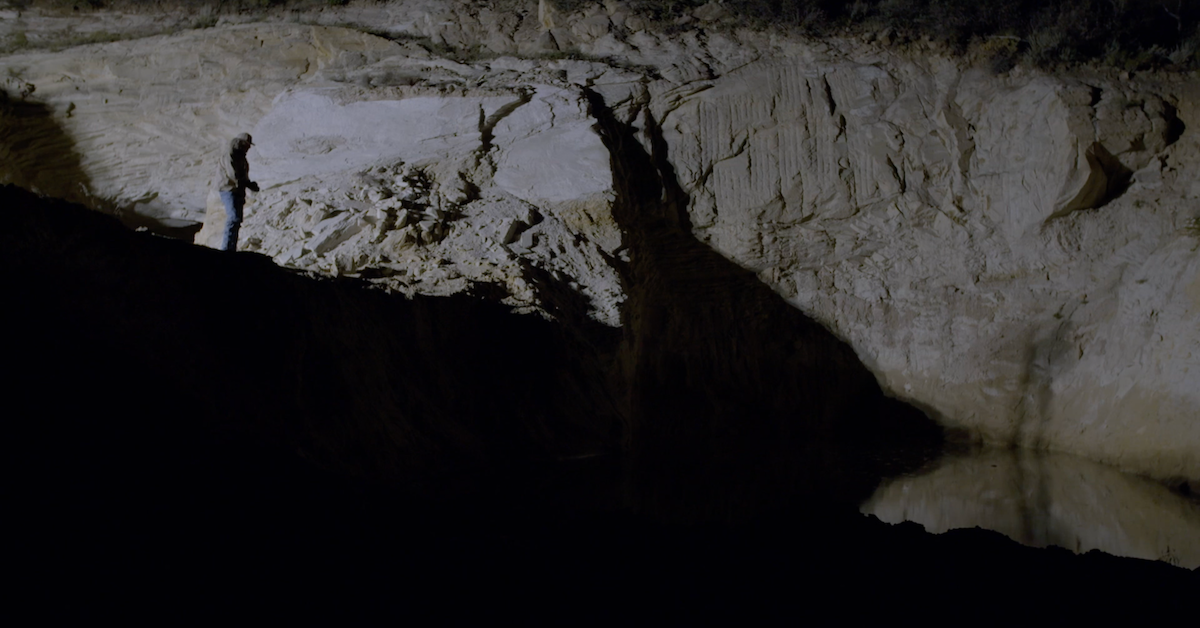 Article continues below advertisement
Who is Duane Ollinger from 'Mystery at Blind Frog Ranch'?
Before he focused his attention on the Blind Frog Ranch efforts, Duane made a substantial fortune as a high-risk oil contractor in Texas.
There are multiple legends behind the ranch itself that originally attracted Duane's dad to the property. One is that Spanish conquistadors found gold in the area, but the Aztecs were already mining the area. Another is that Mormons were allowed to take some of the gold to create coins.
A third story is that there's a buried spaceship.
Though a series of underground caverns has Duane convinced that he's on the cusp of finding treasure, the locals in the area say that the land has been cursed. That's why no one has yet been successful in locating the purported riches.
Duane has heard about the curse, but it hasn't stopped him from his quest.
Article continues below advertisement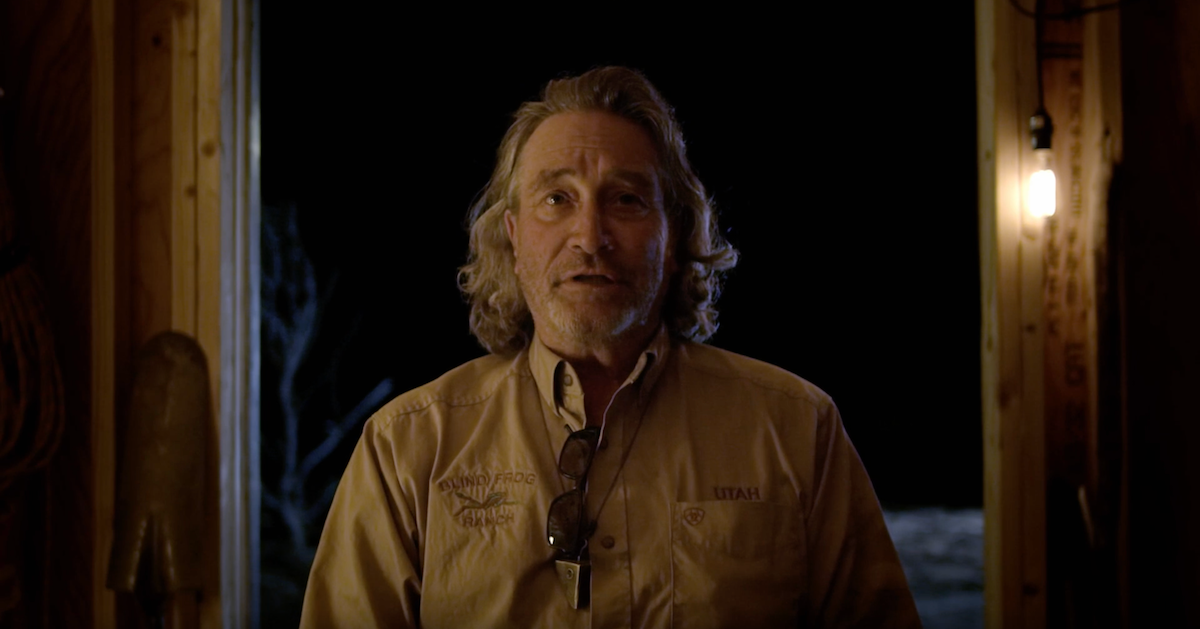 "I believe the legends of buried treasure that I have heard from the locals. It's either gold from the Aztecs or Spaniards," Duane told Soapbox in January of 2021. "The data I have seen from the satellite scans just confirms that gold is radiating from the caverns."
You'll have to tune in to find out if Duane and Chad find anything worthwhile at the Blind Frog Ranch.
Mystery at Blind Frog Ranch airs on Fridays at 10 p.m. ET on Discovery. You can also stream the series on Discovery+.