Mom's Neighbor Catches Her Son Standing Naked in a Window, and the Pic Is Hilarious
Jeni Boysen and Mitch Boysen live in Iowa and have two young boys, Levi, who's 4, and Dax, who's 2 years old and wild, in her own words. "He is on the go all the time!" she told Bored Panda. With two young kids hanging around the house, it can be hard to have time to do the things you need to get done!
Article continues below advertisement
Recently, Jeni was home with Dax and decided to take a quick shower while he sat on her bed and watched Peppa Pig. It was a five-minute shower; the show should have been able to hold Dax's attention for at least that long, right? Wrong.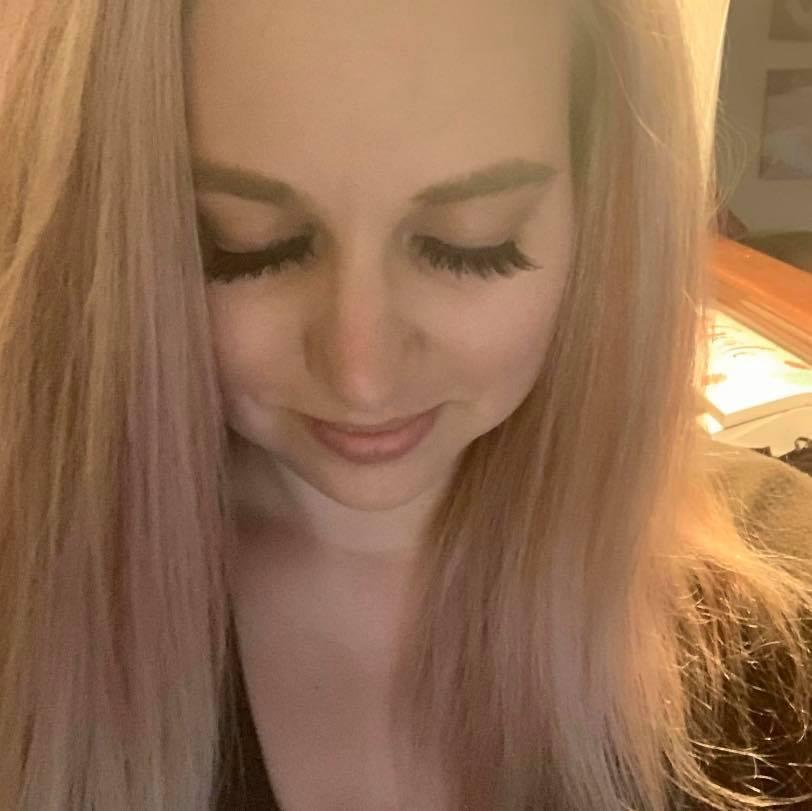 Article continues below advertisement
After a mere five minutes in the shower, Jeni got out and saw a string of text messages from her good friend and neighbor Laura. "Your kid is naked in your window," it said, "Not to send you a photo. I've deleted it. But I looked up when I got home and there he was."
Then, there was the photo. Somehow, in those five minutes, Dax had gotten completely naked, climbed under the blinds, and stood in the window facing Laura's house. The photo is truly hilarious and a sight to behold.
Article continues below advertisement
"I was laughing really hard," Jeni told BuzzFeed. "I could barely get the words out to show my husband the messages." The even more hilarious tidbit is that apparently when Laura first saw Dax, he stood there waving at her. You know, to say hi. While he was naked. In the window.
Article continues below advertisement
It's too funny. Jeni told Motherly that Dax was "still on the bed" when she was done with her shower after five minutes. Meaning in the span of five minutes, he stripped, showed off to the neighbors, then put his clothes back on and resumed watching Peppa Pig. She never would have known what he did if Laura hadn't noticed and snapped a picture.
Jeni, of course, had to post the picture to Facebook. In the caption, she wrote, "Ya know, sometimes you think you're doing okay at life and then you get a message like this from a neighbor. I just cried I laughed so hard.
"This is exactly the laughter I needed tonight."
Article continues below advertisement
Jeni's post went totally viral, garnering over 42,000 reactions and 150,000 shares. People found the picture just as hilarious as she did, and some parents had similarly funny stories about their own kids doing similar things.
Article continues below advertisement
"Cass had clothes on but did the same thing when she was about one-and-a-half," one mom wrote. "I was searching our whole apartment, ran out to the backyard (even though she was too small to open the doors), back in the apartment yelling for her looking behind the furniture, in the closets, triple and quadruple checked the bedrooms and bathroom, ran out the front door to look up and down the street, when I turned to run back in the apartment she was standing in the living room window sill inside."
"This is the exact reason I can't have my couches in front of the window," another person wrote. "Abel was bad for this, and was in a terrible nudist phase at the time." Little kids love to get naked and show everybody! And it never won't be funny.
Article continues below advertisement
When Jeni's Facebook post went viral, she showed Dax, but according to her, he wasn't that interested in his newfound fame. She told Bored Panda, "He just said, 'That's Dax.' [I think] he doesn't fully understand how big everything has gotten."
And that makes sense. He's 2. He's got a whole lifetime of being funny and silly and causing his mom to lose it laughing ahead of him. I have a feeling Dax is just getting started.