Napoleon Bonaparte Was Rumored to Have Many Children and Mistresses
Napoleon Bonaparte was known as a powerful emperor. His name is forever stamped in the history books, but who were his children? Details ahead.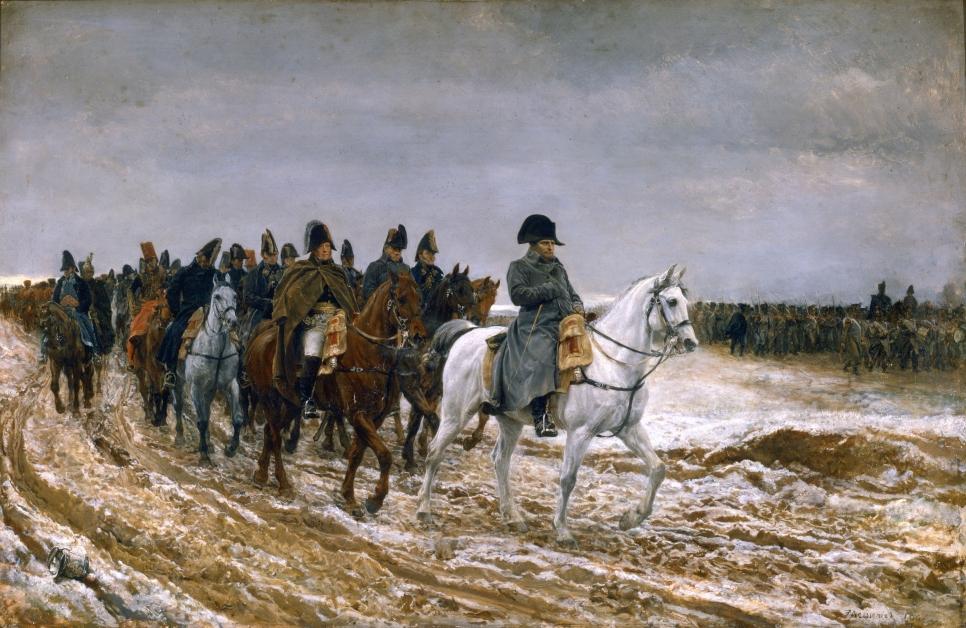 Hold onto your tricorn hats, history buffs, because there's a blockbuster about to conquer the silver screen! Brace yourself for an epic journey into the life and times of none other than Napoleon Bonaparte. We're talking about a historical extravaganza directed by none other than the maestro of grandeur, Ridley Scott. And let us tell you, the trailer just dropped, and it's a riveting cinematic feast fit for an emperor!
Article continues below advertisement
Sweeping landscapes, battle scenes that will make your heart race faster than a cavalry charge, and a performance from the lead actor that will leave you saying "Vive l'Empereur!" The trailer pulls you into the epic world of Napoleon, from his humble beginnings to his rise as a military genius and ruler of a vast empire. Ridley Scott's vision is nothing short of awe-inspiring, with meticulous attention to historical detail and a knack for creating breathtaking visuals.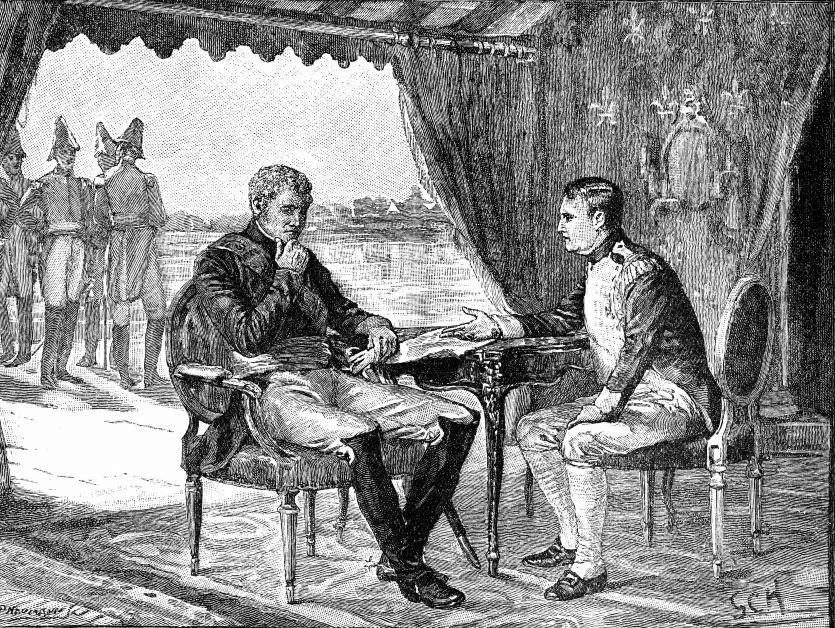 Article continues below advertisement
Who were Napoleon's children?
Watching the Napoleon trailer has prompted us to want to peel back the layers of his personal life, and most importantly, we wonder who his children are. There are many differing and confusing accounts about Napoleon's children and how many he had. One thing that many of the accounts tend to agree on is that he did, in fact, have illegitimate children born out of wedlock. We weren't there hundreds of years ago, so it's hard to affirm or deny these claims, but here is what we know.
Napoléon François Charles Joseph Bonaparte
Napoleon had a son called Napoléon François Charles Joseph Bonaparte, who historical experts, including Britannica claim was Napoleon's only legitimate son. He briefly served as the emperor of France after his father's abdication in 1814 until Napoleon's defeat at Waterloo in 1815. After his father's downfall, he lived in exile and died at 21.
Article continues below advertisement
Léon Denuelle
Apparently, Napoleon was quite the Casanova. Although he publicly admitted to only having seven mistresses, he allegedly had way more, and one of his mistresses was Eléonore Denuelle de La Plaigne, a stunning 18-year-old woman who worked for Napoleon's sister. Together, the not-so-clandestine lovers birthed a child called Charles Léon Denuelle. According to Shannon Selin, After little Léon was born, Napoleon and Eléonore's affair fizzled.
Article continues below advertisement
Alexandre Walewski
Alexandre Walewski, was born in Walewice to Napoleon's Polish mistress, Countess Marie Walewska. Legend has it that Marie got pregnant while chilling near Napoleon's home in Vienna. Reports say that Marie wanted to have the baby in Paris, but Napoleon shut her down and asked her to return to her husband's home and have the baby there. In modern lingo, he probably would have something like: "Nah, go back to your hubby's crib and pop that baby there." Drama, Napoleonic drama everywhere!
Napoleon totally had Marie and the little one's back, but, whoa, things got real messy when he married Joséphine (formerly known as Marie Josèphe Rose Tascher de La Pagerie) in 1796. Joséphine couldn't give birth to any children for the famous emperor while they were married. Despite of all of this, as a man of many wives and mistresses, he apparently had a whole bunch of other children, some of whom we still don't even know about today.