Napoleon Bonaparte Had Many Wives — the Upcoming Film Concentrates on His Very First
Who as Napoleon Bonaparte's wife? The infamous French commander had many wives and mistresses during his reign as emperor. The film focuses on one.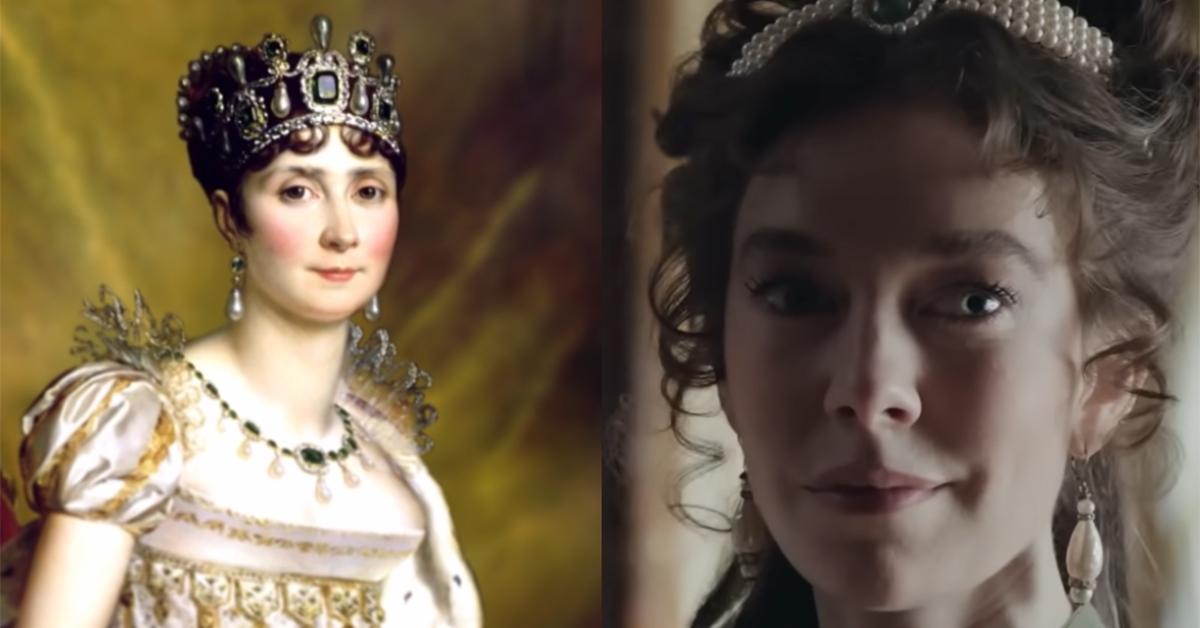 Even if you flunked your World History classes, practically everyone knows about Napoleon Bonaparte. He was an infamous French military commander who rose to power during the French Revolution and is known for his ruthless and cunning tactics. He would eventually become Emperor of the French from May 1804 to April 1814. Though he was eventually ousted during the Battle of Waterloo and died in exile in 1821, he is still revered as one of the greatest military minds in history to this day.
Article continues below advertisement
To that end, he'll soon be the subject of a new historical drama from acclaimed director Ridley Scott. The film, simply titled Napoleon, stars Joaquin Phoenix as the titular French historical figure as it chronicles his rise to power. The film also prominently adapts his marriage to a woman Joséphine, who was his first of many wives in real life. Let's get to know Joséphine Bonaparte and how her union with one of the most powerful French leaders ever impacted his reign.
Article continues below advertisement
Who was Napoleon Bonaparte's wife? Meet Joséphine.
Emperors of the past commonly had multiple wives and mistresses, especially as far as French history was concerned. Interestingly enough, however, Napoleon himself only had two wives (and several mistresses still). He was first married to Joséphine, whose full birth name was Marie Joséphe Rose Tascher de La Pagerie.
Born to a wealthy French family in 1763, Joséphine was essentially an heiress to a sugarcane plantation. Surprisingly, her first marriage was not to Napoleon.
She was first married to a rich suitor named Alexandre, who was actually the son of Joséphine's paternal aunt. They'd officially wed in 1779 and had two children, but he was later sentenced to death by guillotine for having poorly defended the German town of Mainz during the Reign of Terror. Joséphine herself was actually jailed for five days as a fellow suspect.
She wouldn't meet Napoleon until 1795, and the two of them would eventually marry a year later in 1796.
Article continues below advertisement
Though Napoleon's marriage to Joséphine was initially looked down upon by his family, the widower would eventually become empress of France in 1804 as part of Napoleon's coronation. Their marriage would be put to the test during his reign as she struggled to produce an heir to the throne. Eventually, their marriage was annulled in 1810 on shockingly amicable terms. Joséphine later died of pneumonia in 1814.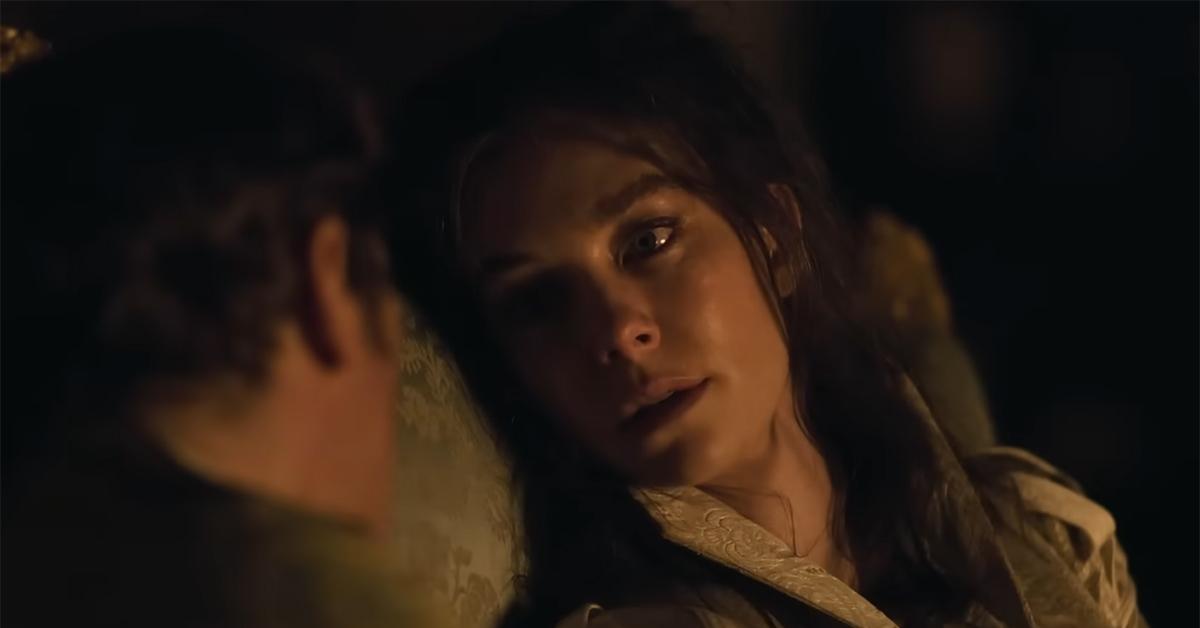 Article continues below advertisement
Despite their divorce, their love for each other must have remained strong. Upon learning of her death, Napoleon locked himself away for two days. During his exile, he claims to have "truly loved" her but did not respect her in tandem.
According to several accounts, his last words before his death were, translated from French, "France, the Army, the Head of the Army, Joséphine."
That roller-coaster love story will soon be adapted to the big screen in Ridley Scott's Napoleon, with Vanessa Kirby portraying Joséphine. The film is set to release in theaters on Nov. 22, 2023 before arriving on Apple TV Plus.