Did Bob Marley Have Kids Before His Death? Here's Who Is Carrying On His Legacy
Did Bob Marley have kids before his death? Here is a look into his family history, including whether or not his family is in the music industry.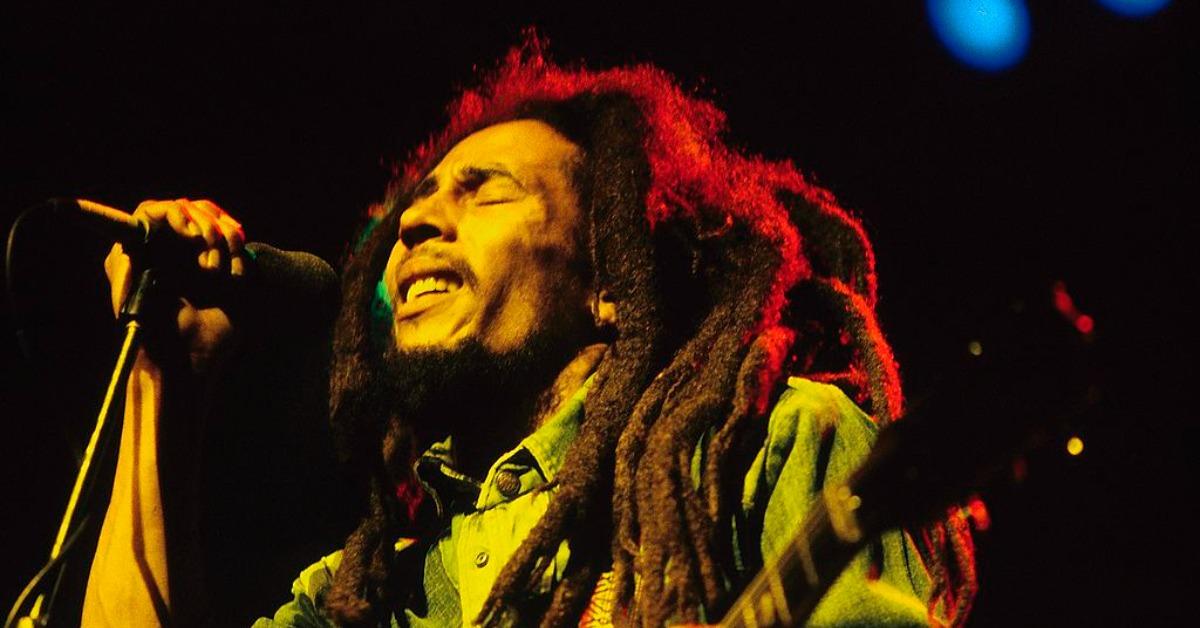 Musician Bob Marley has gone down in history as one of the greatest Jamaican performers of all time. Even though he tragically passed in 1981, his memory will live on in his incredible music.
Article continues below advertisement
Aside from his music, did he have any kids that can carry on his legacy? Was he married? Here is everything we know about Bob Marley's family and their careers.
Did musician Bob Marley have any kids? Reportedly, he had over ten children.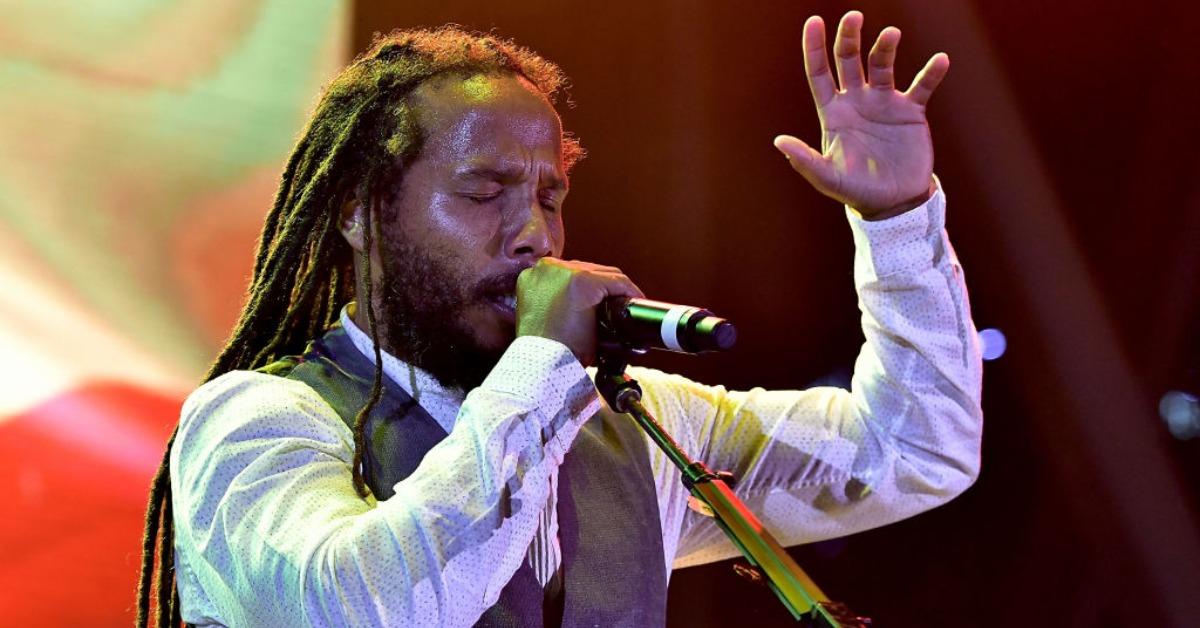 Article continues below advertisement
It has been reported by Insider that Bob Marley had 11 children at the time of his death. Many of them, taking after their father, are talented musicians.
Four of his kids started a band in the '70s called Ziggy Marley and the Melody Makers to honor their father. The band was made up of his children Ziggy Marley, Stephen Marley, Sharon Marley, and Cedella Marley. The group was extremely successful and worked together for several decades. But, they ultimately broke up in the early 2000s and went their separate ways.
Article continues below advertisement
Aside from the four in the music group, his sons Julian, Ky-Mani, and Damian Marley are all performers in the music industry. The only one of his children in the public eye who isn't in music is Rohan Marley. He is the owner of the coffee brand Marley Coffee.
Ziggy is one of Bob's most publicly recognized children. Aside from the family band, he has gone on to release his own albums and has received several Grammy awards. He has worked with everyone from Maluma to Cody Simpson.
Article continues below advertisement
A second to Ziggy would be Bob's grandson Skip Marley. The son of Cedella, he is most known for his appearance in Katy Perry's hit single "Chained to the Rhythm".
Did Bob Marley have a wife?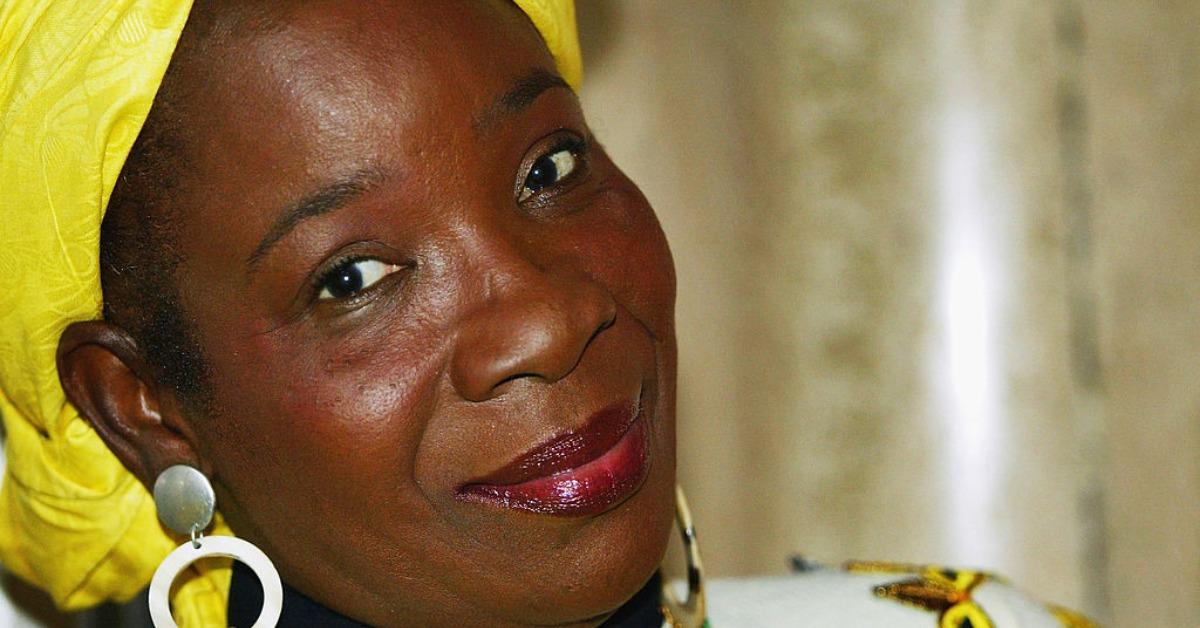 Article continues below advertisement
Throughout his life, Bob Marley was only married once. He married Rita Marley back in the '60s and the couple had three children together. Bob also went on to adopt Rita's daughters Sharon and Stephanie.
Rita is a talented musician in her own right. She was even a part of Bob's music group, Bob Marley and the Wailers. She has not released music since 2006.
Article continues below advertisement
While she did not marry after Bob's passing, she did end up having another child years after his death. She welcomed her daughter Serita Steward back in 1985.
As far as the mother of his other six children, Bob had several of his kids with different women. And, he even had some of them while he was still married to Rita. But, he wasn't the only one who was unfaithful.
One of Rita's kids that Bob adopted, Stephanie, was the result of an affair on Rita's behalf. Yet, the two remained together.
A biopic celebrating Bob Marley's life, Bob Marley: One Love, is set to have a theatrical release on January 12, 2024. Ziggy is a co-producer and said, "The cast and crew, which includes numerous Jamaican actors, deliver a unique cinematic experience that captures the essence of the legend's spirit."