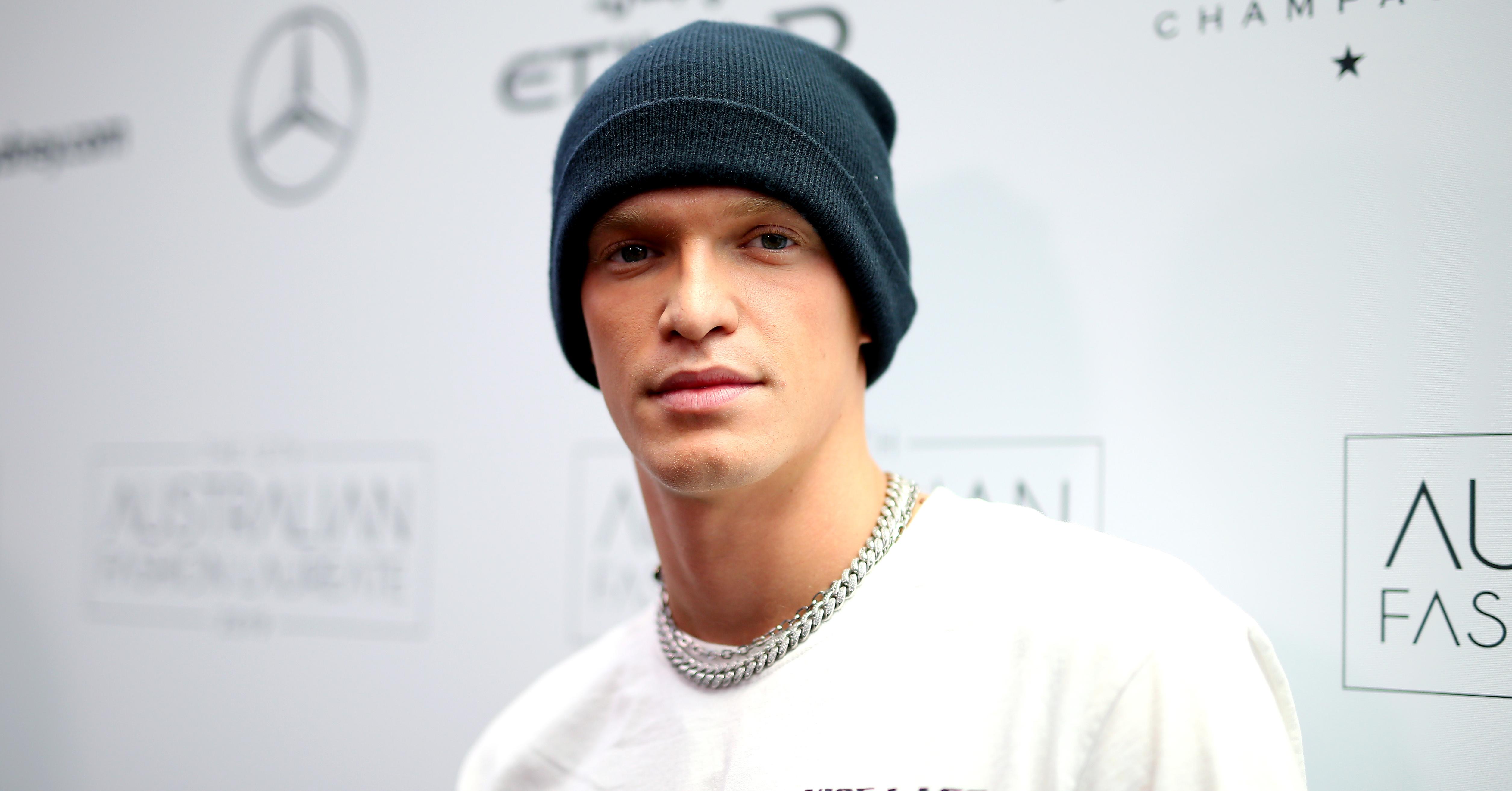 Cody Simpson Is Four Months Sober but "Still Stoned"
It's no secret that Miley Cyrus and Cody Simpson have been head over heels for each other since they started dating in October. They've been spending all of their time together and seem to be really happy.
It also seems like the pair are having a positive influence on each other, as Cody announced on his Instagram stories that he's officially four months sober. This comes just a couple of weeks after Miley announced her four-month sobriety.
Article continues below advertisement
In his Instagram story announcement, Cody said he was sober but "still stoned." Sounds contradictory, but we're hoping it just means that being sober is still making him feel as good as drugs and alcohol did.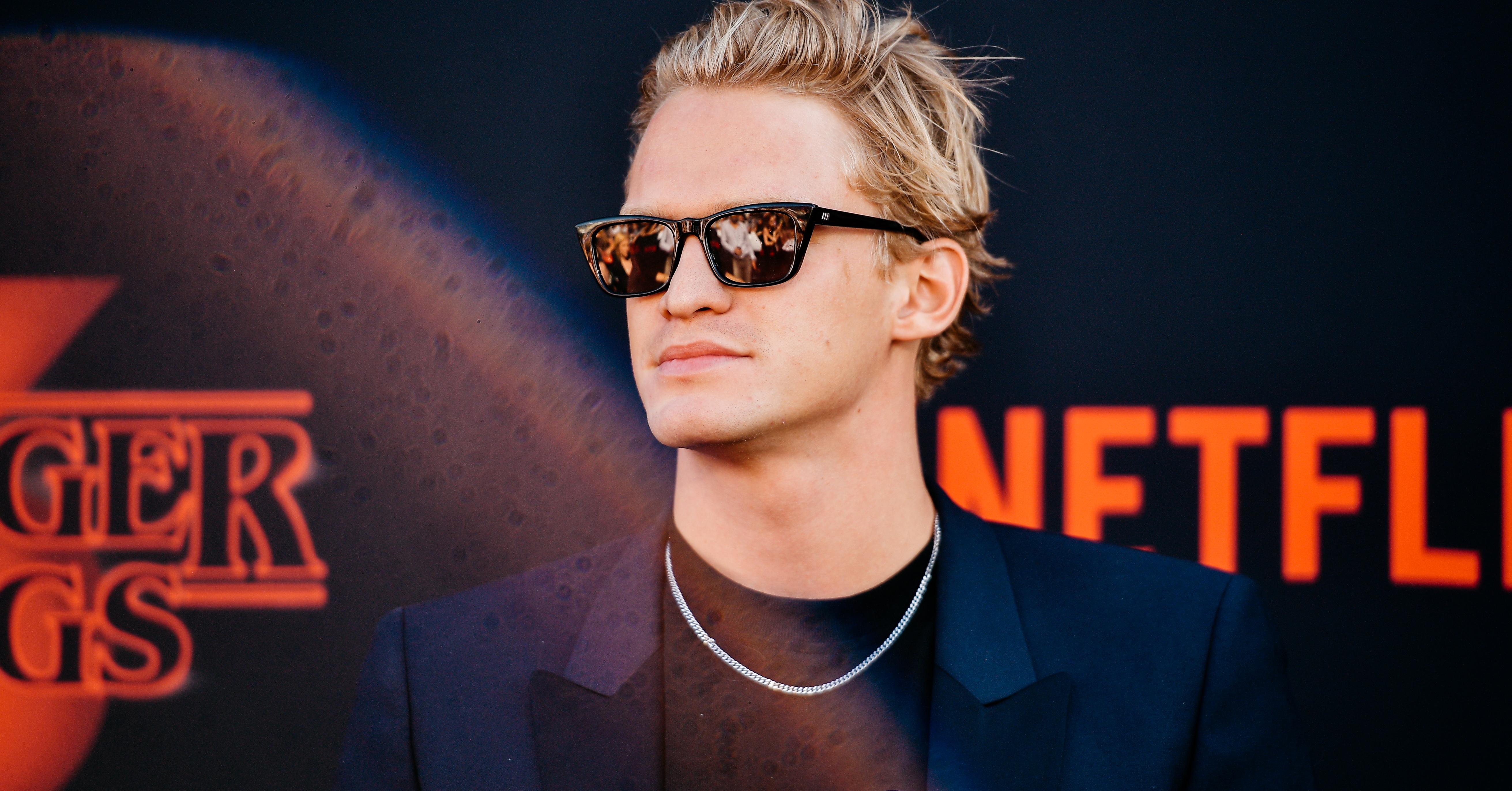 Article continues below advertisement
Cody said he stopped drinking during Masked Singer Australia.
In an interview with The Kyle and Jackie O Show, Cody revealed that he had stopped drinking while filming Masked Singer Australia, which he thinks attributed to his win.
"I actually stopped drinking the day I started filming The Masked Singer," he said. "Everything since then for me has just been going great, so I kind of owe it all to just being really efficient and sharp. I won the show so it must have worked!"
He also admitted that he didn't stop drinking necessarily because he considered himself an alcoholic, but more because he didn't want it to continue to affect his work.
"I would go out and party, but it wasn't crazy," Cody said. "It was just enough that I would occasionally feel like it was affecting my productivity which, I just hate that feeling."
But does he plan to stay sober forever? Maybe not, but he says he'll stay sober "as long as it feels good."
Article continues below advertisement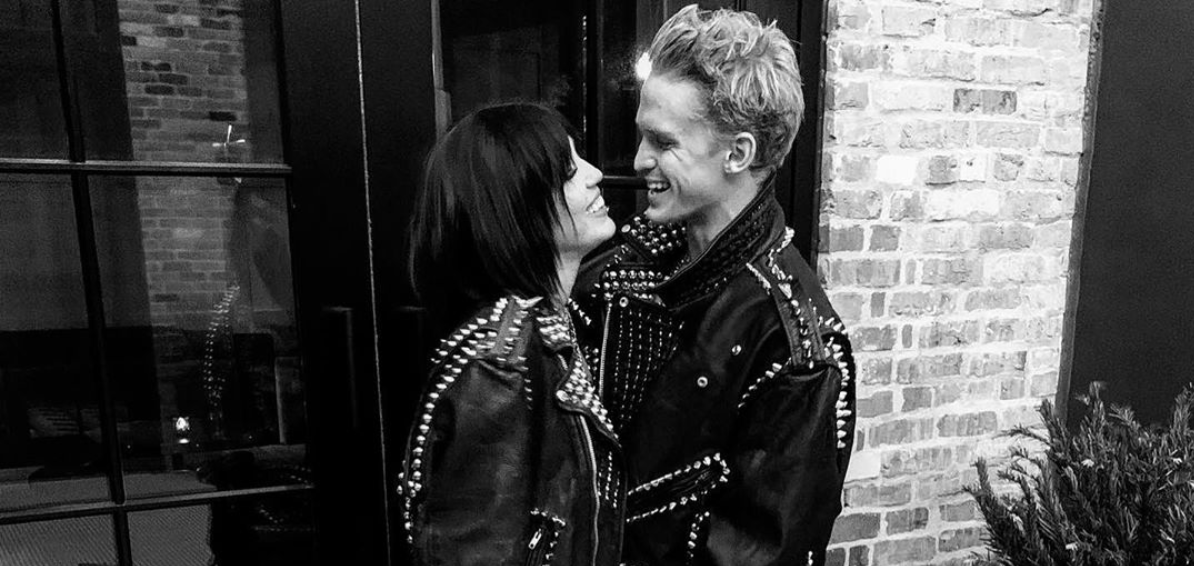 Miley Cyrus's sobriety is part of Cody Simpson's decision to go sober.
It seems like the two have made this pact to swear off substances. Miley recently announced that she was going sober and Cody says that it's something they're doing together.
"She doesn't have plans either to touch it again," Cody said.
Article continues below advertisement
"We both met back in the day when we were partying a lot. We had a lot of fun then … but now we've found each other in a space where we're not partying, working real hard and just like [to] keep things healthy," Cody said. "That had never happened to me before. Any girlfriend that I've had in the past has always been immediate romance, and so it's kind of like a different experience having been friends with somebody before and developing that into something more. It's just like a very natural, healthy feeling."
"It is early, but their friendship is long-standing and deeper than people realize," Cody's manager Matt Zeidman said. "Though they originally met during their own wilder phases, they're both sober now and are focused on health, work and spending time together. Seems pretty ideal to me."
The two seem to be going strong, as they recently got tattoos together according to People, and Cody also attended Miley's younger brother's wedding with her in Tennessee.