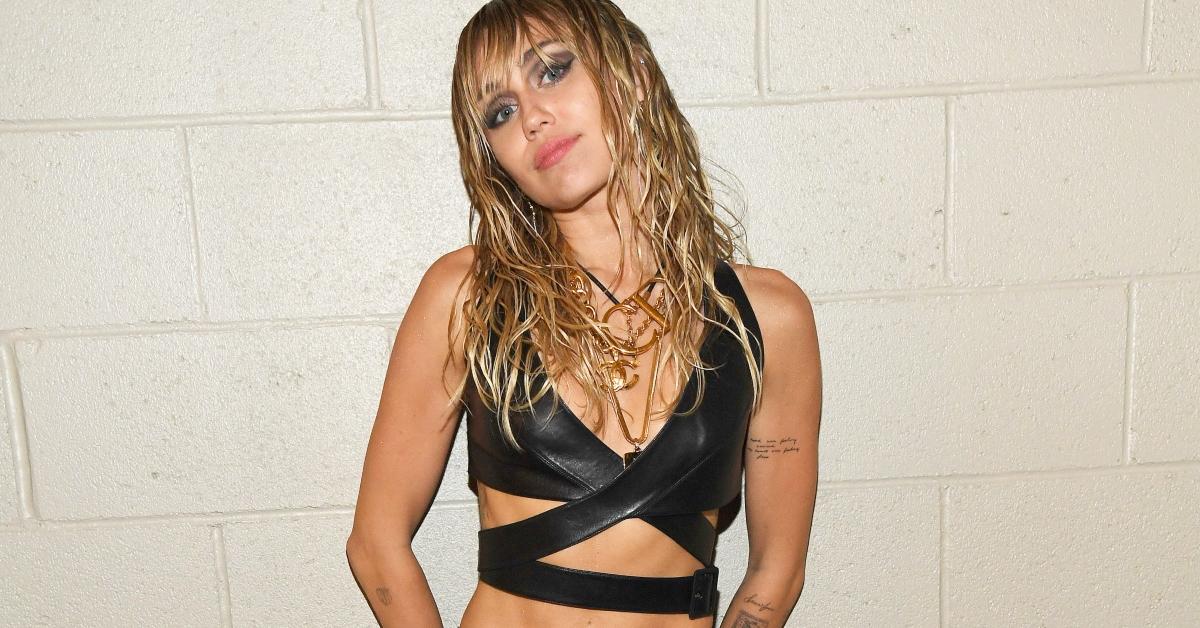 Miley Cyrus Admits to Fans That She Is Now Living a Sober Lifestyle
Miley Cyrus, 26, announces on Instagram Live that she is four months sober, confessing: "It's the best I've ever felt. I'm radiating." Details!
Miley Cyrus is a pop culture icon whose body of work has attributed to her label as a "party girl." Fans will never forget her iconic performance at the 2013 MTV Video Music Awards, in which she seductively twerked on Robin Thicke, or when she swung naked in the "Wrecking Ball" video off her fourth studio album, Bangerz.
Article continues below advertisement
Besides her wild performances, she has regularly advocated for smoking marijuana and drinking. However, in a shocking new Instagram Live stream on Oct. 20, Miley revealed that she is now living a sober lifestyle.
"I'm four months sober," she announced on social media (via HollywoodLife). "It's the best I've ever felt. I'm radiating." So, does her newfound sobriety have something to do with her new boyfriend Cody Simpson?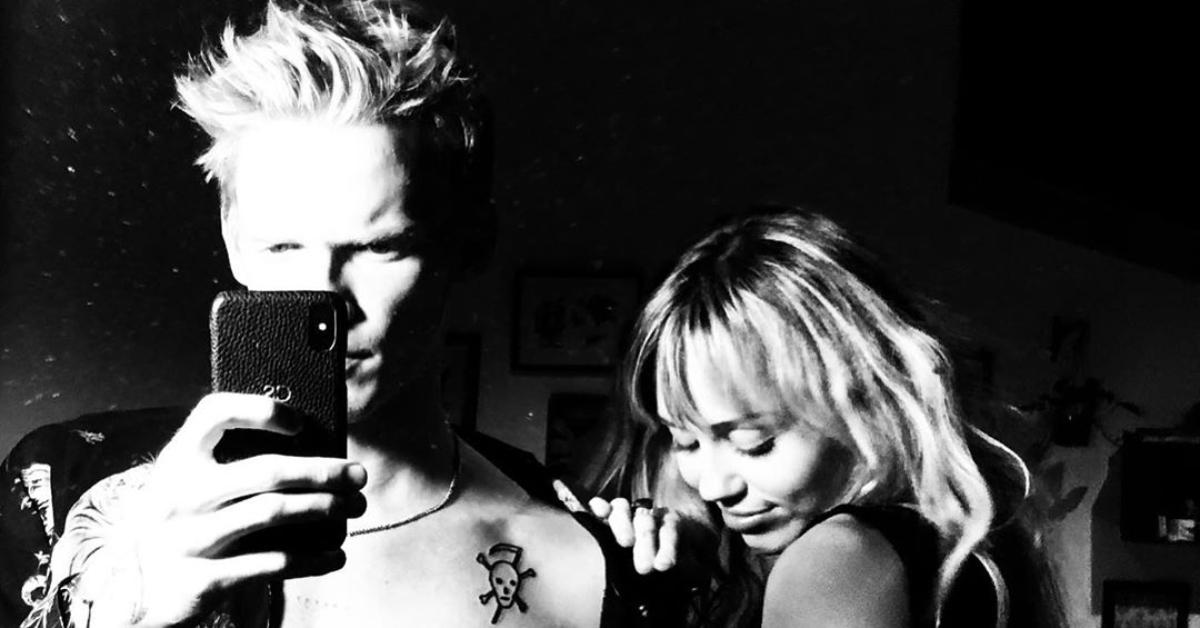 Article continues below advertisement
Miley Cyrus and boyfriend Cody Simpson are living a sober lifestyle.
In August, Miley and her husband Liam Hemsworth announced they were getting a divorce after just eight months of marriage; though, the couple dated on-and-off for 10 years. Soon after, the 26-year-old opened up about her party girl past, writing on Twitter: "It is no secret that I was into partying in my teens and early 20's."
She continued, "I have not only smoked, but advocated for weed, I've experimented with drugs, my biggest song to date is about dancing on molly and snorting lines in the bathroom." After ending her relationship with Liam, Miley dated The Hills: New Beginnings star Kaitlynn Carter for a few weeks before splitting in early September.
Article continues below advertisement
Now, the pop star has found a new love interest in Aussie singer Cody Simpson. The couple regularly post PDA-filled social media pics and videos. "We both met back in the day when we were partying a lot and we like, had a lot of fun then, but now we found each other in a space where we're not partying, working real hard, and it just keeps things healthy," Cody told HollywoodLife.
Article continues below advertisement
Though their relationship is new, the pair have been friends for years. "That had never happened to me before. Any girlfriends I've had in the past, has always been an immediate romance," Cody explained. "And so it's kind of like a different experience, having been friends with somebody before, and like developing naturally into something more. So it's like a very natural, healthy feeling."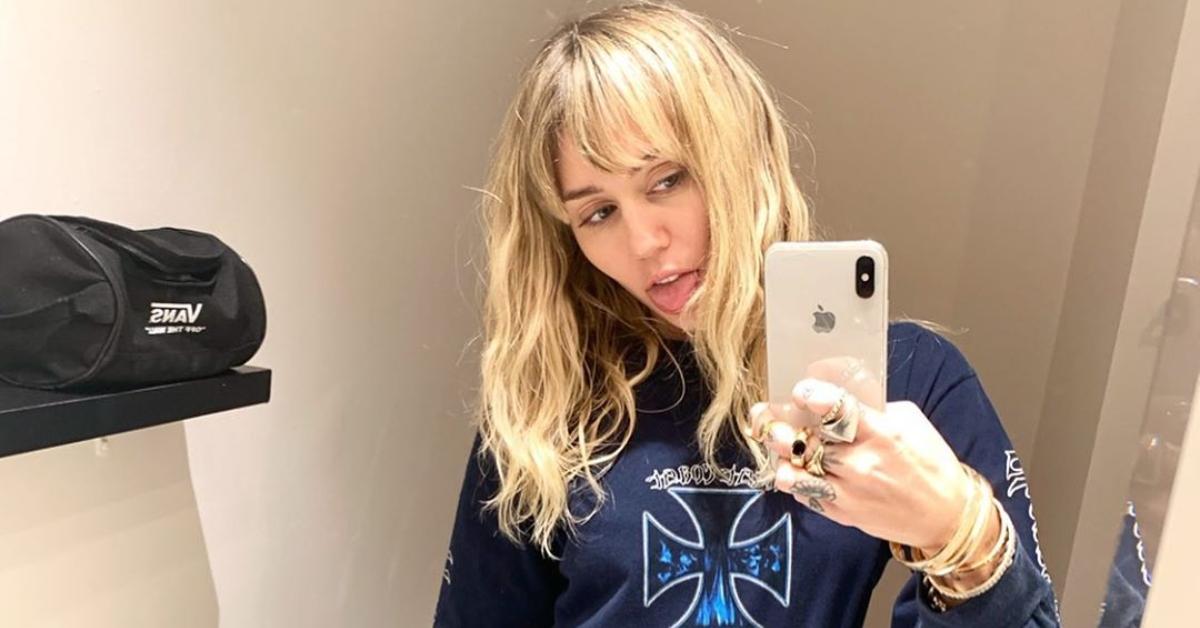 Article continues below advertisement
The gorgeous couple has reportedly put aside their past partying ways and have opted for a more simple life. "Partying isn't a part of her life anymore and Cody seems to be right in sync with her on that. Back in the old days, when they used to hang out, they'd be watching the sun come up together after a long night of partying. Now they're getting up together to do sunrise yoga," a source told HollywoodLife.
Cody's manager, Matt Zeidman, told People that the two have a long-standing friendship that is "deeper than people realize." Adding, "Though they originally met during their own wilder phases, they're both sober now and are focused on health, work, and spending time together. Seems pretty ideal to me."