A Teaser Trailer for Sofia Coppola's New Biopic 'Priscilla' Just Released
A teaser trailer of Sofia Coppola's highly-anticipated Priscilla Presley biopic 'Priscilla' just released. Meet the cast and learn about the plot.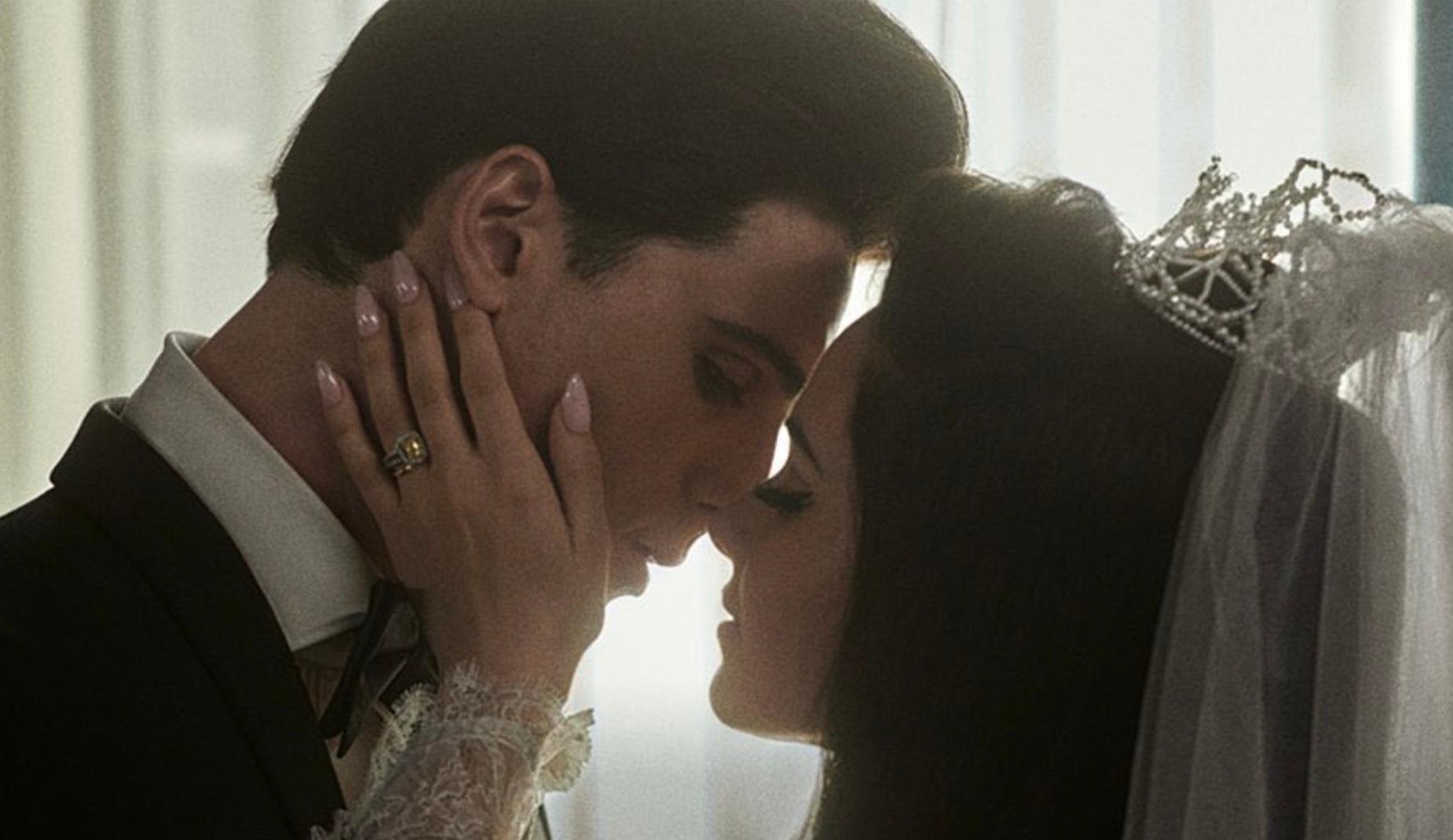 A teaser trailer of Sofia Coppola's highly-anticipated Priscilla Presley biopic Priscilla was just released. Cinephiles and Elvis die-hards are excited about what they've seen so far. The film will be an adaptation of the famous memoir "Elvis and Me" written by Priscilla Presley and Sandra Harmon.
Article continues below advertisement
With the Lost in Translation director at its helm and Priscilla herself producing the film, there's no doubt that Sofia will do Priscilla's story justice.
Are you eager to learn more about the film? Keep reading for details on the teaser trailer, cast, and plot.
A new teaser trailer for Sofia Coppola's 'Priscilla' just dropped with a star-studded cast.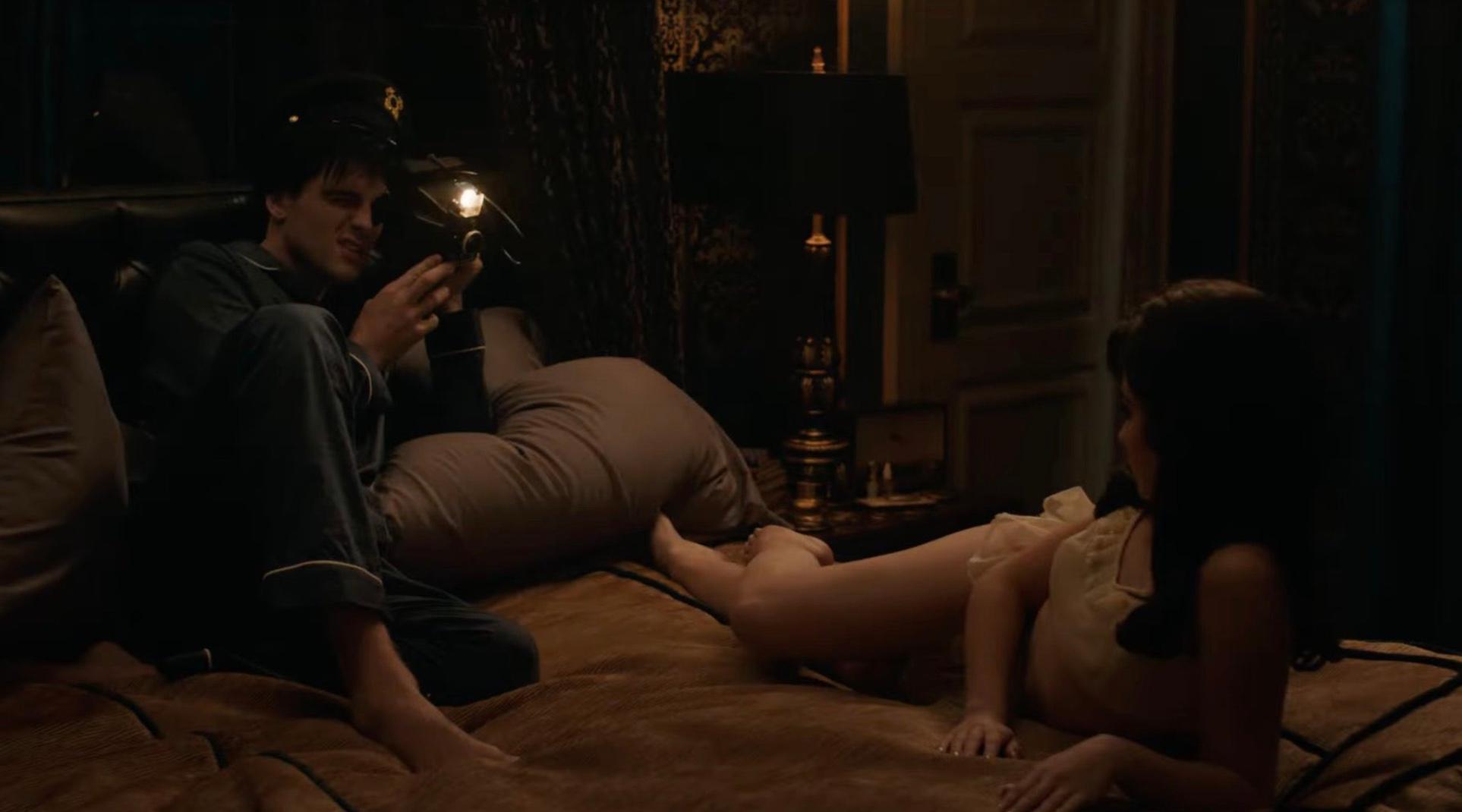 The teaser trailer shows off glimpses of Elvis and Priscilla's love story, from her schoolgirl years and his Army days through marriage, pregnancy, parenthood, and fame all to the song "How You Satisfy Me" by Spectrum.
The 45-second montage concludes with Priscilla's mother asking, "Priscilla, what about boys at school? Must be some handsome ones."
An anxious, young Priscilla guiltily looks away, and the trailer cuts to Priscilla and Elvis sharing a kiss on their wedding day.
Article continues below advertisement
Who stars in 'Priscilla'? Let's meet the cast.
HBO darlings Cailee Spaeny and Jacob Elordi star as Priscilla and Elvis, respectively.
Cailee Spaeny is known for chewing scenery in Mare of Easttown opposite Kate Winslet and starring as Anna Eleanor Roosevelt in The First Lady. She also had a role in Bad Times at the El Royale. Meanwhile, Jacob Elordi is known for his role as the awful Nate Jacobs in the pop cultural juggernaut Euphoria and his role as Noah in Netflix's middling Kissing Booth trilogy.
The A24 production also stars Raine Monroe Boland, Emily Mitchell, Dagmara Domińczyk, Jorja Cadence, Rodrigo Fernandez-Stoll, and Luke Humphrey. To say the cast is full of talent is an understatement. Fans are eager to see details about Elvis and Priscilla's relationship played by a memorable cast.
Article continues below advertisement
What's the plot of 'Priscilla'?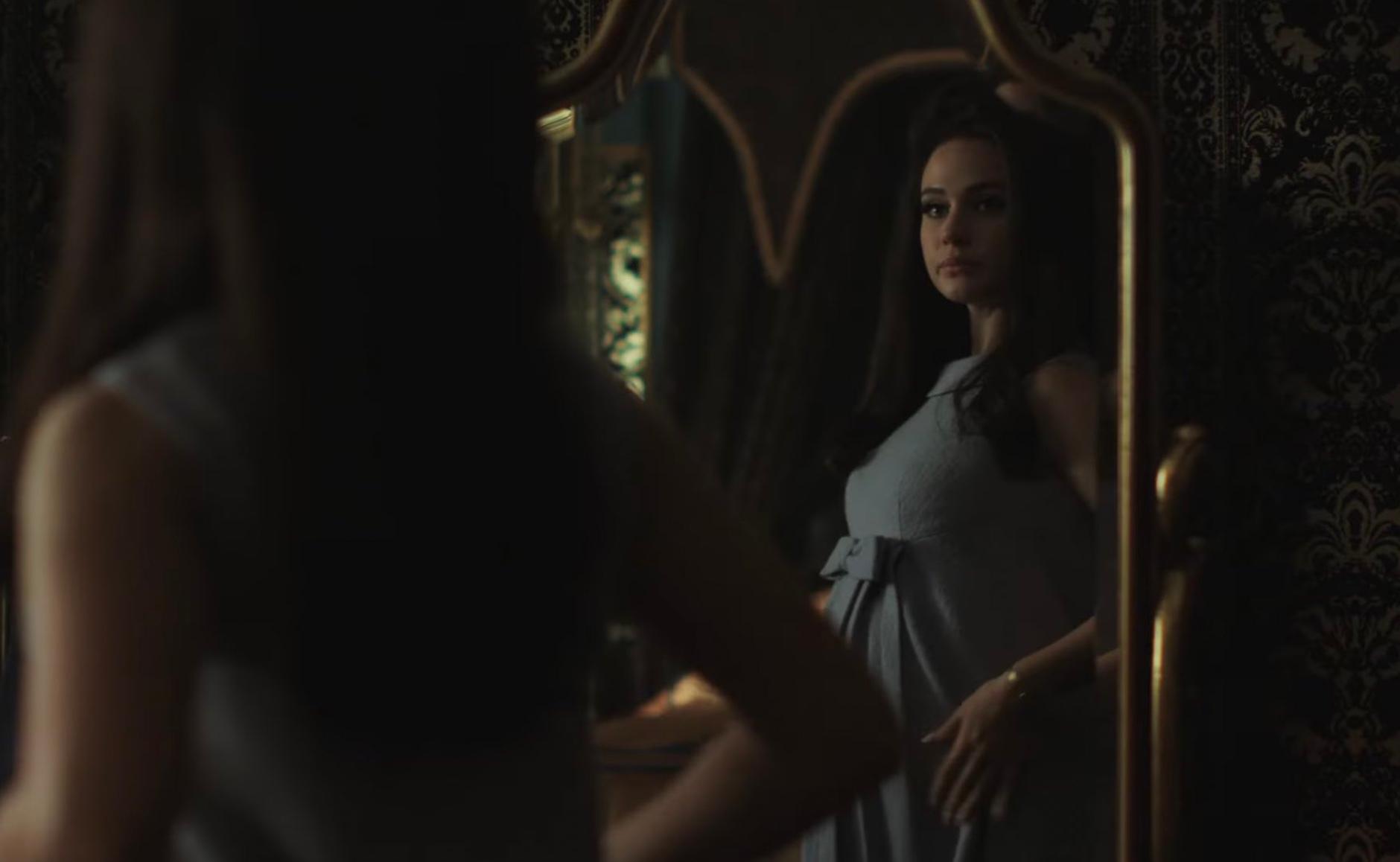 According to Deadline, the official synopsis reads as follows:
"When teenage Priscilla Beaulieu meets Elvis Presley at a party, the man who is already a meteoric rock-and-roll superstar becomes someone entirely unexpected in private moments: a thrilling crush, an ally in loneliness, a gentle best friend."
The official synopsis continues, "Through Priscilla's eyes, Sofia Coppola tells the unseen side of a great American myth in Elvis and Priscilla's long courtship and turbulent marriage, from a German Army base to his dream-world estate at Graceland, in this deeply felt and ravishingly detailed portrait of love, fantasy, and fame."
It's clear that the story will follow the course of Elvis and Priscilla's relationship. The film is unique because it will focus on how their relationship impacted Priscilla, rather than being another story about Elvis's career. Priscilla steps into the spotlight with her love story with Elvis front and center. However, their story is told in her own way and on her own terms. The teaser trailer only builds the anticipation as fans eagerly wait to see the entire film.