Riley Keough and Priscilla Presley Just Settled Lisa Marie Presley's Estate
Following news about a settlement between Riley Keough and Priscilla Presley, many want to know more about what their relationship. Details inside.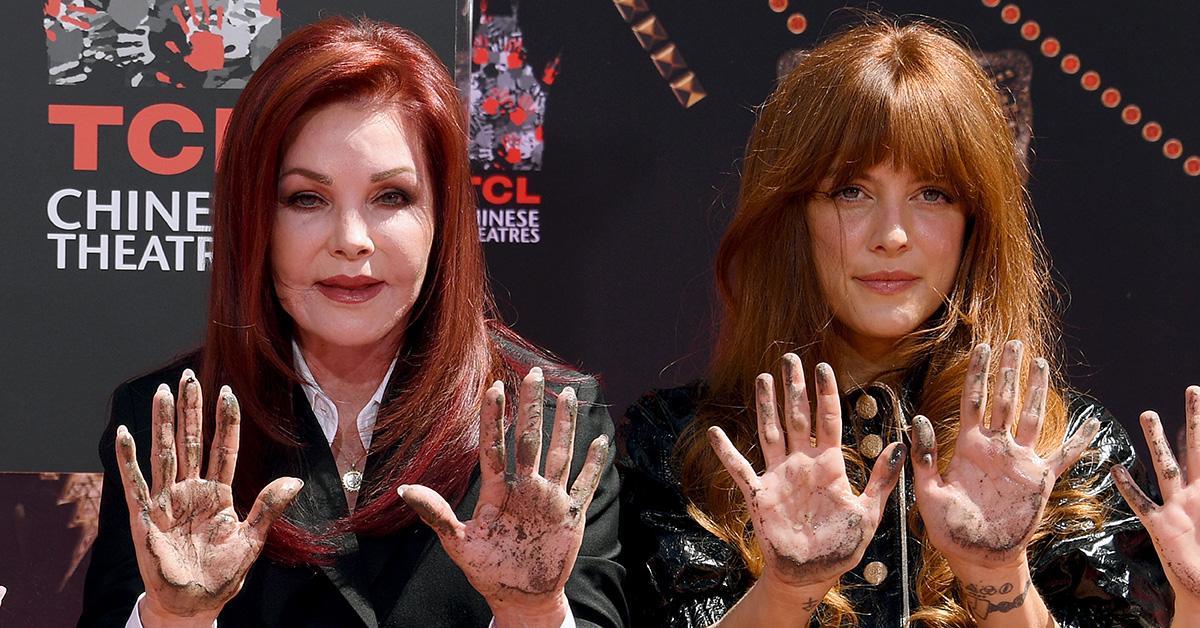 News recently broke that Riley Keough and Priscilla Presley had settled a dispute over who would run Lisa Marie Presley's estate. Following that news, many wanted to better understand what the relationship between Priscilla and Riley is, and why the two of them were in a dispute over the estate.
Article continues below advertisement
Reps for the Presley family have maintained that all is well inside the family, and the settlement was reached amicably, but there's definitely some skepticism around that claim.
What is the relationship between Riley Keough and Priscilla Presley?
Riley Keough is one of the children of the late Lisa Marie Presley, Priscilla's daughter with Elvis. Riley is Priscilla's granddaughter. Following Lisa Marie's death early in 2023, questions arose around the nature of her estate, which she had entrusted solely to Riley. Priscilla disputed Riley's inheritance, saying that Lisa Marie's will had been changed without her knowledge, which is what ultimately led to the legal battle.
Article continues below advertisement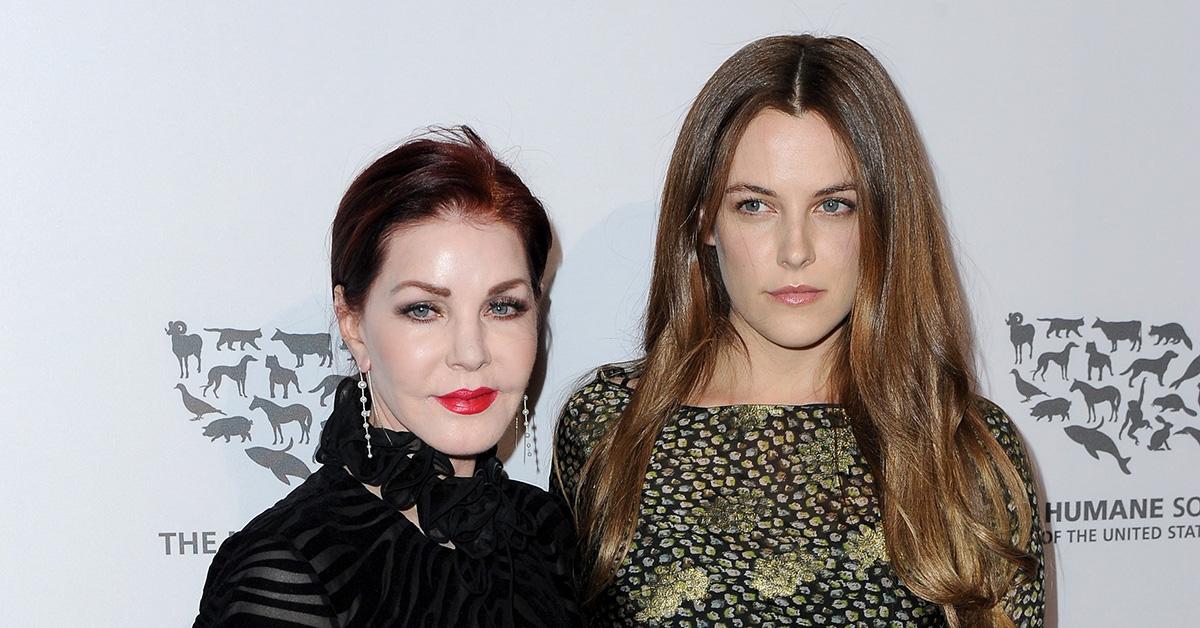 The dispute was ultimately settled in May, and Priscilla released a statement at the time saying that the Presley family was "stronger than ever."
"They have reached a settlement. Families are happy," Ronson Shamoun, Priscilla's lawyer, told reporters at the time. "Everyone is happy. Unified and together and excited for the future."
A lawyer for Riley said that she wouldn't have accepted the settlement if she wasn't happy with the terms.
Article continues below advertisement
Priscilla questioned a 2016 amendment to Lisa Marie's will.
The dispute over Lisa Marie's will stems from a 2016 amendment she made in which she removed Priscilla as a co-trustee and made Riley the sole trustee of the estate. That trust includes Elvis Presley's Graceland property as well as a 15 percent stake in Elvis Presley Enterprises.
Priscilla said that she didn't know about the amendment at the time, and asked it to be invalidated because Lisa Marie was supposed to tell her about any changes under the terms of the trust.
Sources have claimed that the legal proceedings ultimately caused Priscilla and Riley to stop speaking to one another. "They do not see eye to eye," a source told People.
Despite that reporting, Priscilla seemed to insist after the settlement that the family was back on the same page, and therefore on better terms.
Article continues below advertisement
Priscilla said they had "resolved all confusion as it relates to our plea to the court and request for document interpretation after my daughter Lisa Marie's untimely passing."
"As a family, we are pleased that we resolved this together," she wrote. "My family and I hope that everyone will grant us the privacy we have needed to properly grieve Lisa Marie and spend personal time together. We love and appreciate all of you and the Presley family is stronger than ever."
Now, Riley has been made the sole trustee of her mother's estate, although she hasn't released any statements of her own about her relationship with her grandmother. Legal disputes can be taxing for any family, especially when it seems like there's so much at stake.