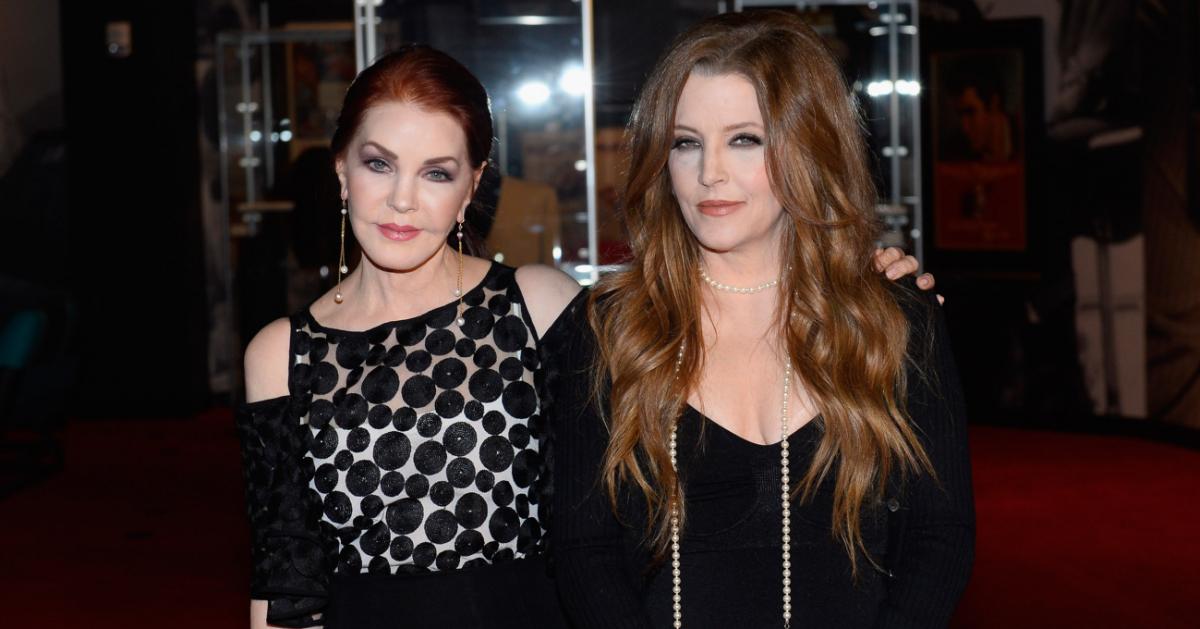 Priscilla Presley Is Contesting Her Late Daughter Lisa Marie's Will, Lawyer Explains How (EXCLUSIVE)
The news of Lisa Marie Presley's death at just 54 years old shocked the world on Jan. 12, 2023. In the wake of Elvis Presley's only child passing, many fans wondered what would happen with the family's estate. Well, it seems as though there are troubles in Graceland as Priscilla Presley, Elvis's wife and Priscilla's mother, is now contesting her late daughter's will.
Article continues below advertisement
So, why is Priscilla contesting the will? Cynthia Brittain, Partner at Karlin & Peebles, LLP in Los Angeles, spoke exclusively with Distractify about what this could mean for the family moving forward.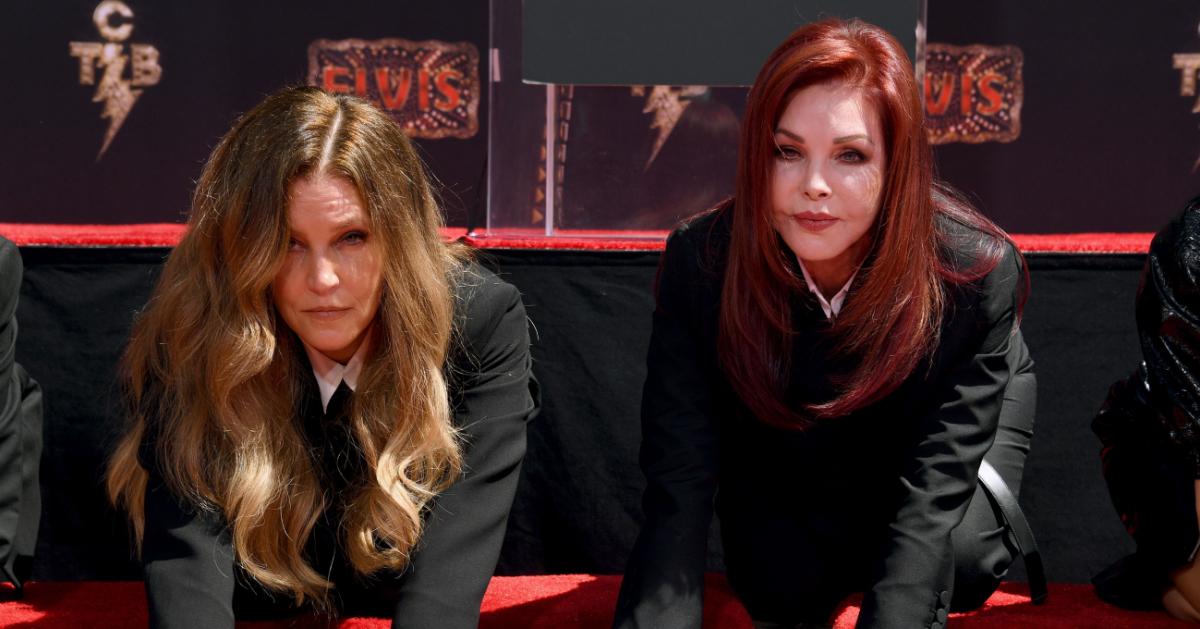 Article continues below advertisement
Why is Priscilla Presley contesting Lisa Marie Presley's will?
It appears as though Priscilla is challenging the validity of Lisa Marie's will. According to documents obtained by CNN, Priscilla's attorneys have filed a dispute regarding a 2016 amendment to Lisa Marie's will. The aspect of the will that Priscilla is taking issue with is one that removed her and her former business manager, Barry Siegel, as co-trustees of Lisa Marie's estate. Instead, that power was given to Lisa Marie's children Riley and Benjamin Keough, the later passed away in 2020.
Priscilla is raising multiple issues with this amendment to the will. Firstly, she claims that she was not informed of the update to the will while Lisa Marie was alive, which she was required to be informed on as per her Trust. Secondly, she's questioning the legitimacy of Lisa Marie's signature on the document. Priscilla also claims the amendment wasn't witnessed or notarized, and that the document misspells her name.
Article continues below advertisement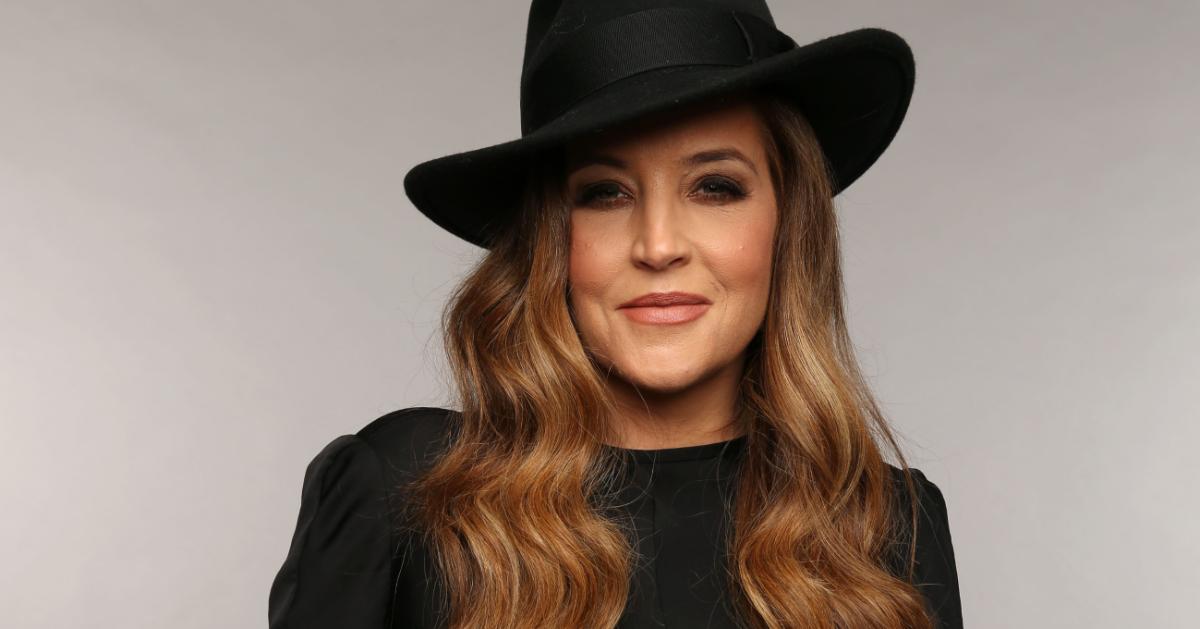 So, what does this mean for Priscilla's case?
"A will can be contested for multiple reasons. Certain contests that we commonly see are (1) the will was changed due to some undue influence or duress; (2) the person lacked the capacity to make the changes; (3) there was a technical issue with the execution of the will; or (4) some fraud exists related to the actual document," Cynthia Brittain of Karlin & Peebles, LLP, told us.
Article continues below advertisement
"There have been instances where a caregiver or some other person signed on behalf of the decedent when they had no authorization to do so. Often, forensic analysts have to be brought in to ascertain if the decedent was the person who actually executed the document," Brittain explained. "There are forensic techniques that can ascertain if someone tried to copy the decedent's signature."
What are the difficulties of challenging a will after someone's death?
In the state of California, a will has to be signed in front of two witnesses to be considered valid, Brittain told us. Additionally, the lawyer explained that it is also "important to have disinterested witnesses execute the document," meaning that the witness does not benefit from the will.
Article continues below advertisement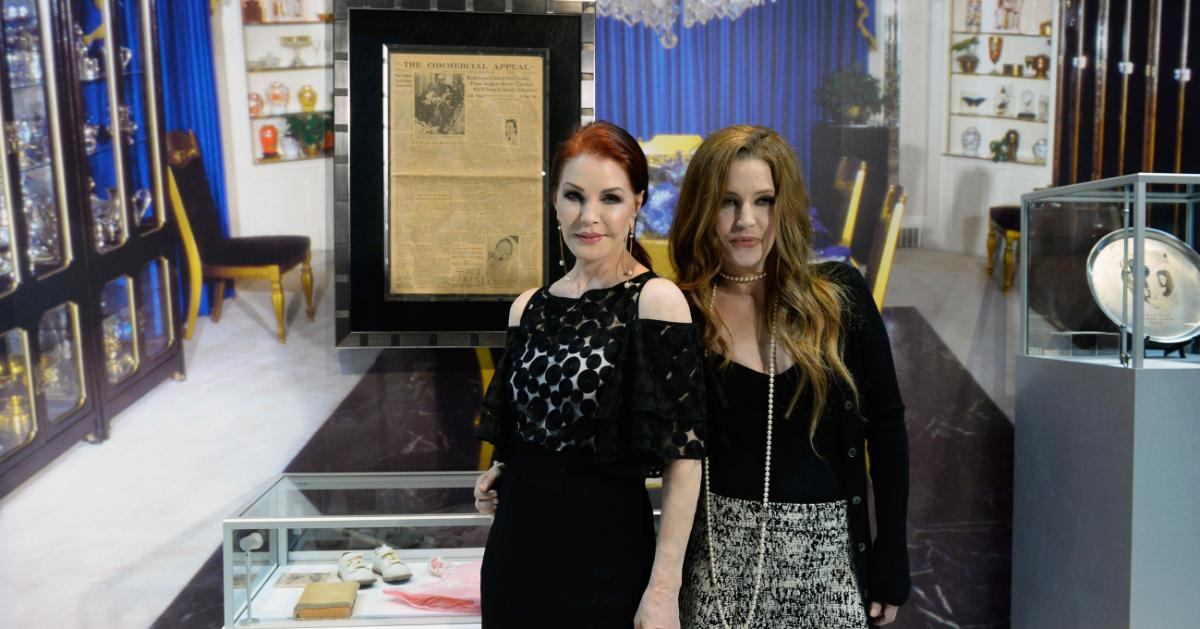 "The will must be made voluntarily, without any expression of duress, undue influence, or fraud," Brittain continued. "The testator must have the capacity to make a will at the time of making the will. If someone who is a beneficiary under the terms of the will is a witness that can create a presumption that the will was executed under duress or undue influence. It's best to have only disinterested witnesses."
In summation, Brittain explained that in this particular case, it would be important to look at who replaced her as the successor executor or trustee. "If a child is an adult, it is common to have the adult child step in as trustee of his or her own trust," Brittain stated. "The problem in this matter is that one daughter of Lisa Marie was a lot older. Her needs are different than the 14-year-old twins. That age difference can create conflicts amongst the beneficiaries."