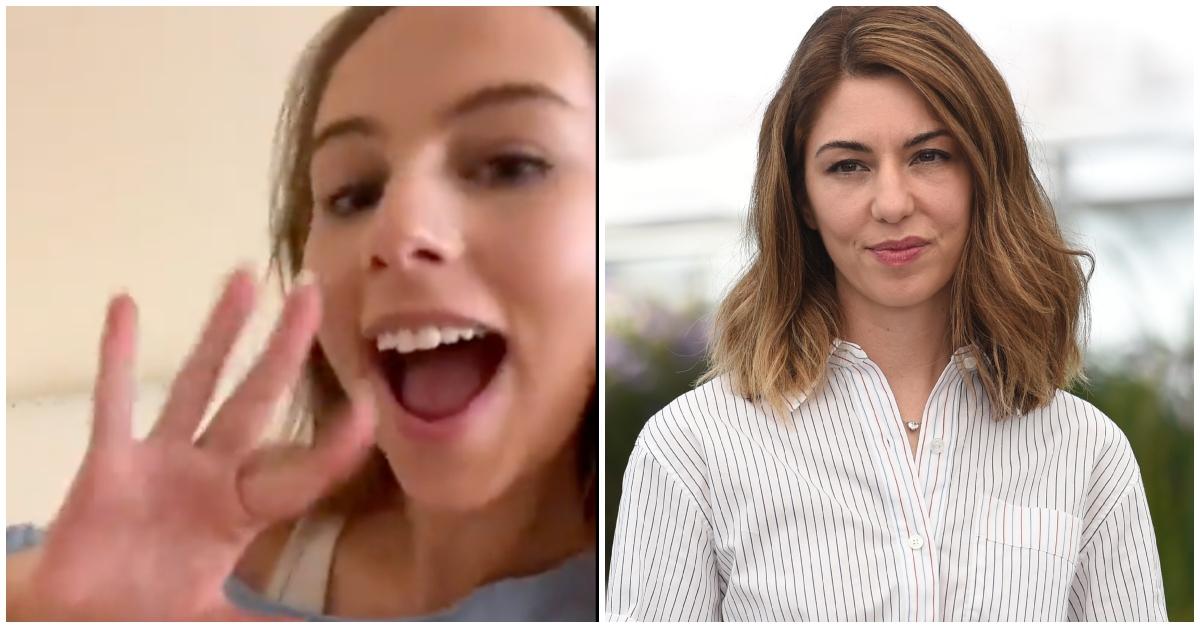 Sofia Coppola's Daughter, Romy Is Going Viral in a Very Unhinged TikTok
Sofia Coppola has two daughters with husband, Thomas Mars. Let's meet them and find out why the oldest, Romy Croquet, is going viral.
When you were a teenager, what did you get in trouble for? Maybe staying out past curfew? How about sneaking out of your window and getting caught? Maybe you even came home on time, but your mom could smell alcohol on your breath.
All of these are very right of passage, normal teenage things. What they aren't is getting in trouble for trying to charter a helicopter from New York to Maryland.
Article continues below advertisement
Kids these days, are we right? No, we didn't make this up. This is what one Romy Croquet, daughter to famous filmmaker Sofia Coppola, did. And she is now going viral for a very unhinged TikTok explaining the whole thing.
But before we get into the now-viral video, let's learn more about Sofia Coppola's daughters!
Sofia Coppola has two daughters named Romy and Cosima!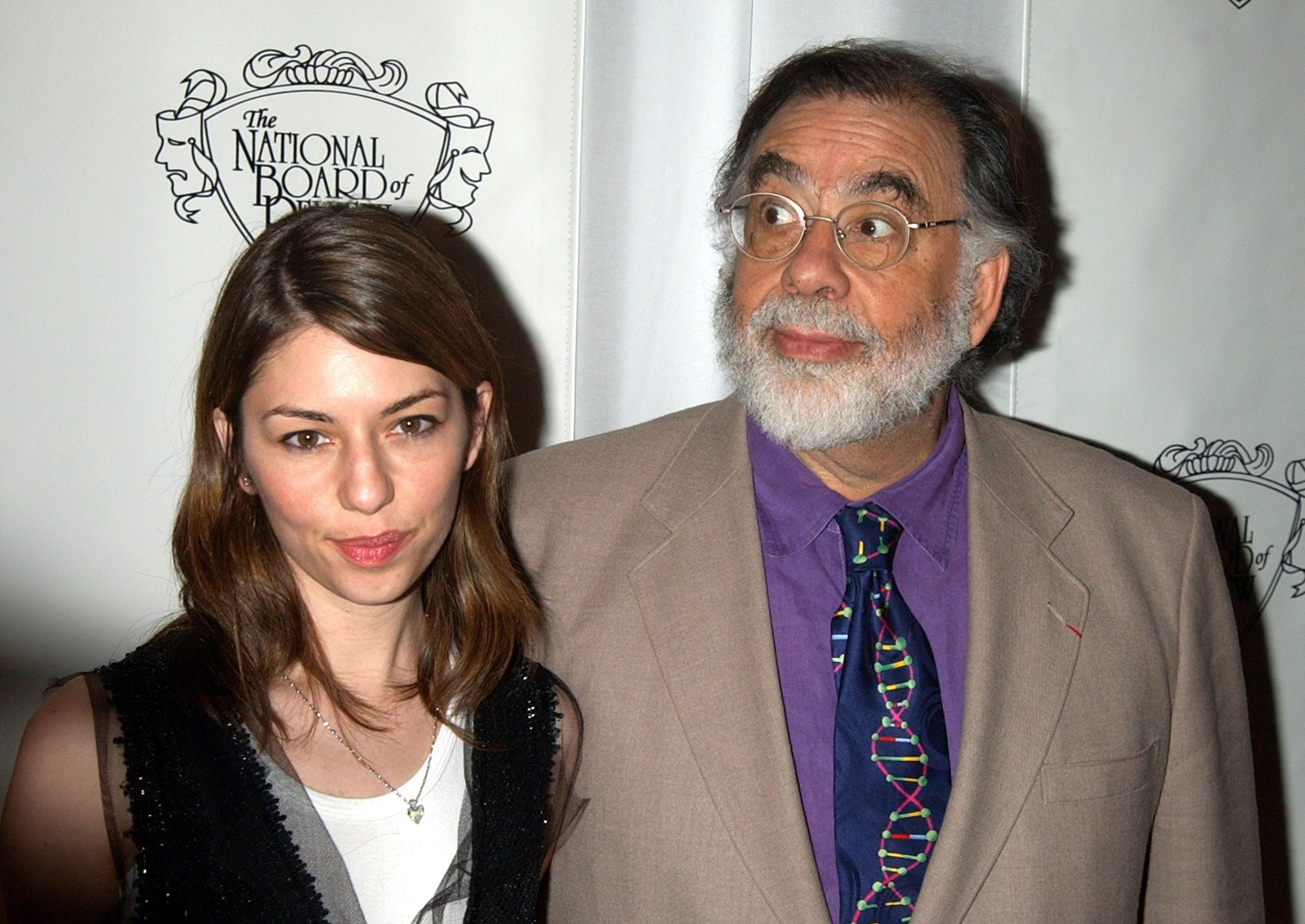 In case you need a reminder, Sofia is the daughter of documentarian Eleanor Nell and famous filmmaker Francis Ford Coppola, who is best known for writing and directing The Godfather.
Talk about a nepo baby alright.
Article continues below advertisement
That said, Sofia has definitely stepped out of her parents' shadow and created a name for herself in the film industry. While Sofia has acted in some projects (most notably her fathers'), Sofia switched gears to writing and directing.
She has an Academy Award for Best Original Screenplay for her film, Lost in Translation, and she directed movies such as The Virgin Suicides, Marie Antoinette, and The Bling Ring.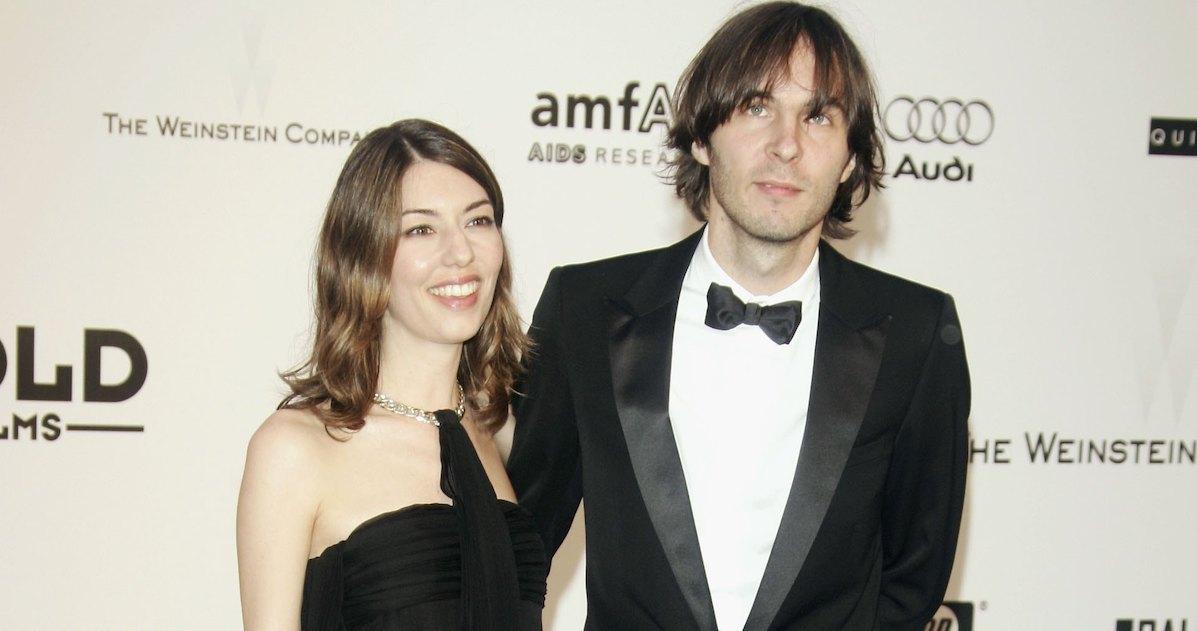 Article continues below advertisement
Sofia is also married to musician Thomas Mars, who is the frontman of the popular band, Phoenix.
Sofia and Thomas have two daughters together, Romy, 16, and Cosima, 12. The older of the two, Romy, was grounded and has since gone viral on TikTok.
Romy Croquet's viral Tiktok is low key hilarious in a disconnected from reality kind of way.
In the since-deleted, 49-second-long TikTok ( thankfully Twitter user @savbrads already tweeted out the video), Romy filmed a story-time style TikTok while she attempted to make pasta with vodka sauce.
Romy starts the video by saying, "Make vodka sauce pasta with me because I'm grounded because I tried to charter a helicopter from New York to Maryland on my dad's credit card because I wanted to have dinner with my camp friend." Just that sentence alone was enough to have us hooked.
Article continues below advertisement
Romy goes on to explain that she actually doesn't, "know the difference between a garlic and onion" and that she's not allowed to have public social media accounts because her parents do not want her to be a "nepotism kid."
Romy reasoned that "TikTok wasn't going to make her famous" so it didn't matter since she was already grounded. Romy then introduces us to her babysitter's boyfriend stating that her parents are never home. Little did she know that her video would blow up.
Naturally, the internet loved the chaos and ran with it...
Article continues below advertisement
Article continues below advertisement
Even Busy Phillips got into the fun, writing, "Honestly? She's a damn storyteller. Like her mother."
We'd have to agree, Busy. While the privilege in this TikTok video is staggering, we were truly hooked from the very beginning.
There are a lot of people out here that are famous for being a lot less entertaining. What ever "it" is, Romy has "it."
And now we patiently wait to see if Sofia gives Romy her phone back so that we can get a part two and see the pasta.