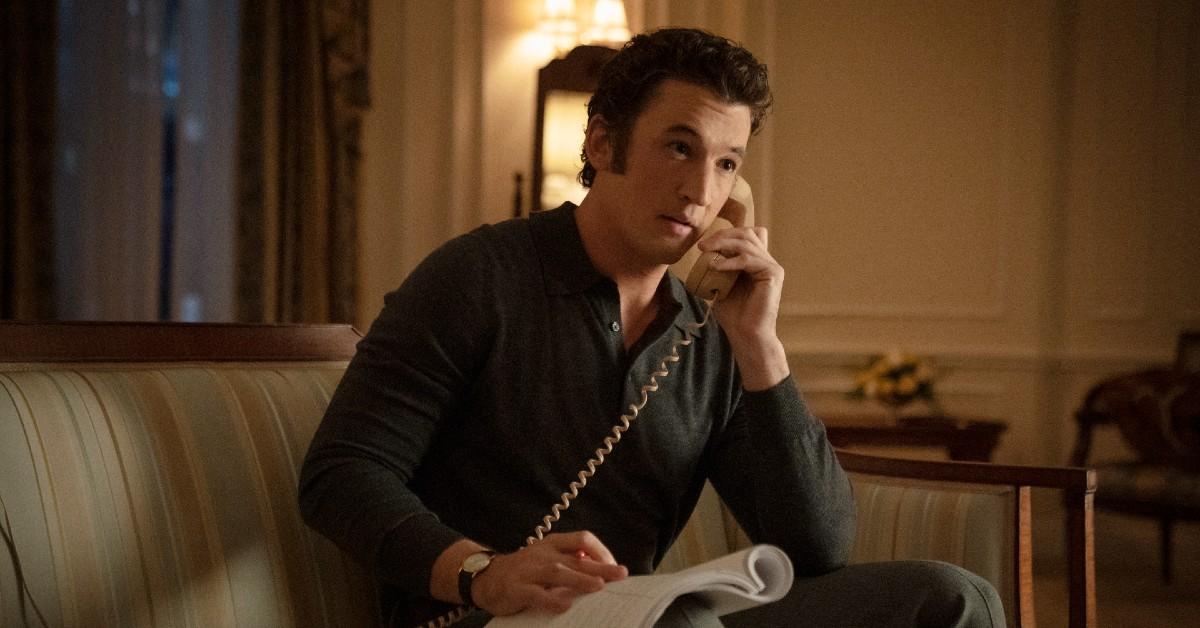 'The Offer' Is One Critics Are More Than Willing to Refuse
One of the most famous lines from Francis Ford Coppola's Oscar-winning 1972 masterpiece, The Godfather, comes from Marlon Brando's (Apocalypse Now) Don Vito Corleone: "I'm going to make him an offer he can't refuse." Sadly, when it comes to Paramount Plus's biographical drama miniseries The Offer — which tells the tale behind the making of The Godfather — critics are willing to refuse it.
Article continues below advertisement
Per Deadline, the series sees Oscar- and Emmy-nominated writer Michael Tolkin as its creator and co-writer, with Nikki Toscano as an executive producer, co-writer, and showrunner. Starring Miles Teller (Whiplash), Juno Temple (Ted Lasso), Justin Chambers (Grey's Anatomy), Dan Fogler (Fantastic Beasts And Where To Find Them), and Giovanni Ribisi (Sneaky Pete), The Offer takes longtime Godfather fanatics and newbies alike into the world of the franchise's beginnings — which almost didn't happen.
The story is told from the perspective of Oscar-winning producer Albert S. Ruddy — played by Miles Teller — who's determined to produce the film adaptation of author Mario Puzo's 1969 book of the same name, in spite of immense pushback. The star-studded series has an explosive trailer that makes it look like a must-see drama. Unfortunately, its lackluster Rotten Tomatoes score of 44 percent says otherwise.
So, what are critics so sour about?
Article continues below advertisement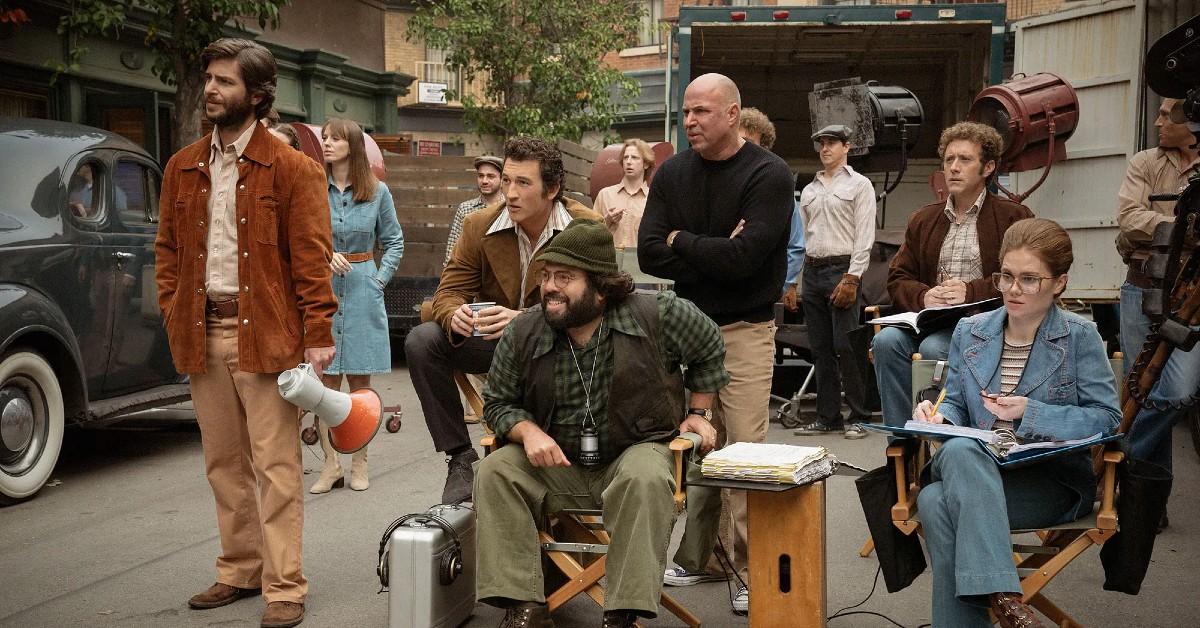 Gangster caricatures and insincere storylines turned critics off from 'The Offer.'
When scenes start resembling a goofy SNL skit, it's time to tone down the Italian mobster stereotypes.
"The depictions of real-life actors border on mimicry, from Anthony Ippolito as Al Pacino to Justin Chambers, who looks more like Ricky Martin than Marlon Brando. The various Mafia personages appear to have watched The Godfather once too often," Nandini Ramnath wrote for Scroll.
Article continues below advertisement
Not only that, but Nandini implied that Albert S. Ruddy might have a bit of an ego: "Ruddy is also one of The Offer's producers, which explains the extraordinary screen time allotted to his character." The tea (or rather, the spaghetti sauce) is piping hot.
Mashable writer Belen Edwards touched on the series' plot issues, which exasperated her viewing experience. "Strange pacing and unnecessary subplots bog down The Offer's more enjoyable moments, turning what could have been a thrilling look at movie history into an uneven television show," she explained.
Article continues below advertisement
'The Godfather' clout is seemingly the driving force behind 'The Offer.'
It doesn't need to be said that The Offer wouldn't exist without The Godfather. However, a common complaint about the series relates to its failure to provide anything other than 1970s nostalgia connected to the legendary film.
"This program insists that movies are important, and does so by pulping perhaps the most celebrated film of the second half of the twentieth century and using it as fuel for a diverting but hardly cinematic streaming series," Variety's Daniel D'Addario wrote.
Article continues below advertisement
Does The Offer have anything else to... offer? It feels like an opportunity was clearly taken to churn out yet another A-list, actor-adorned streaming service limited series.
Countless unimpressed critics simplified their thoughts by directly encouraging viewers to turn on The Godfather instead.
"The main reaction you'll have to The Offer — not an unpleasant one, but hardly an advertisement for the show's virtues as anything but corporate synergistic product — is that it will make you wish you were watching The Godfather," Daniel D'Addario concluded.
The first three episodes of The Offer are currently streaming on Paramount Plus.