Who Will Replace James Corden on 'The Late Late Show'? Rumor Has It CBS Is Changing Directions
James Corden left 'The Late Late Show,' and many audience members want to know who will replace him as host. Will he be replaced at all?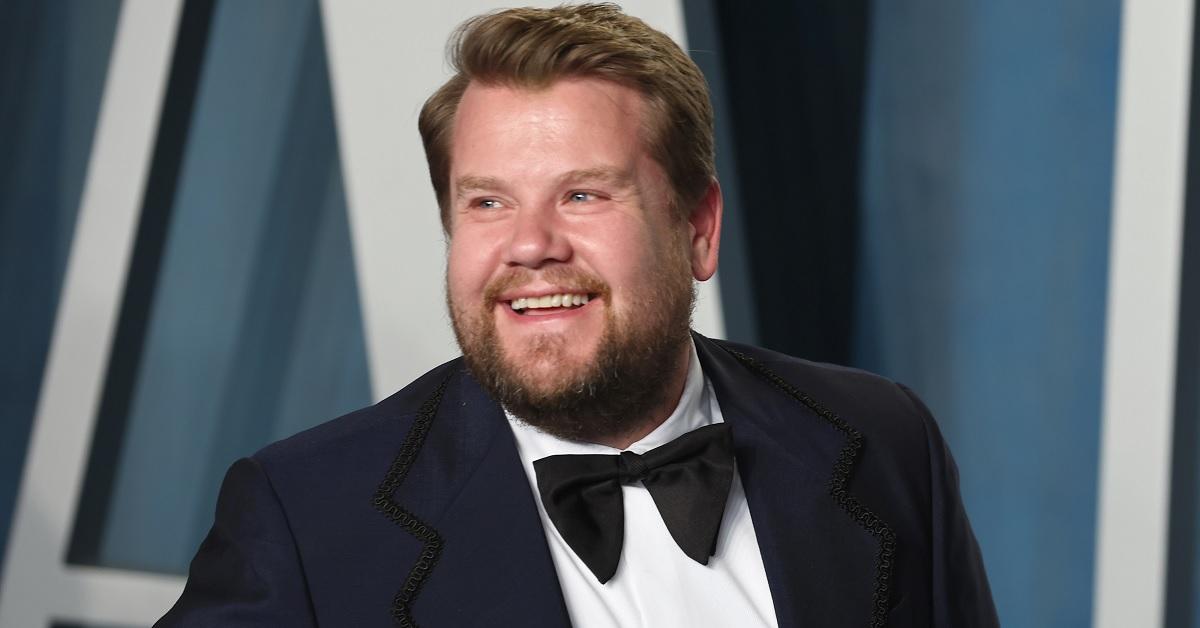 On April 27, 2023, James Corden officially left The Late Late Show. Since his initial exit announcement in April 2022, many viewers wondered who would replace James as the show's host. During his eight years leading the long-running franchise, James became a fairly controversial host, in part because his background is not in comedy, which is the normal way hosts emerge.
Article continues below advertisement
Now that James is no longer the host, several popular comedians have been put forth as potential replacements, but will CBS decide to replace James Corden at all? Or will they ax the show in its entirety? Keep reading for what you need to know.
Article continues below advertisement
'The Late Late Show' will reportedly be axed in favor of a reboot show.
On Feb. 7, 2023, Deadline reported that instead of their continuing The Late Late Show with a new host, the franchise would reportedly be put to rest. Instead, a reboot of late night show @midnight would fill The Late Late Show's 12:30 a.m. time slot on CBS. The original @midnight ran from 2013–2017 on Comedy Central. Stephen Colbert is rumored to executive produce this new version of @midnight.
However, in a change from the original, actor and comedian Chris Hardwick, who previously hosted @midnight, will reportedly not return for the reboot. According to Deadline, CBS President and CEO George Cheeks has been on the hunt for a Late Late Show replacement since James announced he was leaving in 2022, looking for "different formats beyond a traditional talk show."
Article continues below advertisement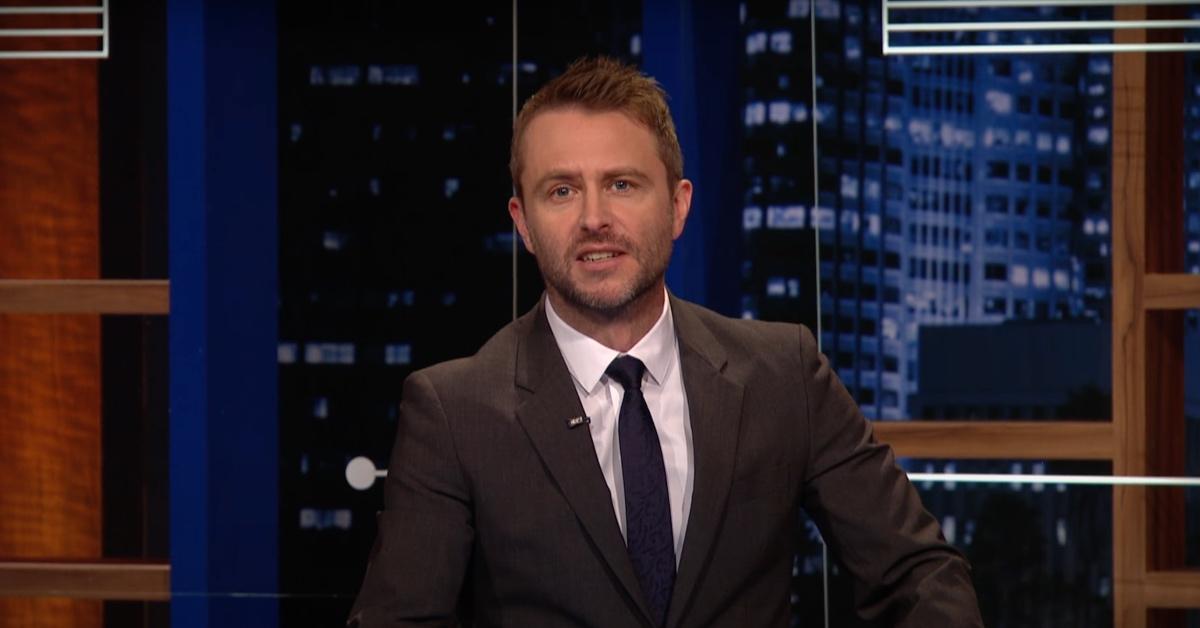 Here are some contenders to replace James Corden, should 'The Late Late Show' continue.
If CBS decides they want to pick The Late Late Show back up again, fans have some host contenders already picked out.
Chelsea Handler: Chelsea has been floating around the world of late-night comedy for years now, and even briefly hosted her own show on Netflix. While some may see her as a little bit too experienced for the job, she's certainly got plenty of comedy skill under her belt, and would be a total swerve away from the frivolity that defined James's tenure in the job.
Article continues below advertisement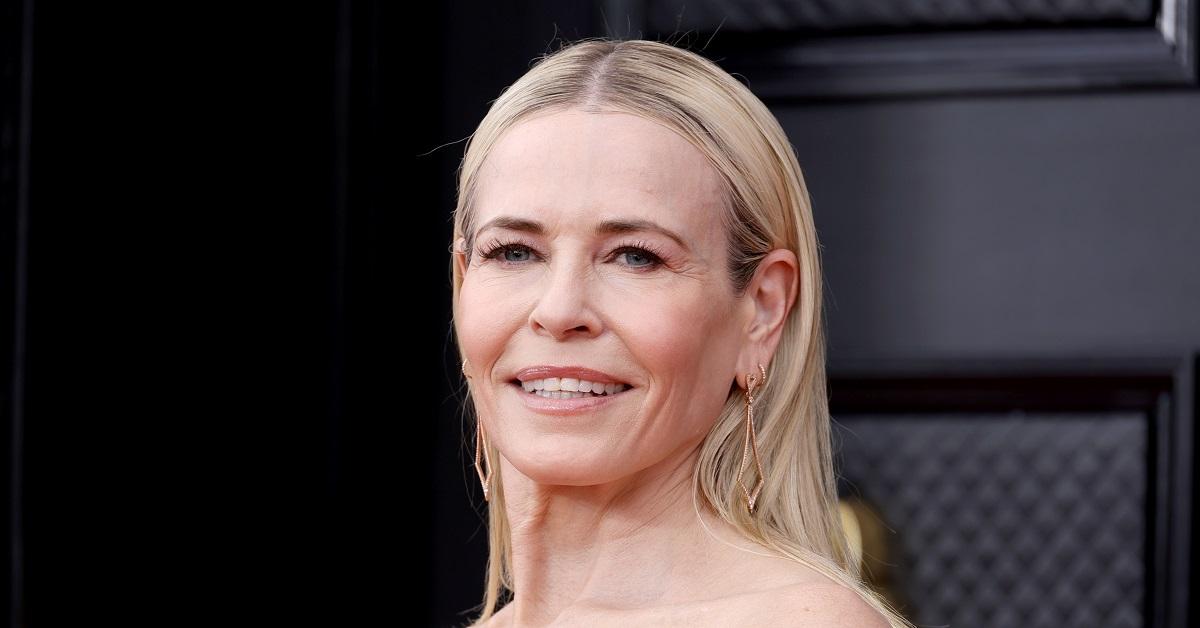 Russell Howard: Russell may not be an overly familiar name to American audiences, but he hosted a show in the U.K., that followed a similar format to many American late-night shows. CBS has generally reserved the Late Late Show for comedians from the U.K., and if they decide to continue doing that, Russell could find himself a prime contender.
Article continues below advertisement
Jack Whitehall: One of Graham Norton's favorite guests and a great comedian in his own right, Jack is another option from the U.K. that could prove appealing. Jack has all the comedy bona fides that James lacked, but he would be a relatively fresh face to U.S. audiences, which is very much how James entered the late-night game.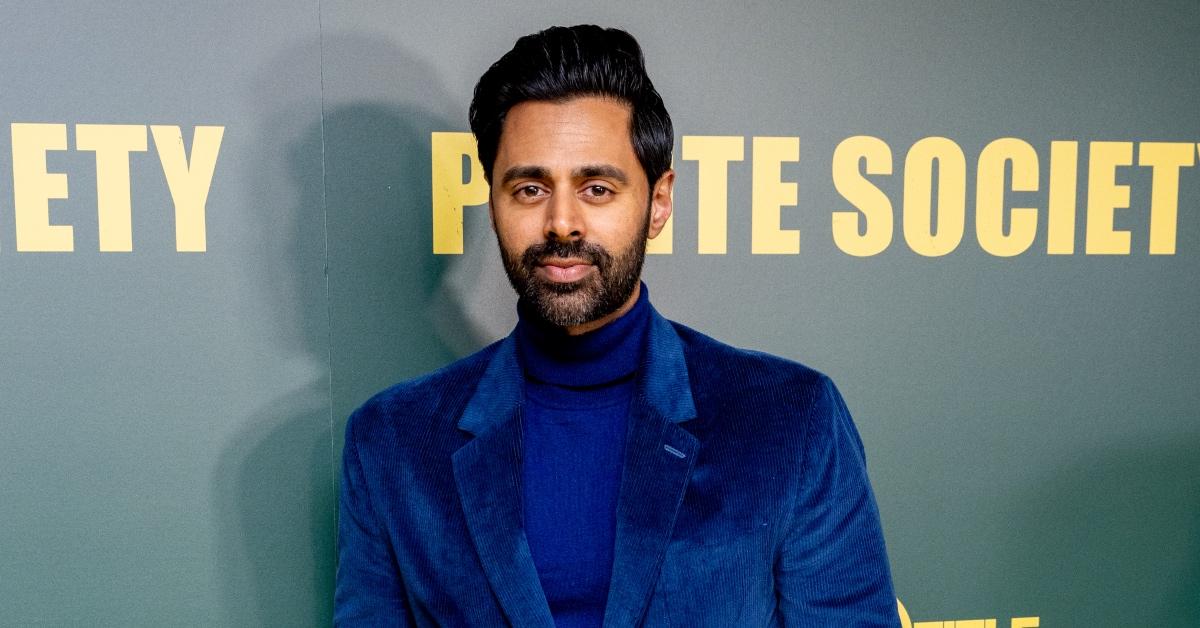 Hasan Minhaj: Another American comedian who has already hosted a show of his own, Minhaj may be appealing to CBS in part because he's a veteran. Minhaj would also be the kind of hire that could make late night into a more inclusive space. He may be a little overtly political for CBS, although Stephen Colbert has found a way to make it work thus far in his tenure on the show. As long as the ratings are good, the rest is irrelevant.