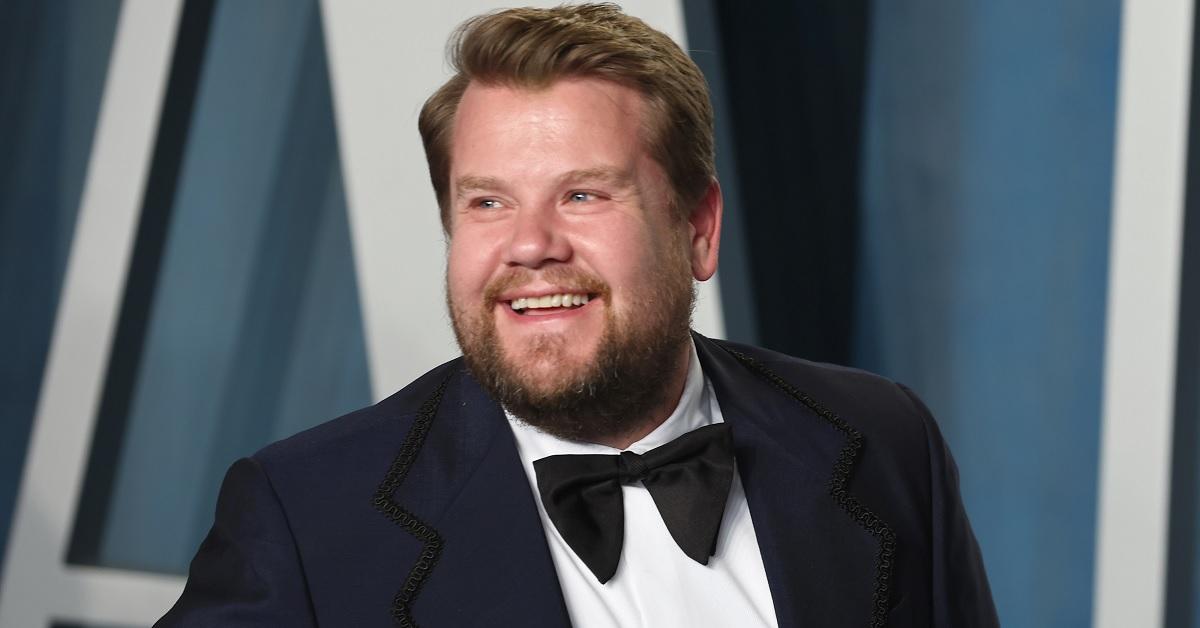 Speculation Is Already Rampant as to Who James Corden's Replacement Will Be
He may have just announced that he'll be leaving The Late Late Show, but eager viewers are already wondering who may replace James Corden as the show's host. James has become a fairly controversial host, in part because his background is not in comedy, which is the normal way hosts emerge. Now that he's stepping back, a number of early candidates have been identified as possible replacements, although it's all just speculation at this point.
Article continues below advertisement
Here are some early contenders to replace James Corden.
Chelsea Handler: Chelsea has been floating around the world of late night comedy for years now, and even briefly hosted her own show on Netflix. While some may see her as a little bit too experienced for the job, she's certainly got plenty of comedy skill under her belt, and would be a total swerve away from the frivolity that defined James's tenure in the job.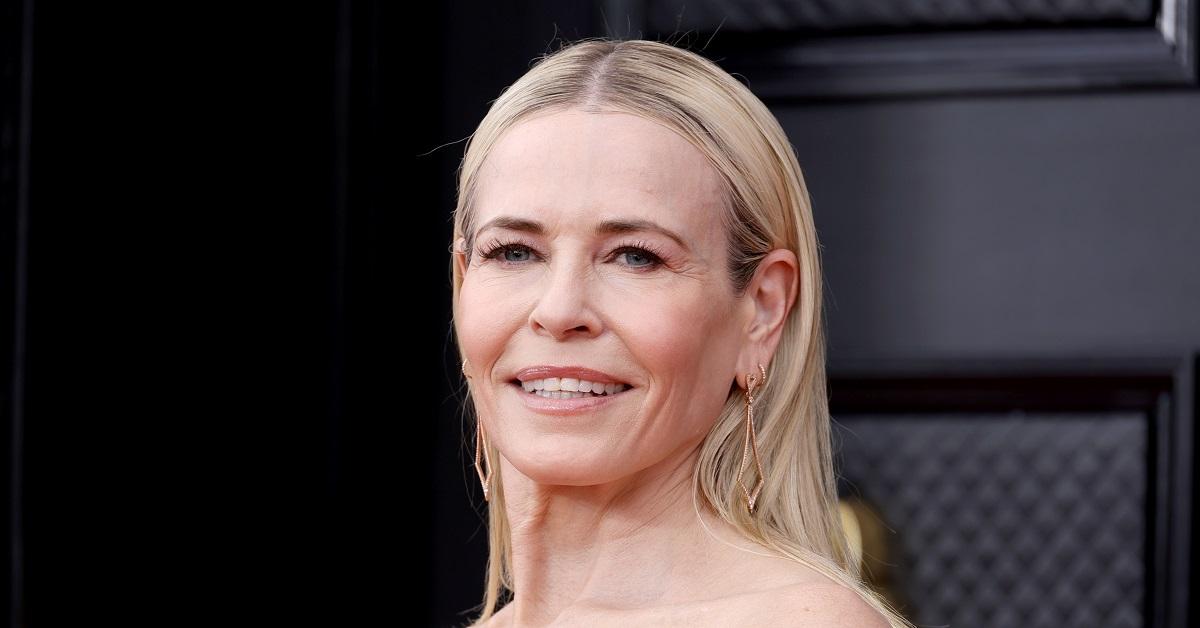 Article continues below advertisement
Russell Howard: Russell may not be an overly familiar name to American audiences, but he's already the host of The Russell Howard Show in the U.K., which follows a similar format to many American late night shows. CBS has generally reserved the Late Late Show for comedians from the U.K., and if they decide to continue doing that, Russell could find himself a prime contender.
Jack Whitehall: One of Graham Norton's favorite guests and a great comedian in his own right, Jack is another option from the U.K. that could prove appealing as CBS considers who will fill James's shows. Jack has all the comedy bona fides that James lacked, but he would be a relatively fresh face to US audiences, which is very much how James entered the late night game.
Article continues below advertisement
Hasan Minhaj: Another American comedian who has already hosted a show of his own, Minhaj may be appealing to CBS in part because he's a veteran. Minhaj would also be the kind of diverse hire that could make late night into a more inclusive space. He may be a little overtly political for CBS, although Stephen Colbert has found a way to make it work thus far in his tenure on the show. As long as the ratings are good, the rest is irrelevant.
Article continues below advertisement
Late night is in desperate need of diversity.
There was a wave of retirements from late night a little less than a decade ago, and there were hopes at that time that some of those hosts' replacements would make late night a more diverse place. That very much did not happen, and James was one example of a host that seemed to be defined in part by the fact that he was one of three late night hosts named James.
Whoever CBS hires to fill the Late Late Show role, we can hope that that person won't be a white man. White men have been almost exclusively chosen for these kinds of jobs, and there are plenty of great comedians who don't neatly fit into that narrow mold.