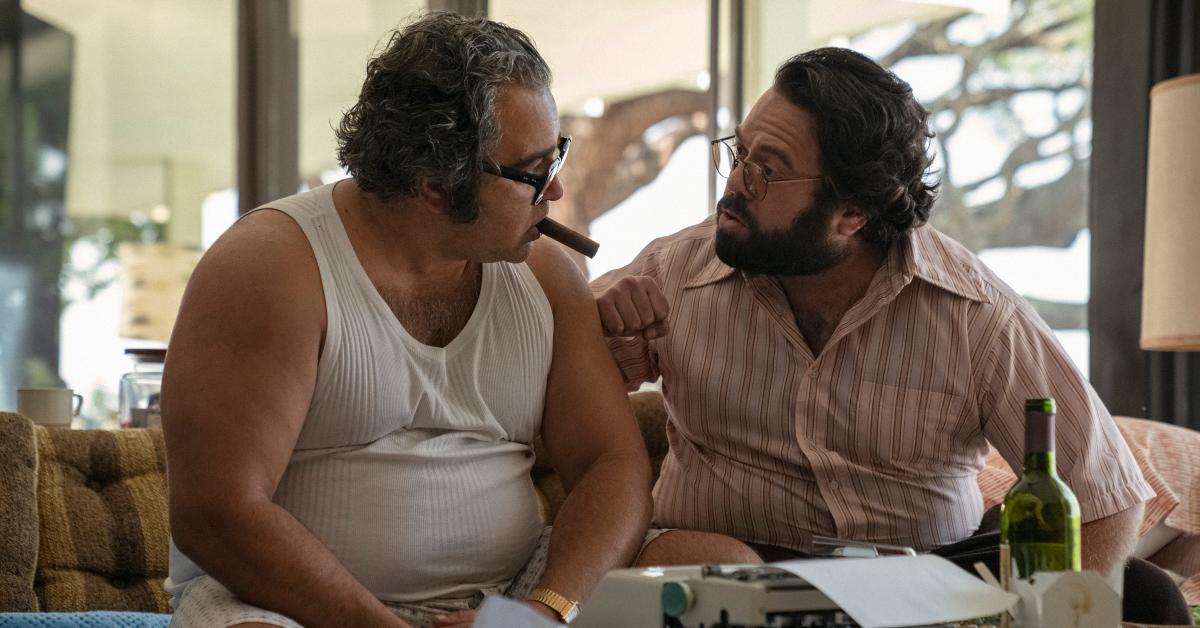 'The Offer' Stars Patrick Gallo and Dan Fogler on 'Mutual Respect' and Shooting in Marlon Brando's House (EXCLUSIVE)
Patrick Gallo and Dan Fogler play two titans of entertainment in Paramount Plus's new miniseries The Offer. Gallo portrays legendary author Mario Puzo, who wrote The Godfather novel, while Fogler plays award-winning filmmaking icon Francis Ford Coppola. The miniseries shows the relationship between the two as Puzo adapted his book for the movie and Coppola directed the film.
Article continues below advertisement
"[Puzo] wanted to follow the rules a little bit, in order to satisfy the powers that be," Gallo told Distractify. "Francis was like, not if it's sacrificing the good of the work. I think there might have been a few moments where Francis had to tell Puzo, you are who you are. Forget about who they are."
"Maybe that was a strange landscape to navigate sometimes," he added. "But other than that, there was an unbelievable mutual respect. I think they followed each other, without concern."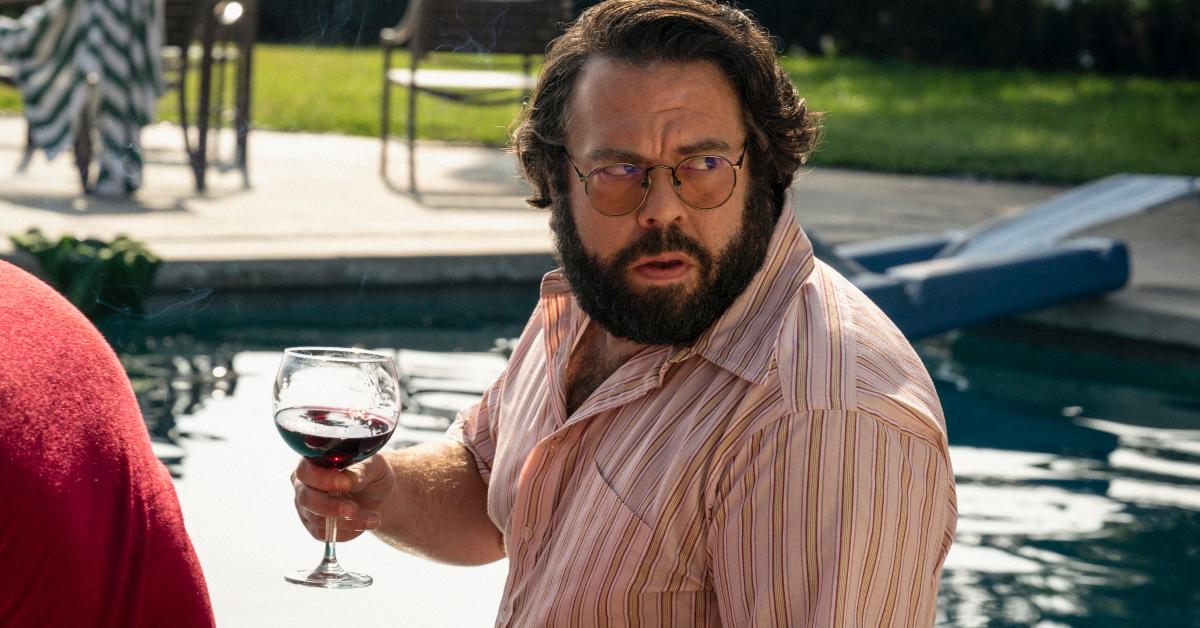 Article continues below advertisement
Did Dan Fogler speak to Francis Ford Coppola for 'The Offer'?
Fogler did not talk to Coppola before playing him in The Offer — but he does have a connection to the five-time Academy Award winner.
"I wanted to talk to him and then as we started shooting, I was like, 'Nah, let me finish this, and then hopefully he'll watch it afterward. He'll give us the stand up of approval,'" he revealed. "I talked to some other people that were closer to him. I made a movie with Robert Schwartzman, who's his nephew, [and] he gave me the inside scoop on certain things."
Puzo passed away in 1999, so Gallo was not able to speak with him for the show. However, if he had the opportunity, there was one surprising thing the actor would've asked the author.
"I would ask him how much it meant to be served a good meal," he told Distractify. "There was a passion in his perspective on food that I would've been interested to know."
Article continues below advertisement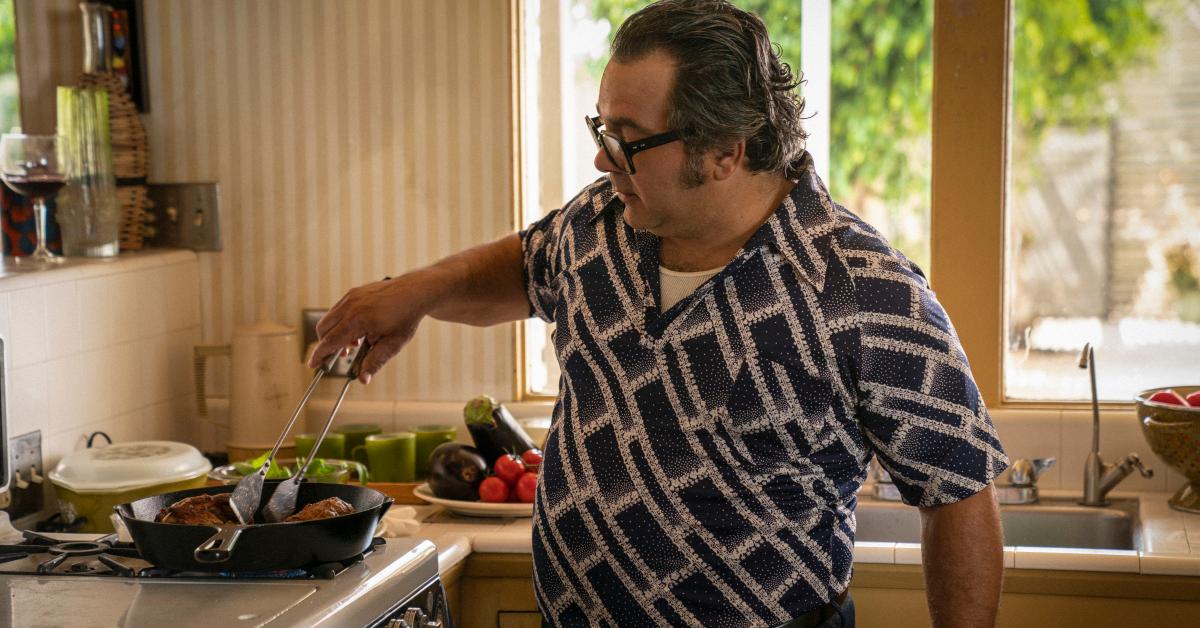 'The Offer' exemplifies the difficulties of getting 'The Godfather' made.
The Offer is told primarily through the perspective of The Godfather producer Al Ruddy and unpacks his struggles, like going up against mob boss Joe Colombo (played by Giovanni Ribisi).
Gallo and Fogler agree that the series shows how difficult it is to get a movie made. "I always equate it to a ship's journey," Fogler said. "You can have the greatest crew, the greatest captain, and a sturdy vessel, and still the ship sinks from a storm or something. Or you come back with gold and treasure."
Article continues below advertisement
"It's not meant to be easy," Gallo agreed. "That's what I think makes The Godfather so beautiful. The unbelievable amount of challenges that are in the show — a lot of them that you can't put in the show. You can't fit it all in. It's unbelievable. At the end of the day, this beautiful piece of art comes out."
"When there's so much struggle behind a piece of art, it really, really can affect the world in a deep way," he continued. "All that energy is in there, whether you see it or not. It's on that film."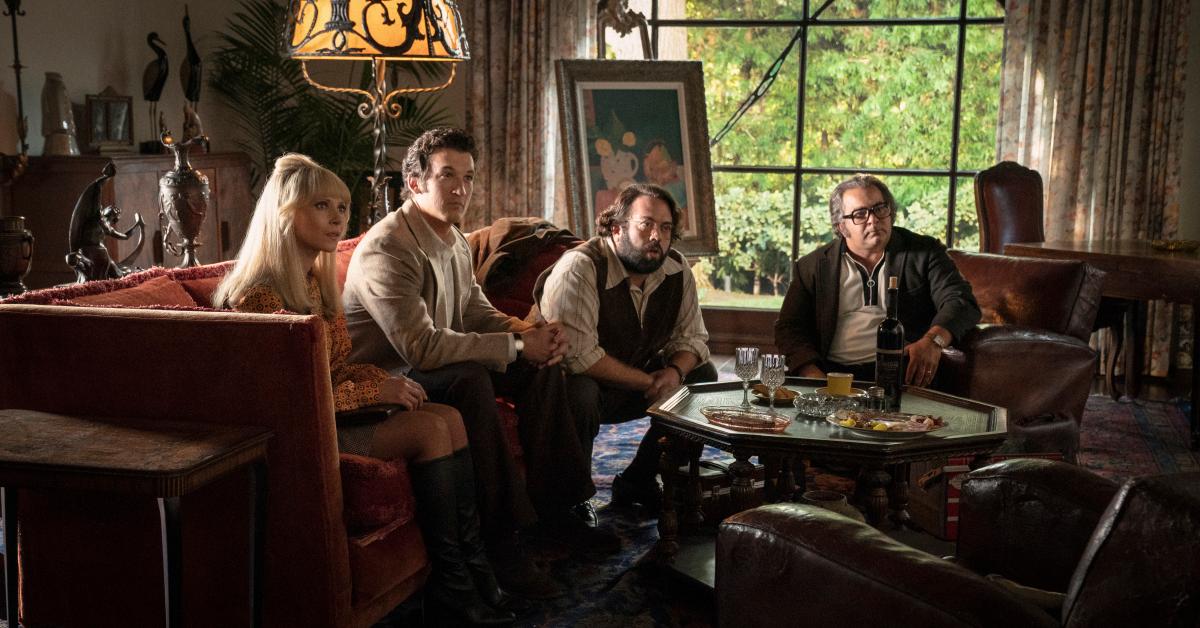 Article continues below advertisement
Patrick Gallo's favorite scene from 'The Offer' takes place in Marlon Brando's house.
The two actors raved about their experience filming The Offer, particularly when they got to use the production of the movie as a backdrop for the drama between their characters and others. The onscreen tension often parallels what's happening off-screen, as Coppola, Puzo, Ruddy, and others fight to finish the movie.
One particularly memorable scene involves Marlon Brando, played by Grey's Anatomy alum Justin Chambers, and is set in Brando's home.
"Justin had most of the dialogue in that scene. We were just all in awe," Gallo explained. "There's this beauty when your cast connects without dialogue. There's so much of us glancing at each other in awe of Marlon Brando sitting across from us."
"I felt that there were so many quiet moments that we shared with each other that were just beautiful," he added. "Justin was so great as Brando. It was so cool to watch him find him in such a beautiful and delicate way. That was a really special day for me."
The first three episodes of The Offer are streaming now on Paramount Plus, with new episodes premiering every Thursday.