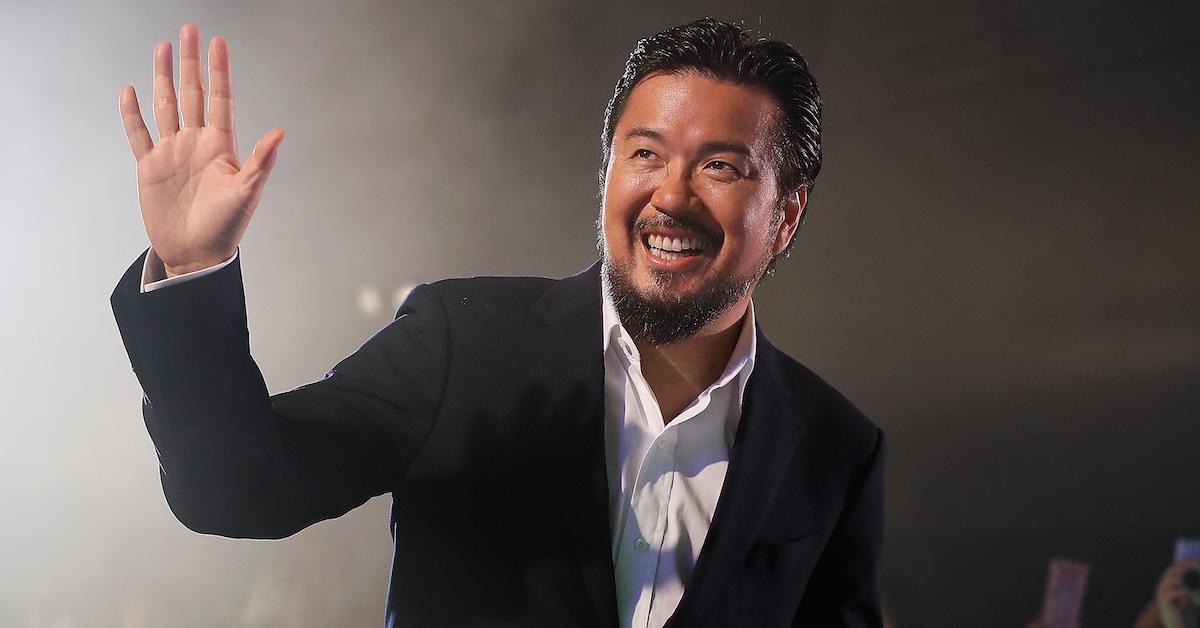 Why Did Justin Lin Drop Out of Directing 'Fast X'? Fans Have Questions
The film industry has done a great job of creating fan-favorite franchises. Many movie lovers consider The Lord of the Rings to be the crème de la crème of franchises, while others stand behind Harry Potter reigning supreme. No matter where you fall in the debate, we all can agree that Fast and Furious is worthy of being in the conversation.
Article continues below advertisement
Over the last 20 years, the Fast and Furious franchise has been breaking box-office records left and right. Many fans give credit to the A-list cast for filling in theater seats across the country, but film junkies tend to give praise to director Justin Lin. Justin, who lensed five of the franchise films, has long been credited with revamping the franchise. And now that news has broken about Justin's departure from the upcoming Fast X, fans have questions. Here's everything that we know.
Article continues below advertisement
Why did Justin Lin drop out of 'Fast X'?
There's no love lost on Justin's end. According to Deadline, the director decided to step down from his directorial duties due to creative differences. However, he'll be staying on as a producer.
The outlet notes that the decision for Justin to step down was amicable, and that insiders are sharing that Justin's replacement will soon be made public.
Article continues below advertisement
Article continues below advertisement
"With the support of Universal, I have made the difficult decision to step back as director of FAST X, while remaining with the project as a producer," Justin said in a statement, per Deadline. "Over 10 years and five films, we have been able to shoot the best actors, the best stunts, and the best damn car chases. On a personal note, as the child of Asian immigrants, I am proud of helping to build the most diverse franchise in movie history. I will forever be grateful to the amazing cast, crew and studio for their support, and for welcoming me into the FAST family."
Justin first joined the 'Fast and Furious' family for its third installment, 'Tokyo Drift.'
Fast and Furious fans can all agree that Justin will go down in history as one of the franchise's key players. Justin first joined the family for the third installment, 2006's The Fast and the Furious: Tokyo Drift.
Article continues below advertisement
Since then, Justin has gone on to direct the fourth (2009's Fast & Furious), fifth (2011's Fast Five), sixth (2013's Fast & Furious 6), and ninth (2021's F9) installments. In fact, Statista reports that the sixth installment was the franchise's third top-selling film, grossing nearly $240 million in the U.S. and Canada alone and more than $789 million worldwide.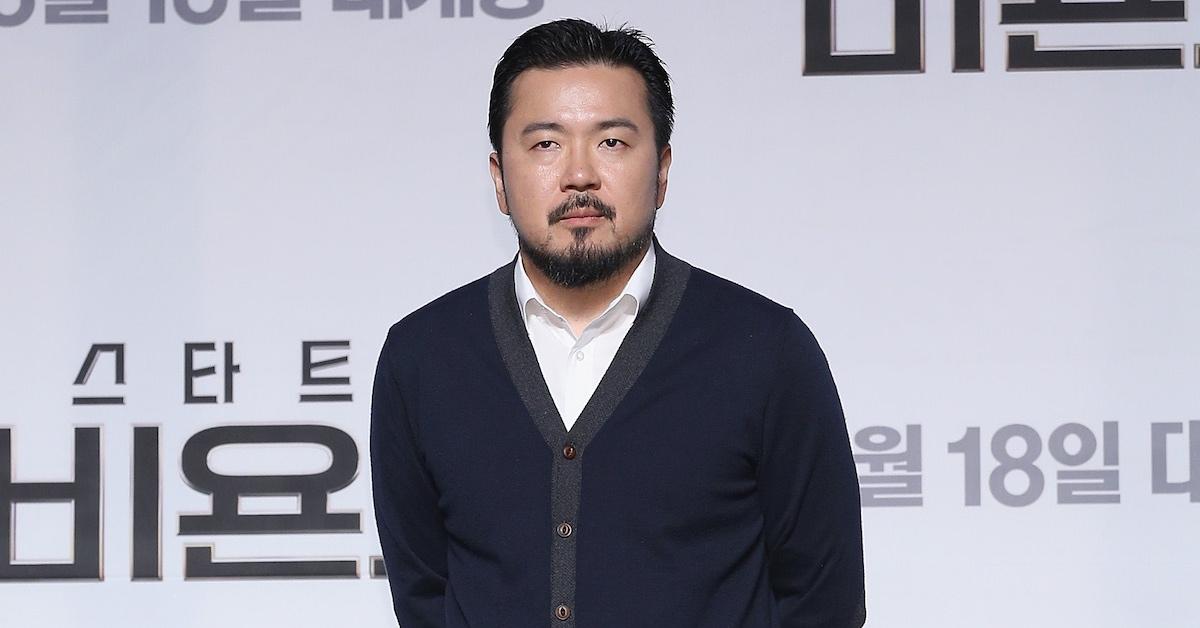 As you can see, Justin's contributions to the Fast and Furious franchise have done wonders for the brand. Although Justin will only serve as a producer for the upcoming Fast X project, it's safe to say that his directorial days will not come to an end anytime soon.