Ludacris Dropped Some "Top Secret" Details About 'Fast and Furious 10' (EXCLUSIVE)
When is 'Fast and Furious 10' coming out? In an exclusive interview with 'Distractify,' Ludacris shares details about 'F10' and 'F11.'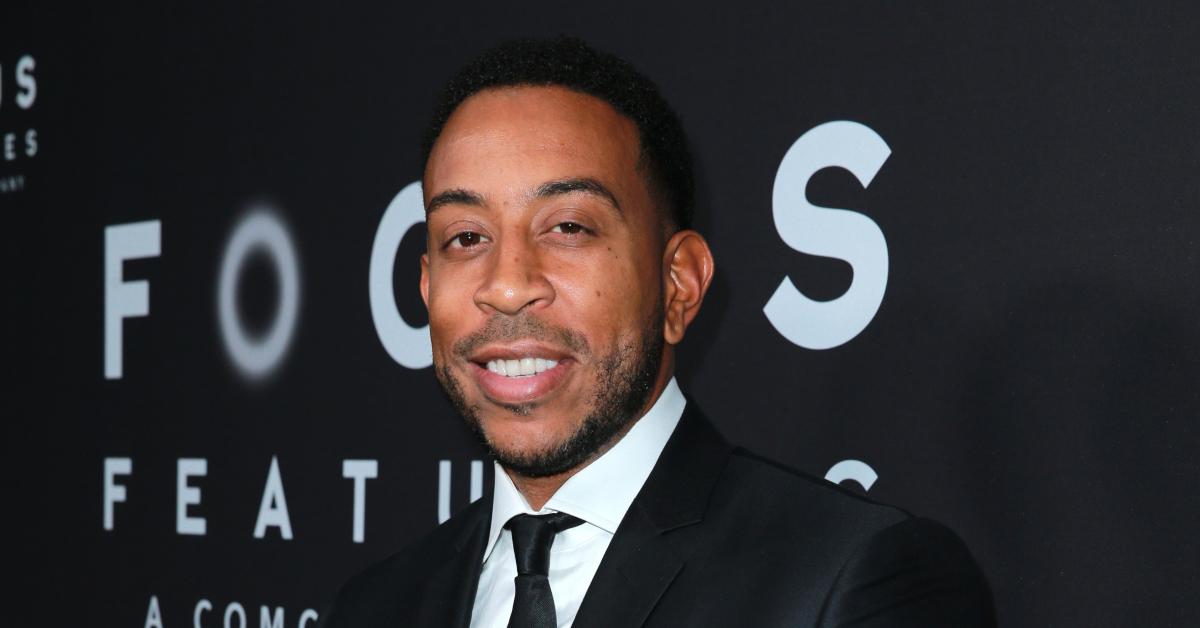 20 years after the first Fast and Furious movie was released, producers announced that the saga would soon be coming to an end. According to reports, F10 and F11 will be the final movies in the franchise, and many of us aren't ready to see our favorite drag racers go, but at least we have a chance to say goodbye to (most of) the cast.
Article continues below advertisement
In June, Dwayne "The Rock" Johnson revealed that he would not be returning to the franchise due to a scheduling conflict, but several other OG cast members are confirmed to reprise their roles in the final Fast and Furious films.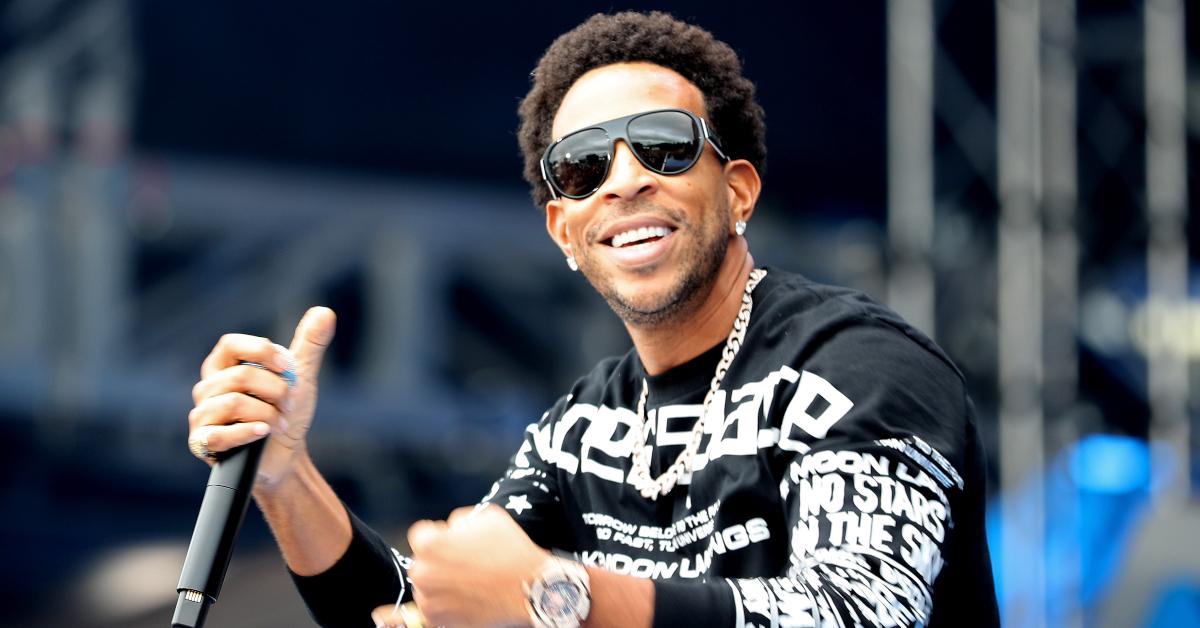 Article continues below advertisement
In addition to OG cast members Vin Diesel, Michelle Rodriguez, and Tyrese Gibson, Jif ambassador Christopher Bridges, popularly known as Ludracis, announced that he will be featured in F10 and F11, which will be filmed back to back.
Distractify had the opportunity to talk with Ludacris, who shared what he knows about the upcoming Fast and Furious films and what's next for his music career. So, when is F10 coming out? Here's what we've learned.
When is 'Fast and Furious 10' coming out?
Producers have been tight-lipped about their plans for Fast and Furious 10, and according to Ludacris, he's just as in the dark about the details as we are. "Let me tell you something," he shared. "It's at this point [where] it's so top secret, they don't even tell us until it's two weeks to start shooting."
Article continues below advertisement
The release date for the film has yet to be confirmed, but reports suggest that the cast and crew will begin filming F10 in early 2022. Ludacris seemed to confirmed these speculations in his exclusive interview with Distractify.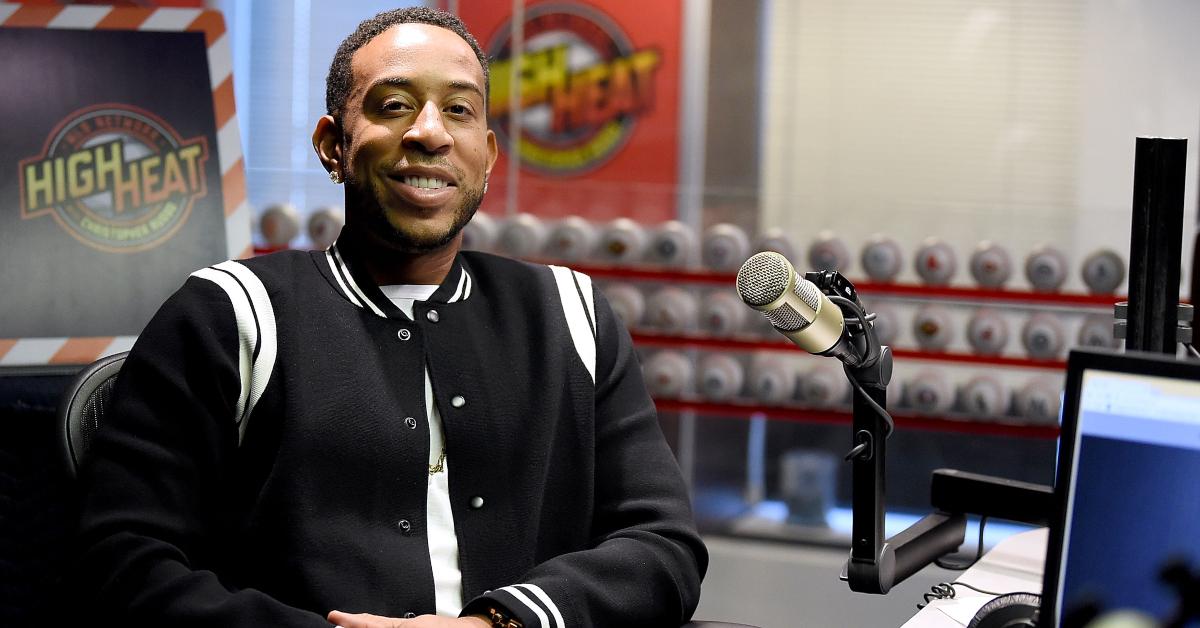 Article continues below advertisement
"To be completely honest with you, I've heard [that filming will start] sometime next year. They haven't given us the specifics yet and I think that a lot of it has to do with the pandemic," he explained. "Let's put it this way, from Universal's standpoint, they would love to shoot it next year and for it to be out in the summer of 2023."
While Ludacris has no clue how Tej Parker's story will end, he knows that his character is in good hands. "I would say that we give creative input, but if it makes it in [the movie], it's never directly specifically what we said." Ludacris shared. "[But] there are people that specifically are designated to writing the most phenomenal things for us. That's the difference between movies and music."
Article continues below advertisement
In June, it was announced that Ludacris would play opposite Queen Latifah in an upcoming Netflix thriller, End of the Road. But as his career in film continues to flourish, fans are wondering if Ludacris will make a return to hip-hop following his extended hiatus. So, did Ludacris stop making music? His new collab with Jif peanut butter just dropped.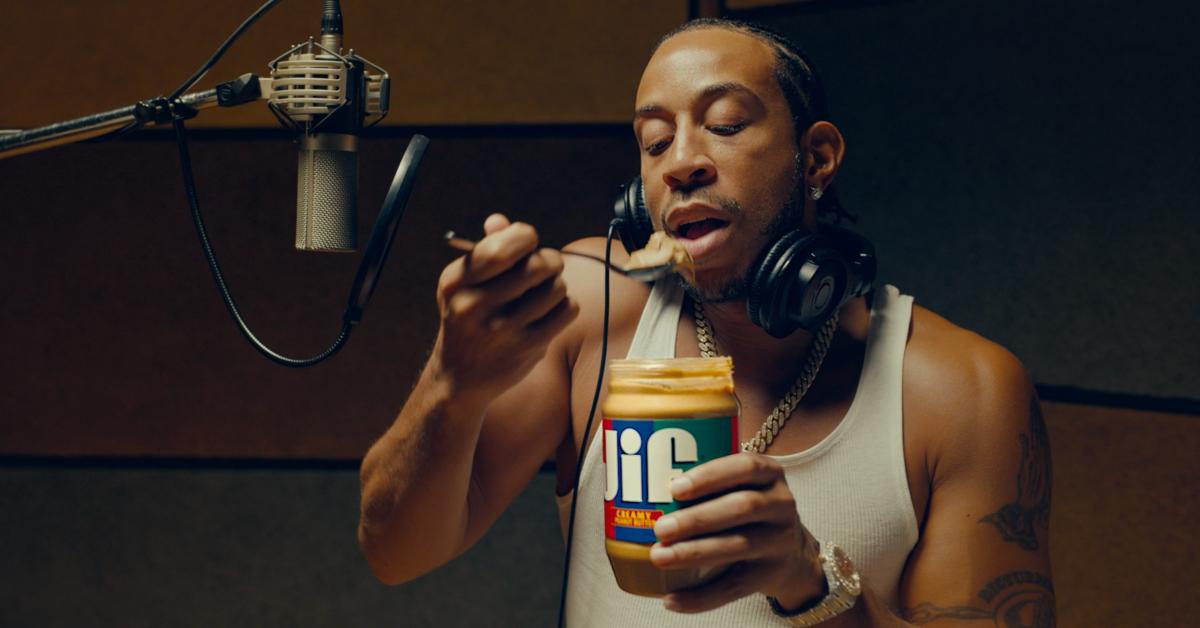 Article continues below advertisement
Did Ludacris stop making music?
When Ludacris isn't flexing his theatrical skills on the big screen, he's in the studio with his first love. In August, Ludacris teamed up with Jif, Gunna, and video director Dave Meyers for an epic comeback that pays homage to his longtime love for both peanut butter and hip-hop.
As a lover of Jif peanut butter, Ludacris told Distractify that his latest collaboration was a match made in heaven. Ludacris explained, "We heard about this idea with Jif and they know that I've loved peanut butter my whole life — it 100 percent goes organically with everything that I stand for. Because that's one thing that I do every day: eat peanut butter. And I never get tired of it."
Article continues below advertisement
Produced by engineer to the stars, Shakespeare, Ludacris's latest single "Butter.ATL," proves that his tenure in the rap game is far from finished. He shared, "When they told me the idea about the commercial and this whole movement, I instantly went to shake and was like, man, send me something because I'm inspired to create. And that's how 'Butter.ATL' came about."
Listen to Ludacris's new single in partnership with Jif peanut butter, below!