Why Did Andrew Garfield Quit Acting? The Actor Is Taking a Brief Step Away
Why did Andre Garfield quit acting? The actor has decided to step away from the spotlight for a number of reasons. Get the full scoop.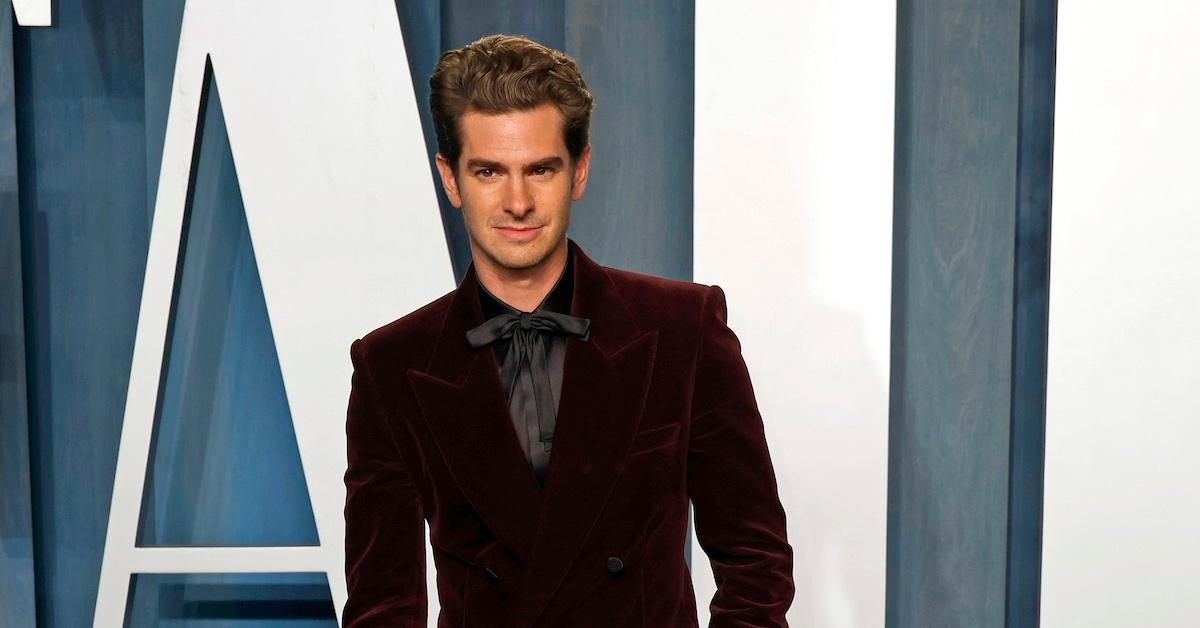 Most aspiring actors dream of becoming a member of Hollywood's elite. Aside from A-list actors being able to land iconic roles, having a magnified sense of star power works in their favor to score brand partnerships, awards, and more. Since actors work so hard to showcase their skills and become part of the privileged bunch, being able to gain longevity in Hollywood is a gift within itself. However, actor Andrew Garfield is having a change of heart.
Article continues below advertisement
Over the years, the 34-year-old has captivated audiences in his roles in The Amazing Spiderman, Under the Silver Lake, Mainstream, and plenty of other projects. In fact, Andrew even scored two Academy Awards nominations in 2017 for Best Performance by an Actor in a Leading Role for his work in Hacksaw Ridge and the same for his work in Tick, Tick... BOOM! in 2022. However, it appears that the Social Network star is taking a step back from the spotlight. So, why did Andrew Garfield quit acting? Here's everything that we know.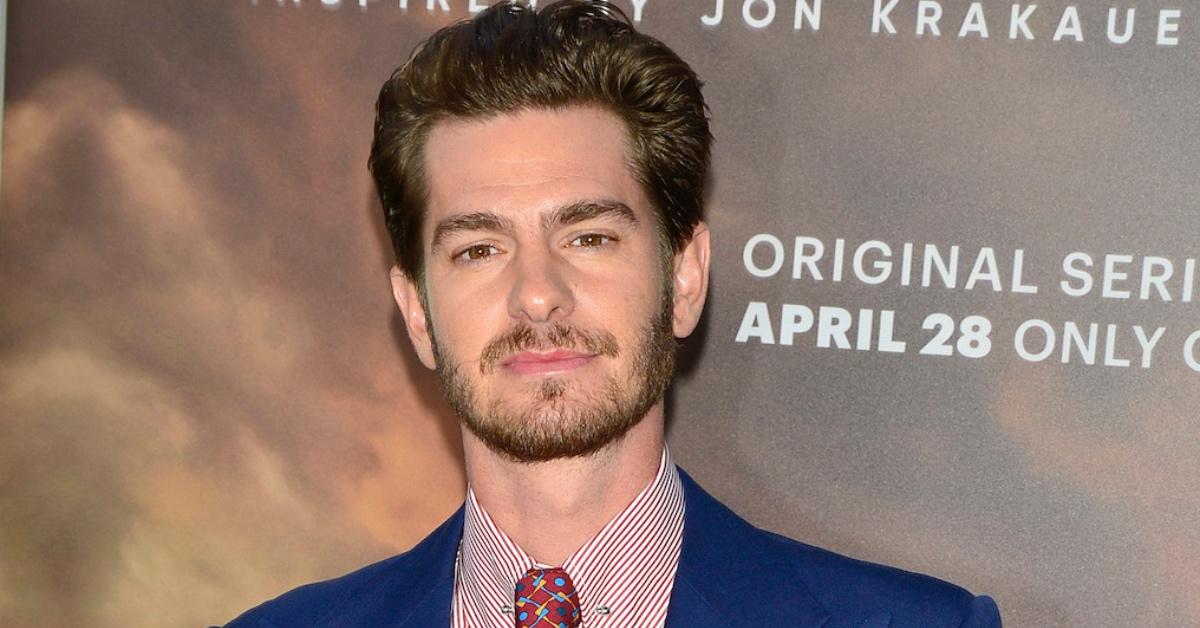 Article continues below advertisement
Andrew Garfield is reportedly taking a step back from acting for multiple reasons.
Everyone deserves to rest! According to Variety, Andrew recently shared his plans of taking a break from the acting world. The news follows Andrew's busy year of starring in various projects including Tick, Tick... BOOM! and Spiderman: Now Way Home in 2021.
"I'm going to rest for a little bit," Andrew told the outlet in an April 27, 2022 interview. "I need to recalibrate and reconsider what I want to do next and who I want to be and just be a bit of a person for a while."
Article continues below advertisement
Article continues below advertisement
While Andrew made it clear that he's not complaining about his success as an actor, he simply shared that he needs some time to "just be a bit ordinary for a while."
Even though Andrew is preparing to take a step back, that doesn't mean that the 34-year-old will be leaving the acting world for good. After all, the New York Post reports that Andrew is allegedly slated to land the lead role in the Brideshead Revisited miniseries, which reportedly casts Ralph Fiennes, Joe Alwyn, and Cate Blanchett.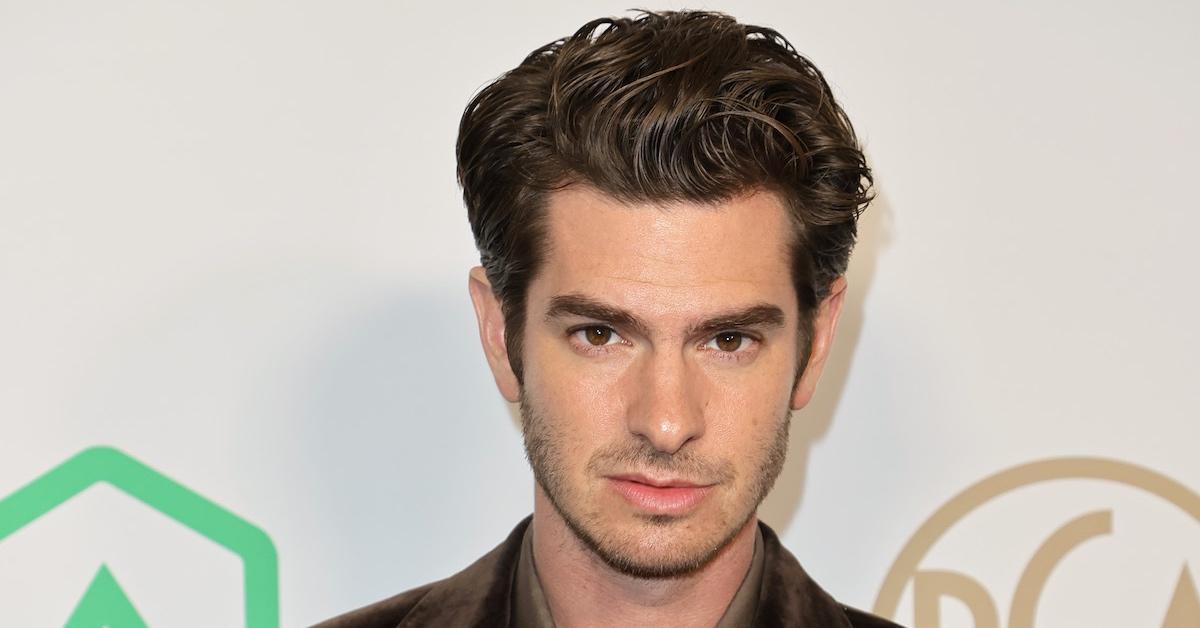 Article continues below advertisement
Andrew Garfield has accumulated an impressive net worth over the years.
Per Celebrity Net Worth, Andrew has earned a net worth of $16 million throughout the course of his career. This figure is directly linked to his profession as an actor.
Andrew first got his start in acting with a role in 2005 series Sugar Rush. The British-American actor then appeared in an episode of Dr. Who, which the outlet shares propelled his career. Once Andrew landed his first role in the U.S. market in the 2017 film Lions for Lambs, the rest was history.
Article continues below advertisement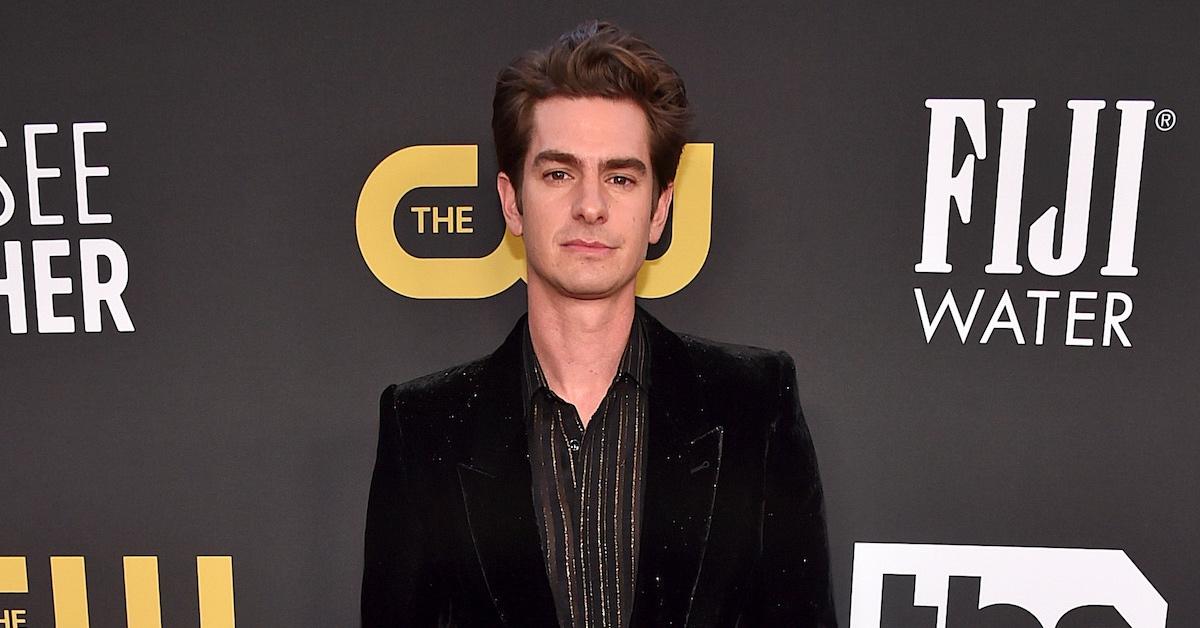 The 34-year-old has gained notoriety for his acting skills in the 2010 film The Social Network, where he played Eduardo Saverin. Andrew is also revered as one of the best actors to play Spiderman after his performance in the 2021 film.
Since Andrew has quite the extensive resume, it makes sense that a break from entertainment is needed. However, fans can rest assured that Andrew will return to Hollywood when he's ready.