Busy Philipps Is Getting a Divorce and Is Doing so in an Unorthodox Way
Busy Philipps recently announced that she and her husband of nearly 15 years are getting divorced. Here's what we know about this sad news.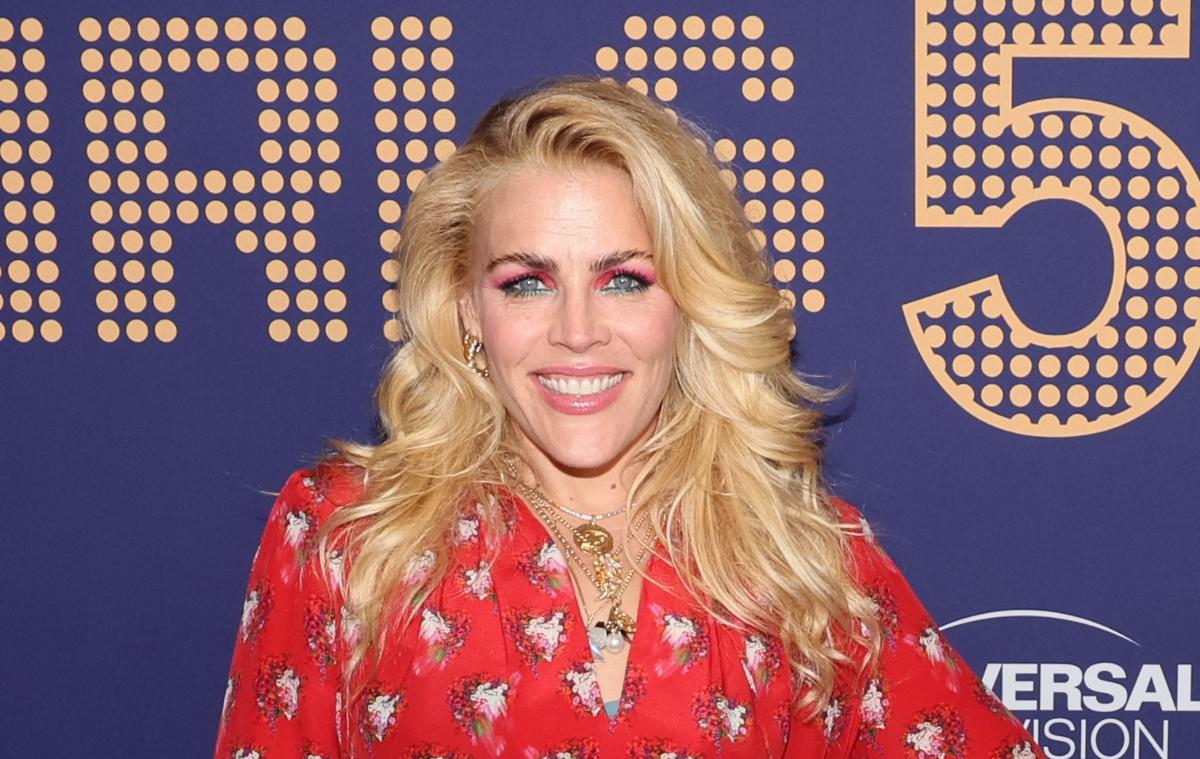 No matter how you turn this particular Rubik's Cube, divorce is never easy. It's especially sad when a public figure you're attached to is going through it. On a recent episode of her podcast, Busy Philipps Is Doing Her Best, Busy announced her separation from her husband of nearly 15 years. She and writer Marc Silvertein share two children, and are approaching the process with as much respect as two people can. You could say, they're doing their best. Here's what we know about Busy Philipps' divorce.
Article continues below advertisement
Here's what we know about Busy Philipps' divorce.
On the May 27, 2022, episode of Busy's podcast — aptly titled "THIS IS NOT A STATEMENT!" — Busy revealed that she and Marc officially separated in February 2021. She kept pretty mum about why and preferred to keep the focus on how they decided to deal with the decision to divorce, both privately and publicly.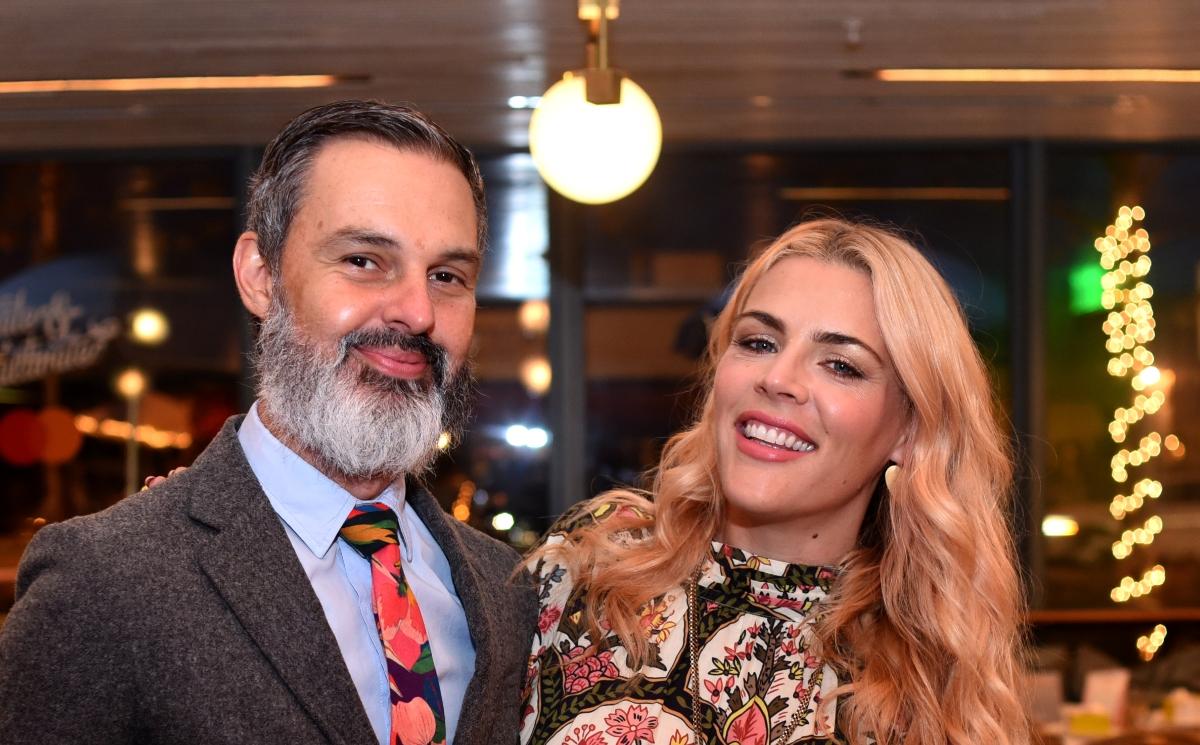 Article continues below advertisement
As a celebrity, Busy is expected to adhere to a certain set of rules that seem to have been established by some publicists from ancient days of yore. But, because this is Busy Philipps, she of course bucked the norms in that respect.
Busy and Marc chose to forego the usual song and dance of releasing a statement, assuring people you're committed to remaining friends, and asking for privacy. She told Caissie St. Onge, her podcast co-host: "If anything, the last several years have shown me you can only do what's right for you and your family." It turns out, releasing a rehashed statement to the world was not right for them.
She went on to say, "Mark and I talked about it and when we first separated, we couldn't even think about putting one of those statements out. It made us sick, both of us, truly ill."
What troubled them both the most about these kinds of statements was the idea that the same messaging applies to every situation.
"Mark and I wanted to really figure out how it was all going to work and what it was going to look like for our family, and for our friends and family, before involving my public friends," she explained.
Article continues below advertisement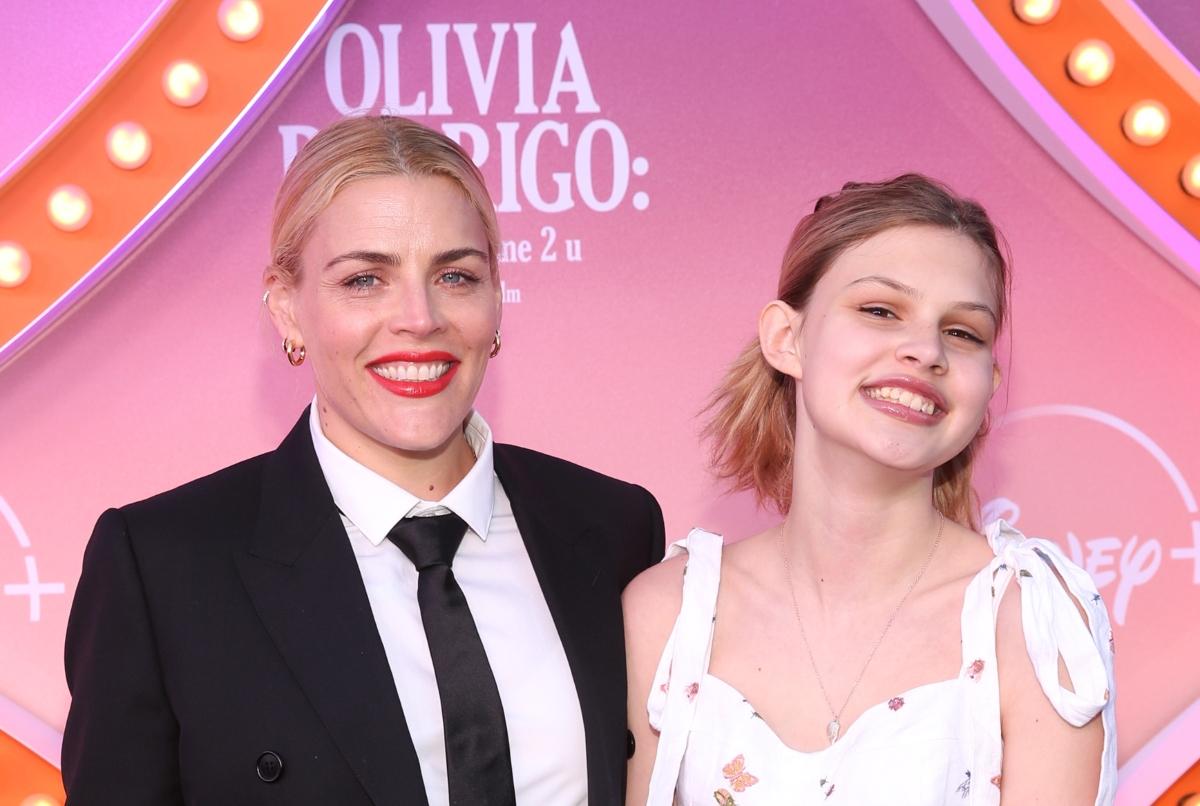 Here's what divorce looks like for Busy Philipps.
The plan she and Mark landed on is often referred to as "nesting." According to the BBC, nesting means: "Each legal guardian stays at the home during their agreed custody time, then elsewhere when they're 'off duty.' The concept gets its name from bird parents, who keep their chicks safe in a nest and alternately fly in and out to care for them."
At one point on the podcast, Caissie said to Busy, "You're the least separate separated people that I know."
Article continues below advertisement
They sold their home in Los Angeles and moved across country to a house Busy initially thought would be their forever family home. Now it's a place where everyone has their own rooms, and that includes Busy and Mark. She shared that this setup was particularly helpful during a recent bout of COVID that affected the entire family.
Busy also understands that this situation is clearly not for everyone; in fact, it's really only working for them because of all the therapy she and Mark have gone through. "Obviously there's a lot of complication and hardship within the arrangement for us," Busy said, "but the trick, and the point, is to not have that be a thing that the kids feel or see in the home."