Jamaican Musician Vybz Kartel's Health Is Getting Worse in Solitary Confinement
We provide an update on Vybz Kartel's health. His Graves' disease symptoms are becoming more severe, and the illness could be deadly.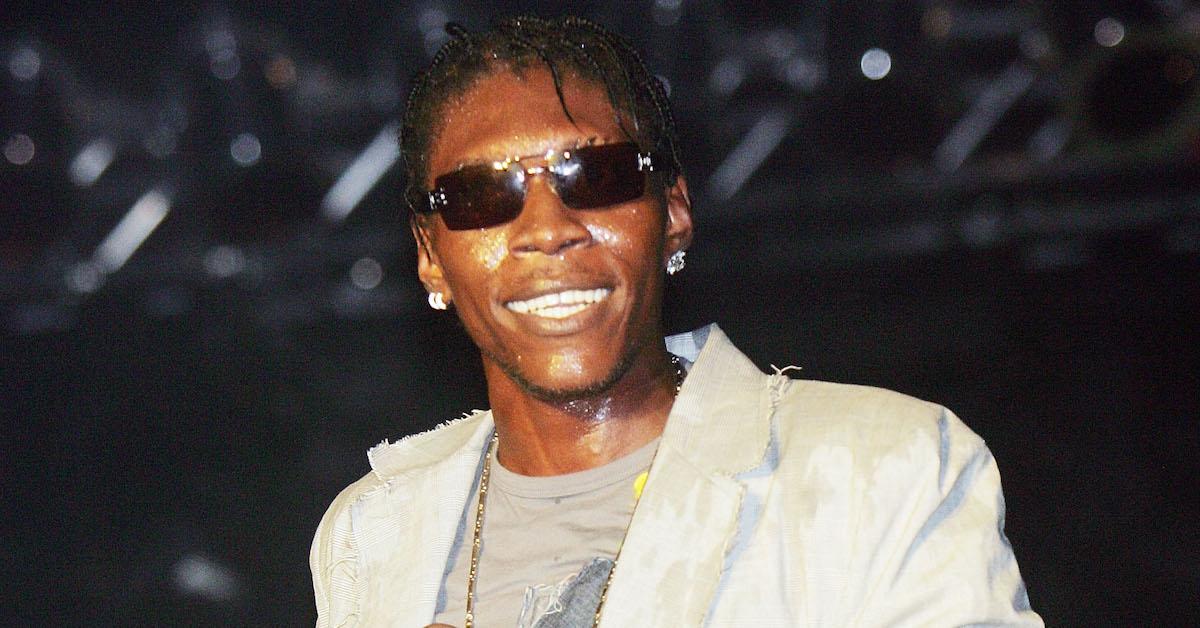 Every situation is not life or death, but in the case of Jamaican musician Vybz Kartel, he could be nearing the end of his life thanks to a disputed prison sentence and a chronic illness. One of the biggest problems with prisons around the world is the inhumane treatment of inmates and the Jamaican prison holding Vybz since 2011 due to a murder conviction.
Article continues below advertisement
On May 31, 2023, a report came out about Vybz's health and critical condition. It's been known that Vybz has the chronic illness, Graves' disease, but because of his prison conditions, his life could be at risk. So what's going on with his health?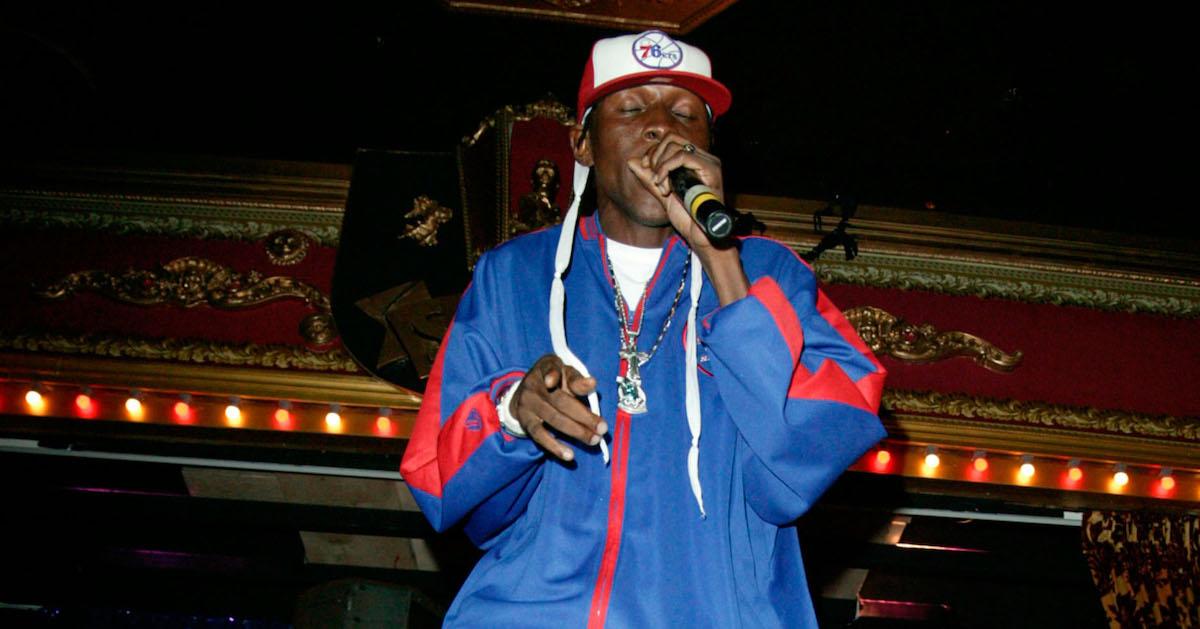 Article continues below advertisement
A recent health update about Vybz Kartel revealed that he is struggling with his illness in prison.
In a Fox 5 exclusive, Lisa Evers reported on May 31, "I obtained a sworn medical affidavit where his private doctor notified authorities that his Graves' disease and heart condition are worsening. And that if he does not get surgery soon, he could die." This is because Vybz is now in solitary confinement due to a "cell phone infraction," where conditions are even worse than in a typical prison cell.
Article continues below advertisement
"Mr. Palmer's illness is actually life-threatening," human rights attorney Isat Buchanan shared, referring to Vybz by his birth name, Adidja Palmer. "He's in a cell and if you can picture a brick oven, that's how those cells are built. The ventilation is next to none." Lisa added in her report that he has little to no water and a bucket for a toilet. This is naturally worsening his health to the point of a life-or-death situation.
Graves' disease comes with many symptoms, some of which can be life-threatening if left untreated.
Graves' disease is caused by an overactive thyroid, which produces more hormones and releases them into the body. It's an autoimmune disorder that causes immune antibodies to latch onto healthy cells in the thyroid, according to HealthMatch. While this sounds relatively harmless, it can cause weight loss, increased appetite, irregular heart rate, rapid heart rate, fatigue, weakness, and more, all of which are likely exacerbated in solitary confinement.
Article continues below advertisement
If those symptoms and Graves' disease are left untreated, it can lead to eye problems, skin problems, muscle problems, thinning of the bones, heart failure, and stroke. If Vybz is stuck in the same conditions he's been in, his condition could get worse and lead to heart failure or a stroke. If that's the case, he will definitely need surgery, so his current situation is extremely dangerous.
Regardless of Vybz's controversial circumstances, no one should be forced to live without their basic human needs being met. If his condition worsens any further, either inside his body or around him, his life could end before it should.