Joaquin Phoenix Keeps His Family Life as Private as He Can
Does Joaquin Phoenix have any kids? The award-winning actor has millions of fans worldwide, but what's his life like at home?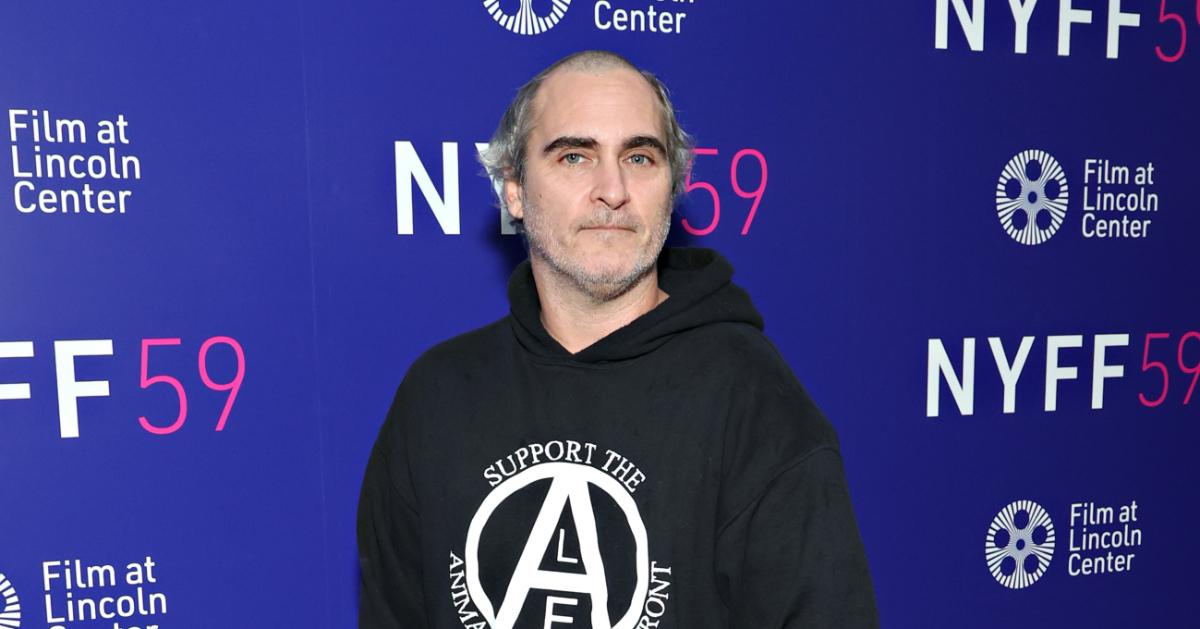 Known throughout his career for playing dark and unconventional characters, Joaquin Phoenix has garnered the attention of millions of fans worldwide through roles in The Master and Joker, which both highlighted his unique acting style and solidified his status in Hollywood history.
Article continues below advertisement
Films starring Joaquin have grossed hundreds of millions of dollars globally, but while many fans may know about his acting career, the details of his personal life largely remain a mystery. With that being said, does Joaquin have any kids?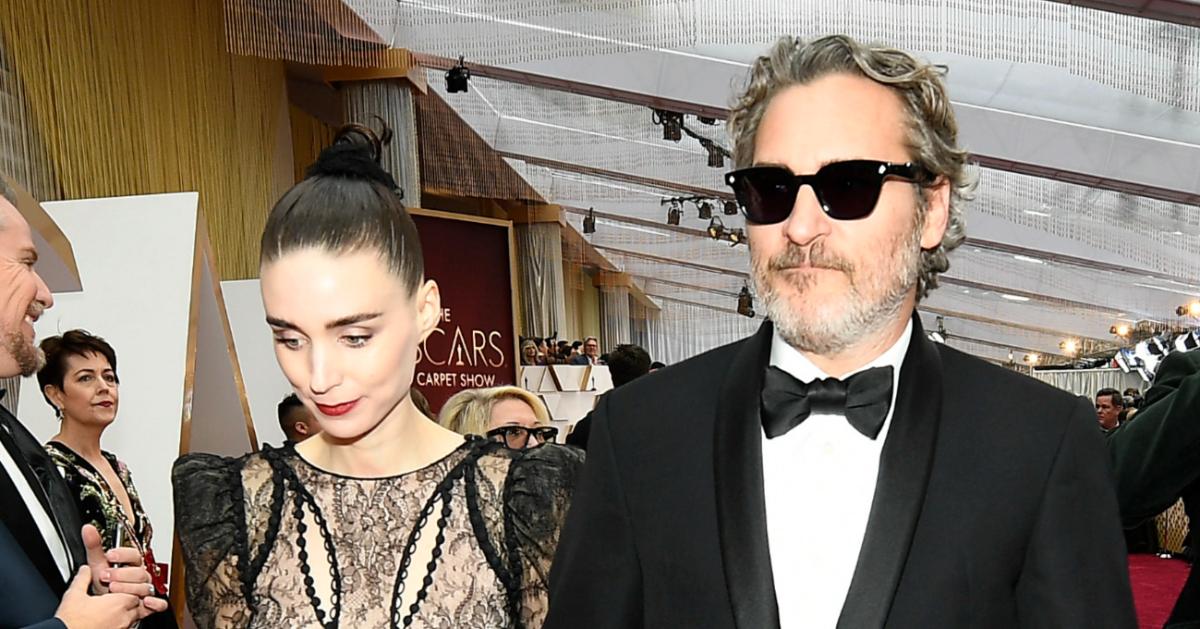 Article continues below advertisement
Does Joaquin Phoenix have any kids?
While he's an acting veteran, fatherhood is quite a new concept to Joaquin. Indeed, he and fellow actor Rooney Mara became the parents of a son named River in 2019, a child named after Joaquin's brother, who died in 1993. Joaquin is quiet about his personal life and has shared virtually no details about his son. Paparazzi have spotted Joaquin, Rooney, and River out and about in California, but not much is known about their home life.
Questions about Joaquin's kids have been raised recently due to his upcoming appearance in Ari Aster's mysterious new film titled Beau Is Afraid. The film sees Joaquin play the most successful entrepreneur ever and follows him through various stages of his life. On an initial poster for the film, a de-aged version of Joaquin can be seen. This led some to inquire if the child on the poster is actually Joaquin's son. However, the role is played by actor Armen Nahapetian — his uncanny resemblance to the actor may be a result of CGI.
Article continues below advertisement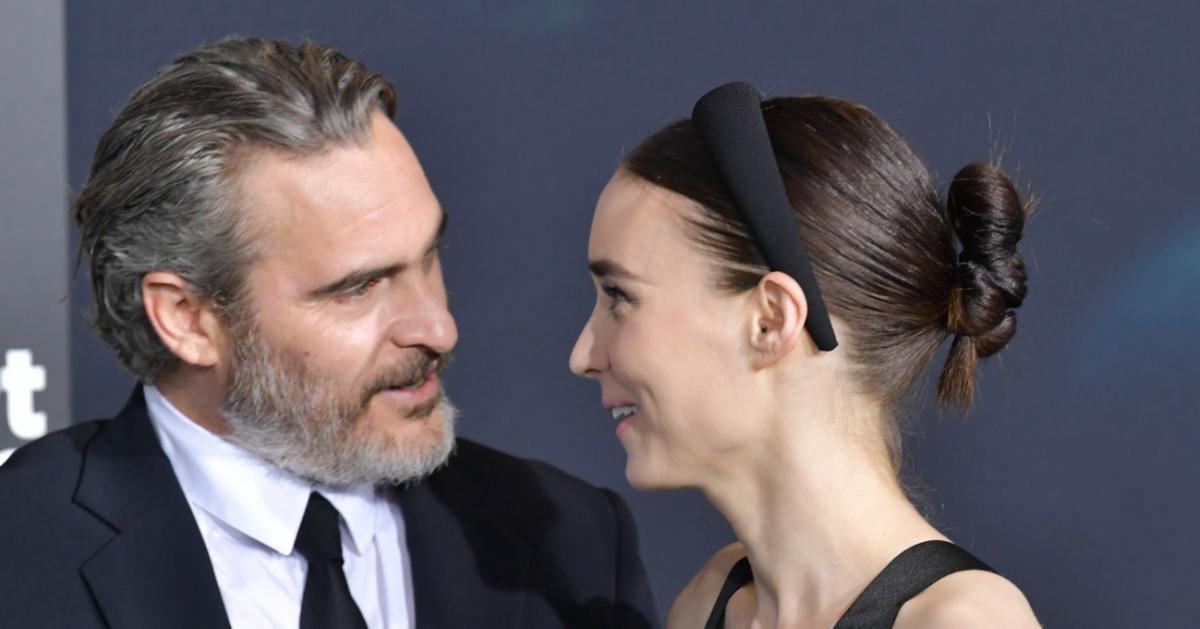 Who is Joaquin Phoenix's wife?
Much like his son, little is known about Joaquin's relationship with fellow actor Rooney Mara. The two stars have kept their love very under-wraps over the years, only appearing publicly together at major events or when photographed by paparazzi while trying to be low-key. In an interview with the Italian magazine Best Movie, Joaquin referred to Rooney as his "wife", but neither has ever shared when their nuptials took place.
What is Joaquin Phoenix's net worth?
Decades of being a respected actor in Hollywood with multiple successful projects under your belt certainly nets you a solid payday, and that's exactly the case with Joaquin. According to Celebrity Net Worth, the esteemed actor has roughly $60 million to his name, a sum reflective of his hard work over the years.