Here's Who Was With River Phoenix the Night He Overdosed
River Phoenix tragically overdosed at the age of 23, at the height of his career. Here's who was with him when it happened, and how it went down.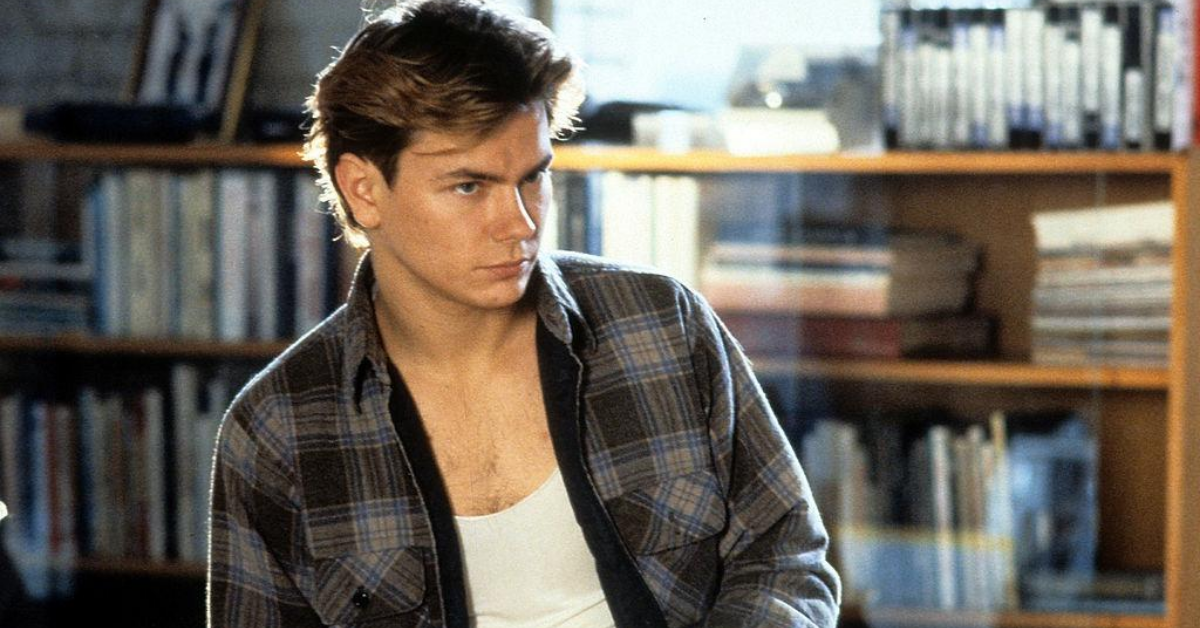 Aside from being the brother of renowned actor Joaquin Phoenix, River Phoenix was an American actor who came on the scene in his breakthrough role in the movie Stand by Me in 1986.
He quickly became a teen sensation and nationwide heartthrob.
Two years later, he was nominated for an Academy Award for Best Supporting Actor for his portrayal of Danny Pope in Running on Empty.
Article continues below advertisement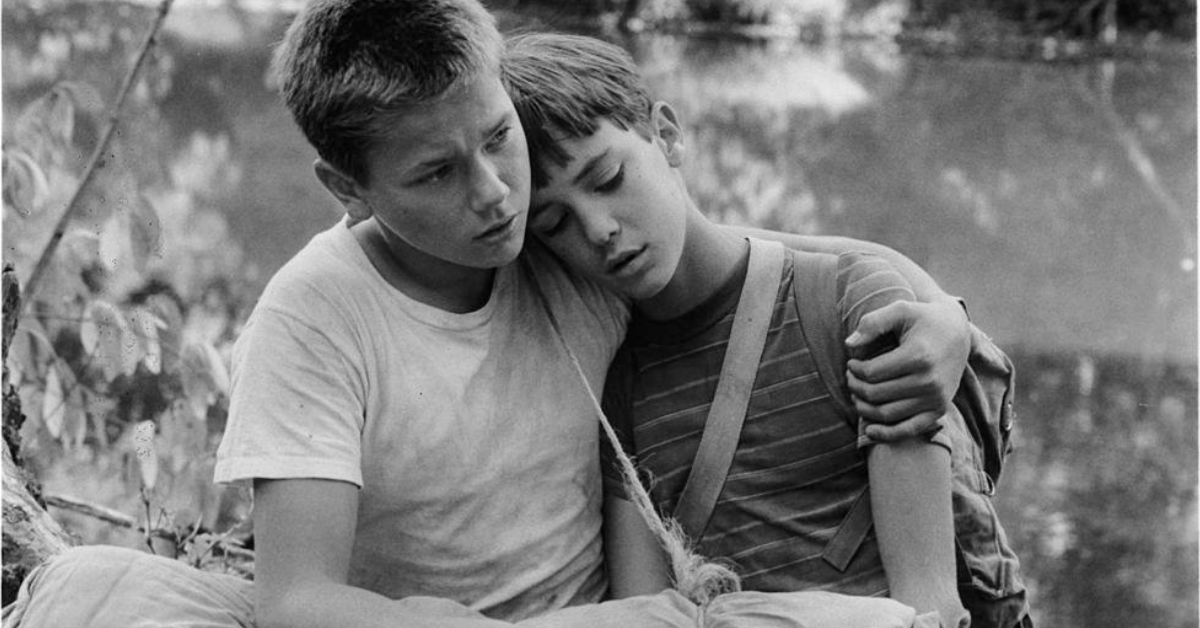 Now having a platform for his passions, River became an advocate for environmental change as well as an avid vegan and animal rights activist. He was also a talented songwriter and musician.
Then, just five years later — in 1993, at the age of 23 — River passed suddenly from a drug overdose.
Article continues below advertisement
But who was with River Phoenix when he died?
In the 27 years since his passing, many details about the night of River's death have been revealed.
On Oct. 30, 1993, River was with some of the closest people to him. The group included his girlfriend, Samantha Mathis, as well as his brother, Joaquin, and sister, Rain Phoenix — who was also his bandmate.
Joaquin was known as Leaf at the time, which was the birth name he was given by his controversial family.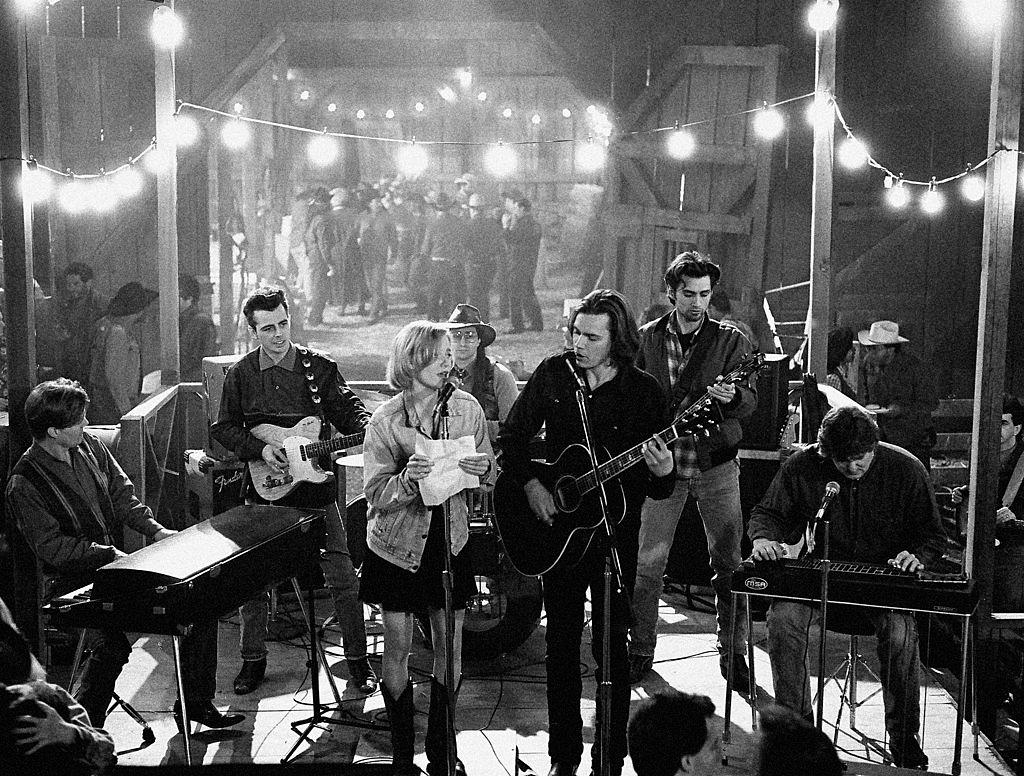 Article continues below advertisement
Here is the order of events the night he passed.
River, Samantha, Joaquin, and Rain reportedly went to the Viper Club in Los Angeles, part-owned by the legendary Johnny Depp.
Samantha thought the couple was just stopping by to drop off Rain and Joaquin and not actually going to the club themselves, as she shared with The Guardian. The plan was for them to go right home.
But River insisted there was a band there that wanted him to play with them, and Samantha says she obliged, thinking it would be a quick stop-off.
"I knew something was wrong that night, something I didn't understand. I didn't see anyone doing drugs but he was high in a way that made me feel uncomfortable — I was in way over my head," she says.
"Forty-five minutes later, he was dead."
According to Biography.com, River took a cocktail of drugs, was helped outside, and began to have seizures on the sidewalk.
Joaquin dialed 911. Rain and paramedics helped on-scene to no avail. He was pronounced dead at Cedars-Sinai Medical Center.
Article continues below advertisement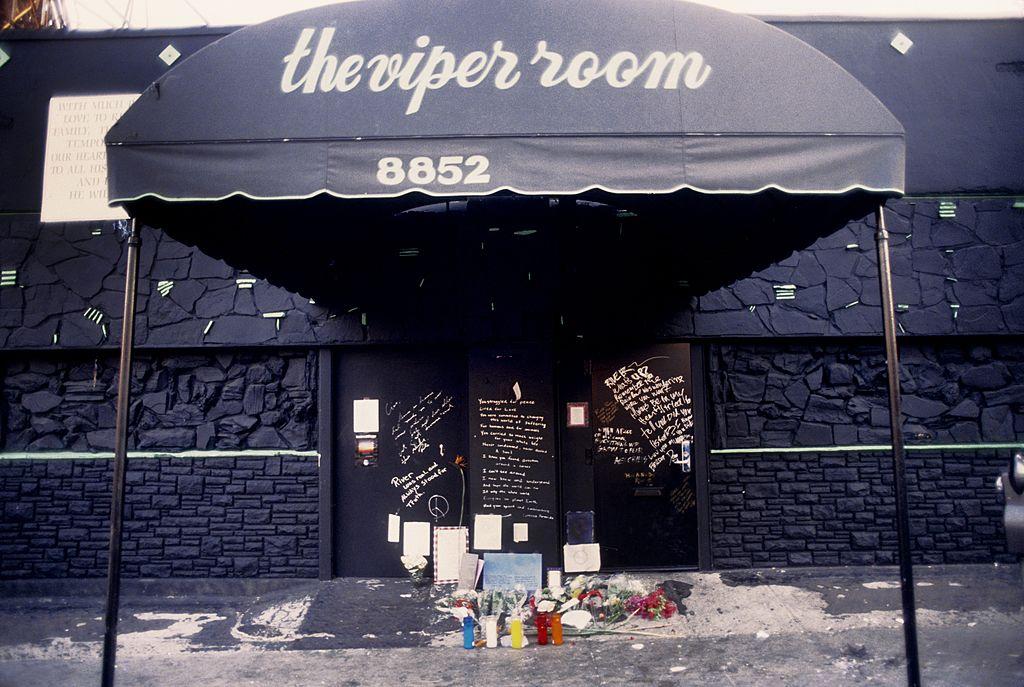 Joaquin has since opened up about his brother.
Normally an extremely private person, Joaquin gave an interview about River and the impact — both in life and after death — that he has had on the actor.
Decades after his death, Joaquin says he still feels a connection to his brother in every movie he makes, according to Insider.
Joaquin heavily credits River with his successful career.
Article continues below advertisement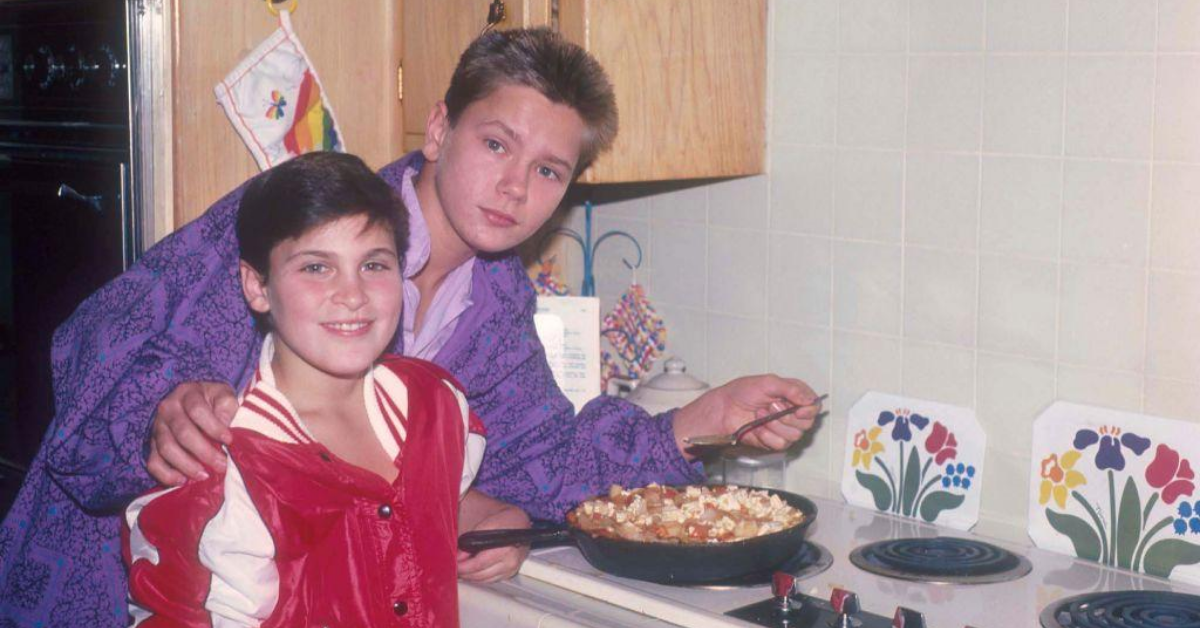 "When I was 15 or 16 my brother River [Phoenix] came home from work and he had a VHS copy of a movie called Raging Bull and he sat me down and made me watch it," Joaquin shared at the Toronto International Film Festival Gala.
"And the next day he woke me up, and he made me watch it again. And he said, 'You're going to start acting again, this is what you're going to do.' He didn't ask me — he told me. And I am indebted to him for that because acting has given me such an incredible life."