Who Is 'The Son' Star Vanessa Kirby Dating? She's Been Linked to Several Co-Stars
'The Son' and 'The Crown' star Vanessa Kirby has been linked to several co-stars. Is she dating anyone? What's her relationship history like?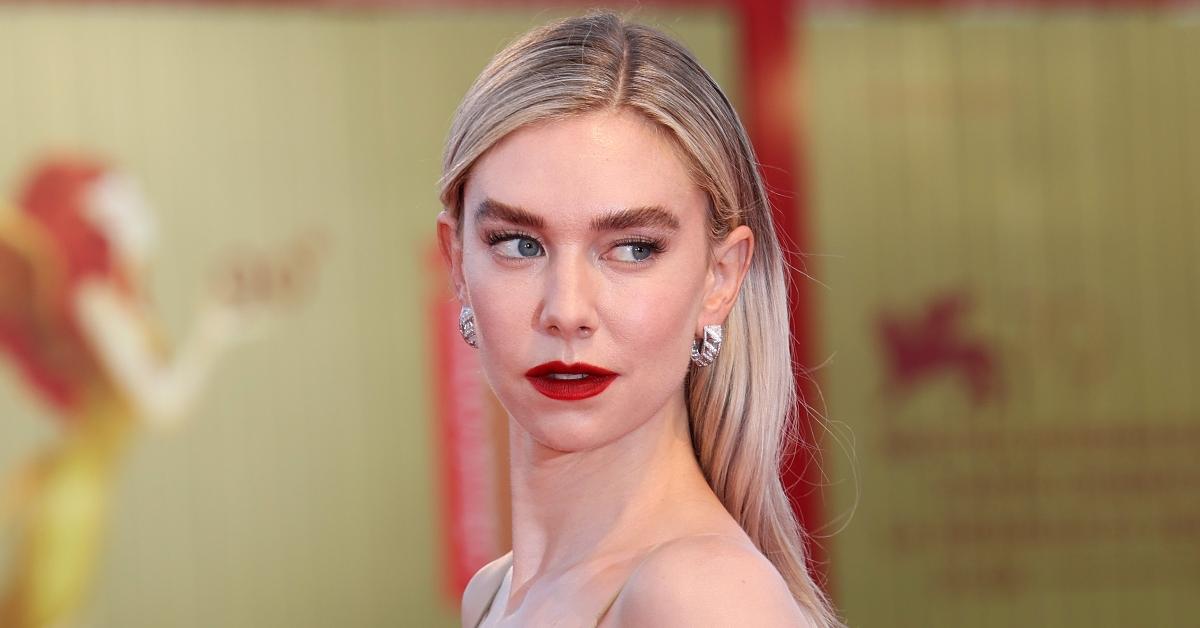 Article continues below advertisement
The Mission: Impossible — Fallout star, who hails from the U.K. and began her career in theater, is making waves once again with her new film The Son alongside Hugh Jackman and Laura Dern.
With the spotlight on Vanessa, fans are curious — is she dating anyone? Let's explore the BAFTA winner's love life.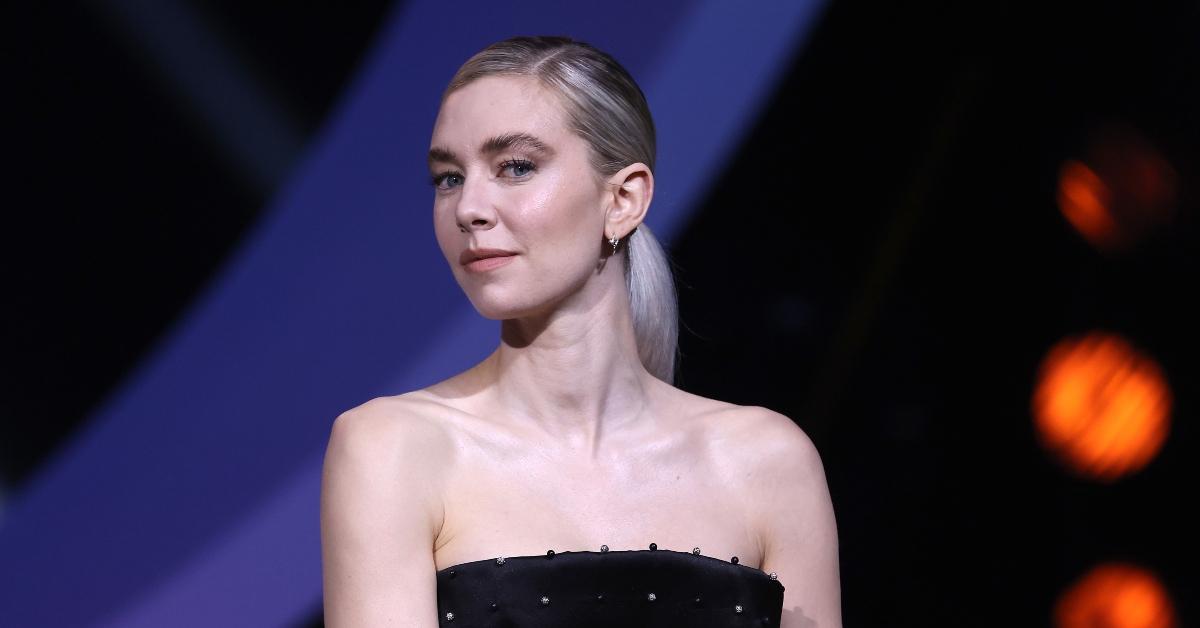 Article continues below advertisement
Who is Vanessa Kirby dating?
In fall 2022, Vanessa was spotted several times in NYC with lacrosse player Paul Rabil. They were first seen leaving a hotel together in September; the following month, they were spotted again strolling the city streets. In November, pictures popped up of the two heading out of the Crosby Hotel.
However, it's unclear if the two are together today.
Paul, who is the co-founder of the Premiere Lacrosse League, was actually linked to Vanessa's Hobbs & Shaw co-star Eiza González for seven months before he and Eiza reportedly split in December 2021.
This isn't the first time the acting community has proven to be a small world for Vanessa. (More on that later!)
Article continues below advertisement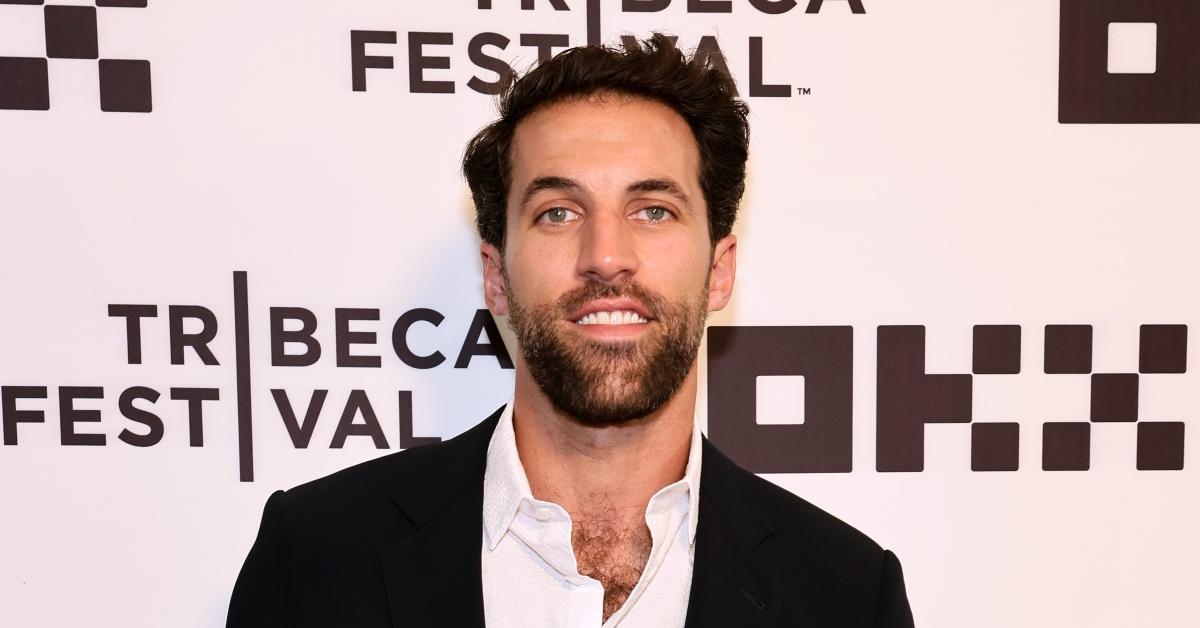 What is Vanessa Kirby's relationship history like? The 'Son' star been linked to several co-stars.
From 2009 to 2011, Vanessa dated actor Christian Cooke. Things got awkward when, a year after their breakup, Christian took a role in 2013's Romeo and Juliet alongside actor Douglas Booth — who just so happened to be Vanessa's new man. Yikes.
Article continues below advertisement
A source told the Daily Mail at the time that Christian "wasn't thrilled" to be working with his ex's new boo but that the two men were ready to be grown-ups about it. "Acting is a small, incestuous world, but this is a bizarre coincidence," the source added. Indeed!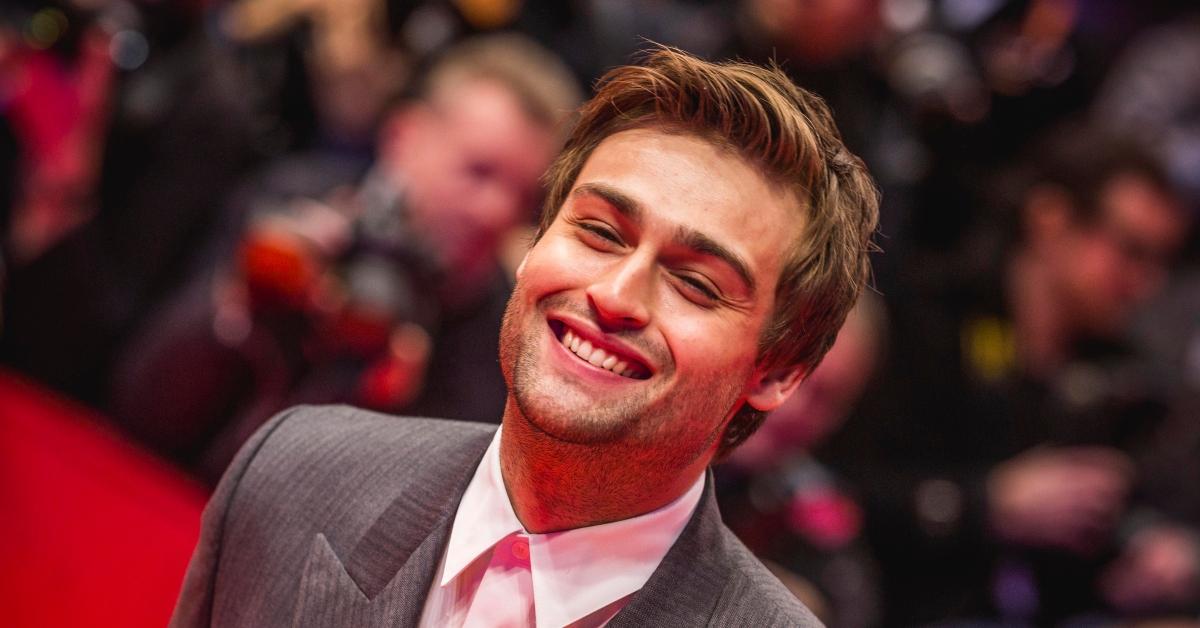 Article continues below advertisement
The guys even had to play BFFs in the movie (Douglas as Romeo and Christian as Mercutio!), so that must have been a blast for them.
Vanessa was with Douglas from 2011 to 2013, after first meeting on the set of the BBC's 2011 Great Expectations adaptation.
In 2014, Vanessa tried "dating [herself]," telling Fabric magazine, "Someone said to me, 'Just go out and date yourself.' And I'm like, 'That sounds so boring.' But I started doing it — going to art galleries, and just walking around London, going to the cinema — and I've noticed I'm even enjoying my own jokes more. I make myself laugh all the time now, it's becoming really bad actually."
(Yes, girl!)
Article continues below advertisement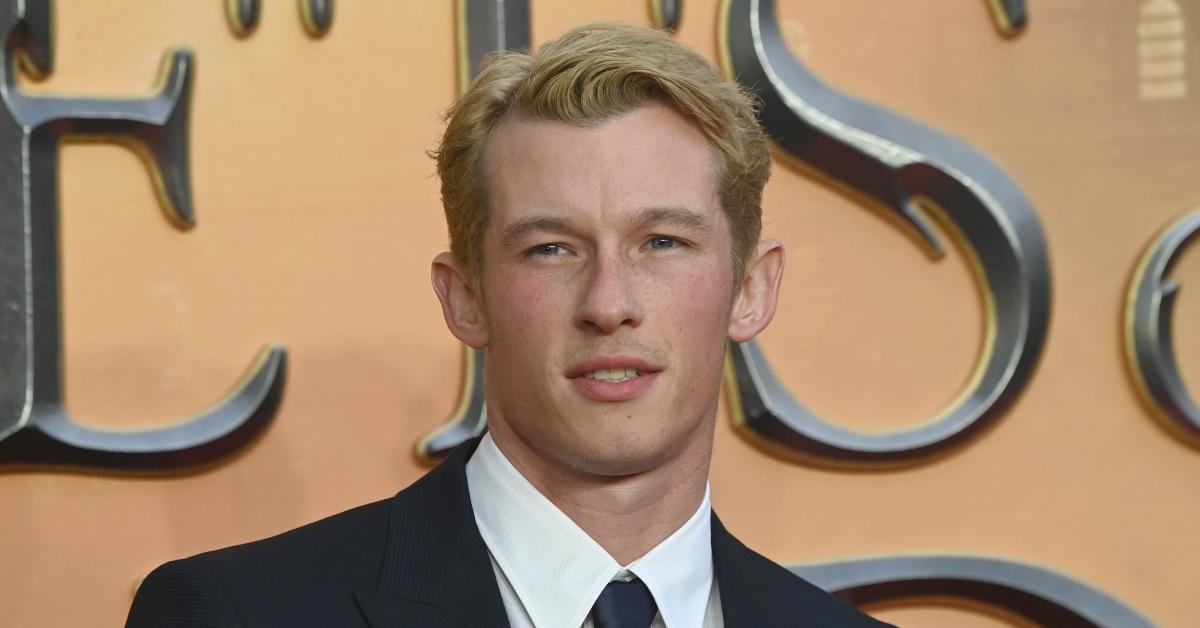 Vanessa then dated Fantastic Beasts actor Callum Turner from 2015 to 2019. The two met while starring together in 2014's Queen and Country. After they split, a source told The Sun that as the pair's careers started taking off, they "gradually [grew] apart" but it was "all very amicable."
Article continues below advertisement
During the time she was with Callum, rumors started buzzing in 2018 that Vanessa was dating her Mission: Impossible co-star Tom Cruise, after a photo of the two kissing — while in character, on set, surrounded by cameras, and literally filming their movie — somehow made the rounds as proof of a relationship. But Vanessa debunked all the noise.
She told Marie Claire U.K.: "Even though the [film] crew were there, it was all [in the tabloids] like, 'The next wife falls at his feet.'"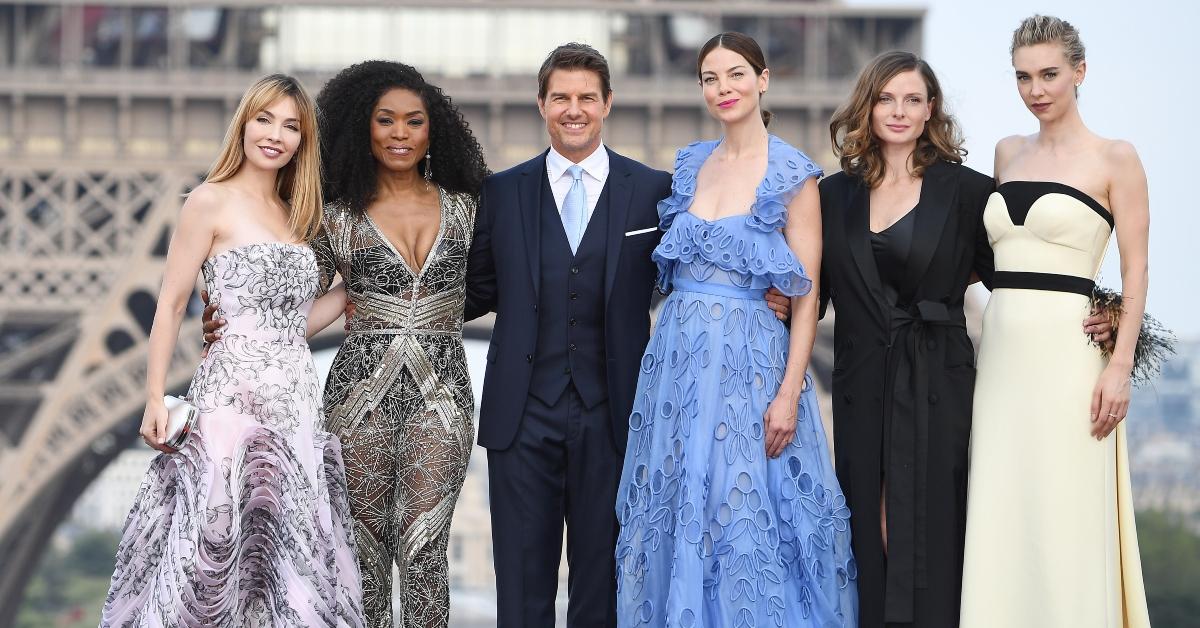 Article continues below advertisement
She continued, "The most disconcerting thing was the people I didn't think would believe it, did, and they were texting my boyfriend, asking, 'Are you OK?' I don't think they believe anything they read now because you just can't. None of it is real. To be getting married to him? Not even a snog, it was marriage."
In April 2022, Vanessa was seen in London having drinks with Girls and Catch-22 actor Christopher Abbott, her co-star from 2020's The World to Come. However, it's unclear if anything ever came about from the rumors.