Jason Momoa and Eiza González Have Broken up After Just a Few Months of Dating
Reporting suggested that Jason Momoa and Eiza González were in a relationship, but sources also say that it's now over. Here's what we know.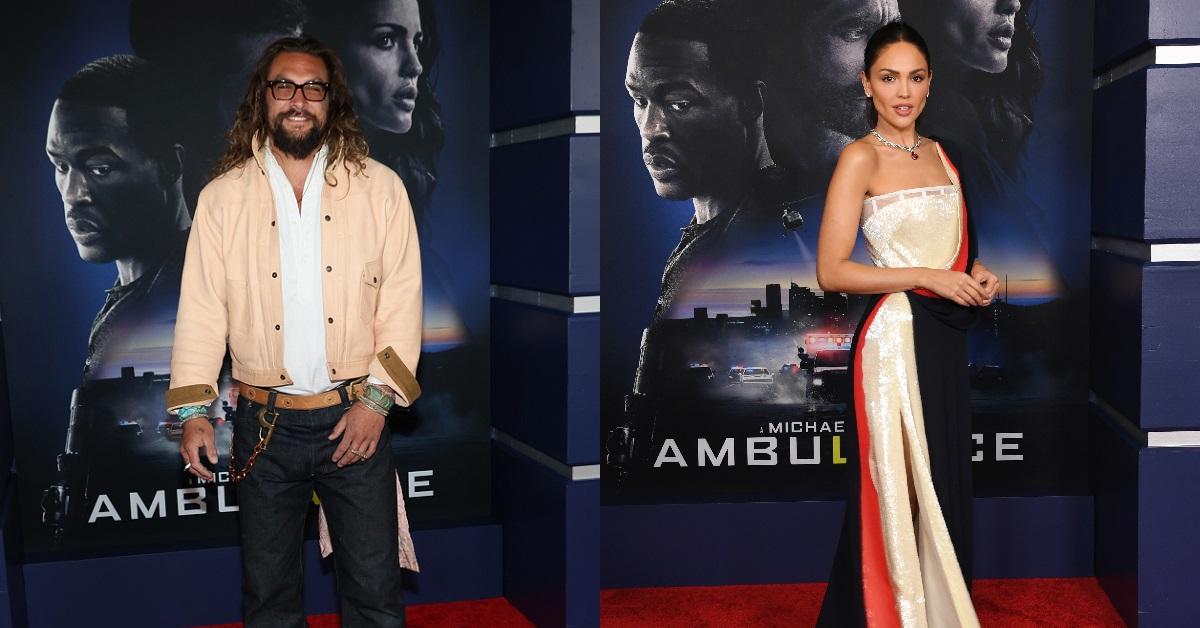 For most of his public life, Jason Momoa has been linked to Lisa Bonet. Following their divorce, though, it seemed as though Jason was returning to the world of dating with reports linking him to Ambulance star Eiza González. Now, it appears as though things have changed yet again in Jason's romantic life. Are he and Eiza still in a relationship? Let's unpack the known details.
Article continues below advertisement
Jason Momoa and Eiza González's relationship has ended after only months.
After confirming that they were dating just a month prior in May 2022, Jason and Eiza have now reportedly gone their separate ways. A source for People stated that the two stars are "just very different people."
Another source for the publication added that the duo is "hoping they might work it out." They further noted, "They love each other very much having dated quietly for some time before it became public. They are in different life stages."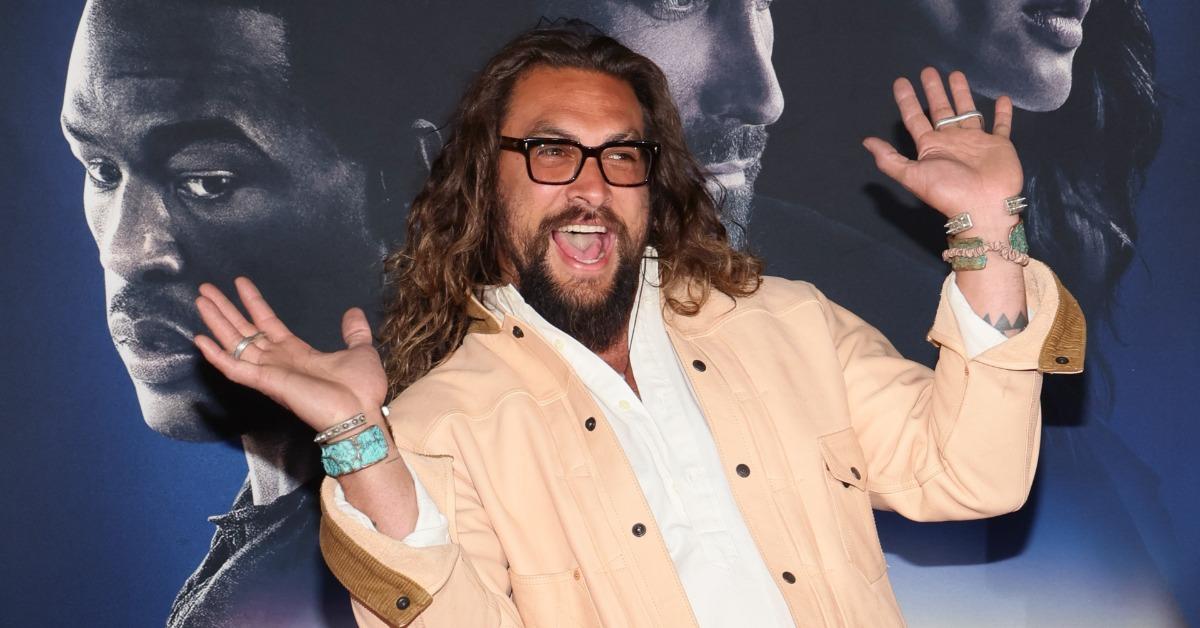 Article continues below advertisement
How did Jason Momoa and Eiza González start dating?
According to reporting shared by People in May 2022, "They [Jason and Eiza] are dating. He cares about her. He's in a great place, working on Fast X."
Jason was in Italy for the shoot at the time. It's currently unclear whether Eiza will be in Fast X, but she previously played Madame M in Fast and Furious Presents: Hobbs and Shaw. According to People, the stars met "through work and mutual connections."
"He's quite busy and he's in a good place," the source said when their relationship was revealed. "They're both busy with work but are having fun together. It's nothing serious yet."
Jason recently attended the premiere of Ambulance in April 2022. Despite not walking the red carpet together, it's possible that Eiza invited him.
Article continues below advertisement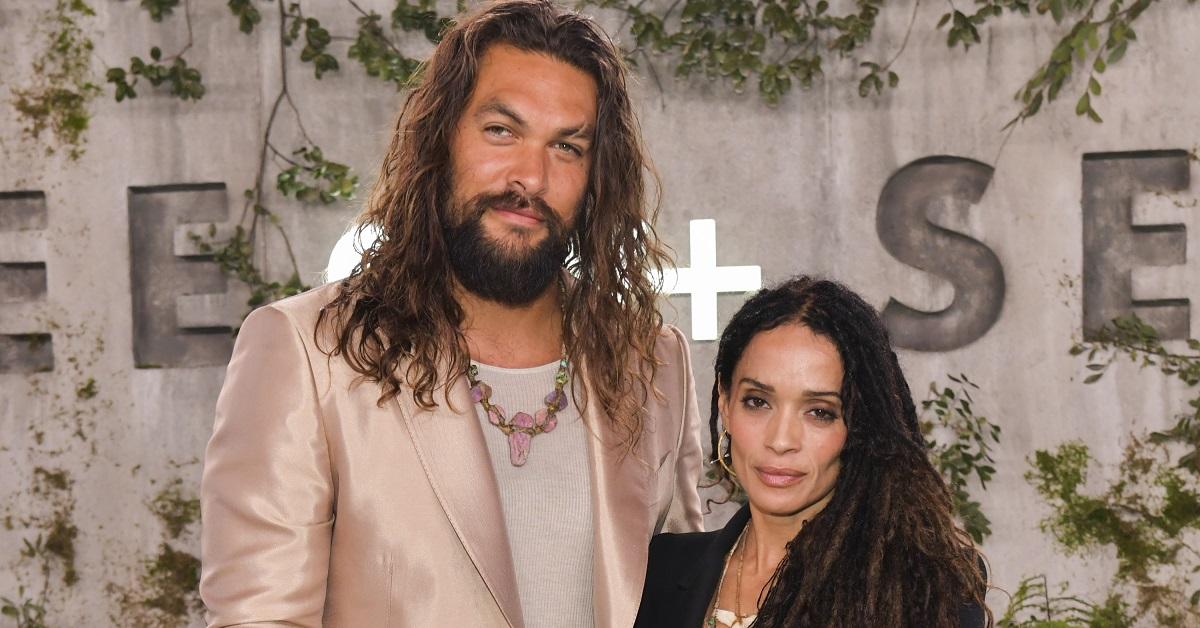 Jason was previously in a 16-year relationship.
Before news of Jason and Eiza's short relationship was made public, his most recent relationship news was his joint announcement with Lisa Bonet that the two were splitting up after 16 years together.
Jason and Lisa share two children together, and Jason also has a strong bond with Lisa's daughter Zoë Kravitz.
"We have all felt the squeeze and changes of these transformational times," Jason and Lisa said in a joint statement in January.
Article continues below advertisement
"A revolution is unfolding and our family is no exception," their statement continued. "Feeling and growing from the seismic shifts occurring. And so we share our family news that we are parting ways in marriage. We share this not because we think it's newsworthy but so that as we go about our lives we may do so with dignity and honesty. The love between us carries on, evolving in ways it wishes to be known and lived. We free each other to be who we are learning to become."
Article continues below advertisement
There were rumors that Jason and Lisa had reconciled.
In the months after they announced their split, there were some rumors that the two had managed to reconcile and find their way back to each other. When he was interviewed on the red carpet at the Oscars, Jason shut down that speculation, saying that they were not back together but were still working together to raise their children.
Now with Jason no longer dating Eiza and the rumors that he and Lisa are getting back together put to rest, it's unclear what's next for the famous actor's love life. One thing that's certain, however, is that fans will be clamoring for any and all details regarding his next boo as soon as they emerge.