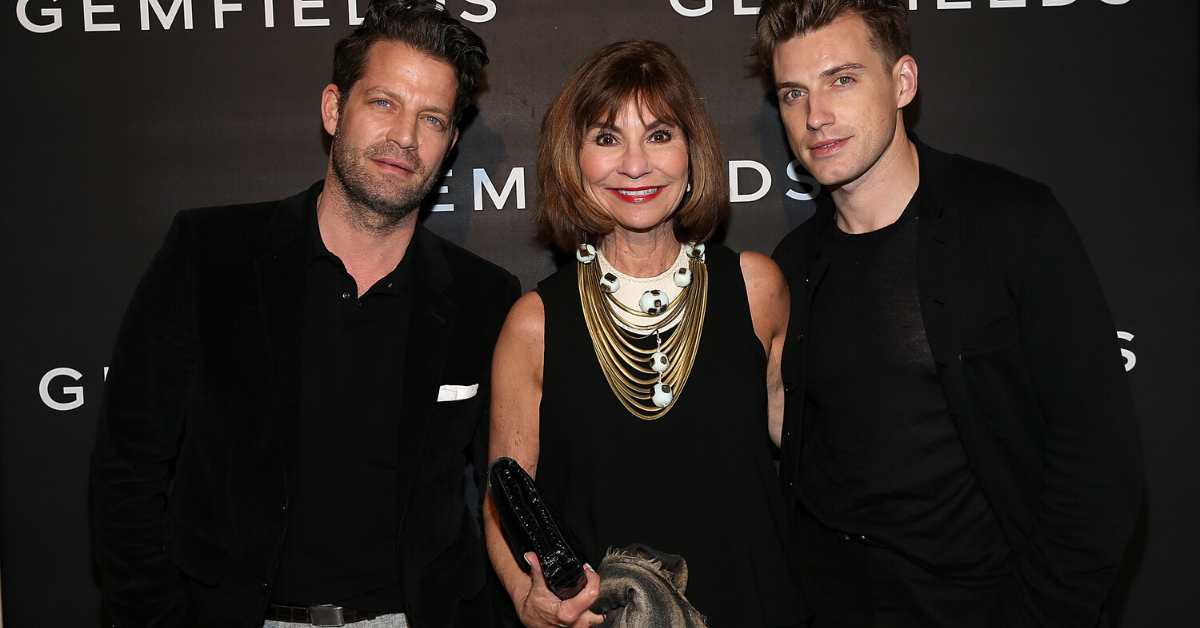 Here's the Taboo Thing Nate Berkus' Parents Did That Made Him Who He Is Today
Ah, Nate Berkus. This is one interior designer who's got a style and flair all his own. It's impossible not to like him, along with his naturally charismatic, fellow interior designer husband Jeremiah Brent, their daughter Poppy, and son Oskar Brent-Berkus. We can't pick a favorite, (and luckily, there's no need to).
Nate and Jeremiah have been married since 2014. In 2017, their popular TLC home renovation show, Nate & Jeremiah By Design, premiered.
Article continues below advertisement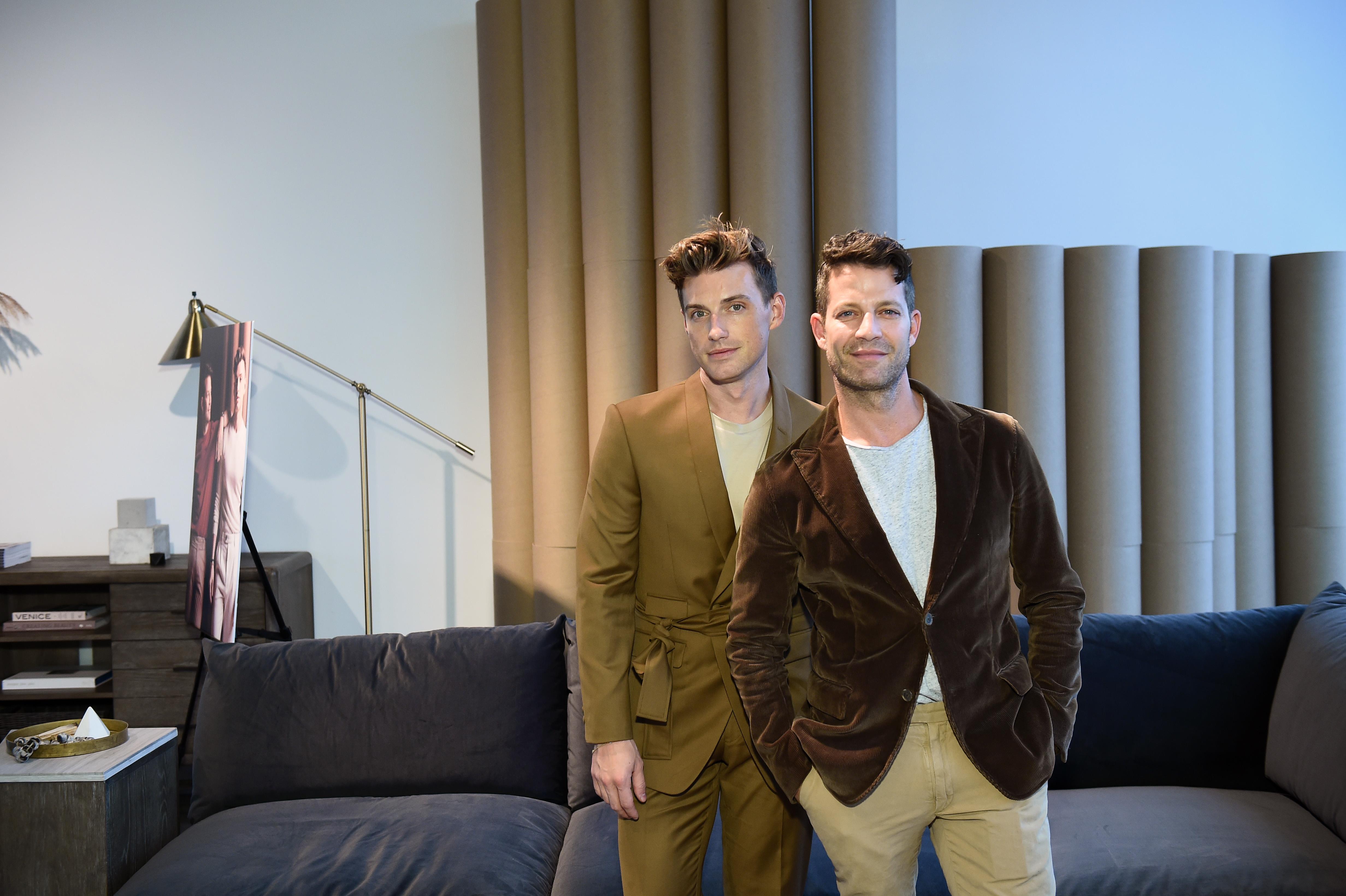 The couple sets out to "help distressed homeowners turn nightmares into dream homes while balancing their busy personal lives."
Three years later, the series is still going strong, and there's speculation about a Season 4 to come. In fact, TLC is airing all three seasons in the coming week, which could be a good sign that there's more to come.
Clearly, all is well for the Berkus family. But life wasn't always so easy for the designer. Here's what we know about his family life.
Article continues below advertisement
Nate's parents divorced early on.
The 48-year-old designer was born to Nancy Golden and Michael A. Berkus in 1971. His parents divorced just two years later, in 1973, when it was still considered to be completely taboo.
While this is life-changing for any family, Nate grew up respecting their decision and publicly praises his mom for going through with it.
Article continues below advertisement
He lost his father to brain cancer.
Nate's dad, Michael, was best known for being the co-founder of the National Sports Collectors Convention. In fact, he was regarded as one of the most influential forces in the hobby's history, according to the collector site Beckett.
Upon his passing from brain cancer in 2015 at the age of 69, Nate posted a tribute calling his dad "the most generous and funny man."
Nate's son, Oskar Michael, takes his middle name from his late grandfather.
Article continues below advertisement
Nate is a total mama's boy.
And he's proud of it! He gets his design chops from Nancy, a well-known designer from the HGTV and DIY networks.
On his personal blog, he thanks strong female figures and starts the list with Nancy, who he calls fearless.
Nate says, "my mom...had the courage to get a divorce in 1973, when it was still stigmatized, and then go back to school for her design degree."
"She showed me – at only 18 months old! – that she was not going to stay in something that made her unhappy," he continues.
Article continues below advertisement
And he's also close with stepmom, Sher Berkus.
Michael went on to remarry Nate's stepmom, Sher — who became his partner of nearly 40 years.
Sher also got a special shout-out in Nate's International Women's Day blog post, right alongside Nancy. He recognizes her as one of the strongest women in his life and says he lucked out when his dad remarried to her.
"The grace that my stepmother, Sher Berkus, has shown while navigating the loss of my father after nearly forty years of marriage has been profoundly inspiring."
We're crossing our fingers for another season of Nate & Jeremiah By Design, and can't wait to see what this beautiful family does next.