'The Baker and the Beauty' Star Nathalie Kelley Shares That Parents Are Stranded in Peru
What happened to Nathalie Kelley's parents? The actress revealed that her family is stranded in Peru due to border closures.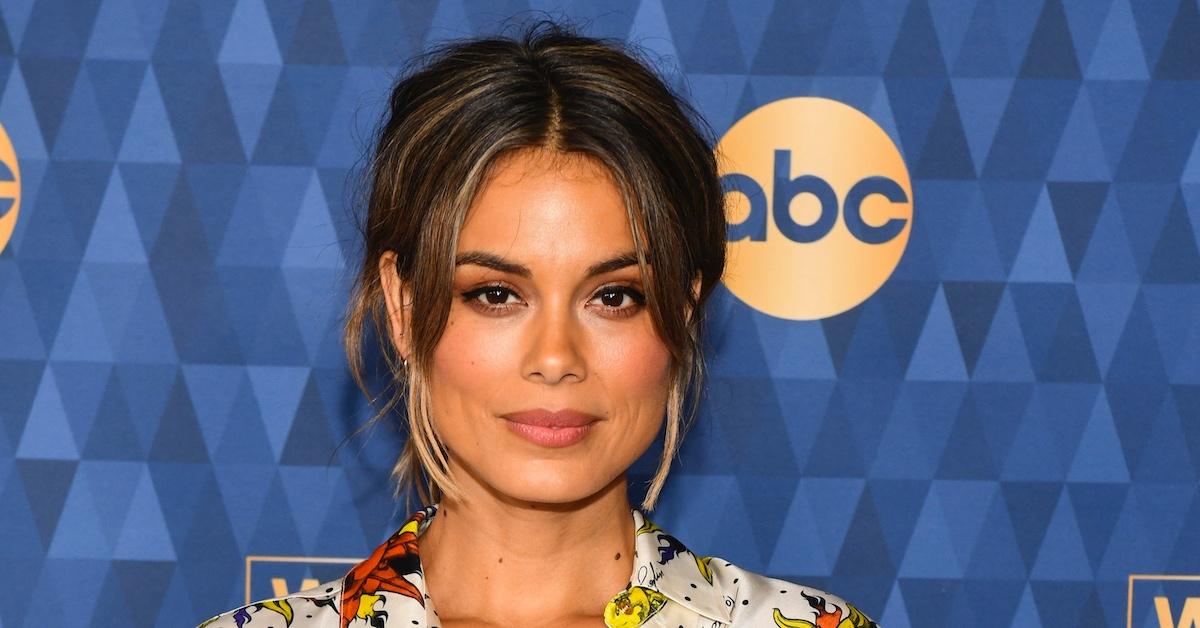 Ever since the ABC romantic-comedy The Baker and the Beauty hit the small screen, viewers have become enamored with the show. Aside from its storyline of a gorgeous actress finding love with a baker, the actors have done an amazing job of reeling all of us in. And one actor, Nathalie Kelley, in particular, has become a fan favorite.
Article continues below advertisement
While Nathalie may seem to be a fresh face to some, she's actually been around for a while. With roles in Fast and the Furious: Tokyo Drift, The Vampire Diaries, Dynasty, and more, she has become quite the seasoned star. And with that in mind, many are interested in learning more about her. And the first place fans want to start is with her parents. Read on to get the lowdown.
Nathalie's parents are currently stranded in Peru due to the pandemic.
Although many parts of the world are going through the phases of trying to fully open up during the COVID-19 pandemic, some places are still heavily affected. And the small country of Peru is no exception.
Article continues below advertisement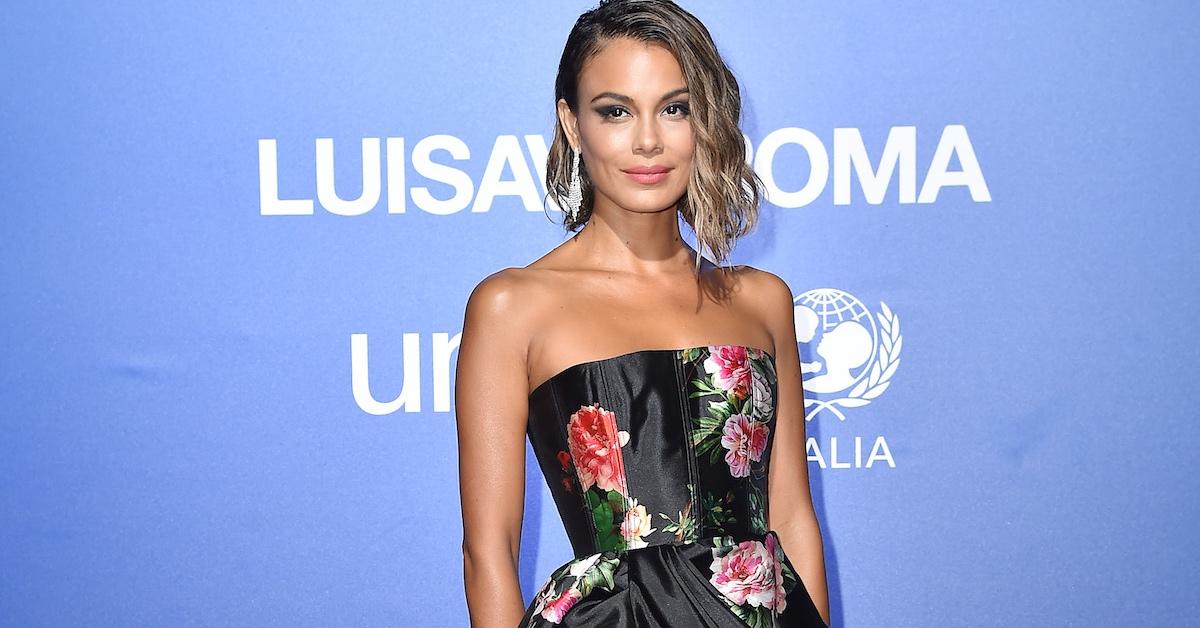 According to Daily Mail, Nathalie shared that several members of her family are stranded in Peru following borders being closed in March of 2020.
Article continues below advertisement
And while she is currently in Los Angeles, the actress naturally is worried about her family since the virus has not yet been fully contained.
"Like a lot of other Australians, they're stranded there in Peru," she tells the outlet. "My family actually is in Peru right now. They weren't able to leave to come back to Australia, and like a lot of other Australians, they're stranded there."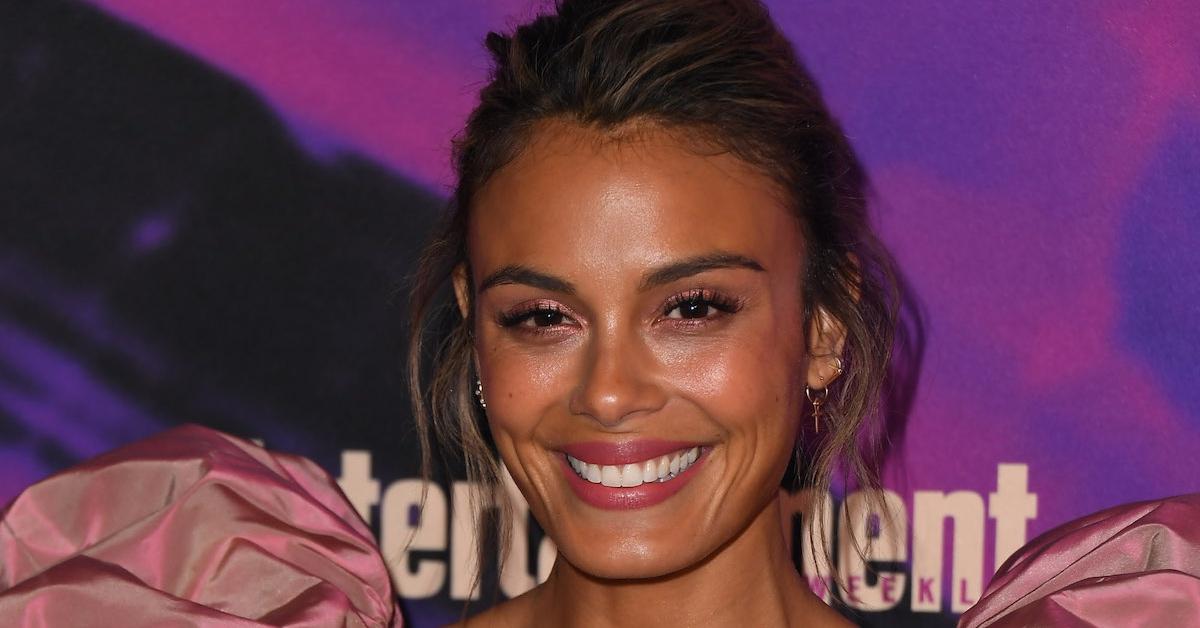 Article continues below advertisement
Nathalie continued, "While I am personally not too negatively impacted by everything going on on a personal level, I need to be there, A) for my family and B) for everybody else that is really going through it."
There is no telling how long the borders in Peru will remain closed.
While the thought of Nathalie's family being stranded is very difficult for the actress, what makes things worse is that there is no telling how long the border closure will last.
Article continues below advertisement
Many countries indeed closed their borders for months due to peaks in COVID-19 cases. On the flip side, other countries opted to have specific rules in place in order to leave and enter. So, it's hard to say how Peru will choose to continue to manage the pandemic throughout 2021.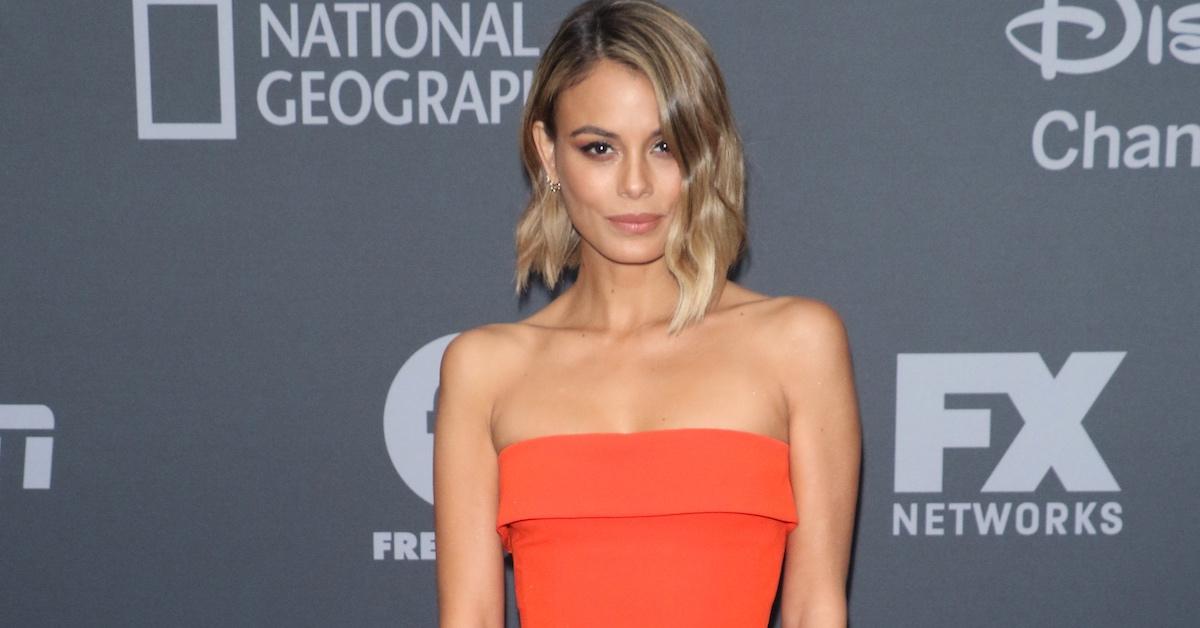 Article continues below advertisement
However, we can say that if the country enforces strict rules of social distancing and quarantine for those who have tested positive for the virus, Peru may be able to open its borders sooner rather than later.
Since the novel coronavirus has gone through spikes in specific areas, it's imperative that the country takes appropriate action.
It's hard to imagine your family being stranded, but we sincerely hope that Nathalie's family is able to stay safe and return home soon.
The best way to prevent contracting or spreading coronavirus is with thorough hand washing, social distancing, and wearing a mask or cloth facial covering. If you feel you may be experiencing symptoms of coronavirus, which include persistent cough (usually dry), fever, shortness of breath, and fatigue, please call your doctor before going to get tested. For comprehensive resources and updates, visit the CDC website. If you are experiencing anxiety about the virus, seek out mental health support from your provider or visit NAMI.org.