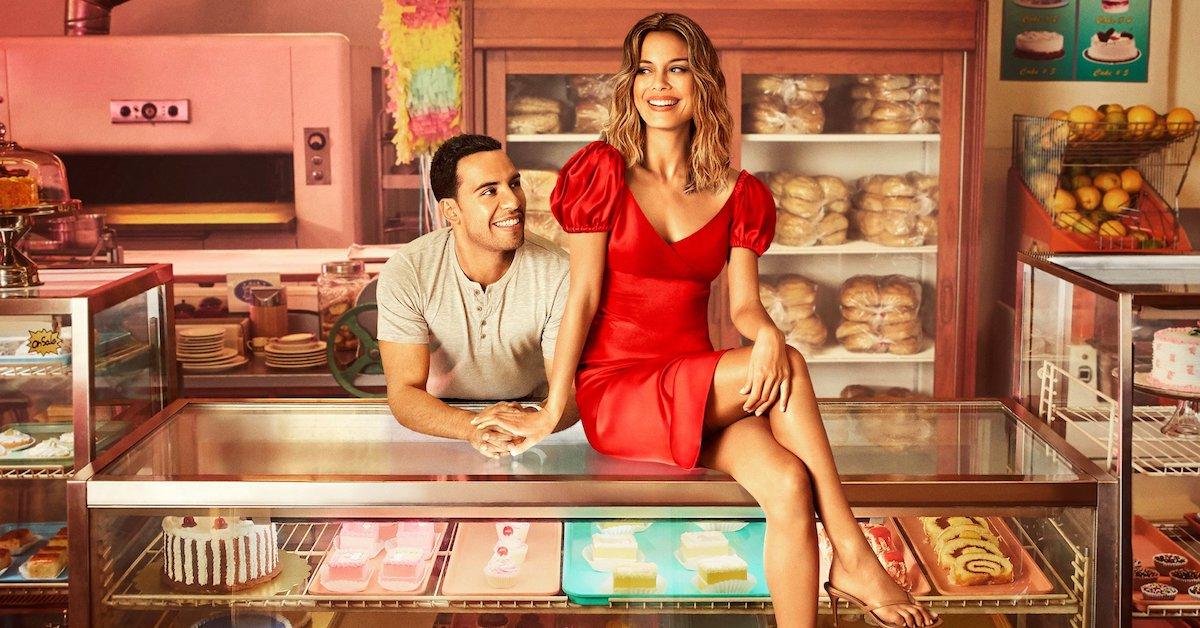 Ladies, It Looks Like Victor Rasuk From 'The Baker and the Beauty' Is Single!
Prepare to hear Victor Rasuk's name everywhere within the next month. The actor stars in ABC's upcoming musical dramedy series The Baker and the Beauty, which is set to premiere on April 13.
The story follows Daniel Garcia, a Cuban-American working in his family's Miami bakery. During a crazy night out, he meets international superstar Noa Hamilton — played by Nathalie Kelley — and (naturally) sparks fly. As it turns out, Hollywood's newest leading man has a few things in common with his character.
Article continues below advertisement
Victor Rasuk learned how to bake for 'The Baker and the Beauty'.
Like Daniel, Victor comes from a Spanish-speaking family and is the oldest sibling. "There's a level of innate confidence," he told LRM Online in February of being a firstborn. "That confidence comes to you innately because you always are the example since you were a kid. Your siblings look up to you."
Unlike Daniel, the 36-year-old's parents were born in the Dominican Republic, not Cuba, but he did start to bake after securing the role. "I want people to know that the effort is there, and I also respect the profession and the art of baking," he shared. "What I'm putting into [the oven] is a real, pre-made [product] by me or from a consultant on set."
Article continues below advertisement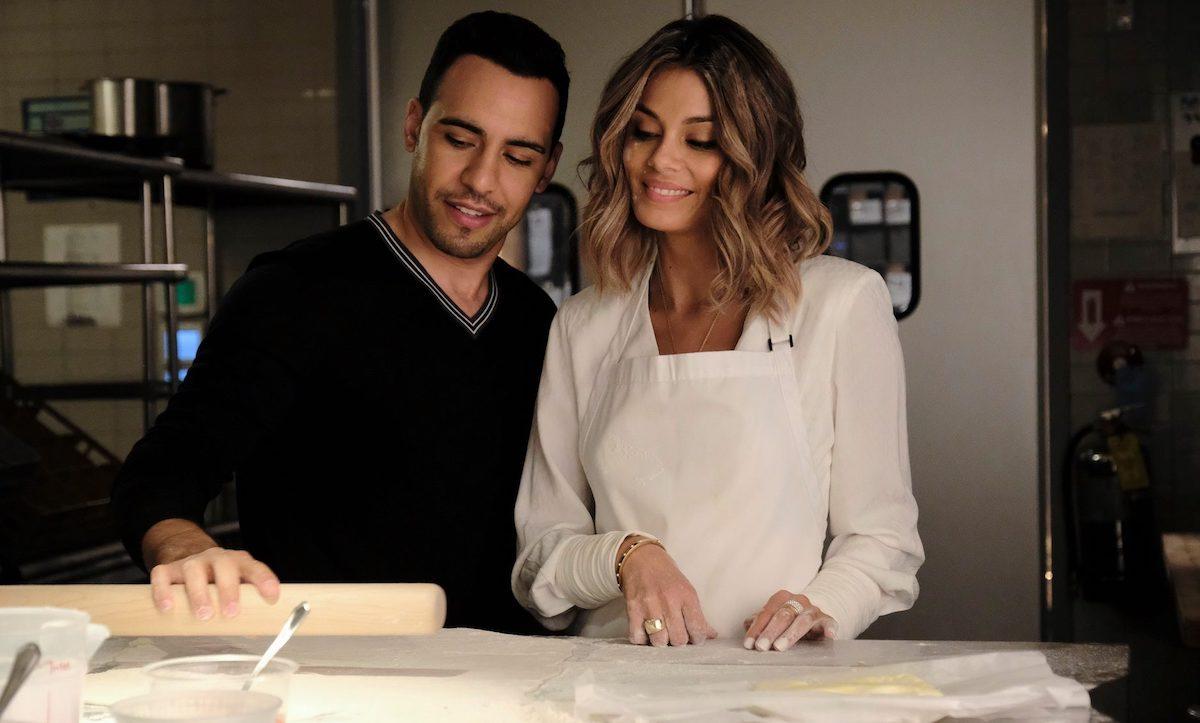 Does Victor Rasuk have a girlfriend?
The New York native doesn't appear to be dating anyone at the moment, and previously mentioned that it's difficult to maintain a relationship as a working actor. "Between the schedule and the people, and the things going on in my life, it's hard to keep it in one place," he explained to Latina.com in February 2015.
Article continues below advertisement
"I'm in L.A. right now but it's only because I'm shooting," he continued. "If not I'd be back and forth to New York. People always ask me if I'm homeless. I'm not homeless, I have two spots so I never really call any place home."
Victor admitted that he used to have trouble "getting the girl" when he was younger. "I was a lot shorter and skinnier than I am now," the 5-foot-7 ER alum confessed. "I didn't grow up rich so what I ate all the time was Ramen noodles, so I didn't put on much weight."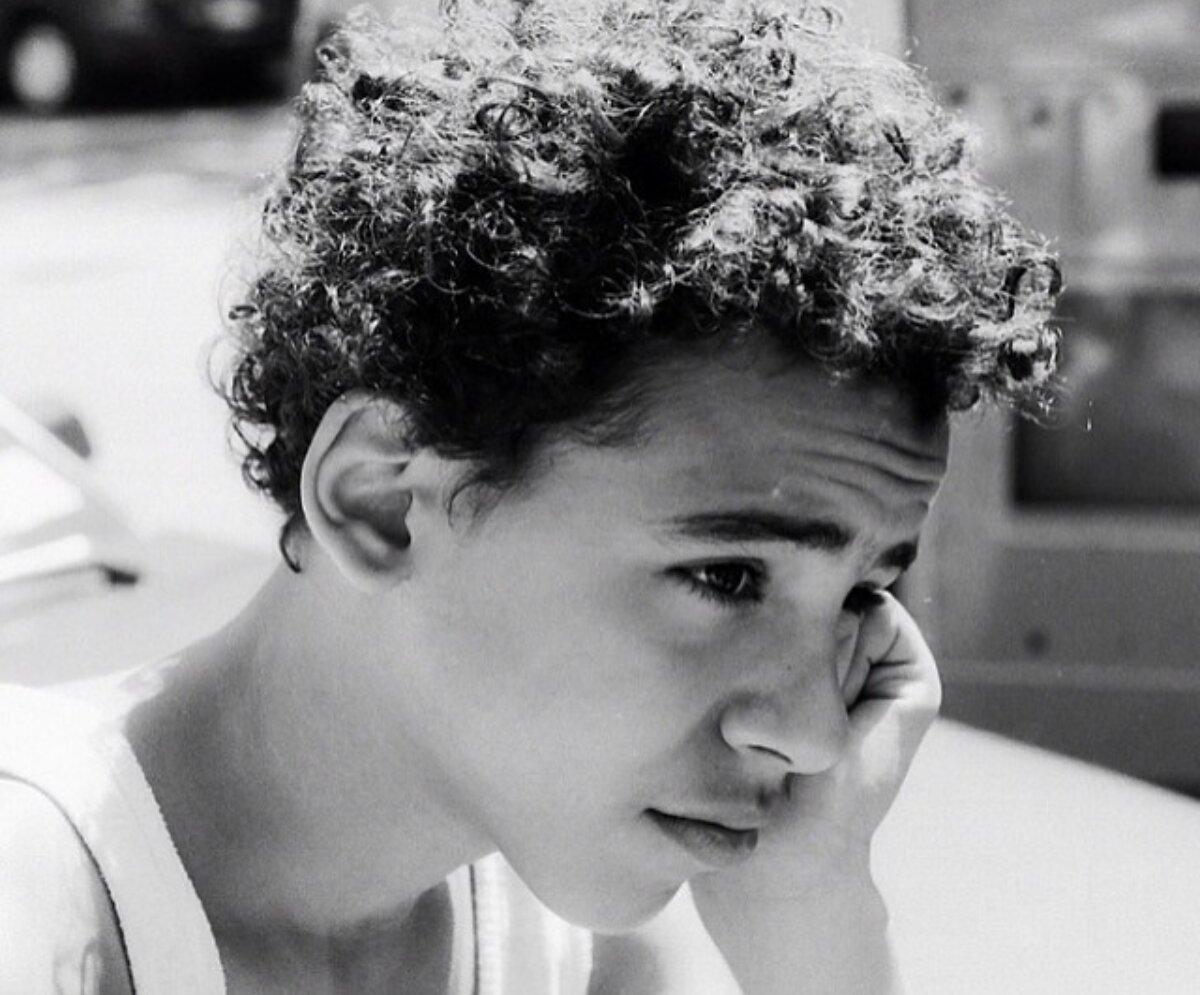 Article continues below advertisement
But he eventually learned some moves from the older guys in his Lower East Side neighborhood. "[They] always knew what to say or how to woo the girl to win her over," Victor recalled. "I grew up listening to these guys and I always remember the lines that they used to spit to the girls."
When asked about his ideal woman, Victor said he's looking for someone "artistic," though she doesn't necessarily need to be an actress. "Somebody who is worldly and likes to travel," he described.
"She doesn't have to be Latina, because I've dated all of them: White, Black, Latin, Asian. But Latinas have always had a special place in my heart because it's who I am and what I am," he added. "I don't have a specific taste, but somebody who makes me laugh and is confident — I love that. I really love that, actually."
The Baker and the Beauty premieres Monday, April 13 at 10 p.m. ET on ABC.