Nathalie Kelley Is More Than the Beauty on 'The Baker and the Beauty'
ABC's 'The Baker and the Beauty' is a love story that will have fans falling for the show's stars, particularly "the beauty" Nathalie Kelley.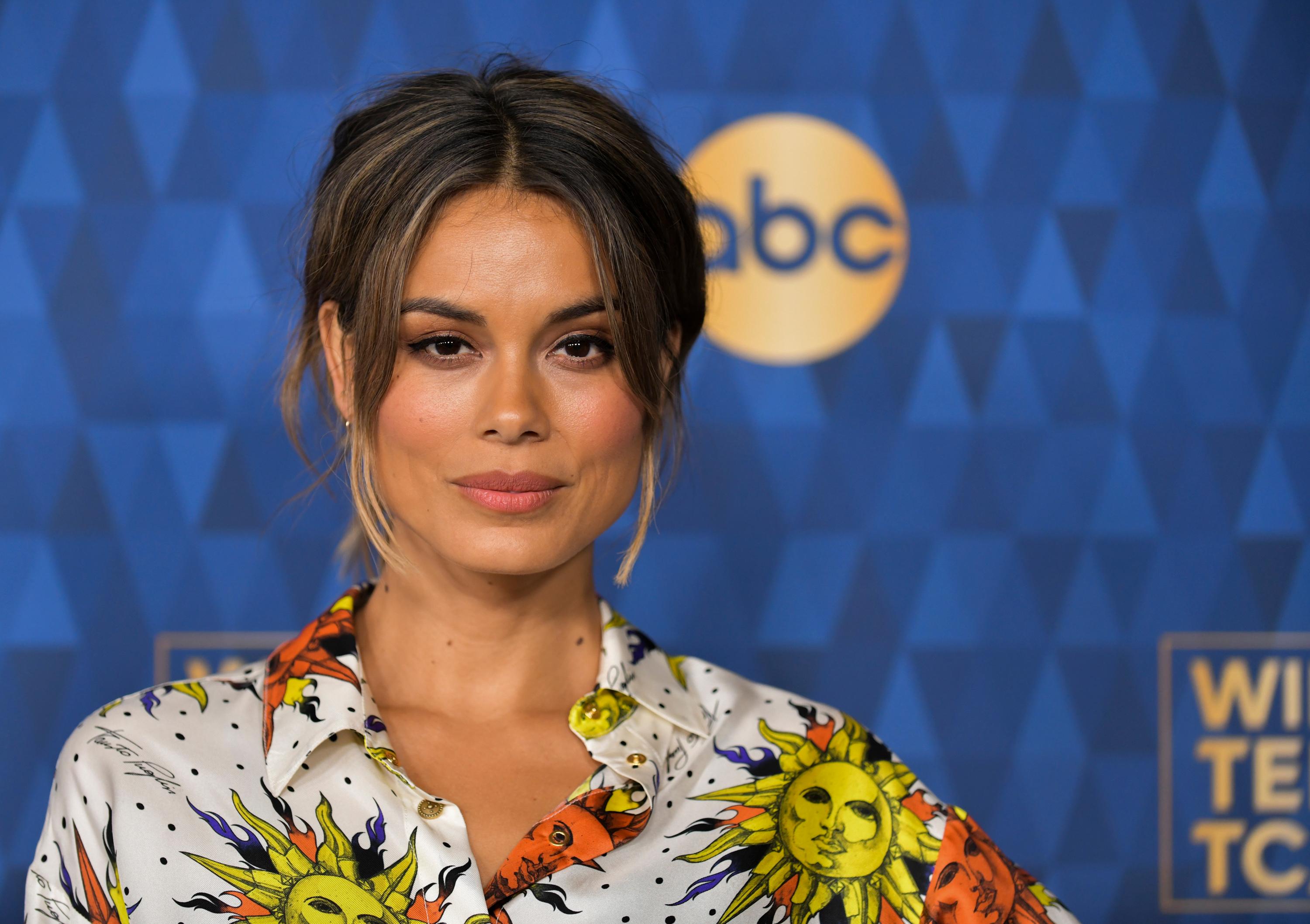 ABC's The Baker and the Beauty introduced viewers to Noa Hamilton, a glamorous actress played by Nathalie Kelley, who falls for the much less glamorous baker, Daniel (Victor Rasuk). The plot of the show reads like a classic Hallmark romance movie, but as a rom-com TV show, it seems to work too. Upon a chance meeting in a men's bathroom, the two strike up a conversation and, eventually, a romance.
Article continues below advertisement
In real life, Nathalie is indeed a glamorous actress, though not necessarily the same caliber as her TV counterpart just yet. She has been in a myriad of TV shows, however, as well as a movie here and there, so her star is definitely on the rise. And if you find yourself wondering who she is outside of the show, you probably aren't alone.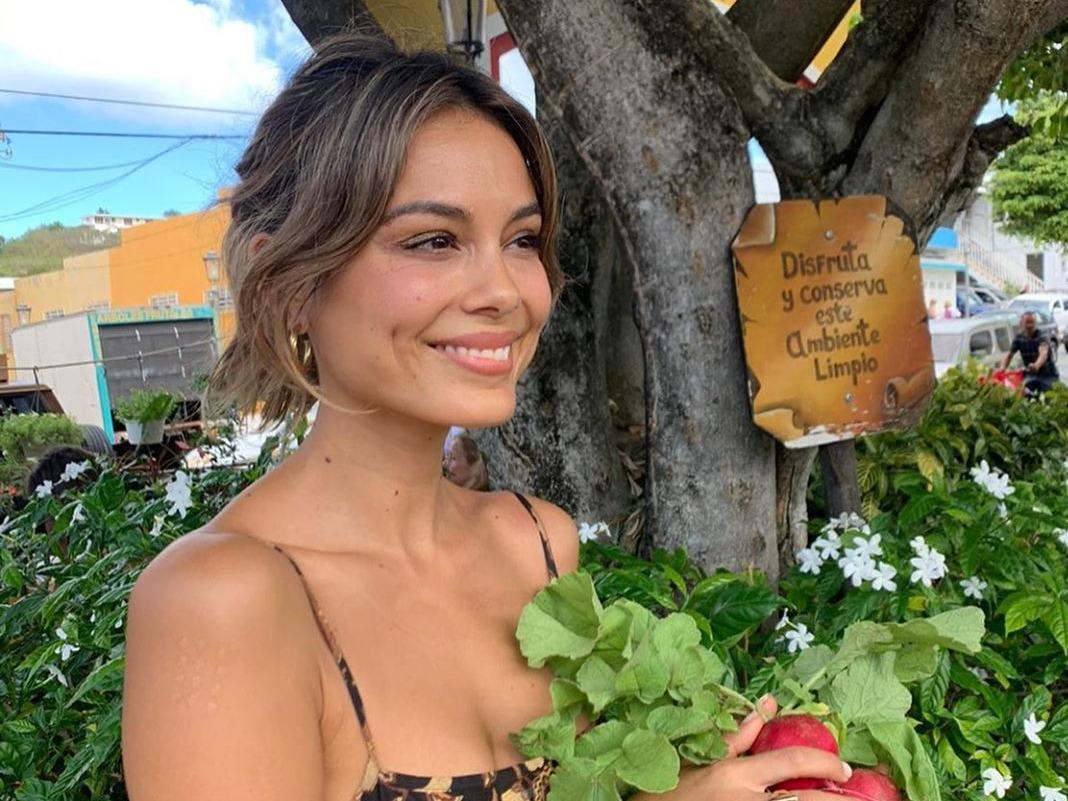 Article continues below advertisement
Who is Nathalie Kelley on 'The Baker and the Beauty'?
You might recognize Nathalie from her role as Neela in The Fast and the Furious: Tokyo Drift, which was her first big role overall. Clearly, her career was off to a strong start if she was able to land such a big part in a franchise that just keeps growing. She was also in the TV shows UnREAL, The Vampire Diaries, and Dynasty, so you likely know her from somewhere.
Outside of her career, though, Nathalie has strong ties to Australia, where she grew up. So much so that she spoke out about the January 2020 bushfires and urged people to do what they could to make changes so a similar disaster doesn't happen again. And, despite leaving Australia when her acting career took off in Hollywood, she married an Australian man she met through mutual friends and who she proposed to herself. She's basically your next female role model.
Article continues below advertisement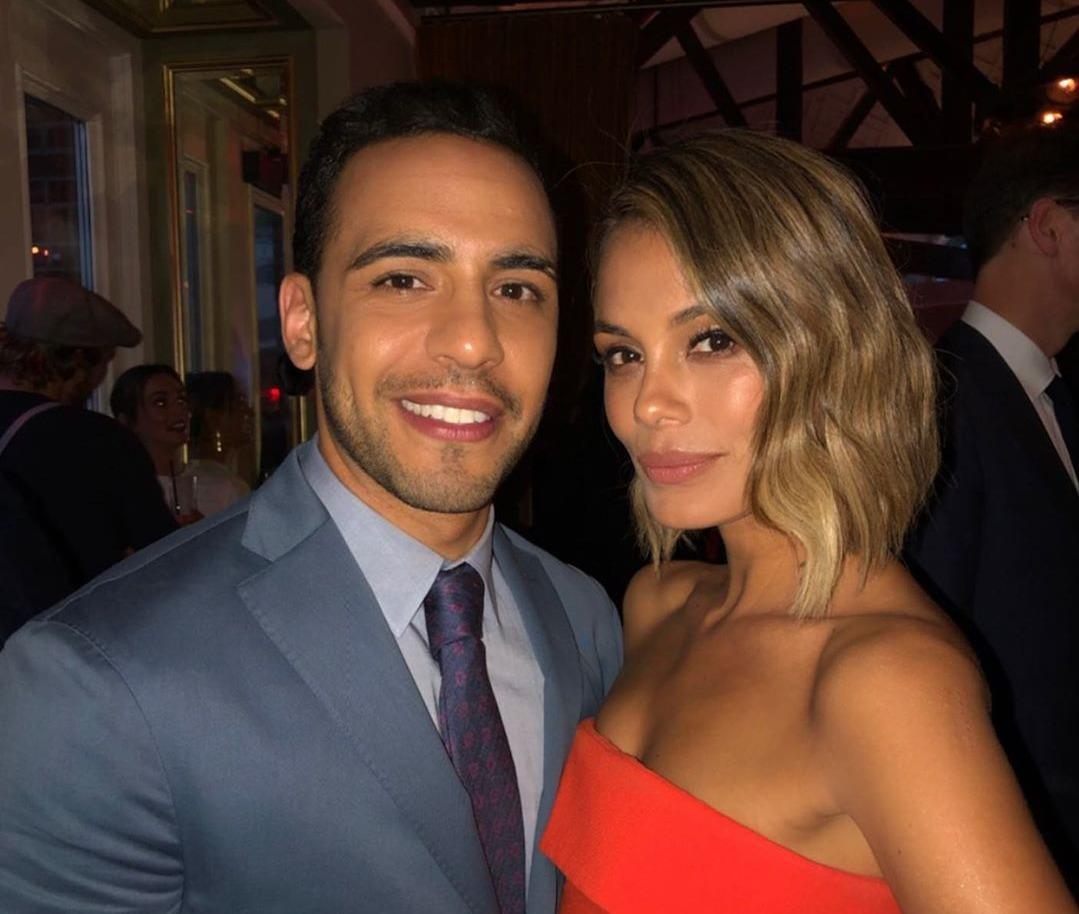 Who are Nathalie Kelley's parents?
Nathalie was born in Peru to an Argentinian father and a Peruvian mother, and her family relocated to Australia when she was still a child. The family put roots down in Sydney, and Nathalie noted that she didn't grow up with people with similar backgrounds.
Article continues below advertisement
Nathalie opened up about her upbringing in an interview with NBC News.
"It was not like growing up Latino in the United States. Once a year there would be a Latin American festival and we would never miss it because it'd be my one chance to eat empanadas and hear Spanish being spoken and watch people dance salsa," she said.
As far as how her relationship with her parents is, the actress explained that her mother pushed her hard to succeed. That's why she connected so much to the Garcia family on The Baker and the Beauty.
"I didn't really have a great stable family background, so they've [the Garcia family] kind of helped me heal my wounds around love and family," she said.
Article continues below advertisement
Nathalie returned to South America when she turned 16. It was the first time she had been there since her family's move. She said that the trip encouraged her to embrace her roots.
Article continues below advertisement
"I definitely feel a deep sense of responsibility to my lineage, especially coming from Perú. I'm so lucky to have that ancestry. My grandmother still speaks Quechua, the language of the Incas, so I'm very connected to my indigenous Latin America side, even though my Spanish is más o menos (more or less)," she explained to NBC News.
Nathalie can relate to her character, Noa Hamilton.
Nathalie told Entertainment Weekly that part of what attracted her to the role of Noa in The Baker and the Beauty was the message the show projects about fame and happiness. While there is that clear love story in the series, it's also about perception on different sides. And, Nathalie said, the role was easy for her to identify with as a Latina woman who was raised in Australia.
Article continues below advertisement
"I am ethnically Latina, but I was raised in Australia. So I am a white girl on the inside, although on the outside I look quite spicy, and yet I've always longed for a Latin family," she told the outlet. "That's not what I had growing up. When the Garcias bring [Noa] into their home, it is like a homecoming, and a family she's never had. In that sense, I can really relate, and it feels really sweet to be telling the story."
'The Baker and the Beauty' is based on an Israeli show of the same name.
Before The Baker and the Beauty was made for American television, it was already a hit Israeli romantic comedy. Keshet Studios president Peter Traugott, who worked with the original show, told Variety he wanted to take it to the American market for years, but the timing was never right. Eventually, however, the stars aligned and now, it's the rom-com TV show everyone needs.
Watch The Baker and the Beauty on Mondays at 10 p.m. ET on ABC.