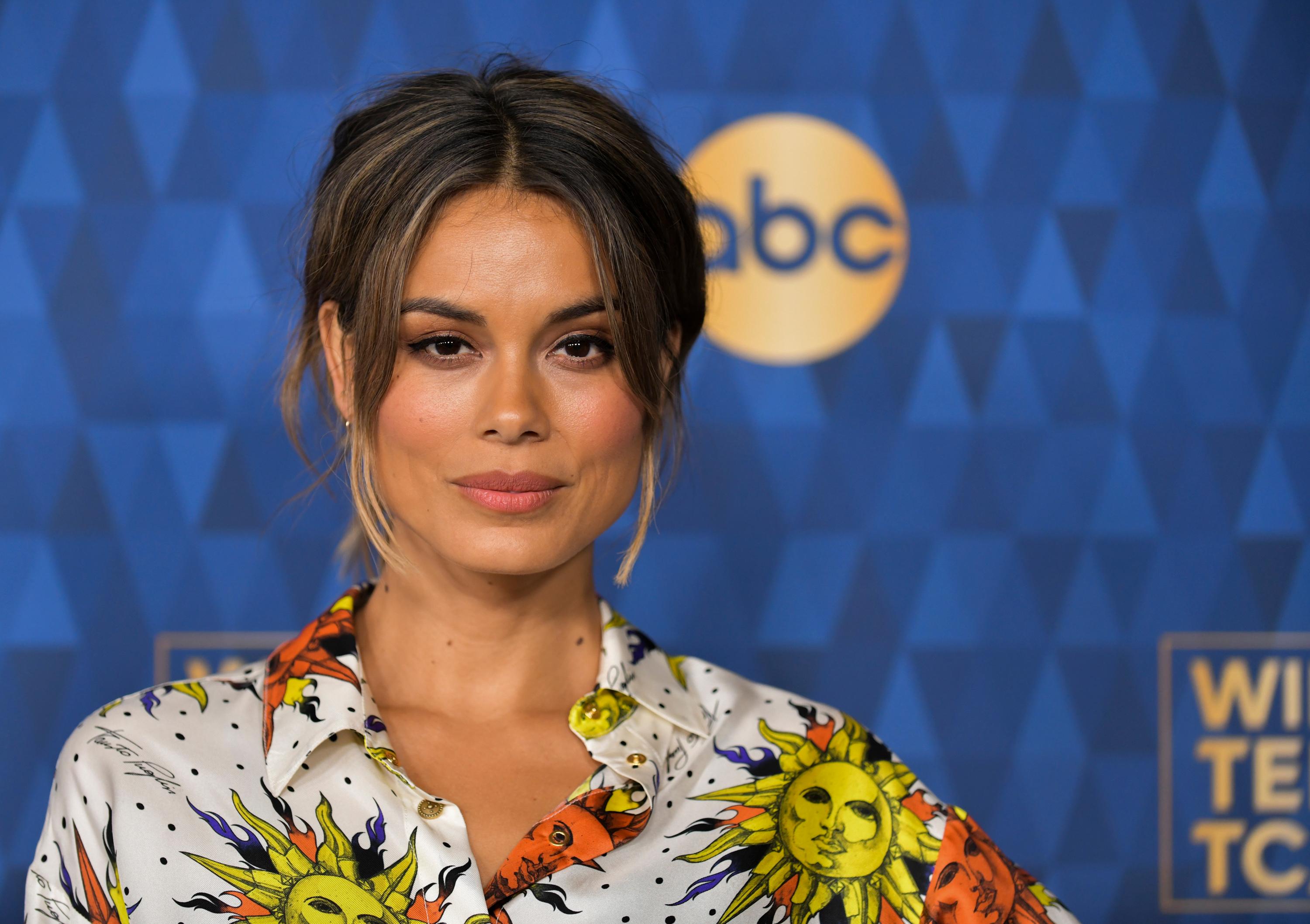 Nathalie Kelley Is More Than the Beauty on 'The Baker and the Beauty'
ABC's The Baker and the Beauty introduced viewers to Noa Hamilton, a glamorous actress played by Nathalie Kelley, who falls for the much less glamorous baker, Daniel (Victor Rasuk). The plot of the show reads like a classic Hallmark romance movie, but as a rom-com TV show, it seems to work too. Upon a chance meeting in a men's bathroom, the two strike up a conversation and, eventually, a romance.
Article continues below advertisement
In real life, Nathalie is indeed a glamorous actress, though not necessarily the same caliber as her TV counterpart just yet. She has been in a myriad of TV shows, however, as well as a movie here and there, so her star is definitely on the rise. And if you find yourself wondering who she is outside of the show, you probably aren't alone.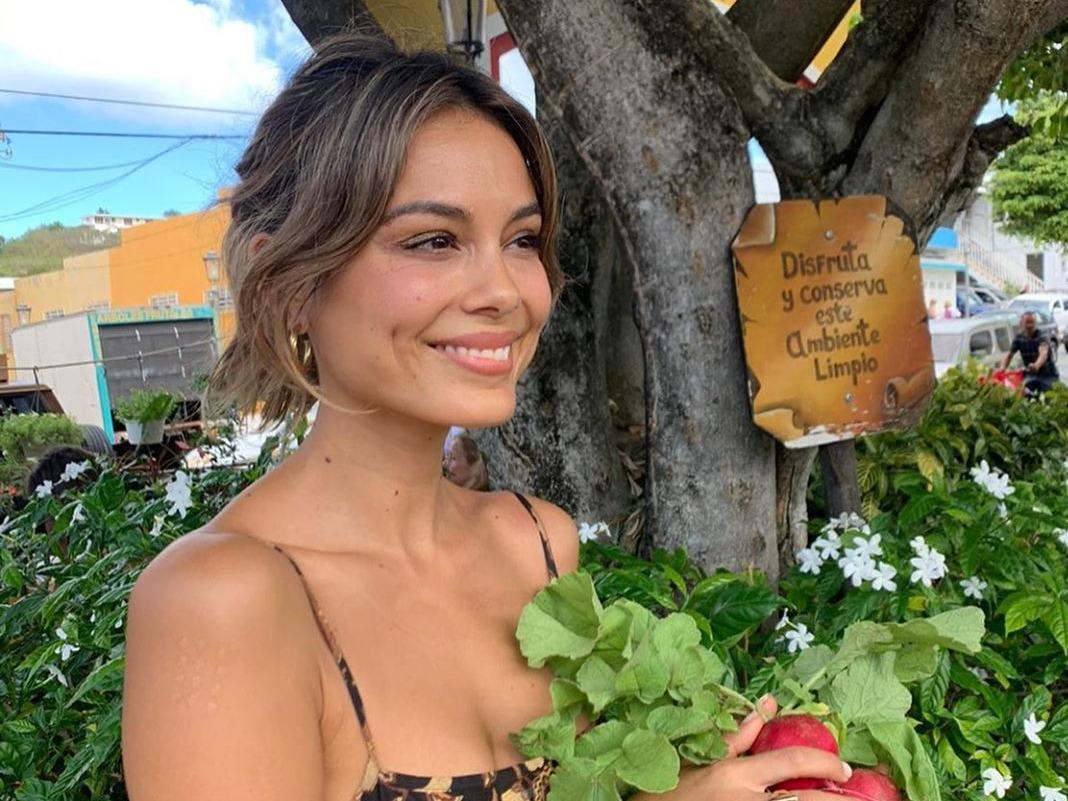 Article continues below advertisement