Does Peter Weber Really End Up With Producer Julie LaPlaca on 'The Bachelor'?
Who is Julie LaPlaca? There's a viral fan theory going around that 'Bachelor' Peter Weber ends up with the show's producer instead of a contestant.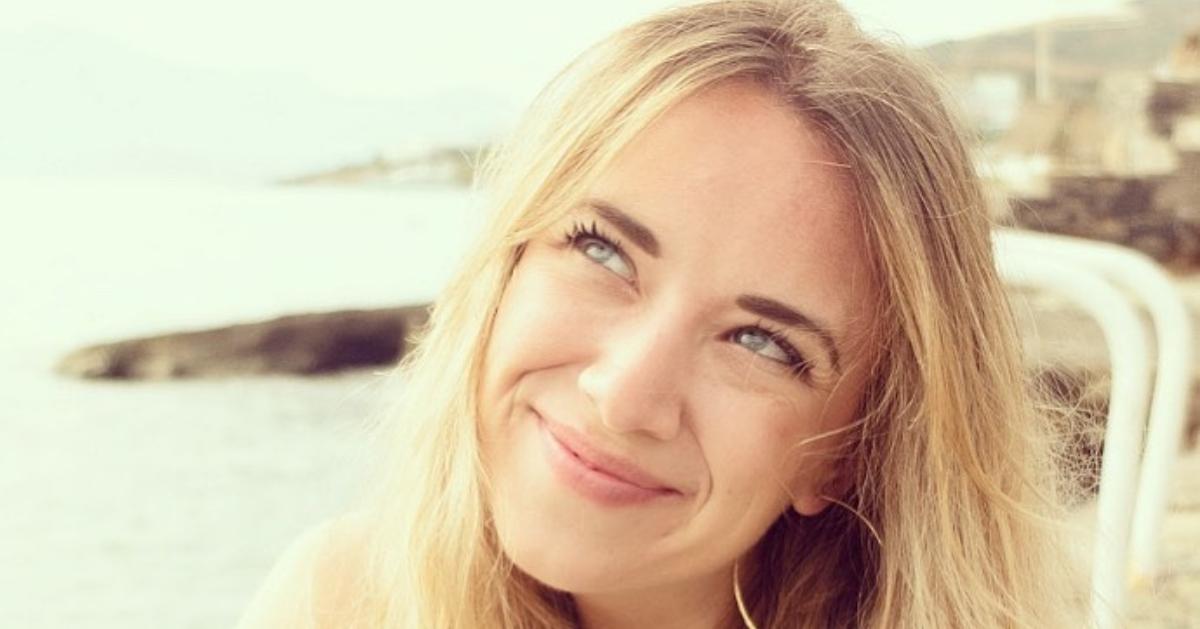 There are usually a few things that we can count on for every season of The Bachelor or The Bachelorette. There will be tears (and lots of them,) plus drama between the contestants over who is "there for the right reasons," and finally, that those interested will be able to look up who the speculated winner is on Reality Steve.
Article continues below advertisement
But, for Peter Weber's stint as the lead on Season 24 of The Bachelor, there has been no conclusive answer as to who the winner is, or if Peter even ends up with one of the women on the show.
One theory that is quickly gaining speed is that the winner of Peter's season is unknown is because he actually ended up with a producer.
Who is Julie LaPlaca? Breaking down the viral fan theory that Peter and her will walk away from the show as a couple, and where the theory came from in the first place.
Article continues below advertisement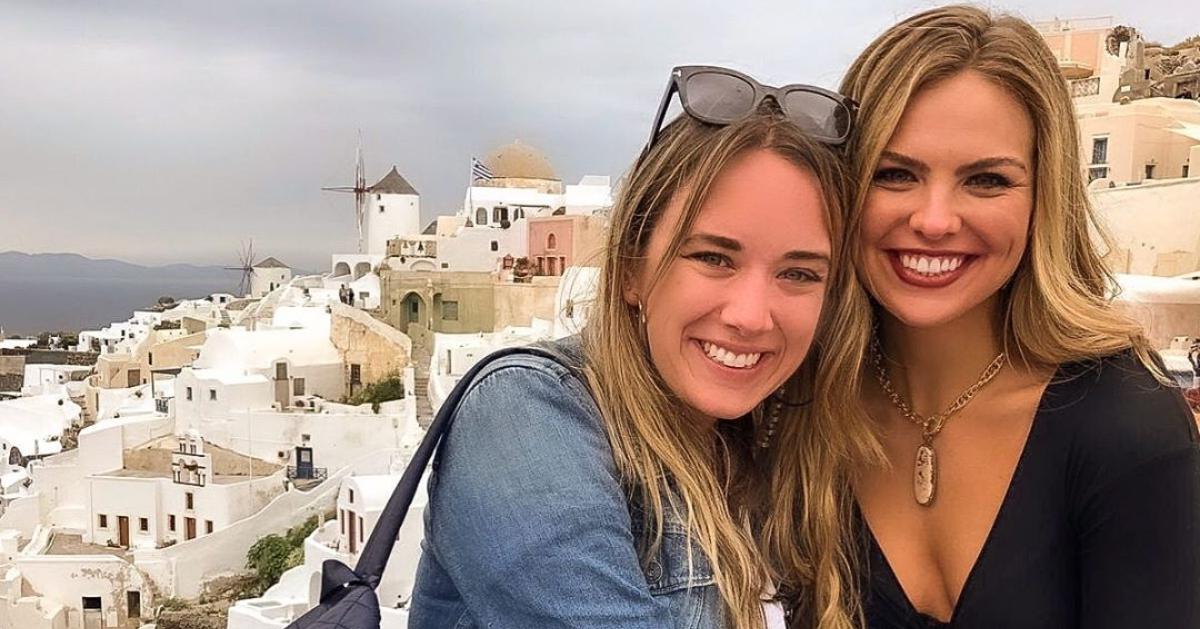 Who is Julie LaPlaca?
The reason why the theory about Julie and Peter is so compelling is because of how closely the two had to work together on The Bachelor. Julie is a producer at NKZ Productions, which produces the ABC reality series. She's been at the role since 2014, meaning that she's worked alongside her fair share of Bachelor leads.
Article continues below advertisement
Before working on the production end of The Bachelor, Julie worked as a producer for the medical talk show, The Doctors (starring Bachelor alum Dr.Travis Stork). She worked in production at several other companies, and she also interned at Seventeen Magazine and Extra.
Julie received her Bachelor of Applied Sciences degree in Advertising and Marketing Communications at F.I.T.
On her Instagram page, Julie has often shared pictures from behind the scenes of the show. She is close friends with Hannah Brown in particular, and she even referred to the former Bachelorette as "the Mary Kate to [her] Ashley" in the caption of one photo.
Her tight-knit friendship with Hannah could potentially be complicated if the rumors between Peter and Julie are true, considering the fact that Peter is Hannah's ex.
Article continues below advertisement
Does Peter end up with Julie LaPlaca instead of one of the women on his season?
The viral theory involving Julie and Peter originated from reddit user Krallie. The "evidence" of their relationship is that Julie and Peter spent New Year's Eve together in New York, and she's been photographed with his family since filming wrapped.
In a photo that Julie posted from New Year's Eve, Peter can be seen in the background. Hannah Brown commented "This is really cute, Jules. I approve." Many theorized that Hannah was saying that she approved of her relationship with Peter.
Article continues below advertisement
Though this potential ending would explain why there's no concrete evidence that Peter chose either of his two finalists, Reality Steve sounded off on the rumors, saying that he didn't buy it.
"Gonna make this as simple as possible for every[one]since it's all I get asked now: It's garbage, there is absolutely nothing to this, it makes zero sense & people are desperately grasping at straws [because] the ending isn't out yet," he tweeted about the Peter/Julie rumor. "Hope that clears things up."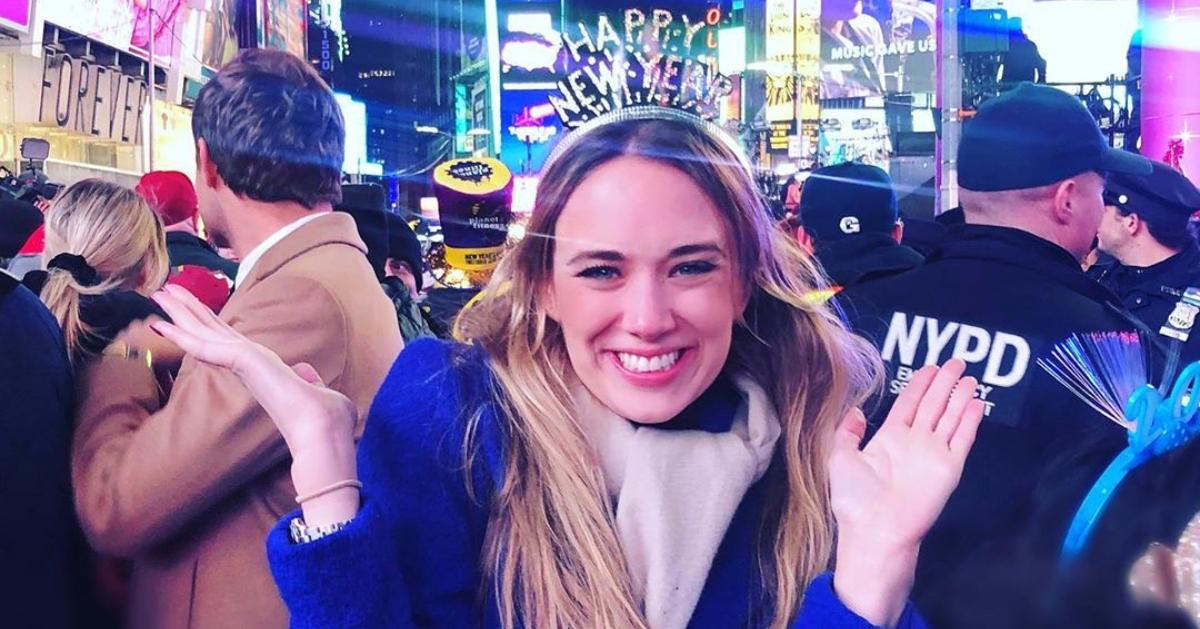 Article continues below advertisement
If Peter and Julie did end up together as a couple at the end of The Bachelor, we likely wouldn't have seen as much interaction between the two online. Plus, per Julie's Instagram page, she's spent a lot of time off the show with other Bachelor/Bachelorette leads before, so her friendship with Peter isn't out of the ordinary.
Even Chris Harrison says they have an "intimate" relationship.
Host Chris Harrison has been one to stir the pot on all of the rumors this season. In an interview on Access, he admitted that Peter's relationship with Julie is very "intimate."
"Actually, I didn't mean to do anything other than the fact that we spend a lot time together, we travel the world together," Chris said. "Julie, an amazing, talented, smart producer that works for us — works on the show, so she's with Peter... It's an intimate relationship. You spend that much time together we all get close. Sometimes those lines get blurred."
Article continues below advertisement
He didn't explicitly admit that Peter is with Julie, but the implication is definitely there.
However, while this would definitely make for a twist ending that no one saw coming, spoiler connoisseur Reality Steve says the rumor is completely bogus.
"I can't emphasize this enough. Peter is not with his producer," he tweeted. "This is a bogus rumor that people will not let go of. Peter and Julie are not a thing."
Article continues below advertisement
Julie finally addressed the Peter Weber rumors.
On March 13 — after The Bachelor finale — Julie took to Instagram to finally address the rumors about Peter. "Yes that was @pilot_pete in the tan jacket, no we didn't kiss at midnight," she captioned a photo fo herself and Peter on Dec. 31. "But whoever ends up as his copilot for life is one lucky lady, because this guy has a heart of gold."
So no, Peter did not end up with Julie — as much of an entertaining twist as that would be. And although he technically ended up with Madison, the pair have since announced they've broken up. Everyone, it seems, walked away from this season of The Bachelor the same way they started: Single.