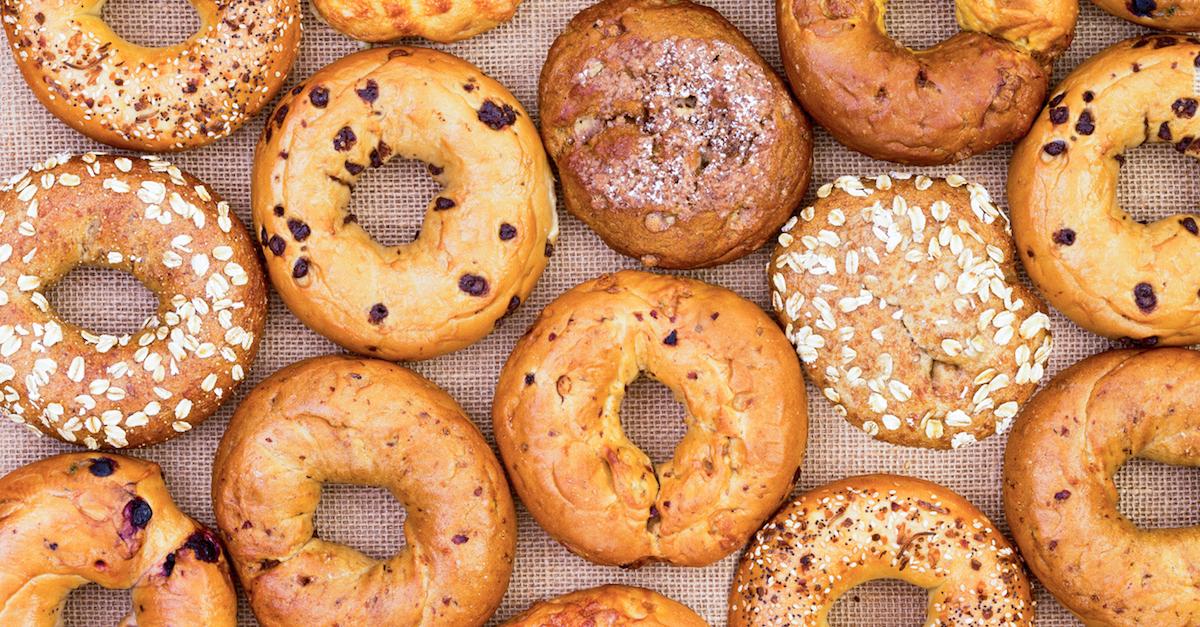 Get Your Breakfast For Cheap, In Honor of National Bagel Day
For the most part, national holidays tend to fall around the same time every year (aside from Thanksgiving... thanks FDR!). But one recent exception is National Bagel Day, which we previously celebrated Feb. 9. The hole-iest day of the year inconveniently collided with National Pizza Day, but it was moved when bagel companies and avid bagel fans alike rallied to get some independence. Now, bagels officially have their own holiday: Jan. 15.
Article continues below advertisement
And now that we've acquired some much-needed knowledge (re: the most important carb-focused holiday of the year), let's get to the good stuff. Tomorrow on Wednesday, Jan. 15, a number of your favorite restaurants and brands will be offering some serious National Bagel Day deals, which are bound to bring you freebies and cheap bagels galore. So really, make sure to plan your morning accordingly — I know I will.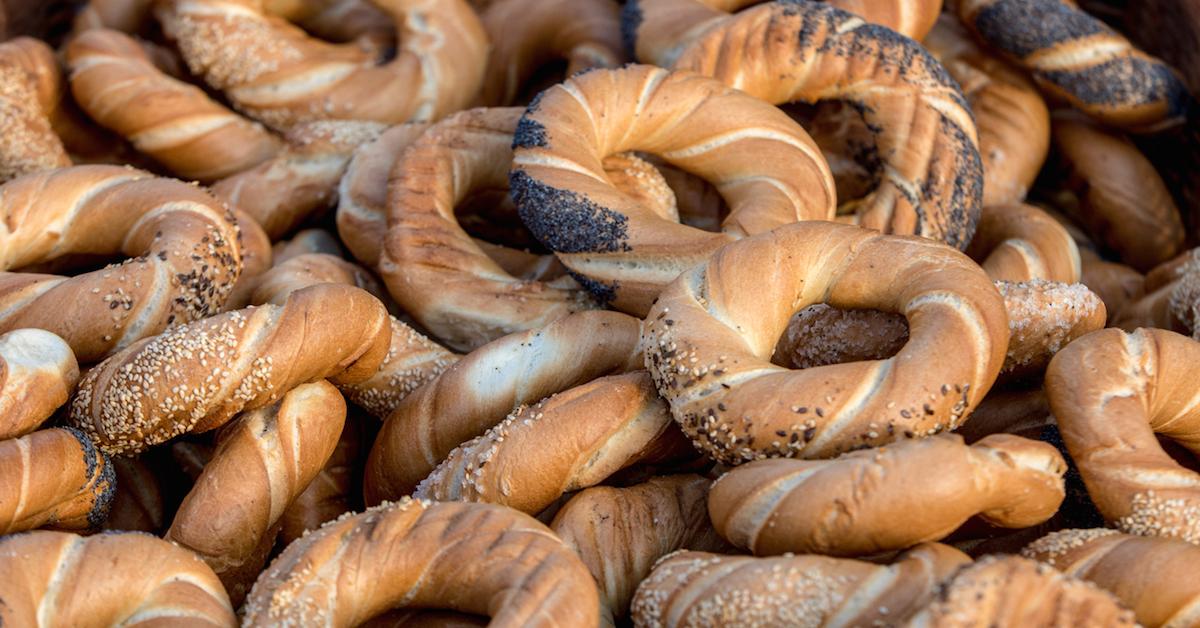 Article continues below advertisement