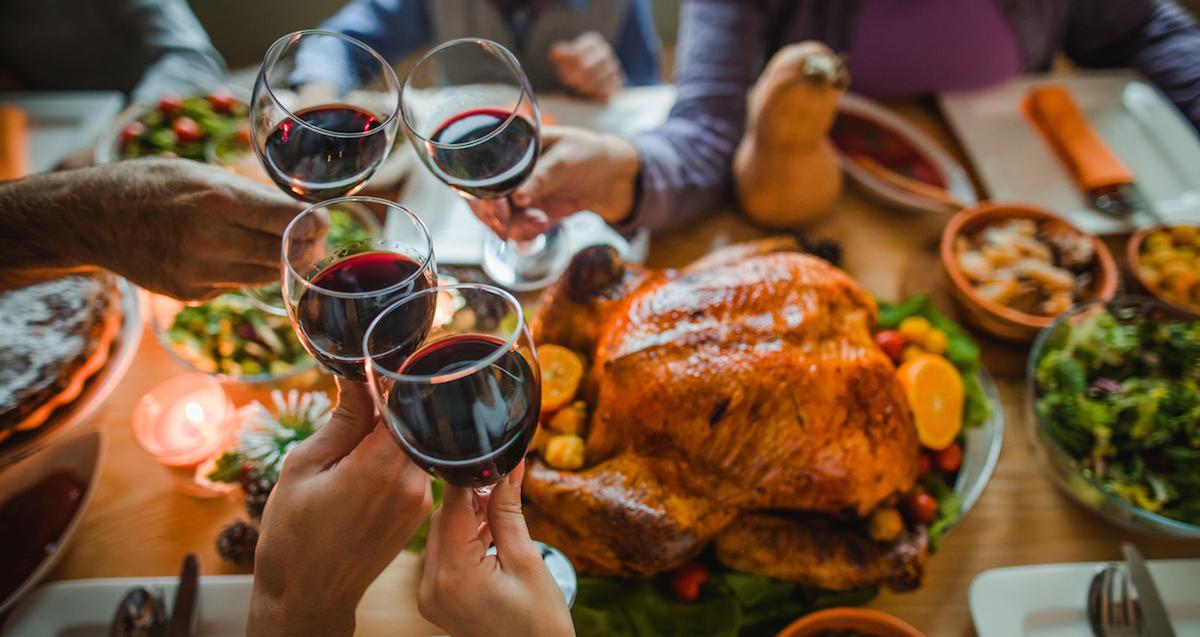 Thanksgiving Is Coming Late This Year for This Historical Reason
With Halloween right around the corner, there's a likely chance you're already starting to think about Thanksgiving. But if you've happened to glance at a calendar this year, you may have noticed that Thanksgiving falls during the last week of November, on the 28th of the month.
To give you a bit of additional perspective (re: Thanksgiving's timing), it landed on the 22nd last year in 2018, and on the 23rd back in 2017.
Article continues below advertisement