Drink Up! National Beer Day Is Here — Find the Best Deals to Celebrate!
Find the best deals in your area to celebrate National Beer Day on Sunday, April 7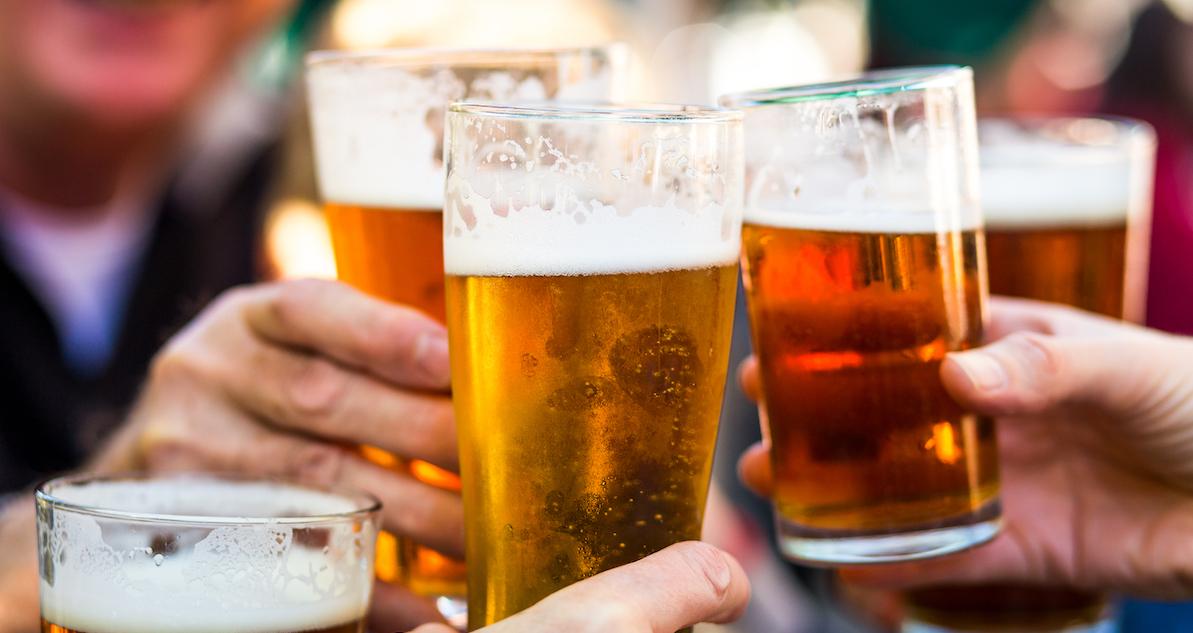 Time to celebrate with a pint (or two)! National Beer Day kicks off this Sunday, April 7, to commemorate the passing of the Cullen-Harrison Act in 1933. The passing of this federal law allowed for the sale and consumption of low-alcohol content beer, which had not been legal since the start of Prohibition.
Article continues below advertisement
Raise a glass to your forefathers and join in on the celebration. Grab your friends and family and check out the local bars and restaurants to toast to this momentous occasion in America's history.
Not only does this holiday act as an excuse to drink on a Sunday (Do you really need one?), but maybe a few specials will tempt you. Rest assured you'll be able to find local hot spots offering deals and discounts. Be sure to check out below to find out what National Beer Day deals you can find in your area.
2019 National Beer Day Deals: 
The official National Beer Day Twitter account is posting which bars and restaurants will be featuring deals throughout the weekend. Here is a highlight of some of our favorites:
Article continues below advertisement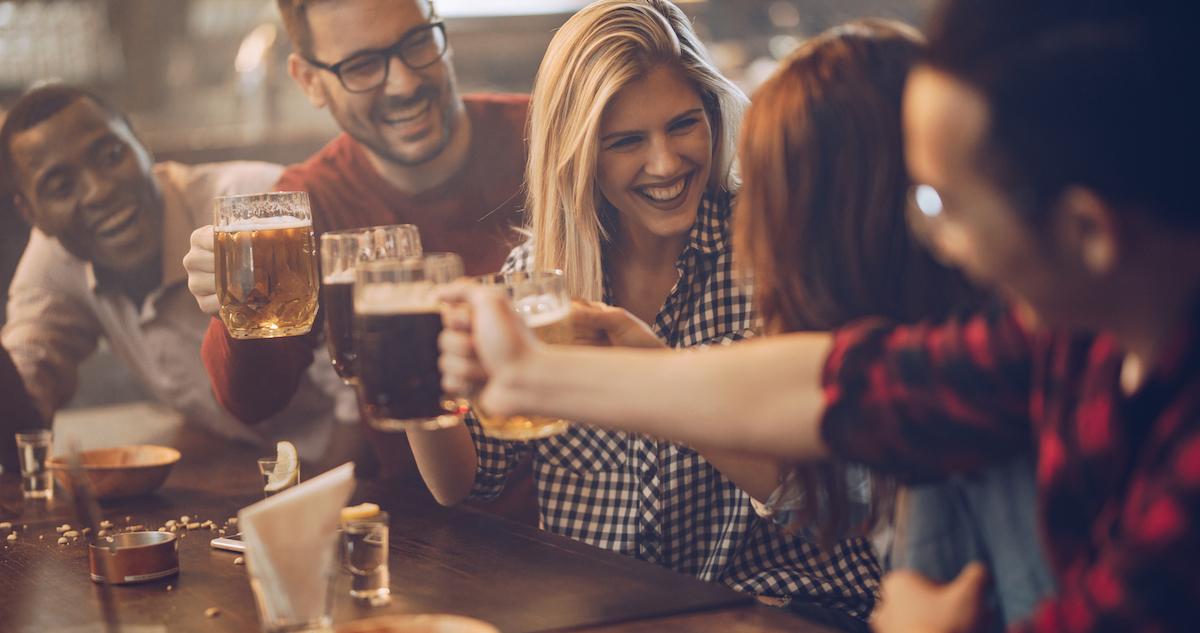 Yard House
Multiple Yard House locations will be offering a $3 deal on pints. However, be sure to check your Yard House location as times may vary, and this offer will not be available in Pennsylvania, New York, Massachusetts, or Illinois.
Article continues below advertisement
Art Bird and Whiskey Bar
Bars and Restaurants inside Grand Central Terminal in New York City is celebrating on April 7th. If you're looking for a variety special, be sure to check out Art Bird and Whiskey Bar, which is offering a three-beer flight special for only $20.
Article continues below advertisement
Central Market New York 
Central Market is offer $3 beers ALL DAY! You can also head on over to the Great Northern Food Hall, The BAR, to enjoy any 12 oz beer for $5, and 16 oz beers for $7. If you're with a large party, it may be best to go to the neighboring bar, Grain Bar, which if offering $20 buckets of beer.
7venth Sun Brewing
Not only can you find specials on beer, but 7venth Sun Brewing is offering a Lyft special. On April 7, use the code BEERDAY19 to receive a 50% off rides to and from the Florida brewing company.
Article continues below advertisement
Anchor Brewing 
$3 pints of Anchor Steam, anyone? The San Francisco-based brewery is celebrating National Beer Day right.
Article continues below advertisement
Mad Dog & Beans 
The Mexican hotspot is offering customers a $30 beer bucket special. Head to either of their two locations and enjoy five Tecates. You definitely can't beat that price!
Quaker Steak & Lube 
Article continues below advertisement
Straub Beer
Interested in purchasing a Straub Beer mug? Well, they're offering customers a major deal. The custom glass mug is only $10, which is available online and in store between April 4th until April 14th.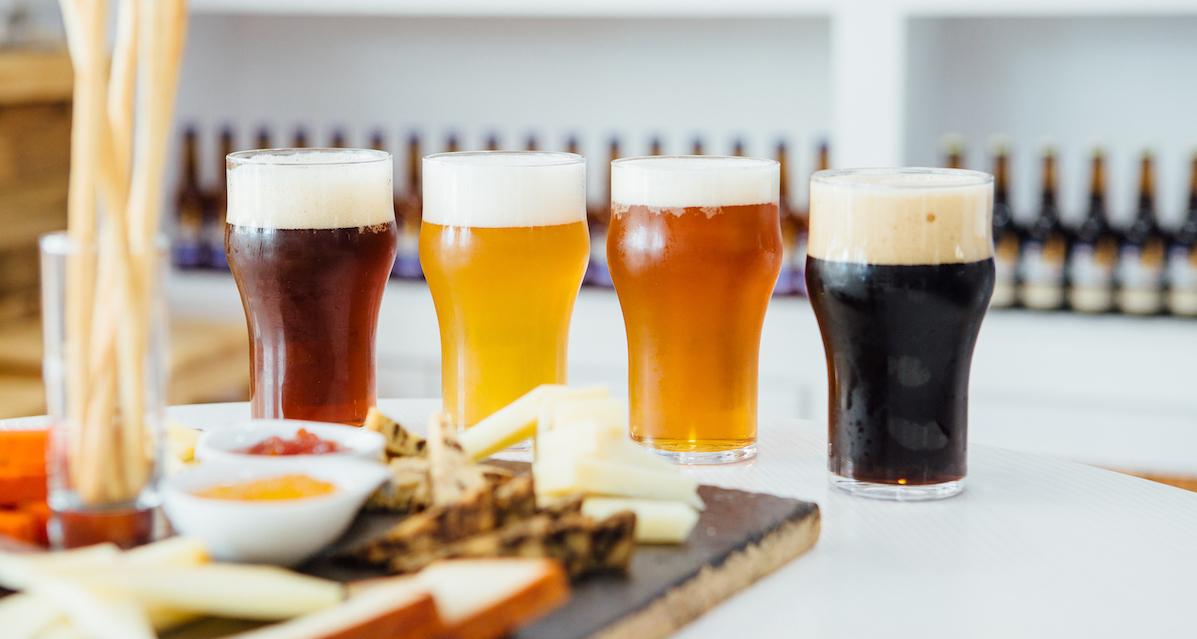 Article continues below advertisement
Sager Beer Works
Grab your friend and head over to Sager Beer Works in Rochester, NY, which is offering $1 off pints and flights on Sunday.
Bulla Gastrobar
If beer isn't your drink of choice, check out Bulla Gastrobar. This tapa bar is offering $5 beers and sangria all weekend long. So, you and your friends don't have to limit yourself to just one day of celebrating.
Article continues below advertisement
Chili's 
For non-beer drinkers, you can also celebrate at Chili's with the restaurant's $5 monthly margarita special. April's flavor is the "Straw-Eddy 'Rita," which is Lunazul Blanco Tequila, Deep Eddy Lemon Vodka, fresh sour and strawberry purée
Head out this weekend and celebrate with drinks all around!