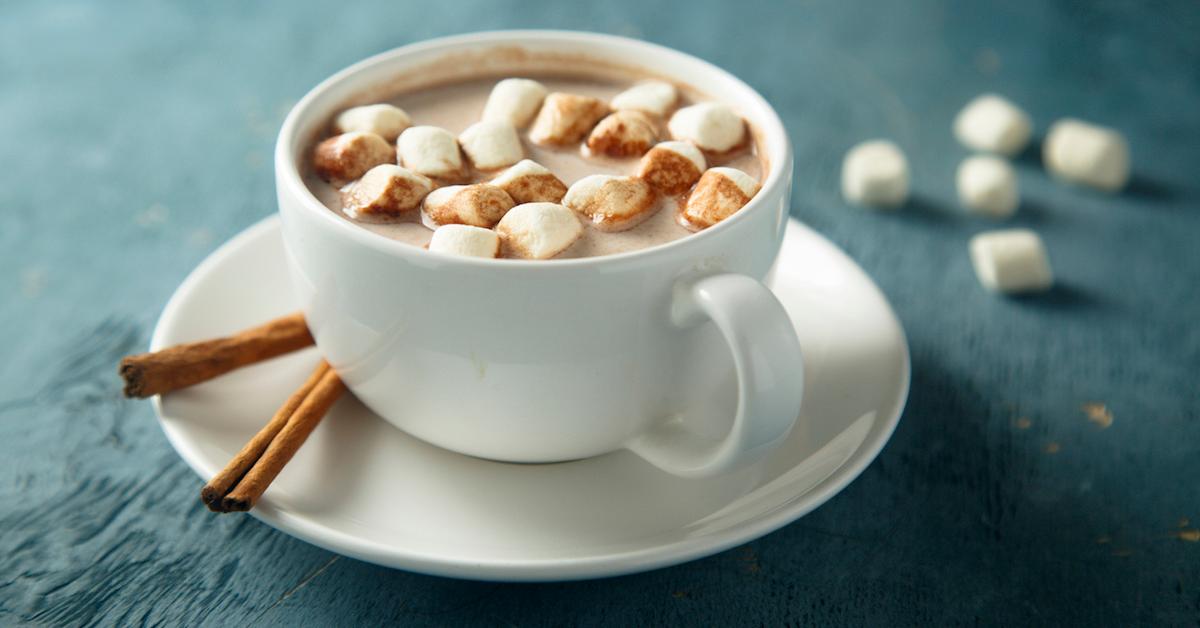 Celebrate National Hot Chocolate Day With These Sippable Deals
Winter — especially the month of January — feels like it's never going to end. But luckily, to combat the frigid weather, in addition to all of your suppressed seasonal depression, comes National Hot Chocolate Day. That's right — we get to celebrate the sweetest sip out there on Jan. 31, and luckily, a number of restaurants, coffee shops, and brands are offering deals and discounts to help us celebrate on the cheap.
Article continues below advertisement
So for anyone seeking out National Hot Chocolate deals to warm your insides and soak all your troubles away, stay tuned — I'm choc-o full of them.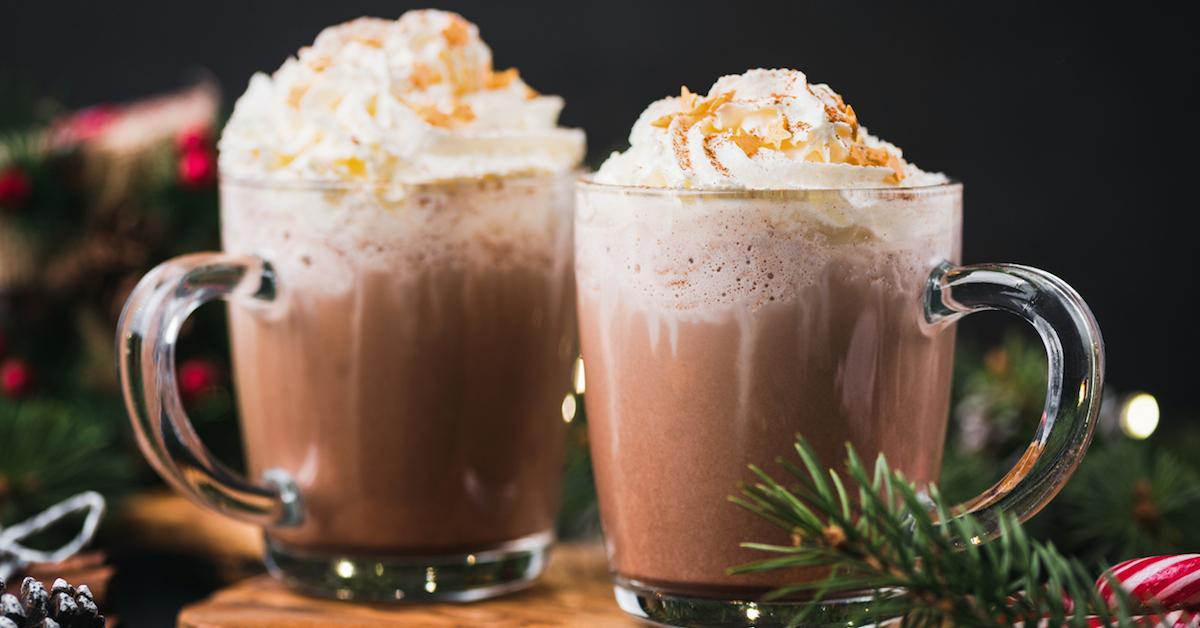 Article continues below advertisement