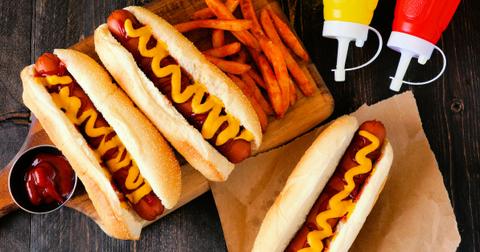 Let's Be Frank: These National Hot Dog Day Deals Are Too Good to Pass Up
By Pippa Raga

Updated
National Hot Dog Day is one of our favorite days of the year, so we are elated to scour the world wide web to bring you the most attractive deals near you.
Yes, 2020 is a bizarre year, but what better way to be in the moment than by ingesting the most American of the encased meats?
In honor of this beloved holiday, here are some National Hot Dog Day deals that'll keep you satisfied all Wednesday, July 22-long.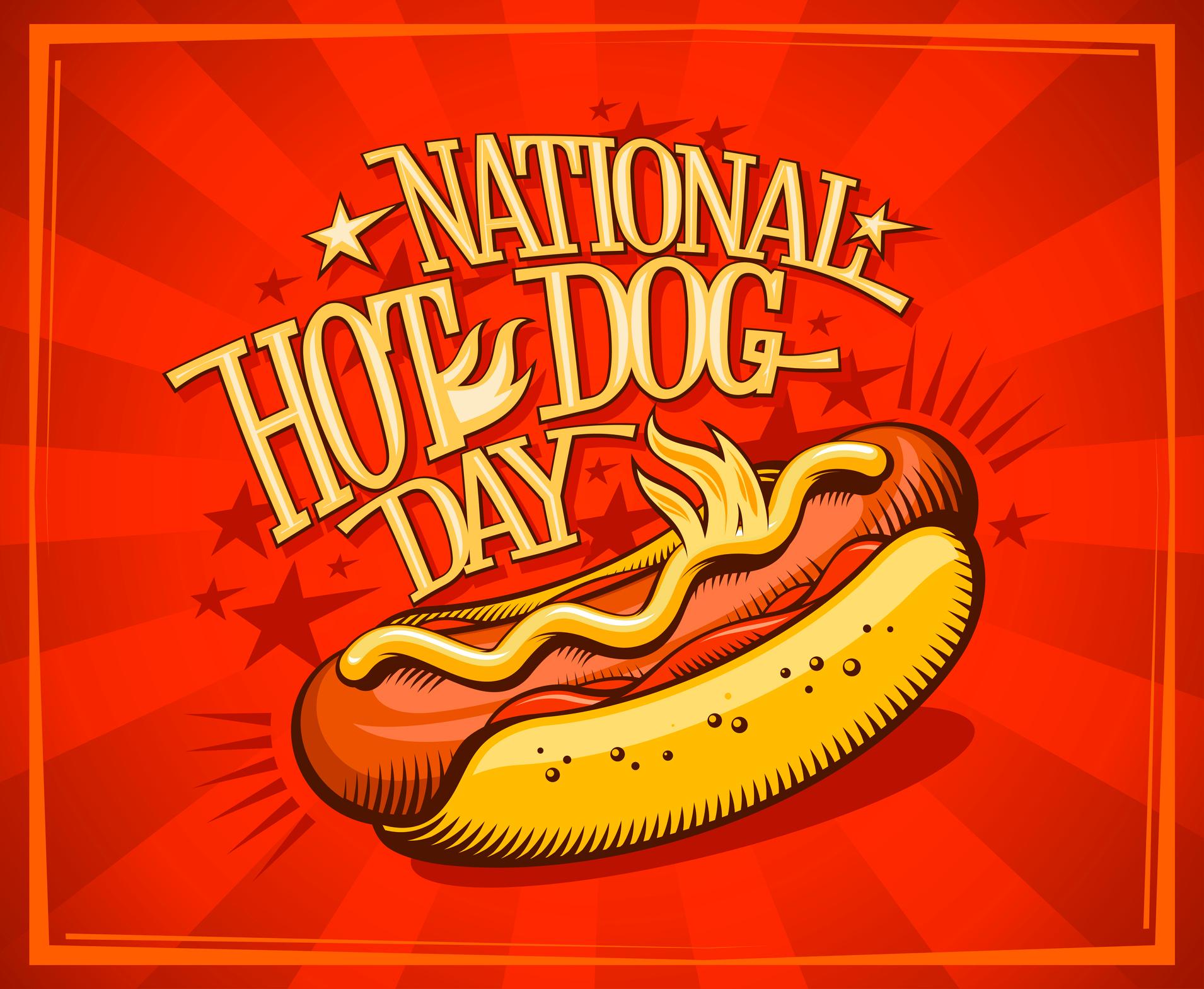 Check out these National Hot Dog Day deals near you:
7-Eleven
Big Bite hot dogs will be just $1 in honor of National Hot Dog Day, and customers can access the promo all day through the 7Rewards app.
Dog Haus
In honor of National Hot Dog Day, Dog Haus is giving away free Haus Dogs! The best part is you can grab it in-store, or through pickup or delivery anytime between July 22 and July 31. The only catch is you have to download the Dog Haus App to claim it by 11:59 p.m. PT on July 22.
Love's Travel Stops & Country Stores
Love's Travel Stops and Country Stores is offering a free hot dog as well as a half-off drink for National Hot Dog Day on Wednesday, July 22, at participating locations.
All customers have to do is access the barcode for their free hot dog on Love's Connect app. It's available from the moment the clock strikes midnight and all day through Wednesday.
If you're already a Love's Connect user, you'll get a notification with the barcode you'll need to present.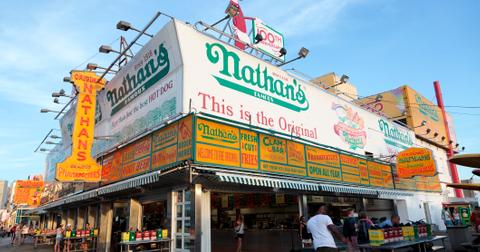 Nathan's Famous
As New York natives, Nathan's Famous holds an extremely special place in our hearts.
And this year, to celebrate National Hot Dog Day, Nathan's is "throwing it allll the way back to the original Nathan's Famous hot dog price."
That means you can stop in and grab a dog for only 5 cents!
TravelCenters of America
TravelCenters might be the realest hot dog stan on this list, because they're celebrating National Hot Dog Day for the entire week. From Monday, July 20 through Friday, July 24, you can get a hot dog for $1 at participating TA, Petro, and TA Express locations.
But wait, there's more! Members of TA's UltraONE loyalty program receive a medium fountain drink or coffee for free, as well.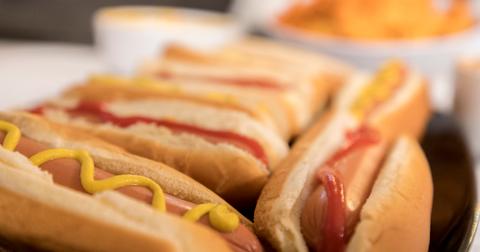 Wienerschnitzel
You're going to want to write this down (we did!). In order to celebrate National Hot Dog Day, Wienerschnitzel, which offers some of the yummiest and most experimental encased meats, is offering customers five chili dogs for $5. That's right: each chili dog comes for a buck, which means that you'll have plenty to share with your friends, family, or just to stash away when you get hungry for a midnight snack later.
Oh, we almost forgot to say: You get to choose between a standard or pretzel bun.
While we obviously can't tell you what to do or how to celebrate, we can just say we will be spending that day driving around and hitting up as many of these restaurants as the day (and our bellies) allow!