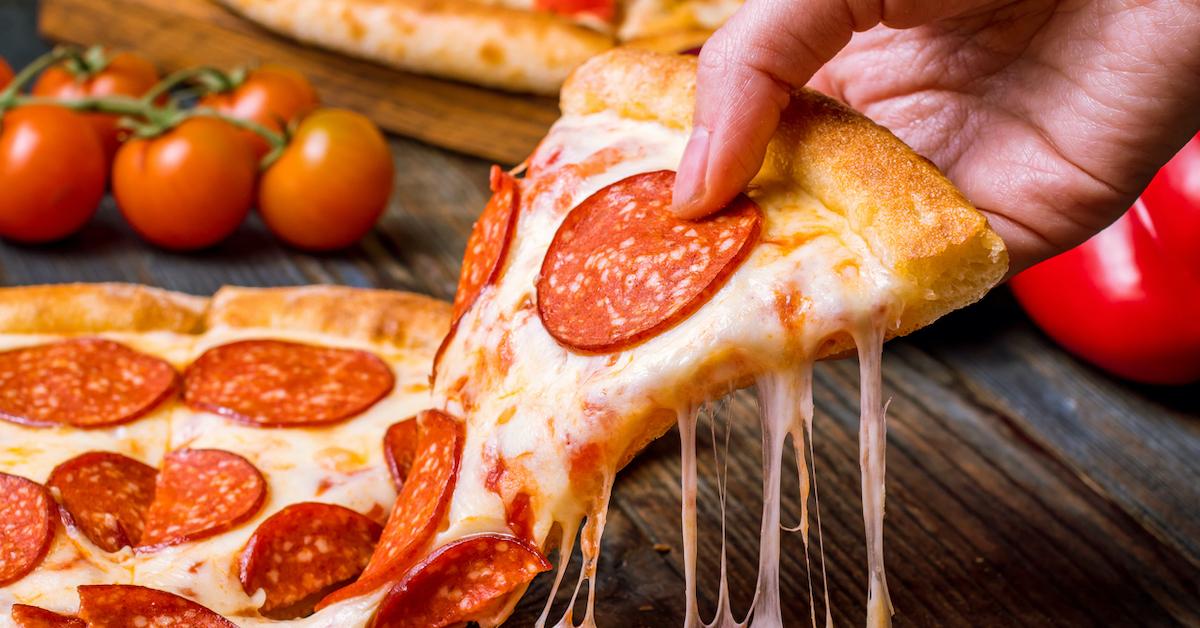 National Pizza Month 2020 Is Here, and We're Celebrating With These Cheesy Deals
Aside from pumpkin spice lattes and apple picking, October is — without a doubt — the greatest month of the year because it's National Pizza Month. And while "treating yourself" during the month-long celebration is a total must, we're thrilled to say that eating on the cheap will be especially easy with these drool-worthy National Pizza Month deals.
Article continues below advertisement
Grab your Lactaid packets and gear up for the cheesiest party of the year, because you definitely won't want to miss out.