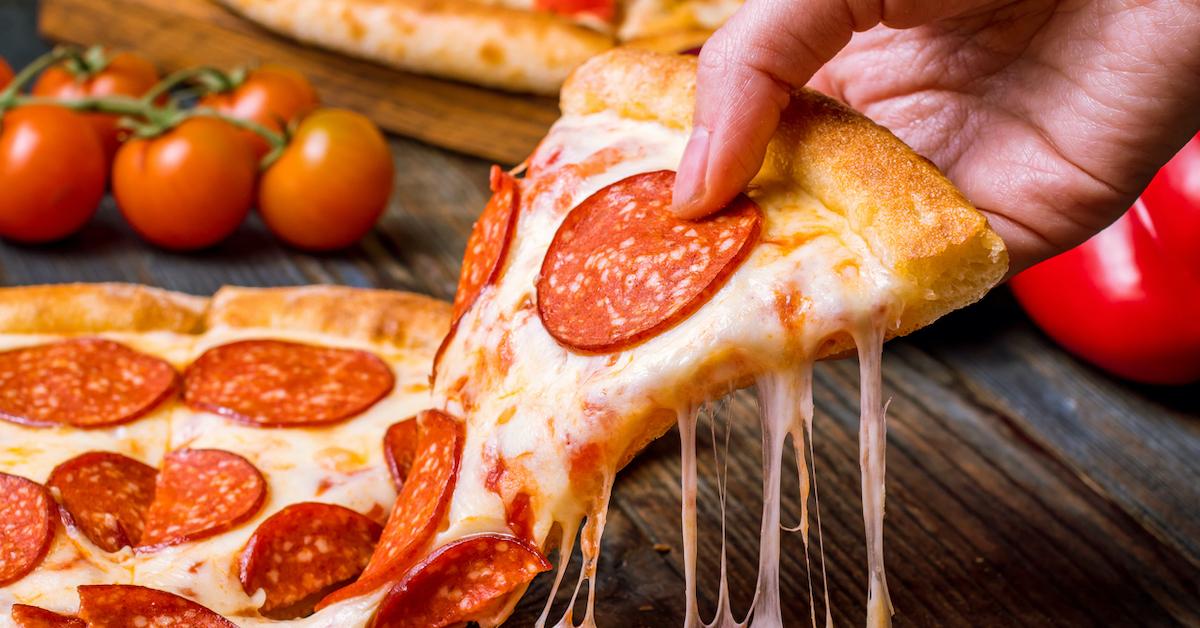 National Pizza Month 2020 Is Here, and We're Celebrating With These Cheesy Deals
Aside from pumpkin spice lattes and apple picking, October is — without a doubt — the greatest month of the year because it's National Pizza Month. And while "treating yourself" during the month-long celebration is a total must, we're thrilled to say that eating on the cheap will be especially easy with these drool-worthy National Pizza Month deals.
Article continues below advertisement
Grab your Lactaid packets and gear up for the cheesiest party of the year, because you definitely won't want to miss out.
Enter to win a year of free pizza from Papa John's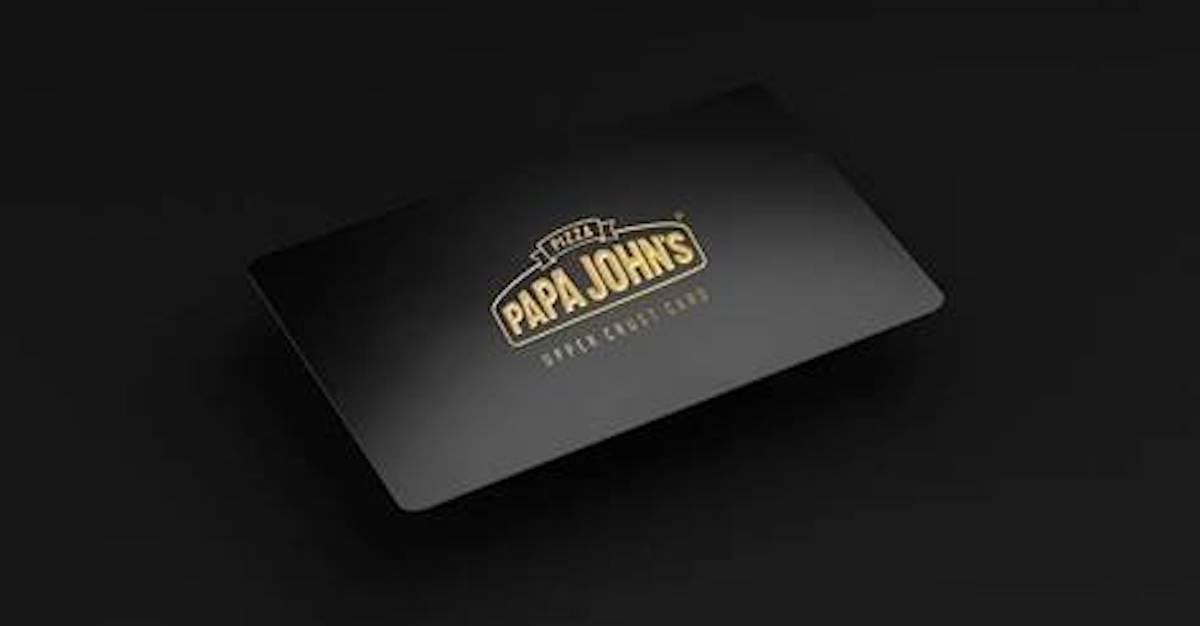 If you can't get enough of their one-of-a-kind garlic sauce or the Shaq-a-Roni pizza, Papa John's is offering four lucky customers (one for every week of the month), the chance to win free "Upper Crust Cards," aka free 'za for a year.
Every Monday, Papa John's will post a new challenge to Twitter, and those who participate will be entered to win. A new winner will be announced every Friday.
Article continues below advertisement
$1 medium one-topping pizzas at Hungry Howies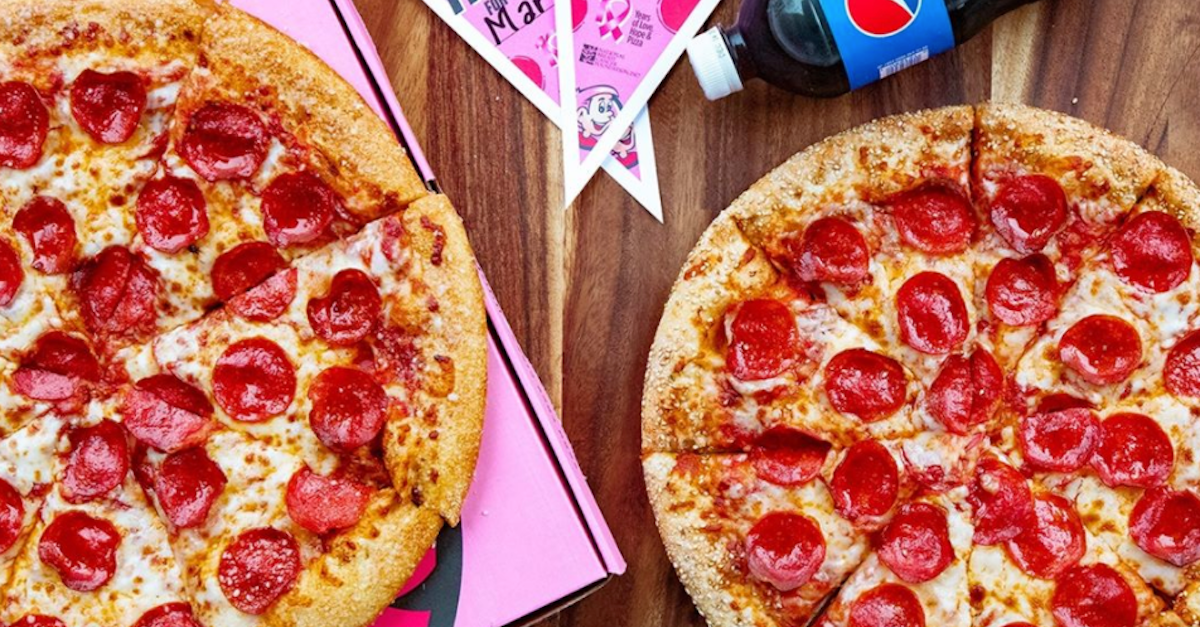 Through the end of the month, Hungry Howie's is giving its hungry customers the chance to snag a medium one-topping pizza for $1, with the purchase of a large one-topping regular-priced pizza — just use the code LHPBOGO at checkout.
Oh, and every pie sold will donate to the National Breast Cancer Foundation, so you're basically eating pizza for a cause.
Article continues below advertisement
Find your go-to wine-and-pizza pairing
With at-home pizza nights on the rise amid the ongoing pandemic, finding the perfect wine and pizza pairing is a total must. Castello Banfi's Chianti Superiore, for example, pairs impeccably with red sauce, red meat (aka sausage or pepperoni!), and aged cheese, while La Bernarde Rosé was basically made for a veggie slice.
Although this isn't a deal, you really can't go wrong with wine and cheese, and therefore, finding your go-to bottle to accompany a pie is vital.
Article continues below advertisement
Pizza deals all month long at Casey's General Store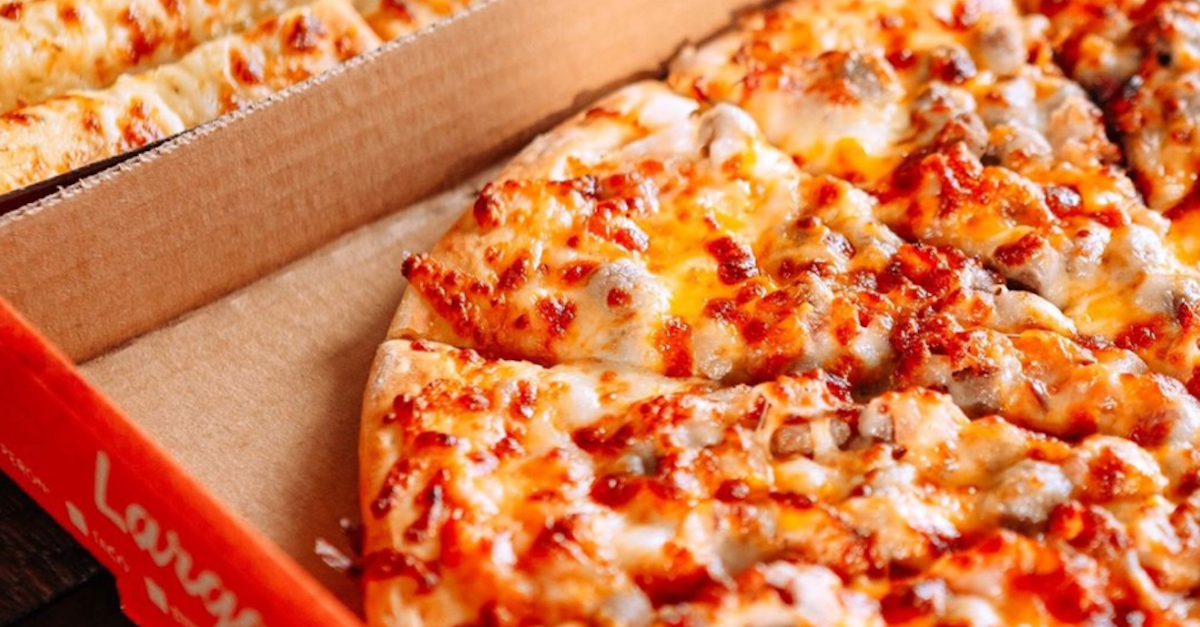 Casey's General Store customers can take advantage of deals throughout the entire of the month. Anyone can treat themselves to two large single-topping pizzas for $8.99 each, and Rewards Members can get a free two-liter soda with any large pie. They're also celebrating National Taco Day (Oct. 4) by offering $11.99 Large Taco Pizzas, National Sausage Day (Oct. 11) with $7.99 Large Sausage Pizzas, and National Boss' Day (Oct. 16) with $3 off Large Breakfast Pizzas.
Article continues below advertisement
Free brick oven pizzas at Bertucci's
New England-based pizzeria, Bertucci's, is giving customers the BOGO deal of a lifetime, by offering one free brick oven pizza with the purchase of another every Tuesday. It's going to be hot, hot, hot.
Article continues below advertisement
Get your local pizza joint a free sample of Pleese Vegan Cheese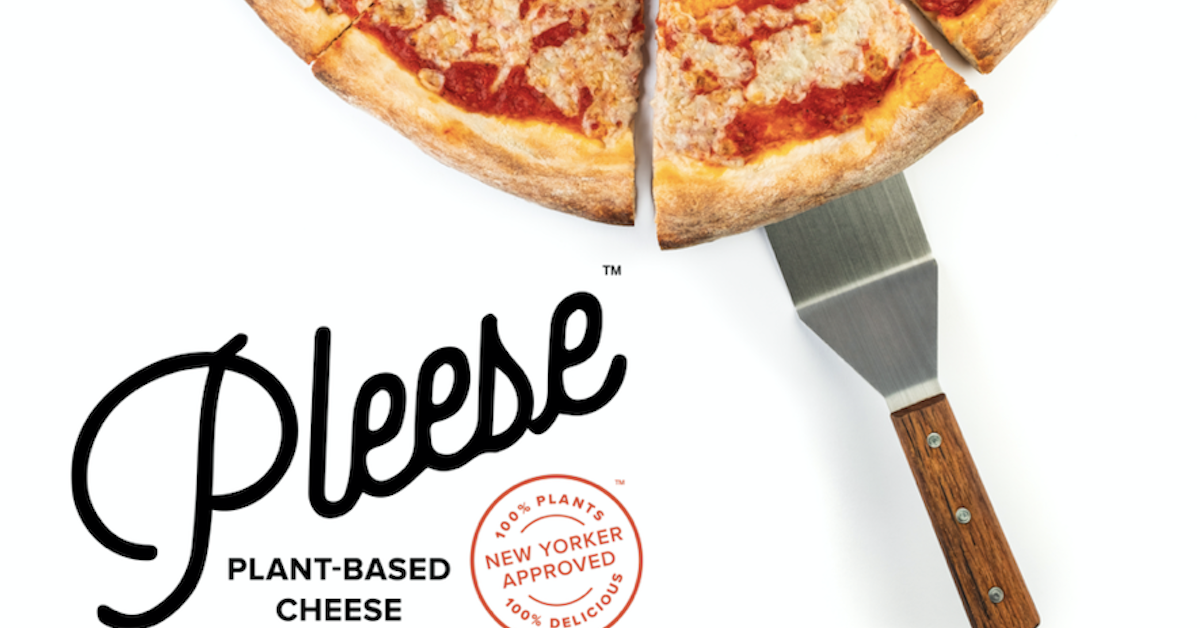 Vegan food company, Pleese Foods, is celebrating National Pizza Month by encouraging restaurants to offer vegan cheese. By directing your favorite pizzeria to the Say Pleese Website, the restaurant will send them a free sample of Pleese. They could ultimately find themselves catering to an entirely new, socially-responsible market.
Article continues below advertisement
There's no denying 2020 has been truly chaotic, so celebrating National Pizza Month in its entirety is seriously vital. That being said, definitely treat yourself to a slice or three.