We Could See a 'Neopets' Game for the Nintendo Switch
The popularity of 'Neopets' didn't die with Flash — in fact, fans of the browser game are hoping for a Nintendo Switch version of the game.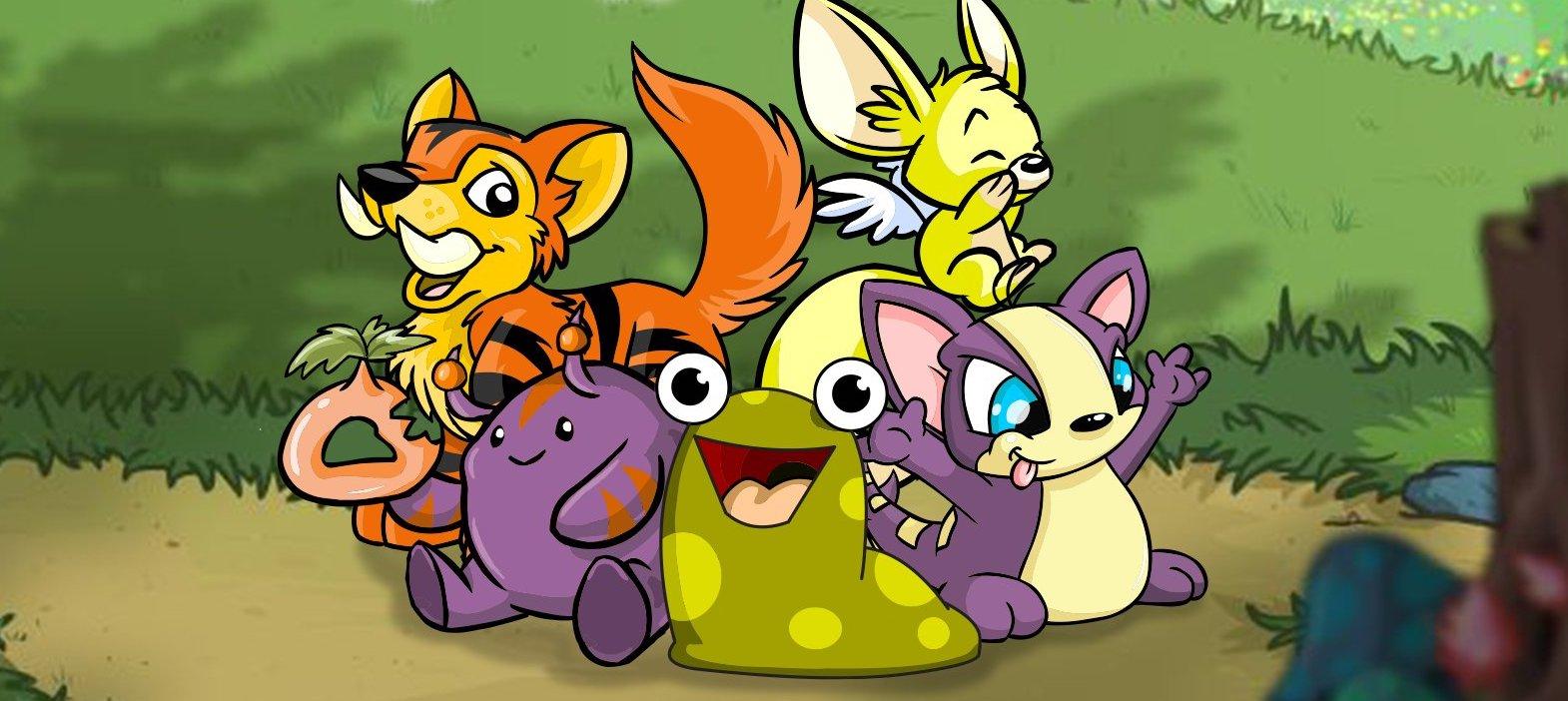 While Flash has long been outdated, shutting down many formerly popular online browser games, plenty of these titles live on in the hearts of their players, including Neopets. You can actually still long on to the site to take care of your creatures — and there's also been talk of the game being developed for the Nintendo Switch. Is there any truth to these rumors? Here's what we know.
Article continues below advertisement
What is the release date for 'Neopets' on the Nintendo Switch?
While there are currently plenty of rumors about the popular browser game making its way to the Switch, at this time there is no confirmed news on a potential release date, or even when we can expect an announcement for the game. That being said, it seems as though this move has been in the works for some time.
In April 2021, Washington Post video games reporter Shannon Liao revealed in a tweet that the developers of Neopets were working on bringing the title to the Switch.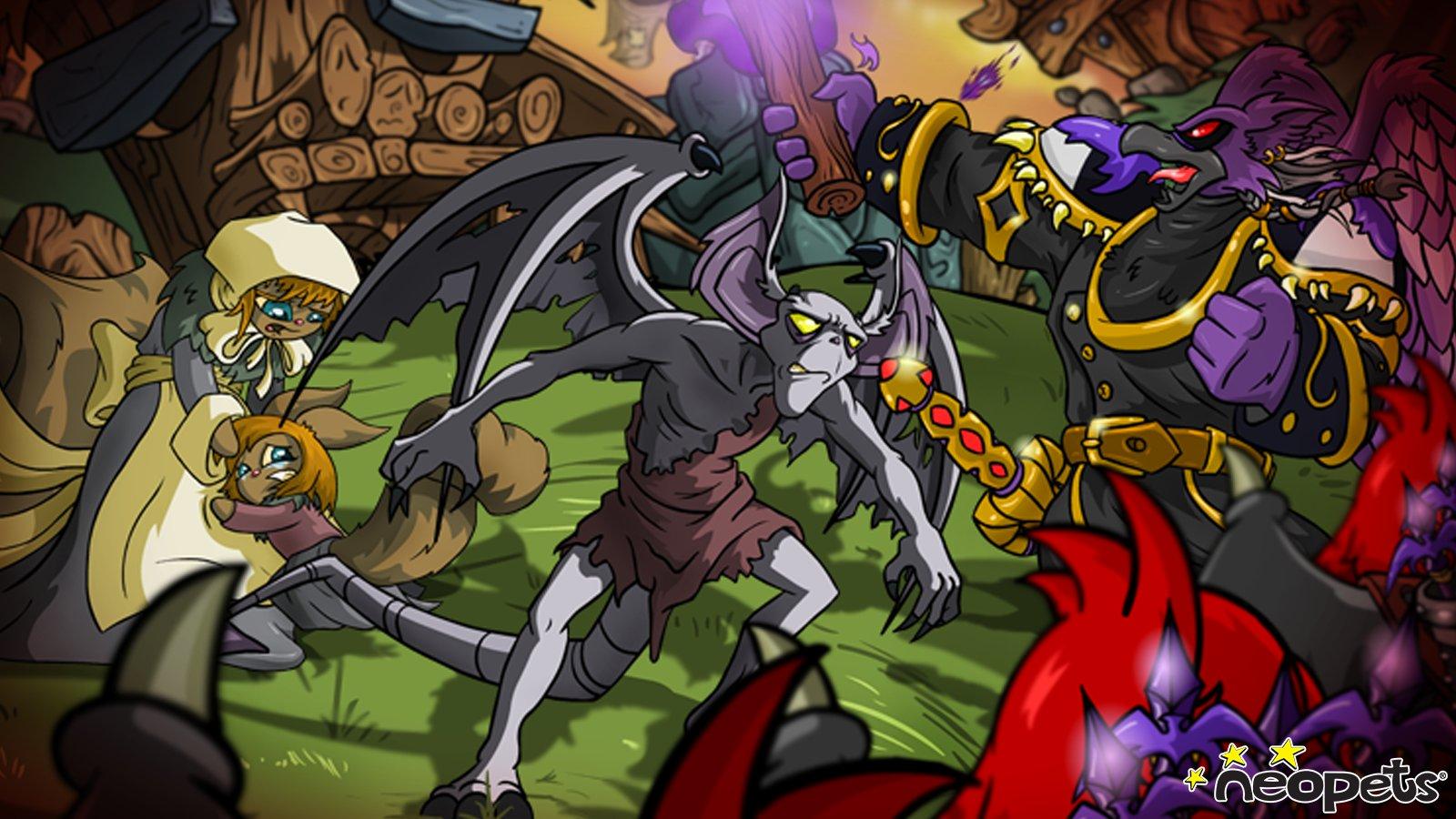 Article continues below advertisement
"The Neopets team is thinking of bringing the game to the Nintendo Switch but declined to share further details," she tweeted.
Her tweet was then shared on Reddit, where a user who claimed to have worked for the company shared their experience.
"I use to work at Neopets as a designer for years (2008-2014). At one time we had an awesome plan to revamp the entire site, it would have been pretty rad," they wrote. "Not sure if this is what they are thinking now, but I can see how it would port into Switch."
While there aren't any solid plans at this time, with how many formerly popular titles have found a home on the Switch, it's not unlikely the developers can come up with something for it. Nintendo has invested in games that give players the nostalgia feeling that's become so popular now, so it wouldn't be unlikely for Neopets to be next.
Article continues below advertisement
Former 'Neopets' players are hoping to see the game on their Switches soon.
Even though there are only rumors of a Neopets game coming to the Nintendo Switch, it seems as though there's a demand for it. While the first inklings of the game were discussed in April 2021, almost daily fans are still itching for more information on the game.
Article continues below advertisement
"If the rumors are true about a Neopets game coming to the switch I will absolutely lose my mind," one Twitter user said in December 2021, while another tweeted: "Saw that Neopets is going to be released for the Switch, that better be real or damn I'll be annoyed."
There have been countless remakes that have been made for the Nintendo Switch since its release. Two different Zelda games — Skyward Sword and Link's Awakening — have both had been ported for the current generation console, and Nintendo Online subscribers even have access to an entire library of games that were previously popular on previous generation consoles.
While Nintendo may not own the Neopets franchise, it's clear there's a nostalgia-driven user base tied to the company — and plenty of demand.