Netflix Family's New Show 'A Little Bit Pregnant' Will Answer All Your Pregnancy Questions
Netflix Family is releasing a new reality show that answers your questions about pregnancy. Danielle Brooks hosts Netflix's 'A Little Bit Pregnant.'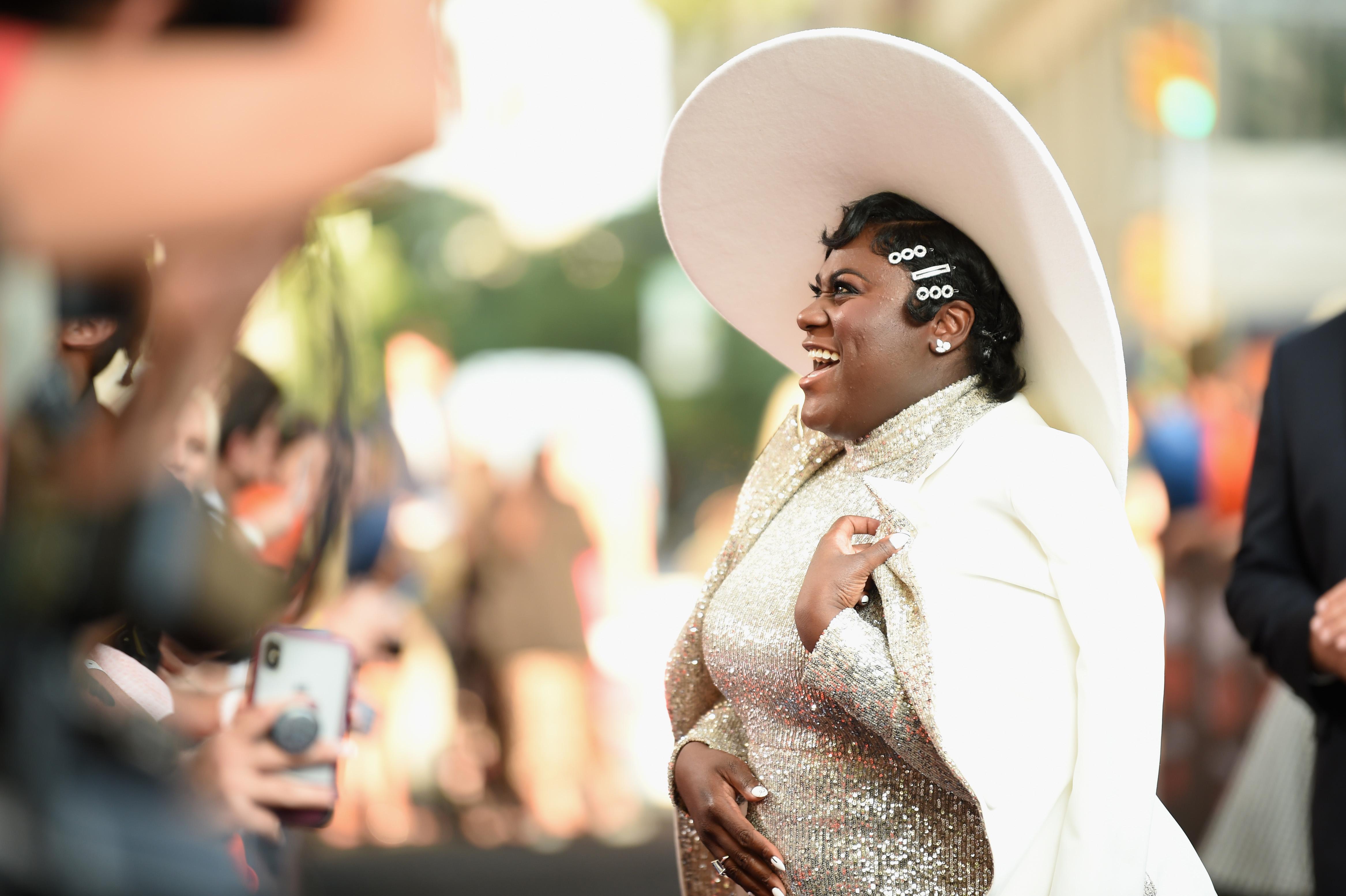 Netflix is creating a new reality show just for moms and soon-to-be moms. Orange is the New Black's Danielle Brooks is hosting A Little Bit Pregnant, which will follow her pregnancy as she celebrates her baby girl and talks to experts about pregnancy, giving birth, and everything that comes after for mothers.
Article continues below advertisement
What exactly is Netflix's A Little Bit Pregnant?
A Little Bit Pregnant is part reality show and part talk show. The show is being hosted by Orange is the New Black's Danielle Brooks, who is more than a little bit pregnant herself. As Danielle gets closer to delivering her baby, A Little Bit Pregnant follows her through her baby shower to birth.
Article continues below advertisement
As a soon-to-be mom, Danielle has a lot of questions about pregnancy and giving birth. What can she eat? How does she know when she's in labor? Danielle will be chatting with nurses, healthcare providers, and other moms about all the questions that she has and sharing her conversations with her audience.
Article continues below advertisement
She is also setting out to debunk common misconceptions about pregnancy and be open about the postpartum experience. She wants to discuss the sides of having a baby that don't get as much coverage, like how moms can each have such different postpartum experiences.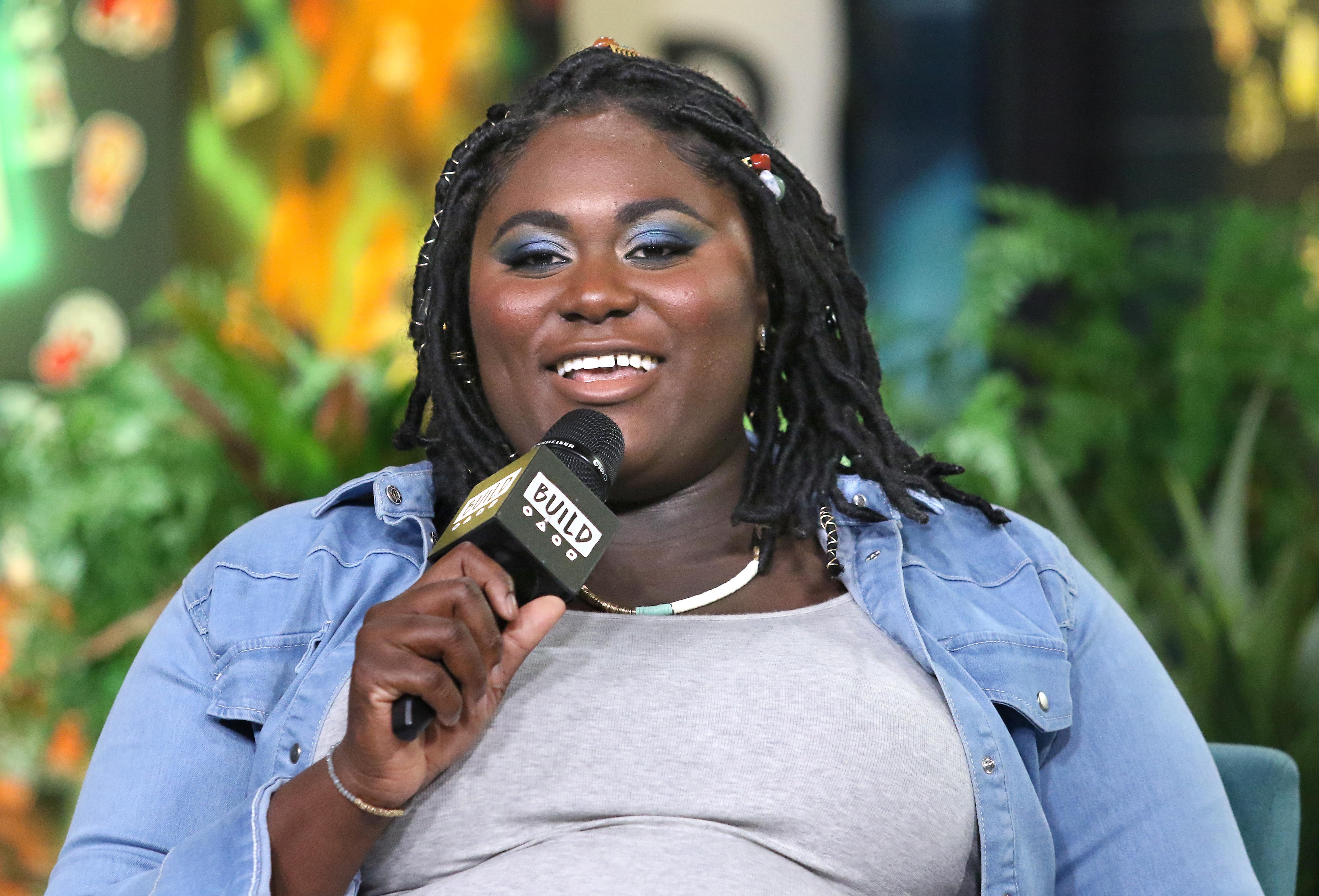 Article continues below advertisement
Speaking to BUILD about the new series, Danielle says that the goal is to "figure out what this whole thing is and get all the advice that I need before my little bundle comes."
The show will be a part of Netflix Family, which specifically creates content for families and parents. Although the show will mainly be focused on Danielle and her experiences, there will be one episode that is focused on pregnancy and giving birth from the dad's point of view. Which means that the show will likely introduce us to Danielle's mystery boyfriend.
Article continues below advertisement
In the series's trailer, we got a glimpse of Danielle's boyfriend, as well as Danielle herself, who is "a lotta bit pregnant" throughout the series. The trailer also confirmed that Danielle is indeed having a girl, as her baby shower featured someone in a giant baby costume with a bib saying "Daddy's Girl" and pink confetti.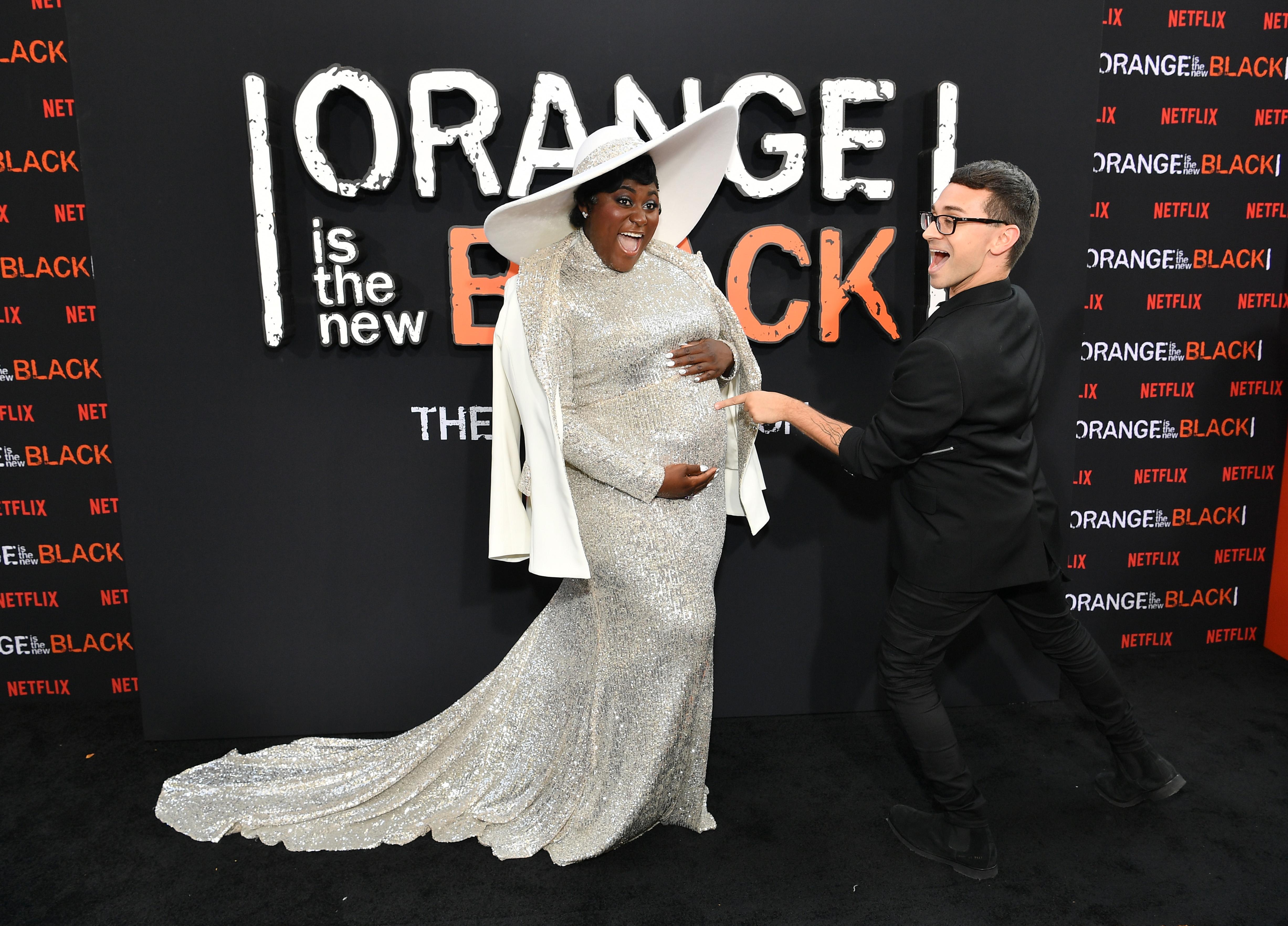 Article continues below advertisement
How and when can you watch?
Despite being a Netflix series, you can't actually watch it on Netflix. The four-part limited series is going to be only available to watch online. It will be on Netflix's main Youtube channel, as well as on all of Netflix Family's social media channels. Each episode will only be 8 to 10 minutes.
There's no set release date yet but Netflix is planning to drop the web series in November 2019. Keep an eye out on Netflix Family's Instagram and Facebook or Netflix's Youtube to watch as soon as the series premieres.